China has announced that they will make their COVID-19 prevention measures more "scientific, accurate and effective" and say their approach to handling COVID is the "right one." This comes as many critics say that China's "zero COVID" policy is inhumane and ineffective.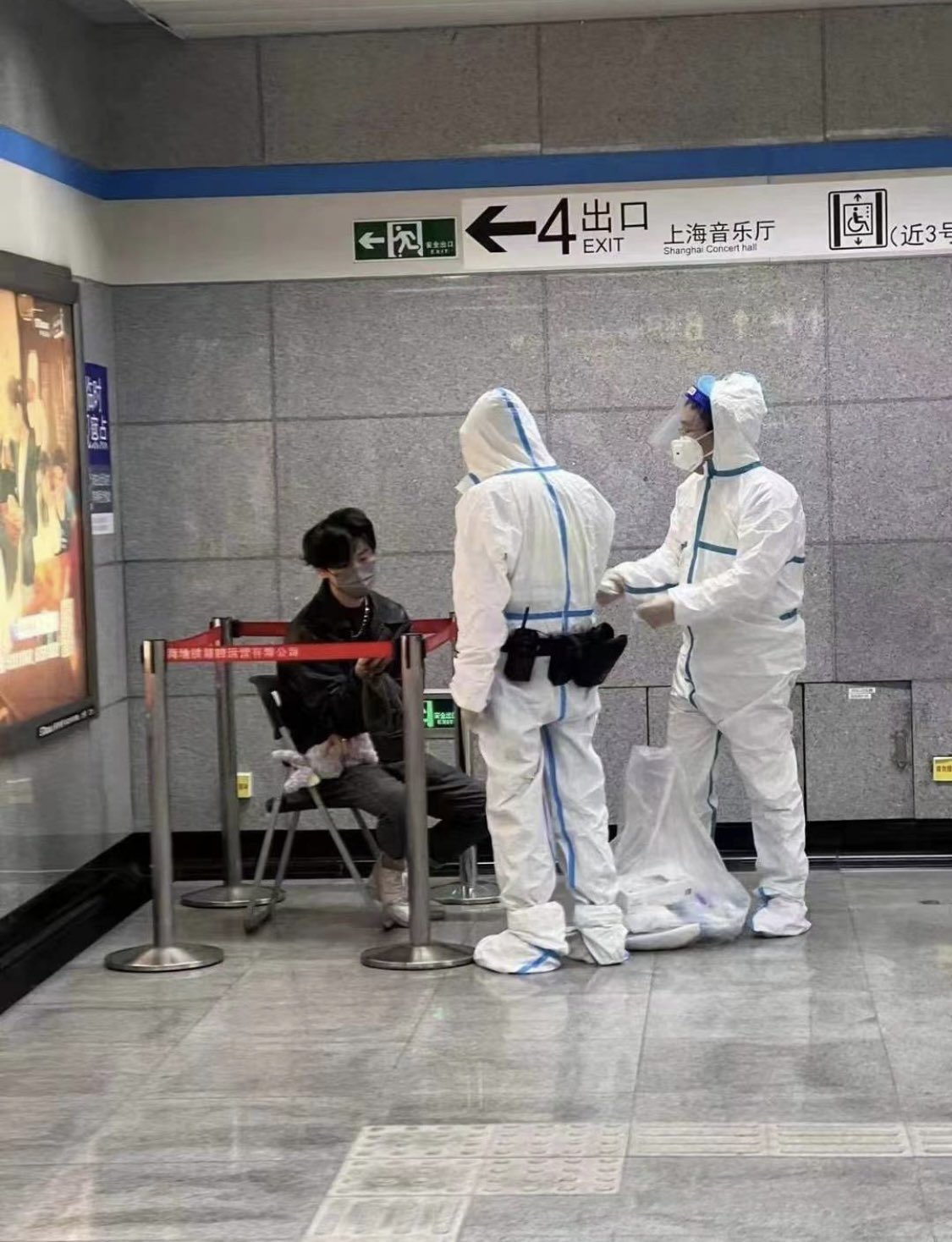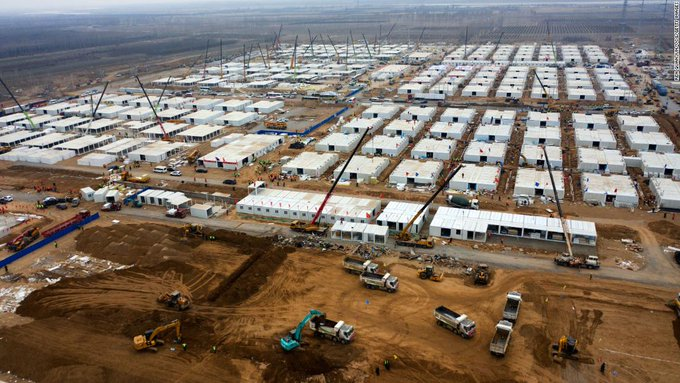 Sun Yeli, a spokesman for the Chinese Communist Party said that while China hoped the pandemic would end soon, the outlook appears it will not. Yeli continued by saying, "If you count the general ledger, our epidemic prevention measures are the most economical and effective. Our prevention and control strategies and measures will become more scientific, more accurate, and more effective. We firmly believe that the dawn is ahead, and persistence is victory."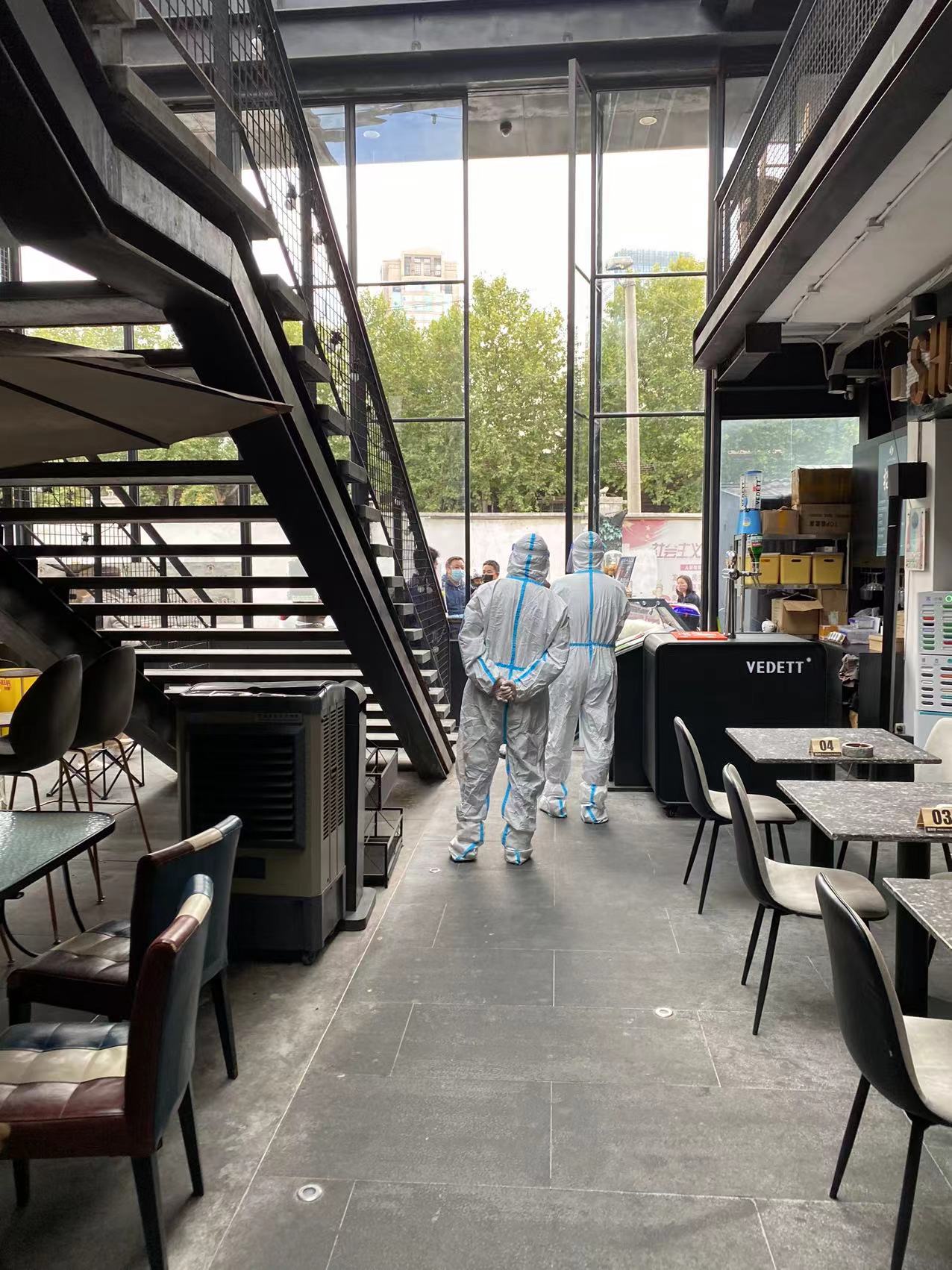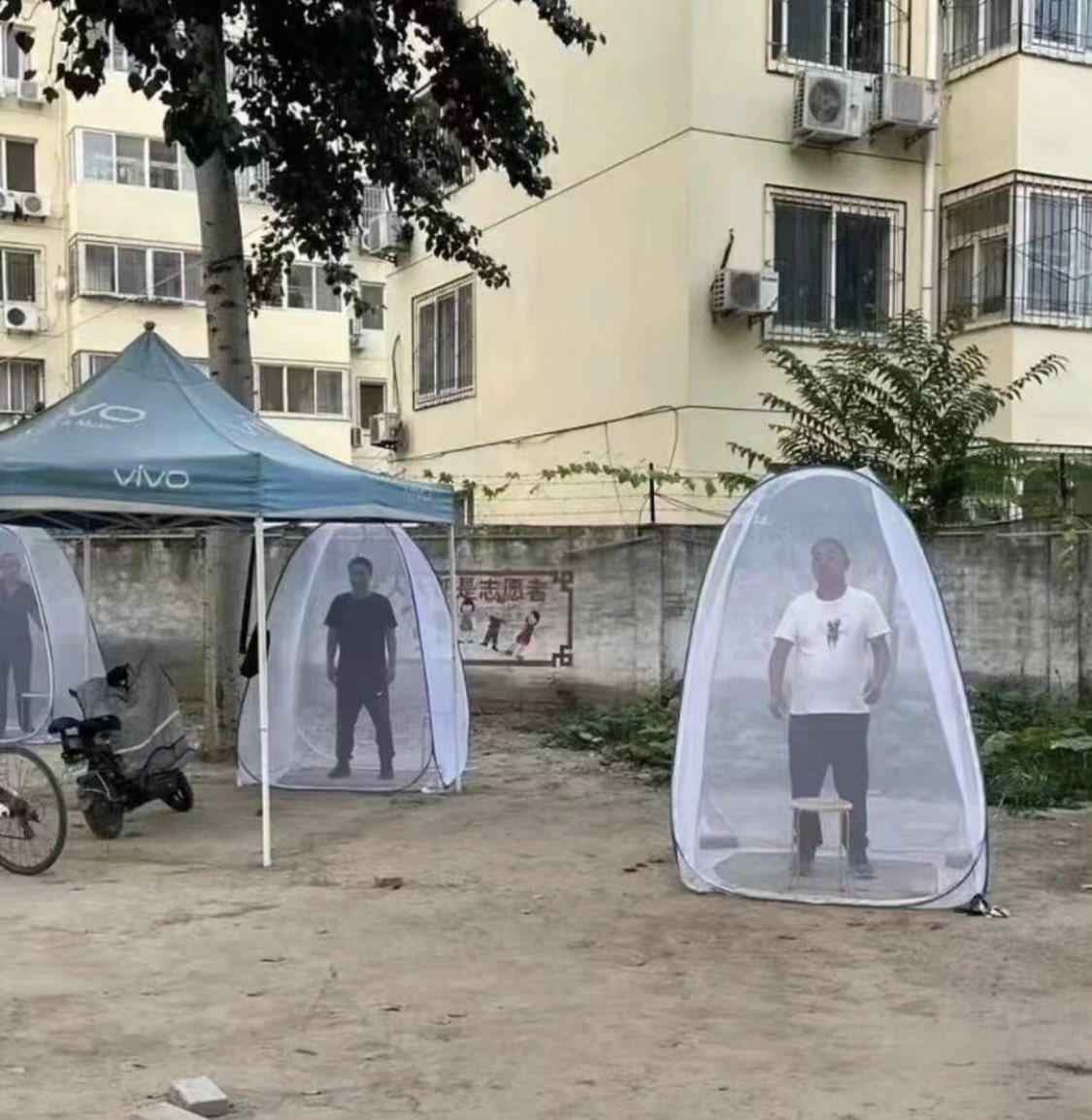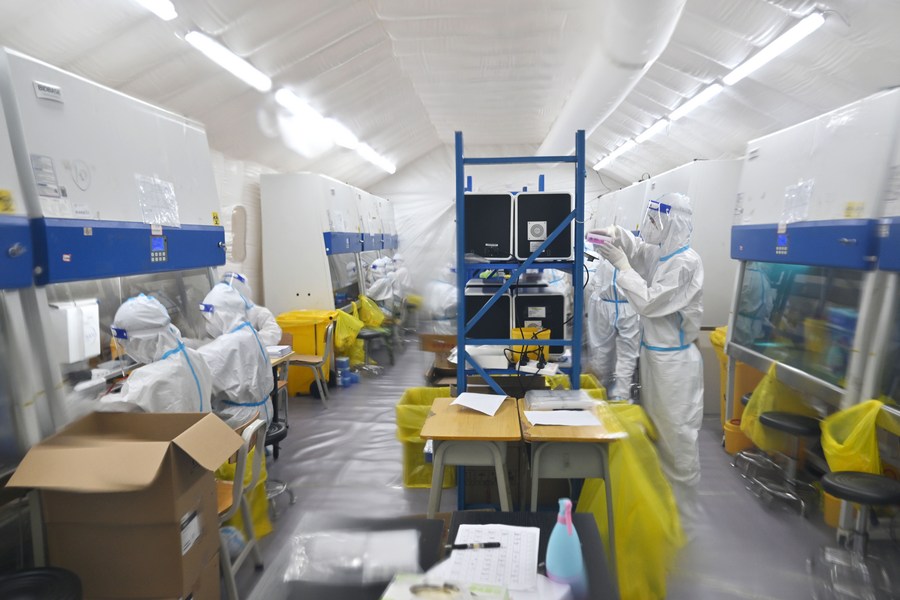 According to data released by the Chinese government, China has reported 5,226 COVID-19 deaths since 2020 compared to the United States, which has had more than 1 million deaths from COVID. Some critics have questioned the accuracy of China's numbers, which refuses to provide transparency into their recording systems.