Top US officials say the war in Ukraine is expected to continue through the harsh winter and western allies will need to provide more weapons to assist the country.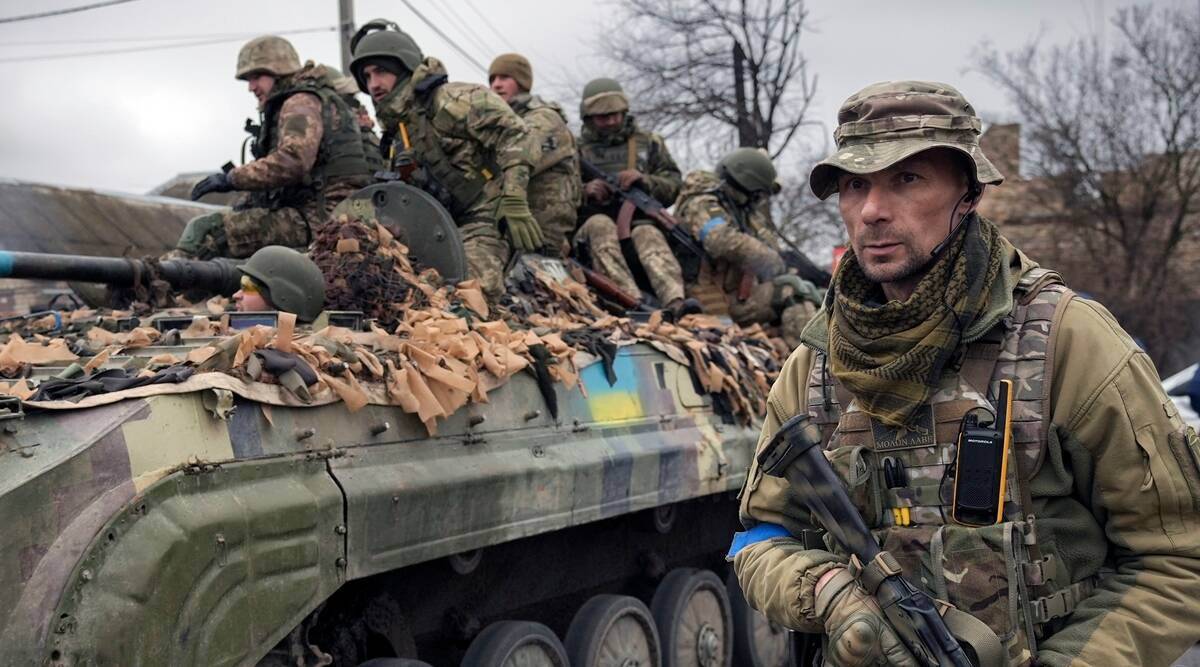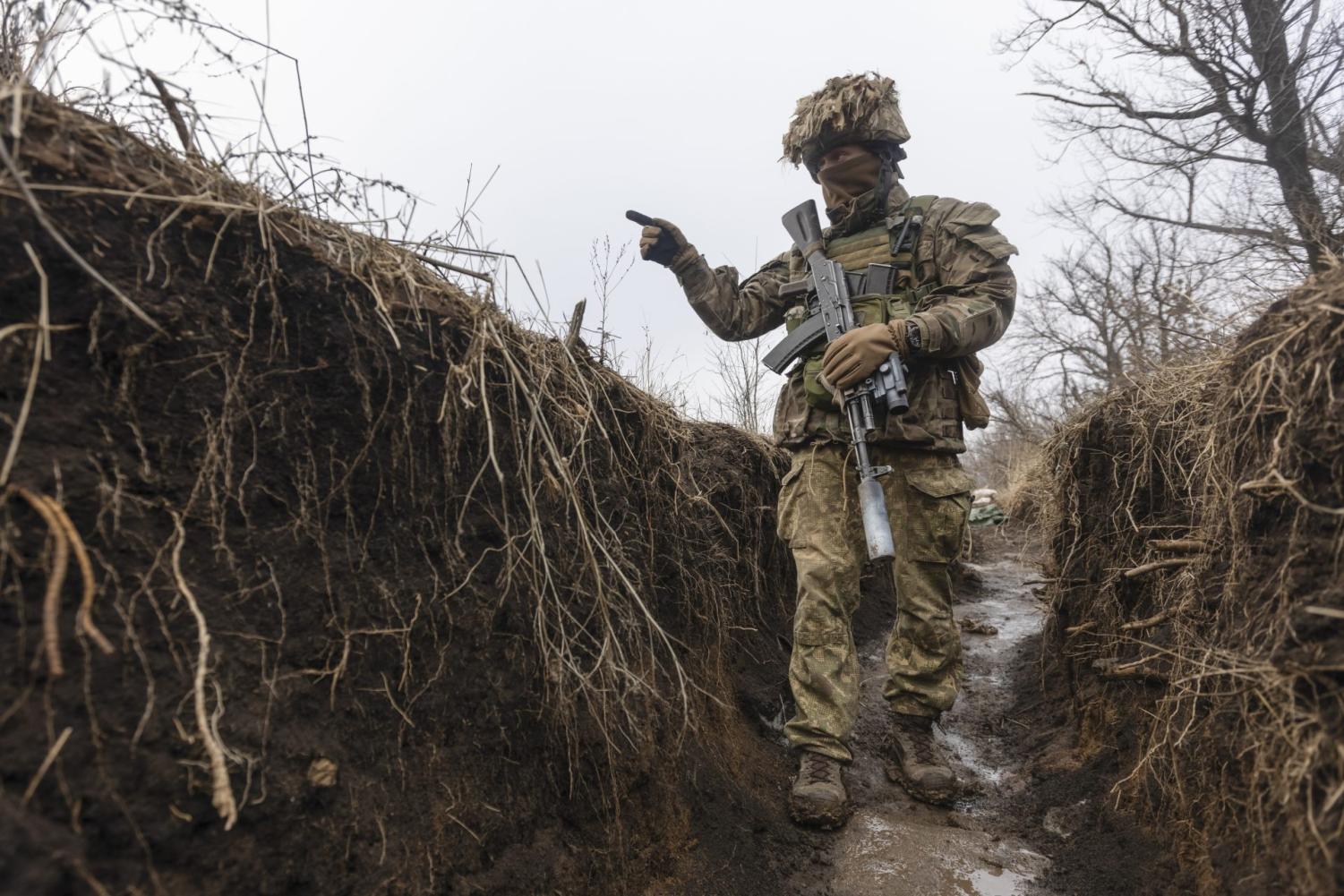 Speaking at a NATO gathering in Brussels, Secretary of Defense Lloyd Austin said, "I expect that Ukraine will continue to do everything it can throughout the winter, to regain its territory and to be effective on the battlefield. And we're going to do everything we can to make sure that they have what's required to be effective."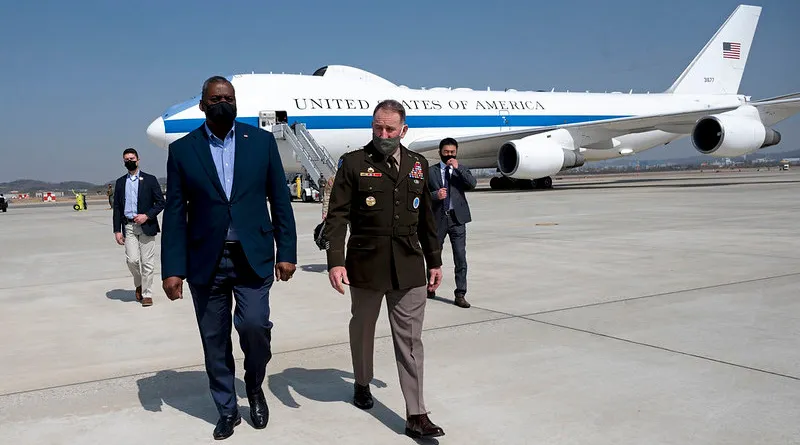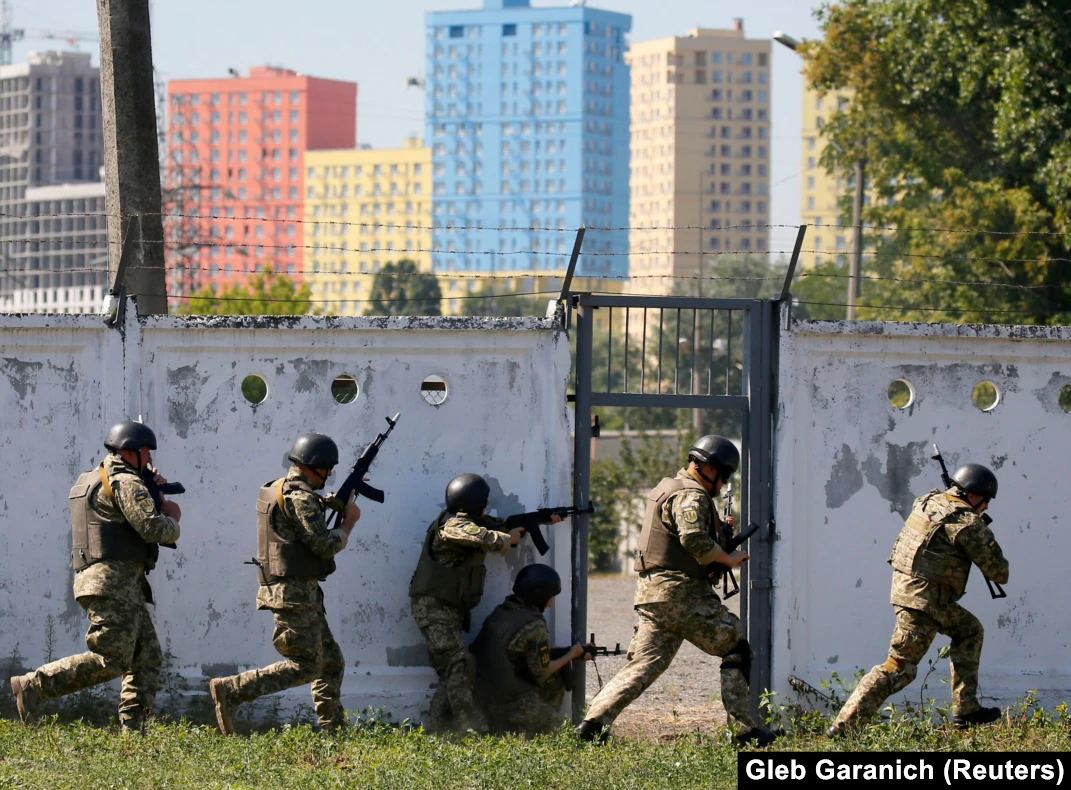 The meeting in Brussels held some significance, as it was the first gathering of NATO members since Russia proclaimed the annexation of four Ukrainian regions. In addition to the public meetings, tomorrow NATO will hold a closed-door meeting with the "nuclear planning group." When asked what the discussion would pertain to, a spokeswoman for NATO declined to comment.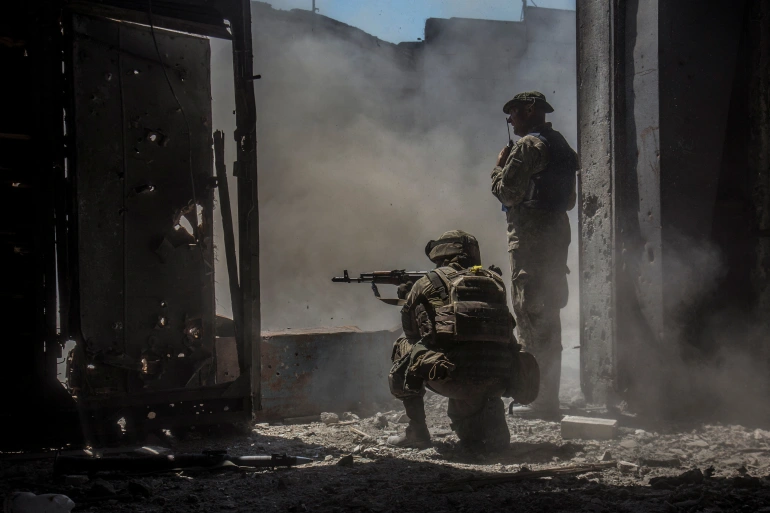 These developments come as many military analysts speculate if the fighting will subside as winter approaches in Ukraine. During winter months, temperatures can drop to the 20's, making fighting difficult.