A group of police officers in the Solomon Islands have flown to China to be trained by Chinese police officers on policing techniques and enhance their understanding of Chinese culture.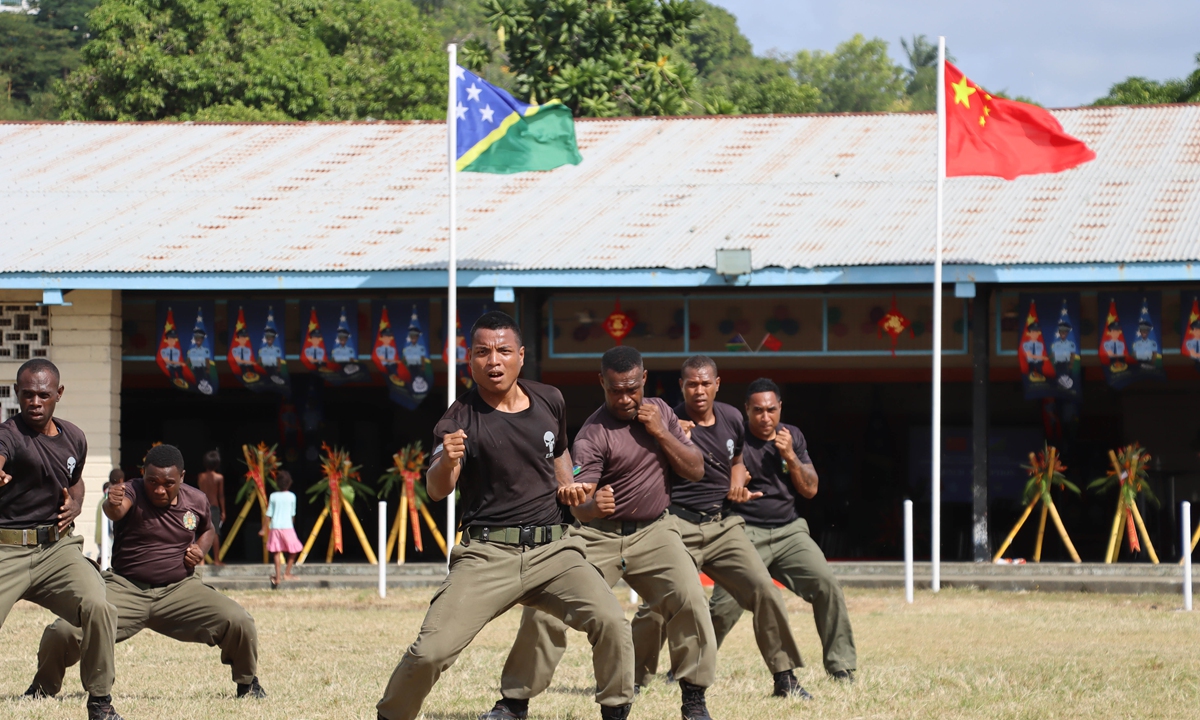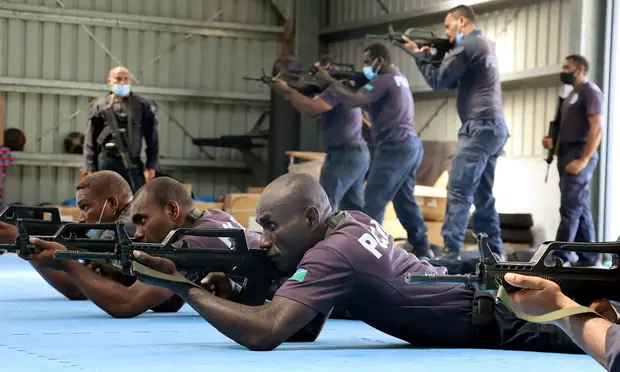 According to the Royal Solomon Islands Police Force, 32 police officers have arrived in China for the training. Government officials say the officers will stay in China for one month and visit various police stations around China.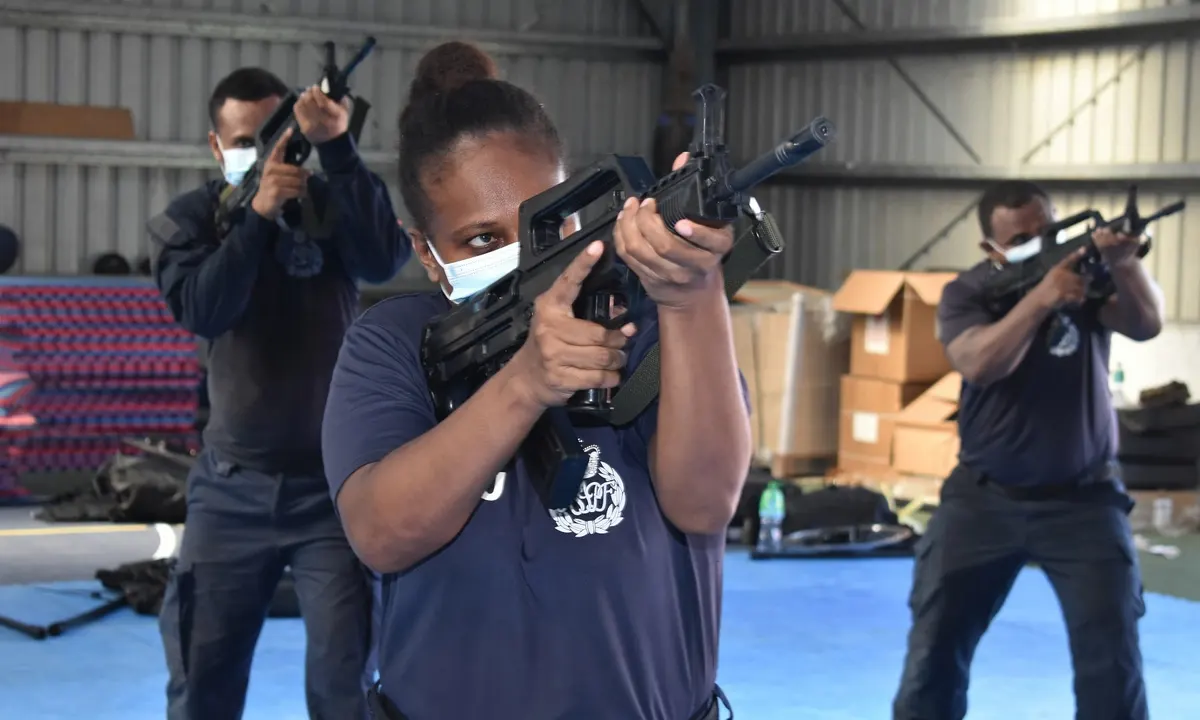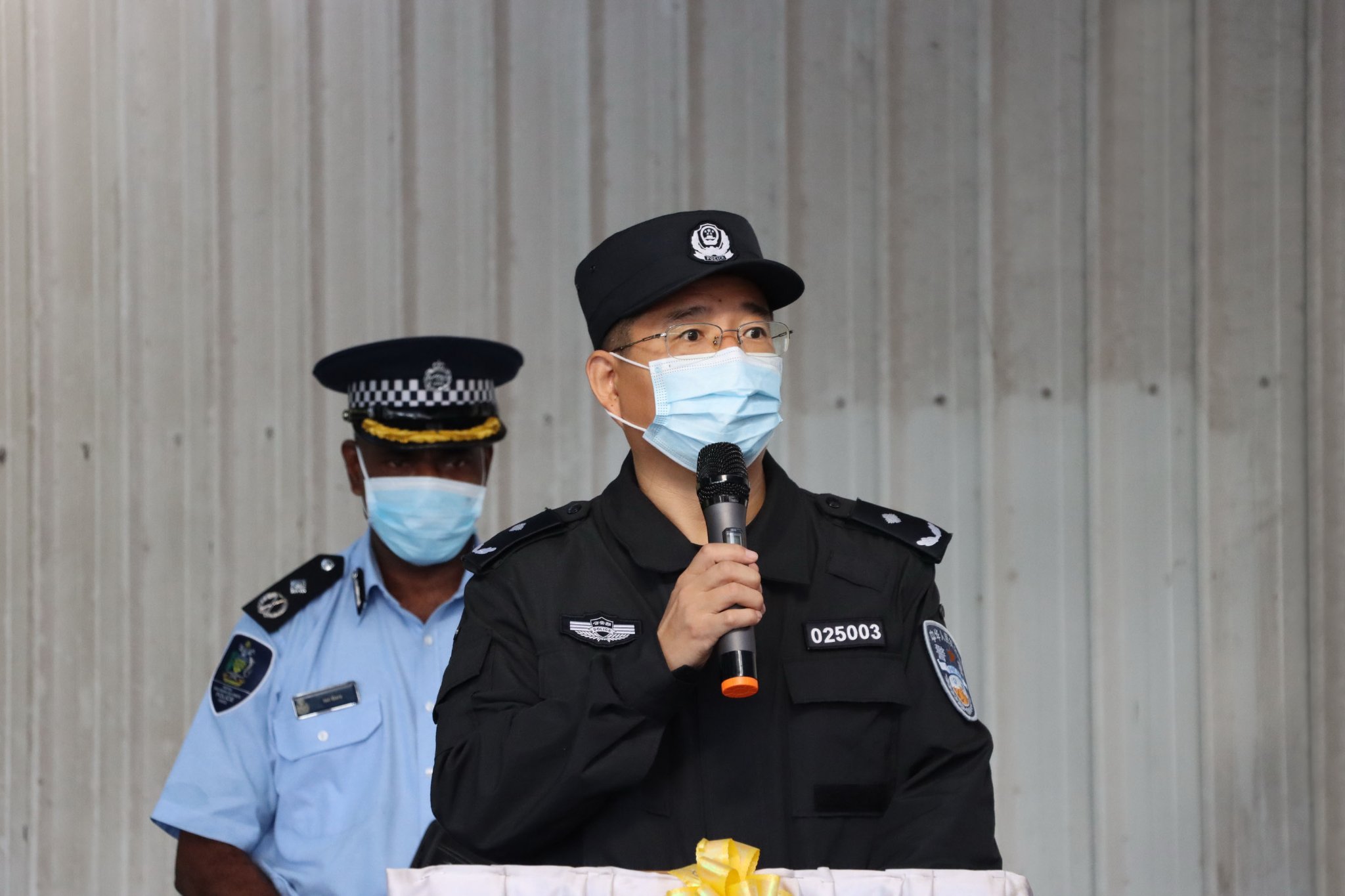 This development comes after the White House committed to sending FBI trainers to the Solomon Islands later this year to assist the country in training new officers. Chill political analysts say that the White House is working to counter a rising influence by China on the Solomon Islands.