NATO will continue with a previously scheduled nuclear exercise despite increased tensions with Russia over the war in Ukraine.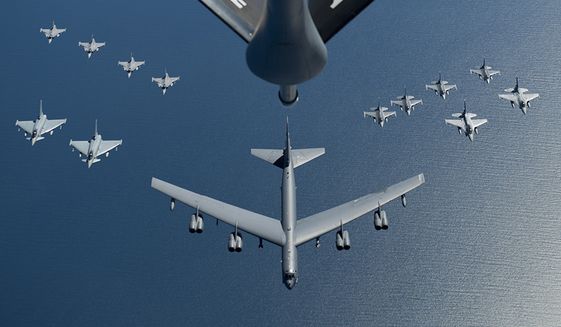 In a statement, NATO Secretary-General Jens Stoltenberg said, "It would send a very wrong signal if we suddenly now cancelled a routine, long-time planned exercise because of the war in Ukraine. That would be absolutely the wrong signal to send. NATO's firm, predictable behavior, our military strength, is the best way to prevent escalation. If we now created the grounds for any misunderstandings, miscalculations in Moscow about our willingness to protect and defend all allies, we would increase the risk of escalation."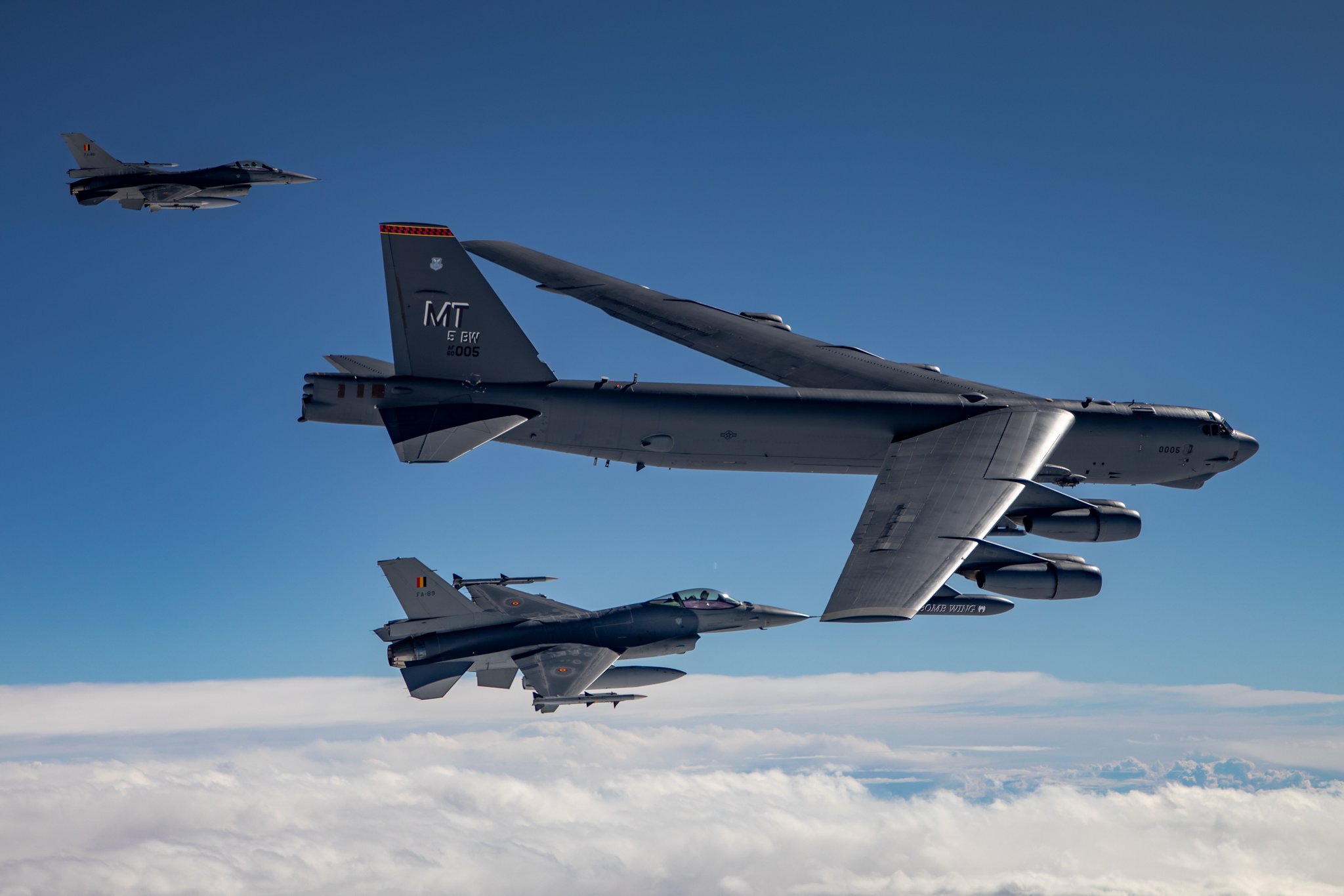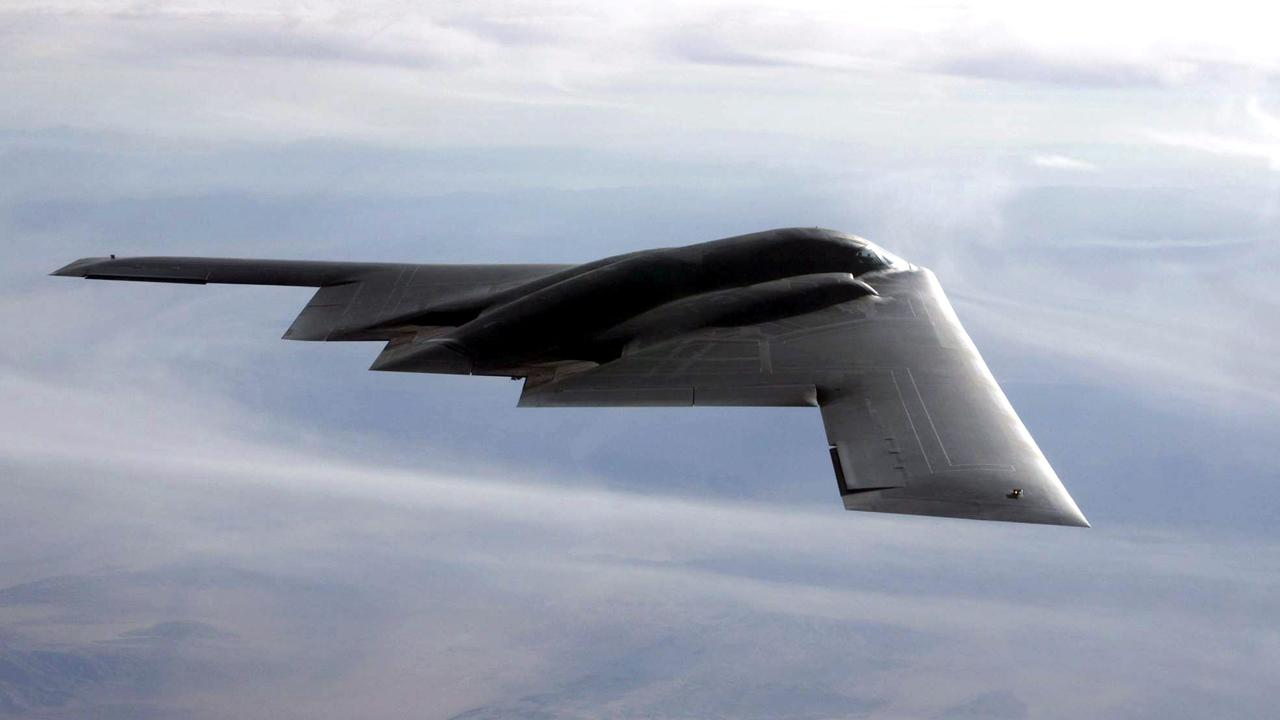 The exercise dubbed "Steadfast Noon" is held every year and lasts roughly a week. During the training, various warplanes and fighter jets capable of carrying nuclear warheads simulate a nuclear strike. This years exercise will involve 14 of the 30 NATO members and will be held 625 miles from Russia's border.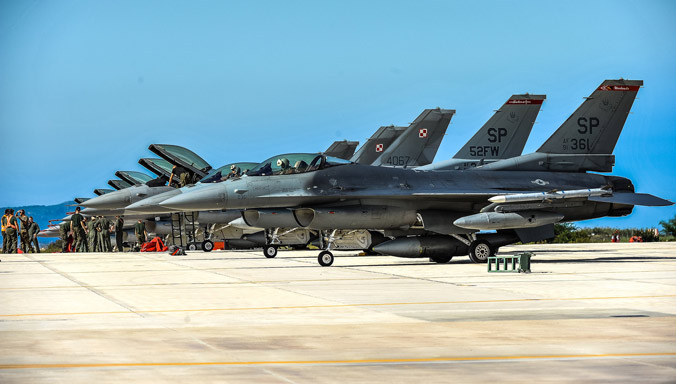 Following the announcement by NATO, Russia has announced it will conduct firing exercises in the Barents Sea from Thursday to Saturday. The exercises will be conducted very close to Finnmark, Norway.