The Mexican government has filed another lawsuit in the United States against various US companies that they claim are fueling a surge in homicides in Mexico due to illegal weapons smuggling from the United States.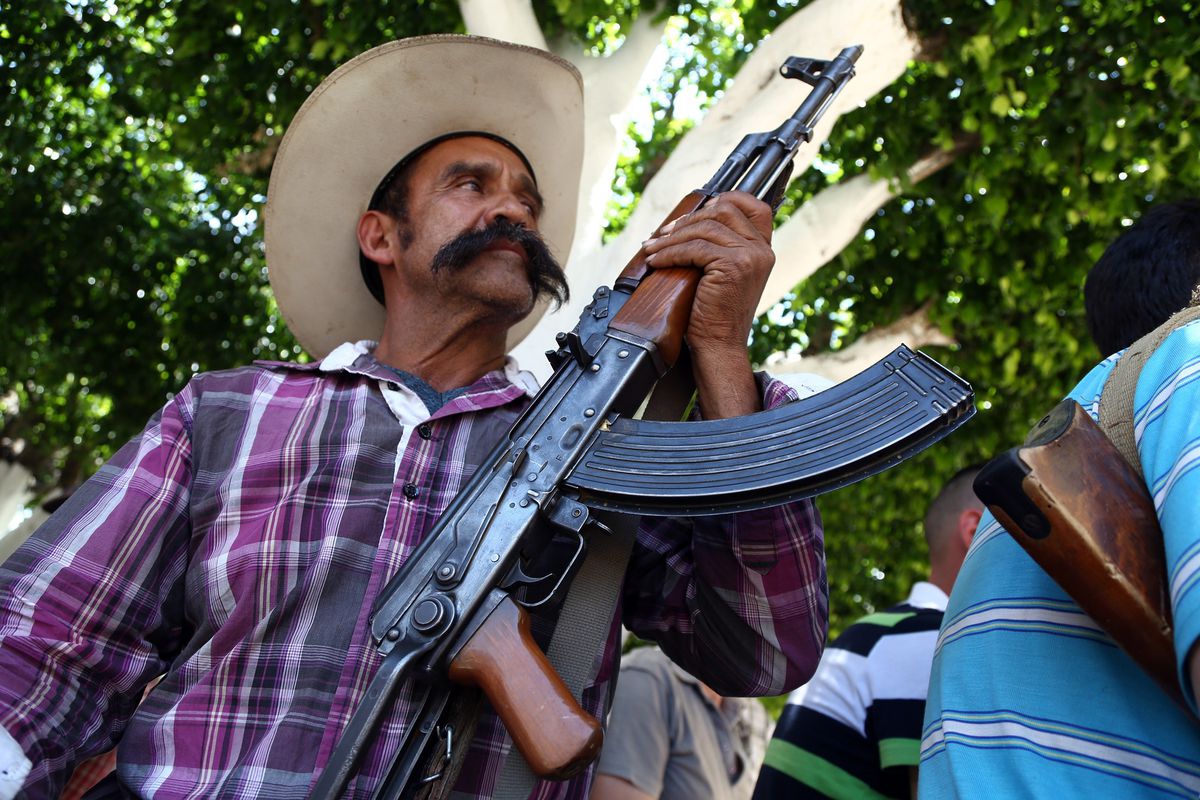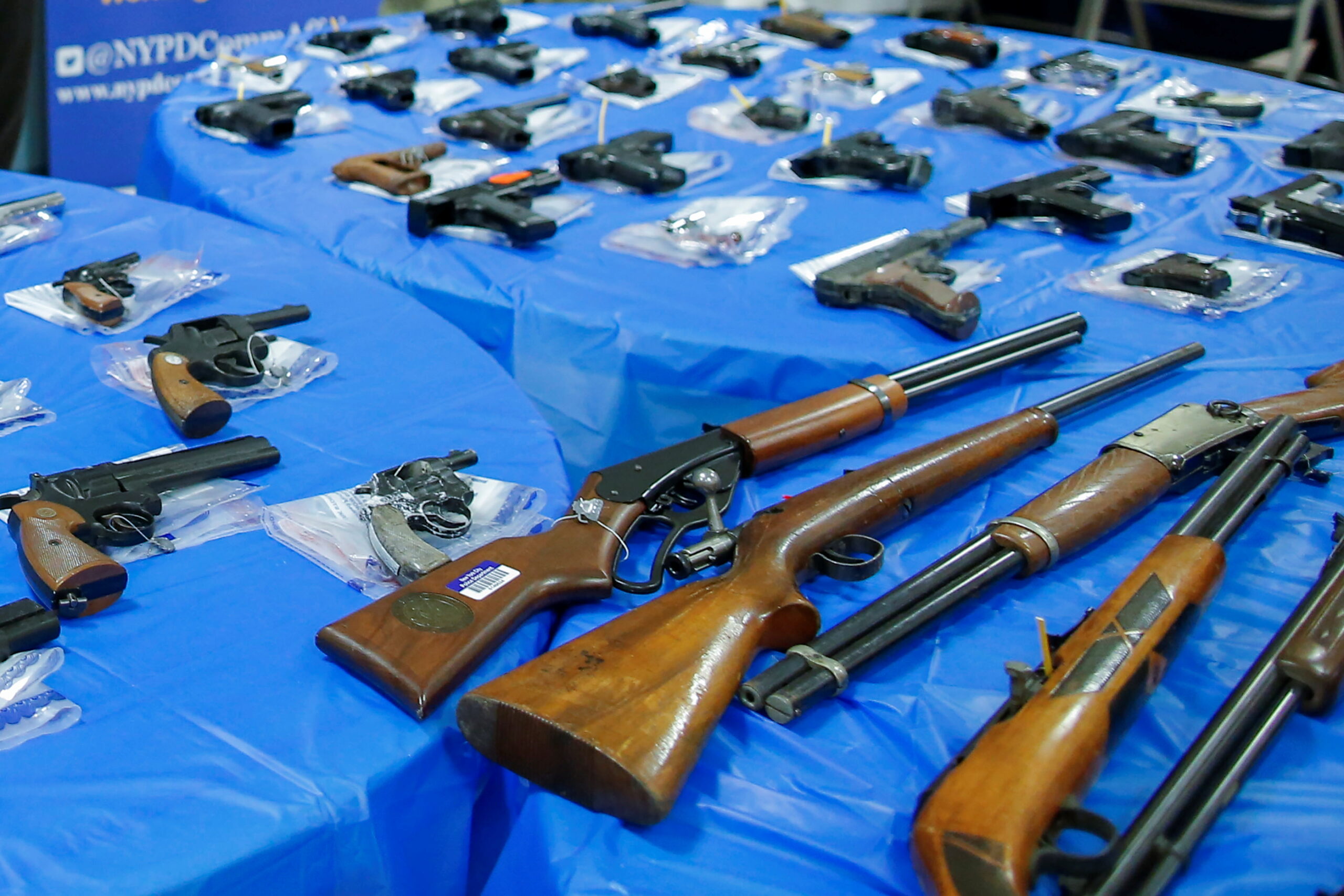 Foreign Relations Secretary Marcelo Ebrard announced that the new lawsuit names five US gun dealers in Arizona that they claim have "contributed to the widespread availability of weapons in Mexico." In a statement, Ebrard said, "If we do not stop this large influx of weapons to Mexico, how could we stop the violence here? If the United States is asking us to support them — and this a good thing that we would work together to combat fentanyl, chemical ingredients, drug cartels — we also want them to help us reduce this influx of weapons that does us great harm."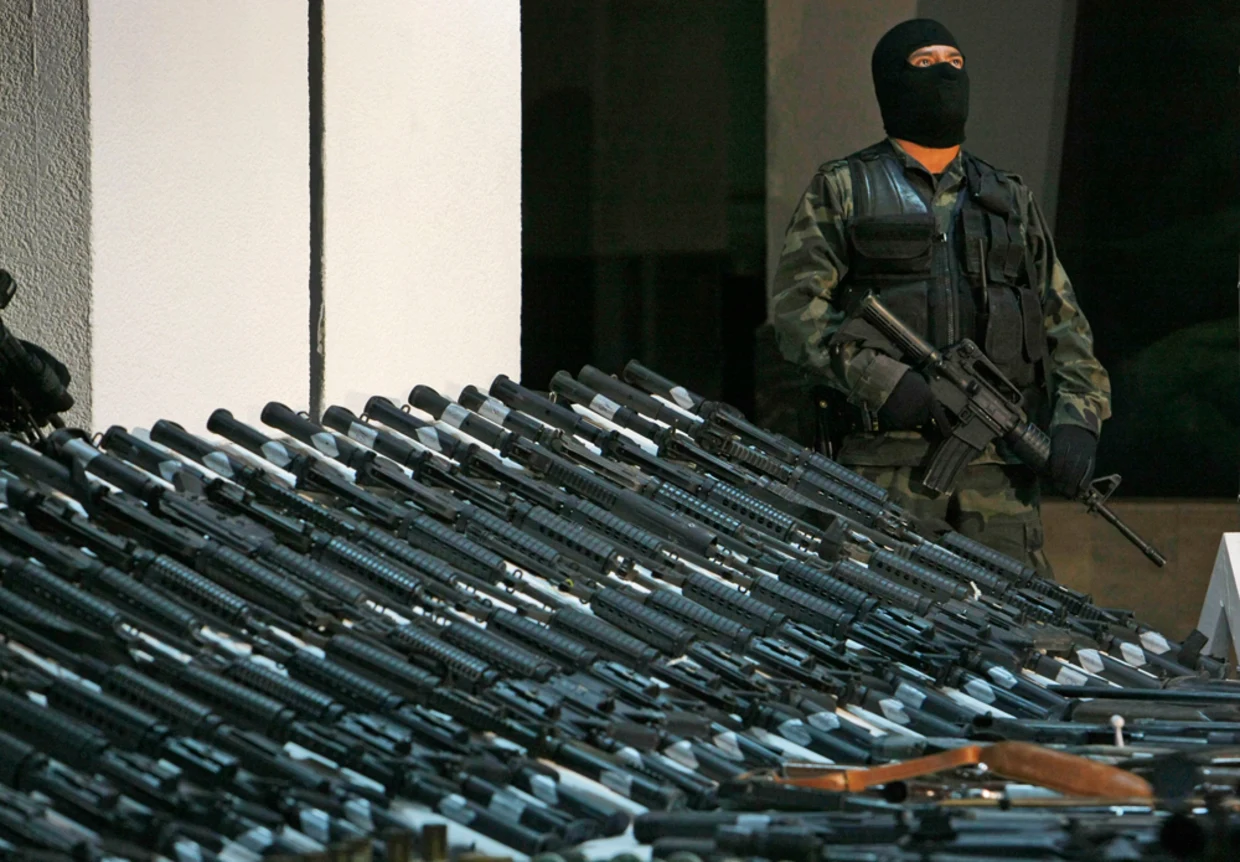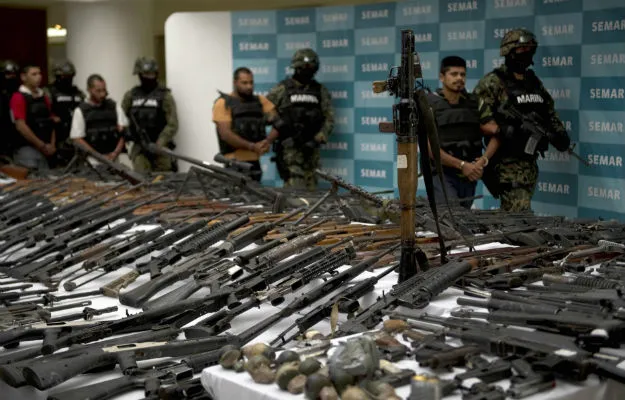 The lawsuit filed by Mexico seeks an unspecified number of damages paid to Mexico and requires the gun stores to develop standards for monitoring sales and "fund studies, programs, advertising campaigns and other events focused on preventing unlawful trafficking of guns." This lawsuit comes after a federal judge dismissed a lawsuit filed by Mexico that seemed $10 billion from US gun manufacturers.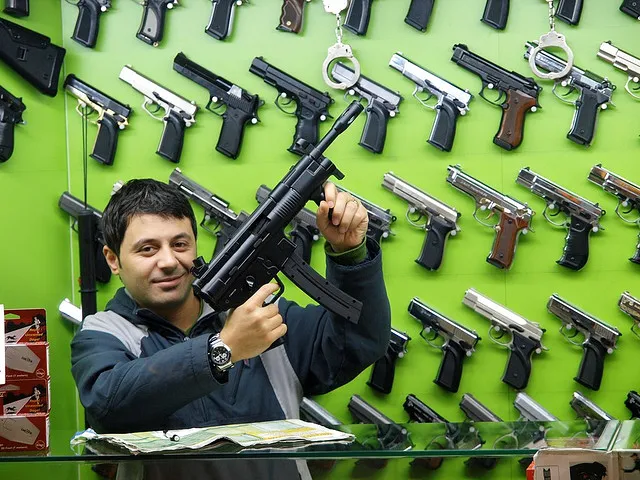 The five companies directly named in the lawsuit are SNG Tactical, Lone Prairie DBA Hub Target Sports, Ammo A-Z, Sprague's Sports, and Diamondback Shooting Sports. Currently, none of the companies named have released a statement.