DISCLAIMER: At the bottom of the story are image(s) from the scene that we've obtained. There will be a viewer warning prior to the image(s) being shown. For those that do not want to see, stop scrolling once the warning appears on your screen.
A suicide bombing has hit an educational institute in the Afghan capital of Kabul, killing at least 19 and wounding 27 people.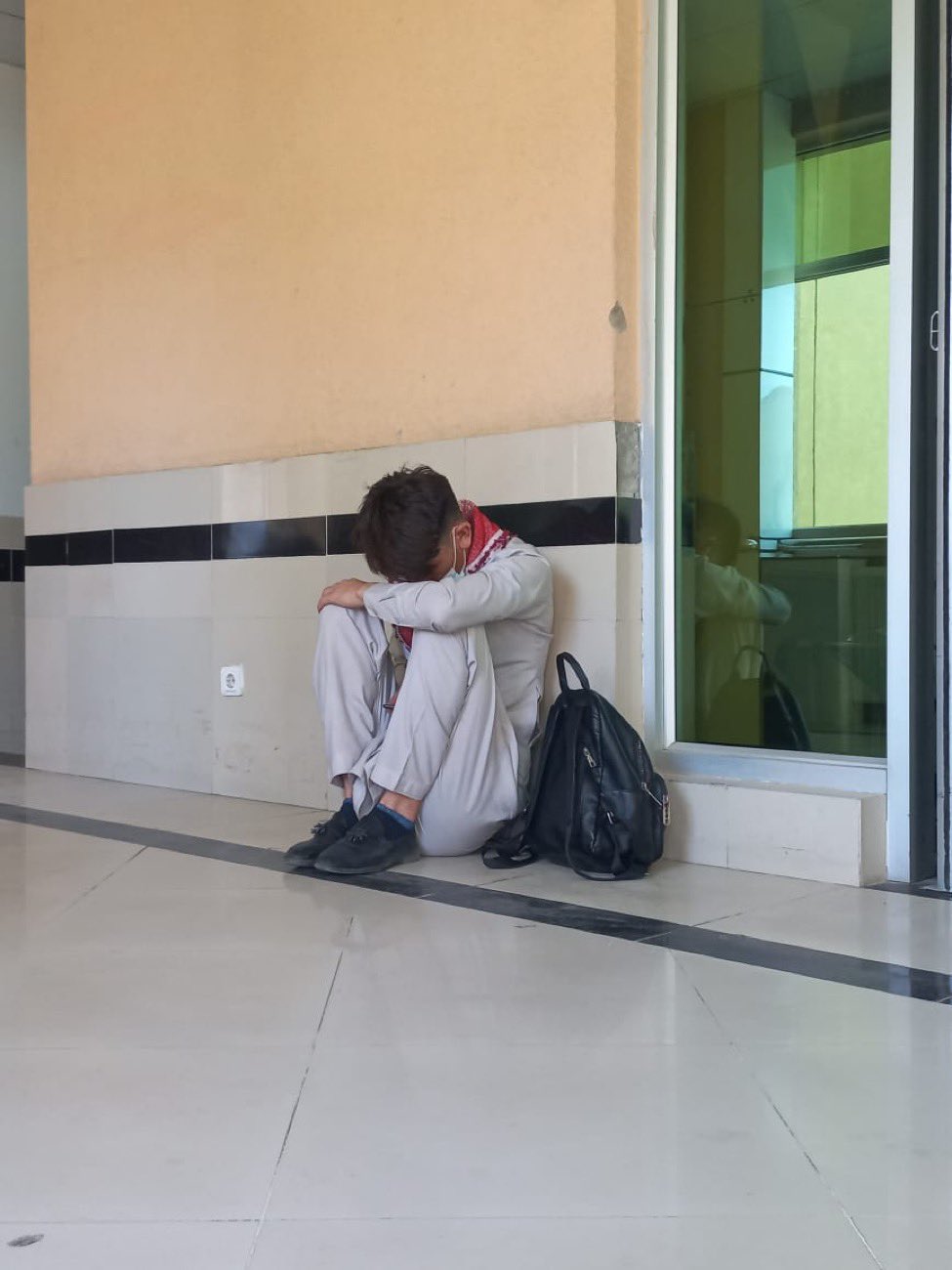 A young boy sitting outside the classroom where a suicide bomber killed his sister today in west Kabul. His deceased sister's backpack next to him.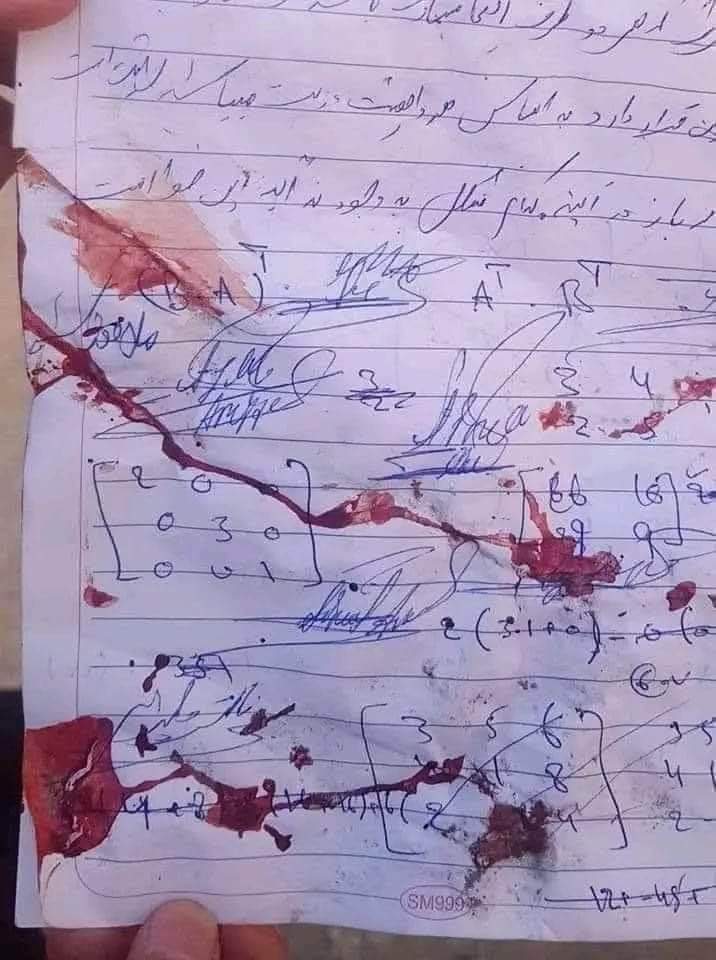 According to reports from the ground, the suicide bombing occurred Friday morning in the Dasht-e-Barchi neighborhood of western Kabul, a predominantly Shia Muslim area. Eyewitnesses and victims speaking to media outlets say the majority of those injured were high school-aged women taking a practice university entrance exam at the Kaj education center when the suicide bomber made his move.
Local authorities said, "Students were preparing for an exam when a suicide bomber struck at this educational center. Unfortunately, 19 people have been martyred and 27 others wounded. Attacking civilian targets proves the enemy's inhuman cruelty and lack of moral standards."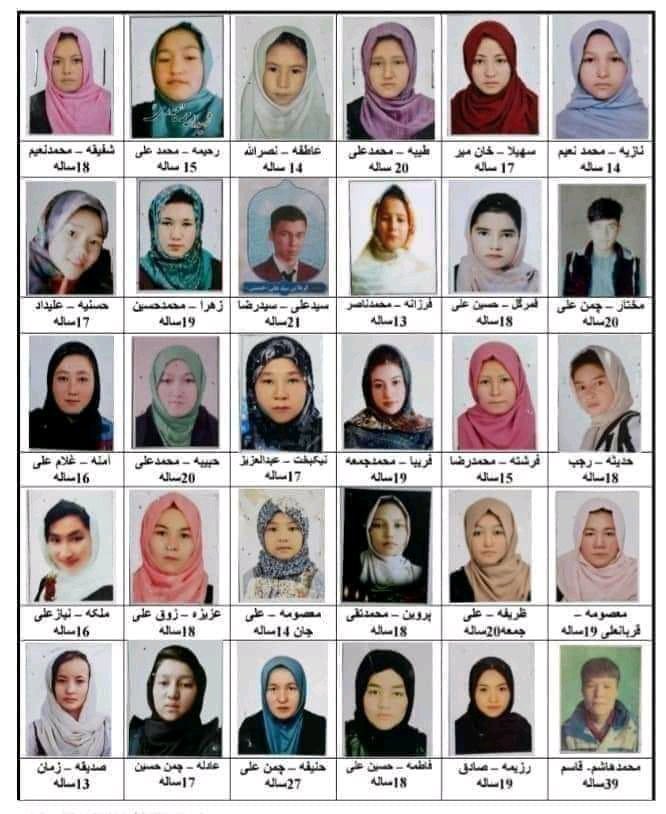 Photos released of the victims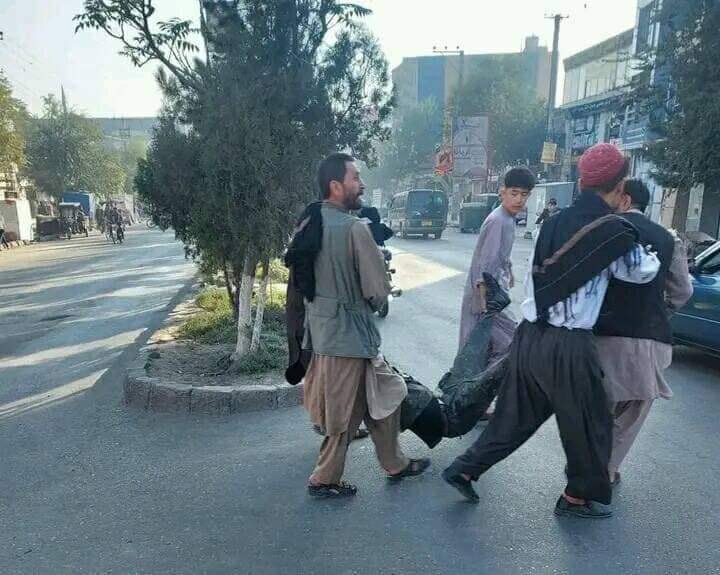 An eyewitness who was inside the classroom when the suicide bomber detonated said, "My friends and I were able to move around 15 wounded and nine dead bodies from the explosion site … Other bodies were lying under chairs and tables inside the classroom."
Currently, no terrorist organization has claimed responsibility for the attacks.