After a brief pause, Rockets have again landed in Baghdad's Green Zone, home to government buildings and the US embassy.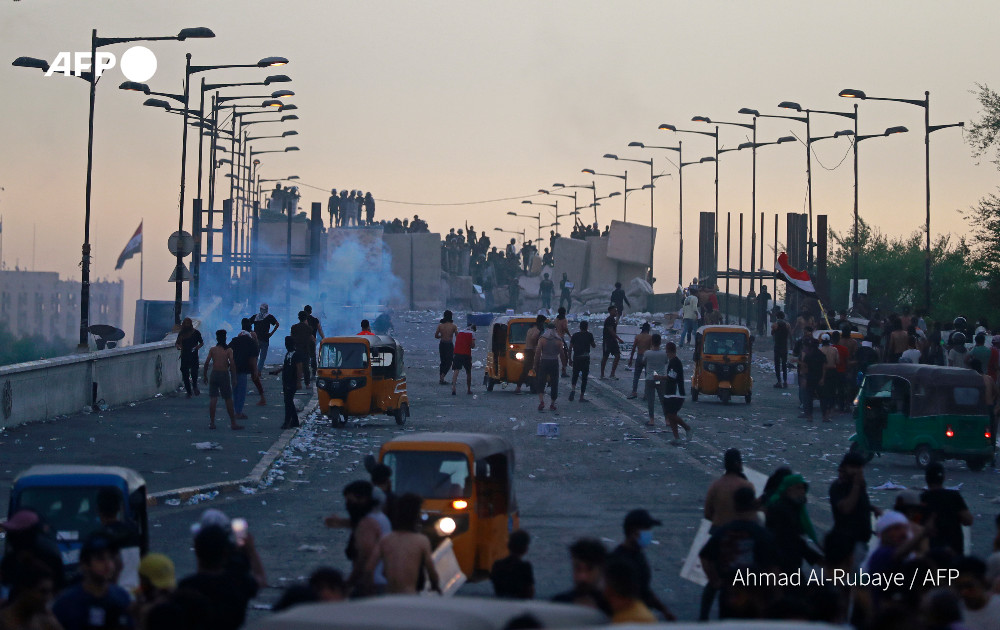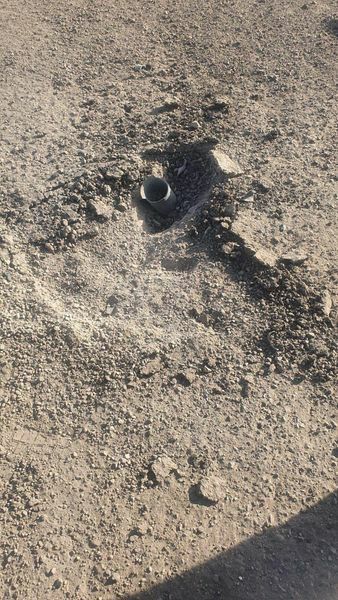 According to police, four rockets landed within the green zone after being fired from east of the Capitol Thursday morning. There were no casualties reported and no group has claimed responsibility for the attack.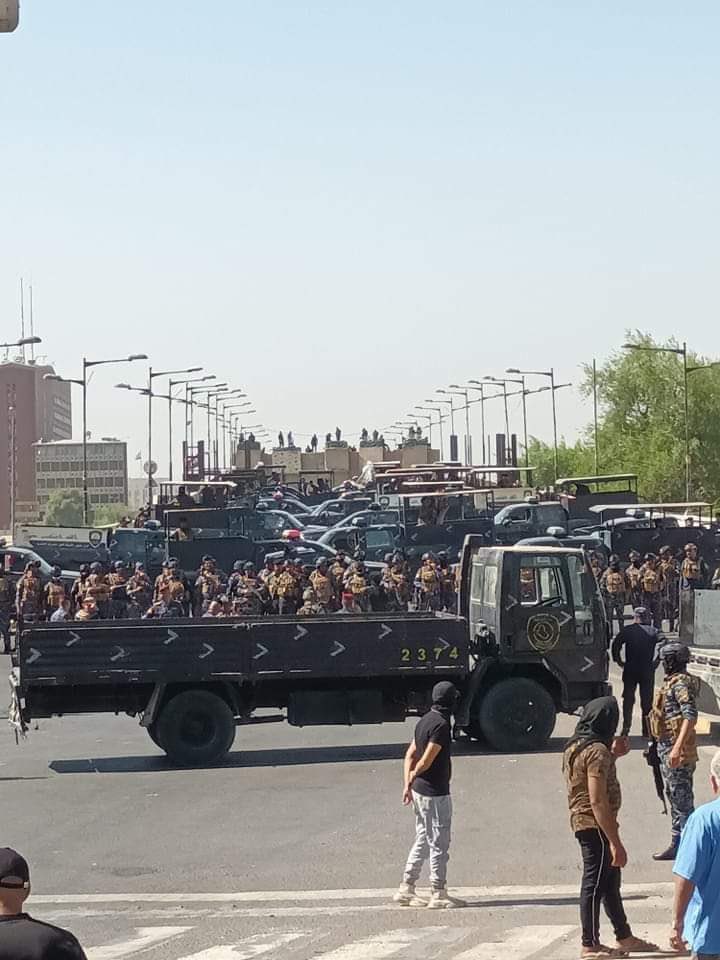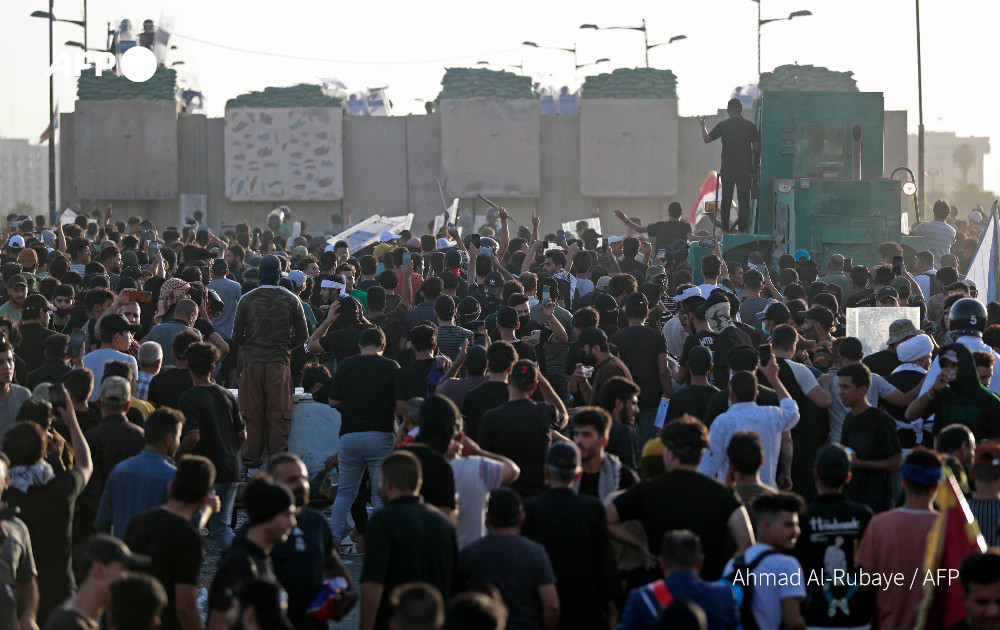 The news comes as supporters of Iraq's influential Shia religious leader Muqtada al-Sadr attempted to storm the Green Zone as the Iraqi parliament held a session on the resignation of its speaker. Supporters of Sadr attempted to break past security forces guarding the parliament but were held back by riot police.