North Korea has fired two short-range ballistic missiles into the sea shortly after Vice President Kamala Harris left South Korea after meeting with South Korean officials.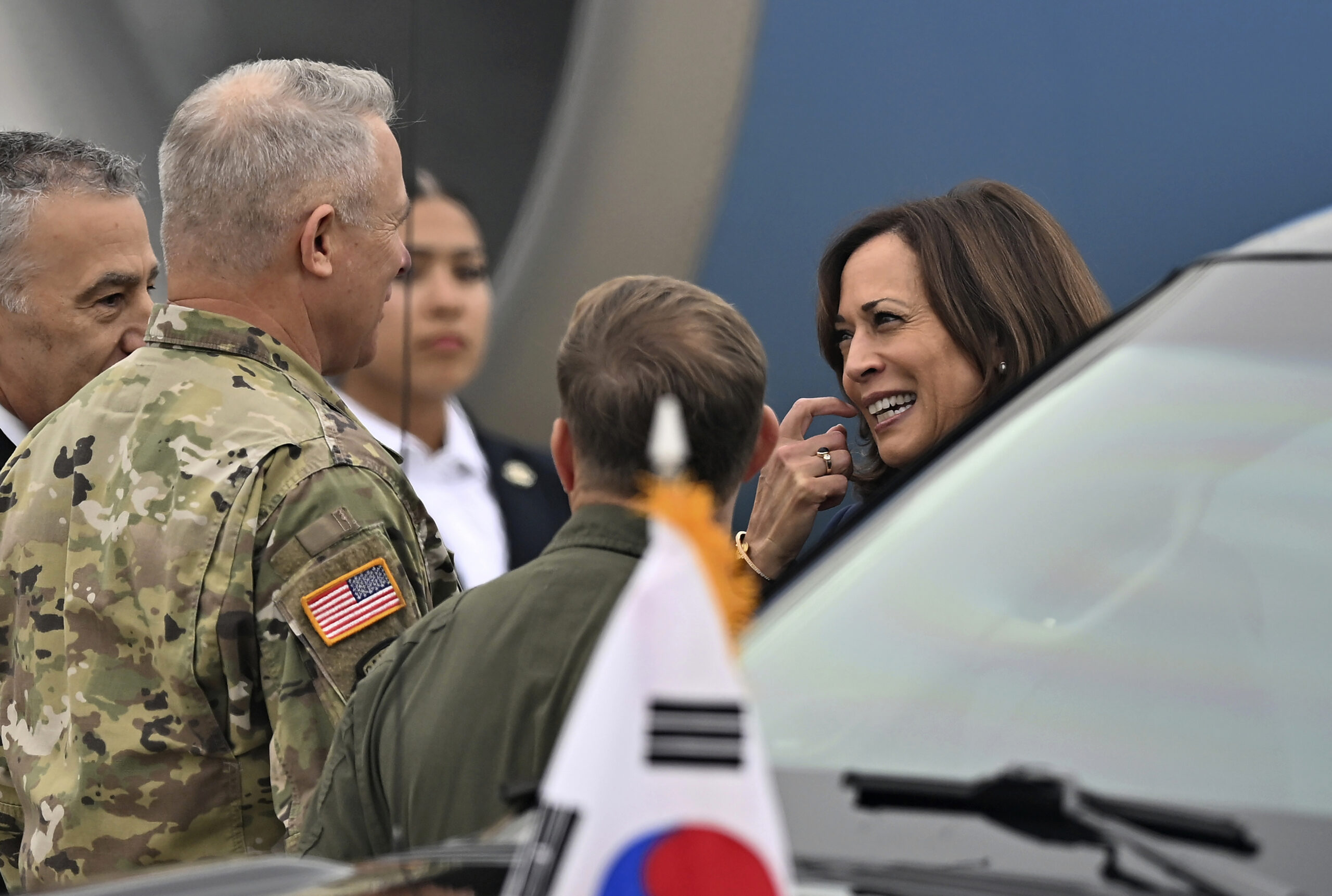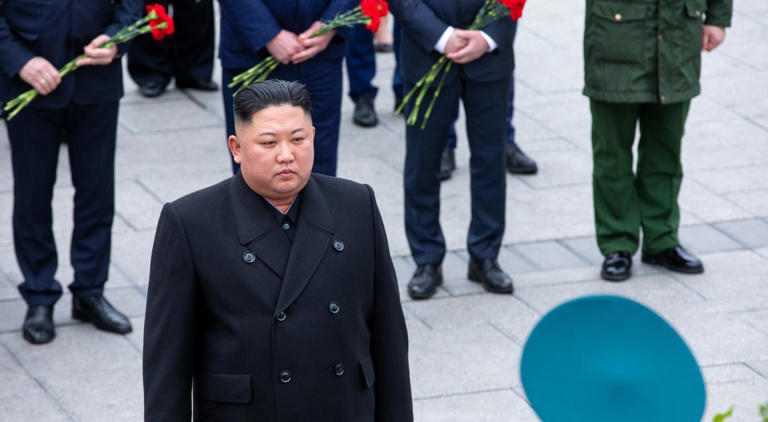 In a statement released by the United States Joint Chiefs of Staff, the military said "South Korean military detected two short-range ballistic missiles fired from Sunchon, South Pyongan province, toward the east coast between 8:48pm [11:48 GMT] and 8:57pm [11:57 GMT] … Amid strengthened surveillance and vigilance, our military maintains full preparedness while working closely with the US."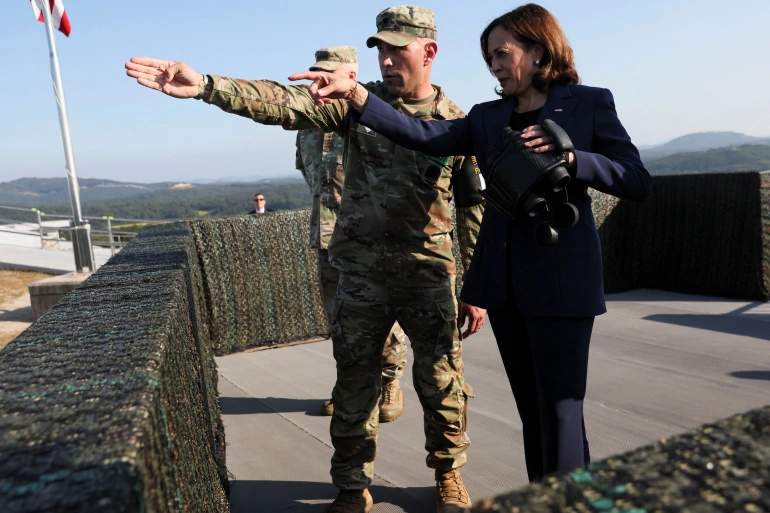 The news comes after Vice President Harris visited the Demilitarised Zone (DMZ), which divides North and South Korea. While visiting, Vice President Harris touted the "ironclad" commitment the US has for its Asian allies, adding that North Korea is continuing to become more hostile.