The United States has called for US citizens to "immediately" leave Russia.
In a security alert posted by the US embassy in Moscow, the embassy said Americans should make arrangements to get out of Russia "as soon as possible," adding that "Russia may refuse to acknowledge dual nationals' US citizenship, deny their access to US consular assistance, prevent their departure from Russia, and conscript dual nationals for military service."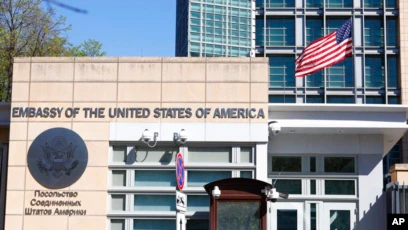 The US Department of State has also warned that the embassy in Moscow would have limited ability to assist Americans in Russia and added, "Exercise increased caution due to wrongful detentions. We remind US citizens that the right to peaceful assembly and freedom of expression are not guaranteed in Russia. Avoid all political or social protests and do not photograph security personnel at these events. Russian authorities have arrested U.S. citizens who have participated in demonstrations."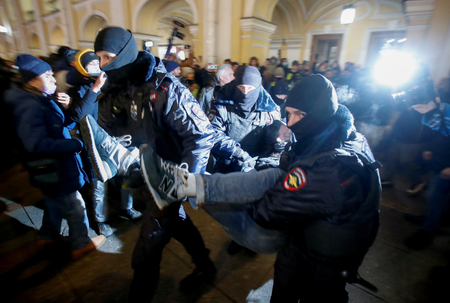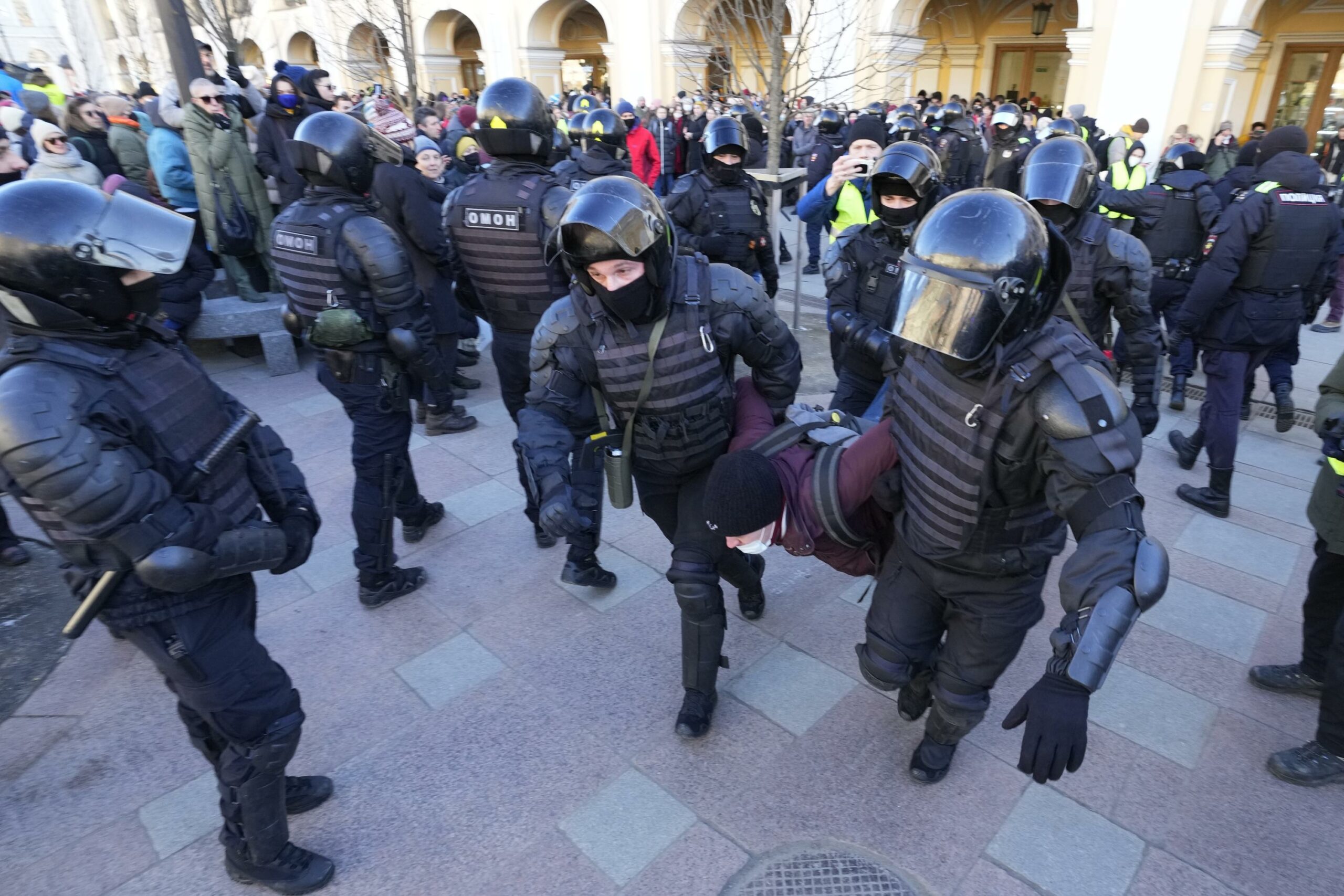 The news comes after Russian President Vladimir Putin announced a partial military mobilization that called upon 300,000 army reservists to serve in Ukraine.