Burkina Faso's government says 11 soldiers were killed and 50 civilians are missing after an attack on a 150-vehicle military-escorted convoy transporting supplies to a northern town.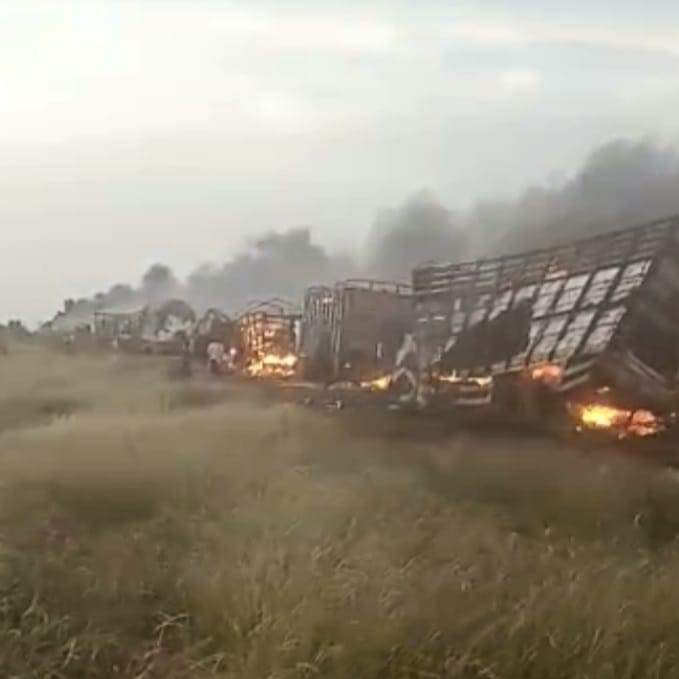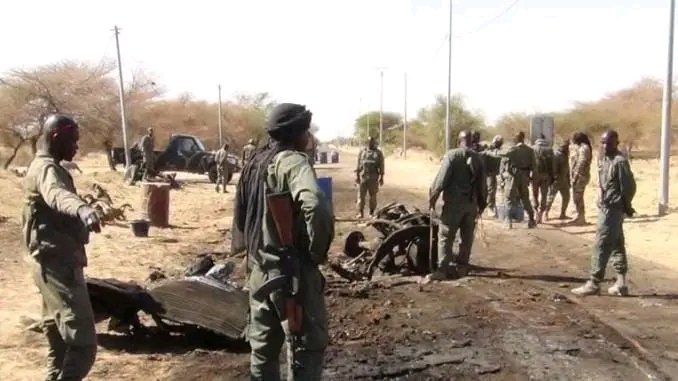 In a statement on Tuesday, the government said the attack unfolded Monday in the commune of Gaskinde in Soum province, where terrorist organizations linked to al-Qaeda and the ISIL (ISIS) have been increasing attacks and seizing territory since 2015. Lionel Bilgo, a spokesperson for the government, said "The provisional toll is that 11 bodies of soldiers have been found. About 50 civilians are missing and searches are ongoing. The attack was cowardly and barbaric."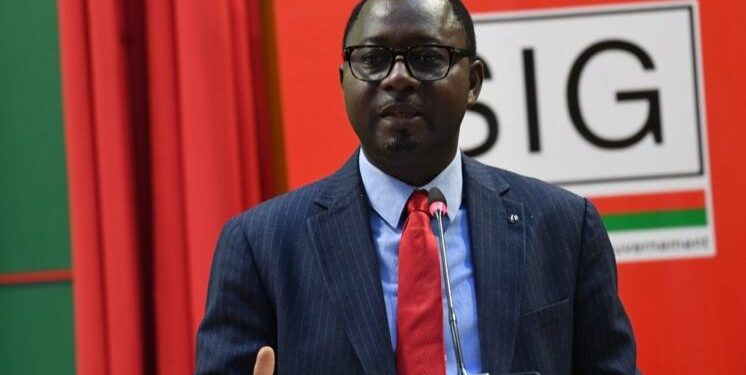 Government spokesman Lionel Bilgo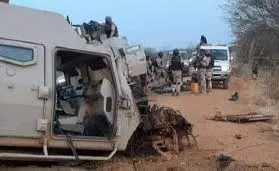 Currently, no terrorist organization has claimed responsibility for the attack. Five major terrorist organizations operate in the region, including Ansaroul Islam, Boko Haram, the Islamic State, al-Qaeda, and Jamaat Nusrat Al-Islam.
Video we've obtained shows people attempting to recover goods from burning vehicles after the attack.