The Taliban has signed an agreement with Russia to import various products, including petroleum and wheat at a significant discount.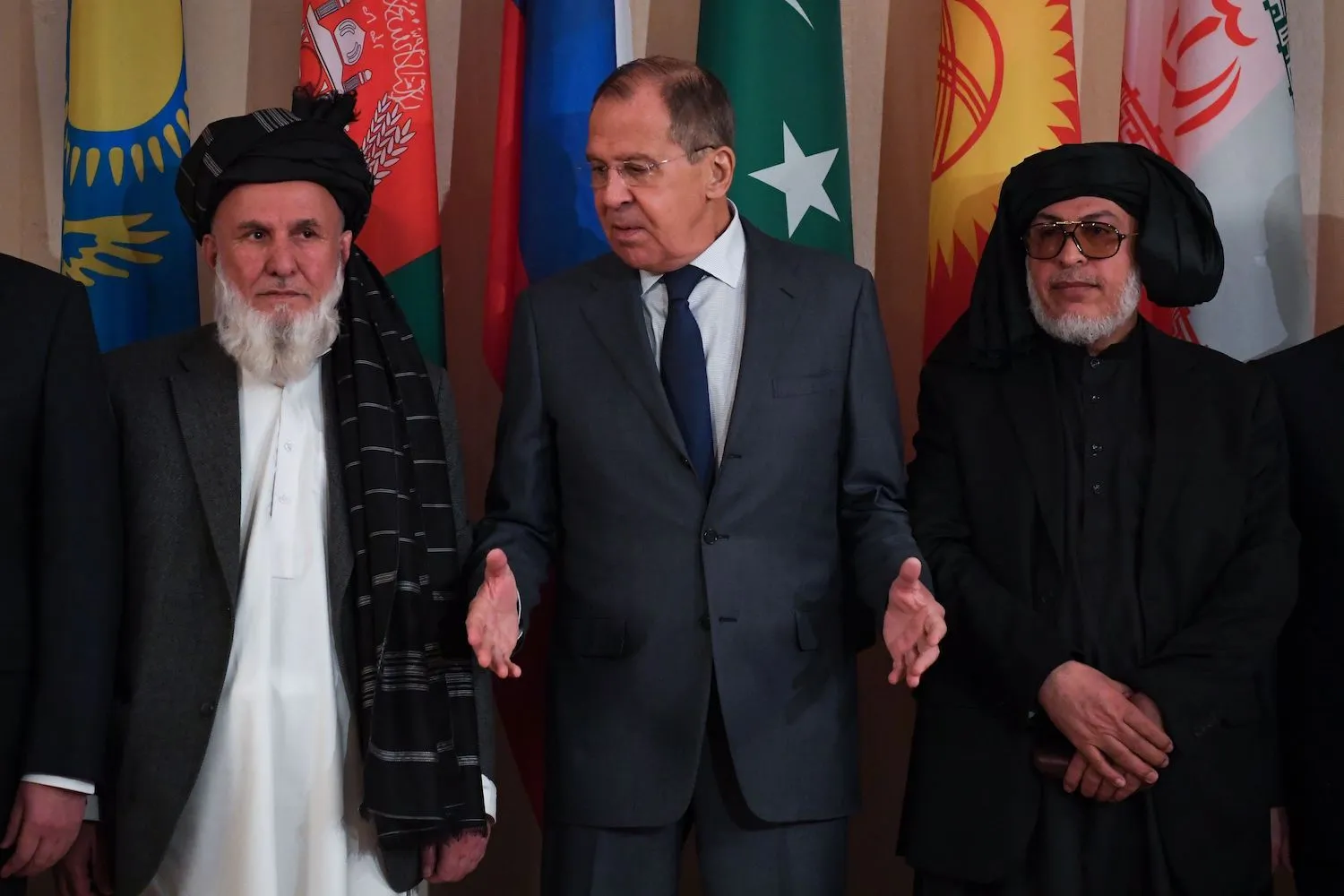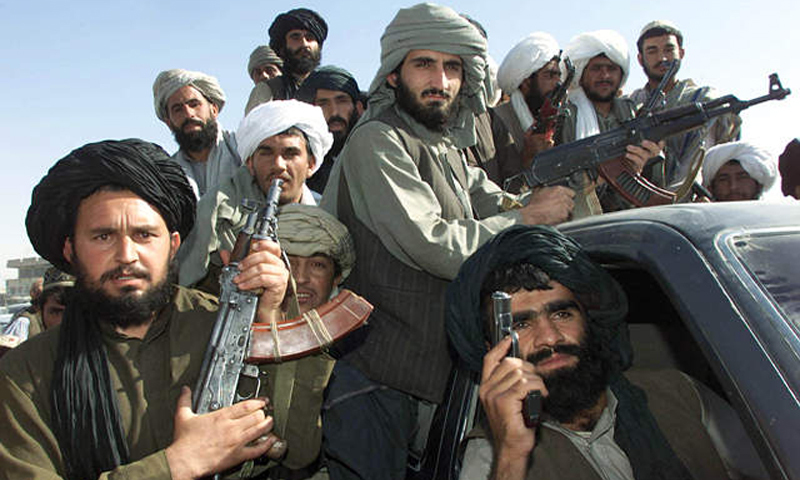 According to Taliban officials, the deal will include an annual purchase of one million tonnes of petrol, one million tonnes of diesel, half a million tonnes of cooking gas, and two million tonnes of wheat.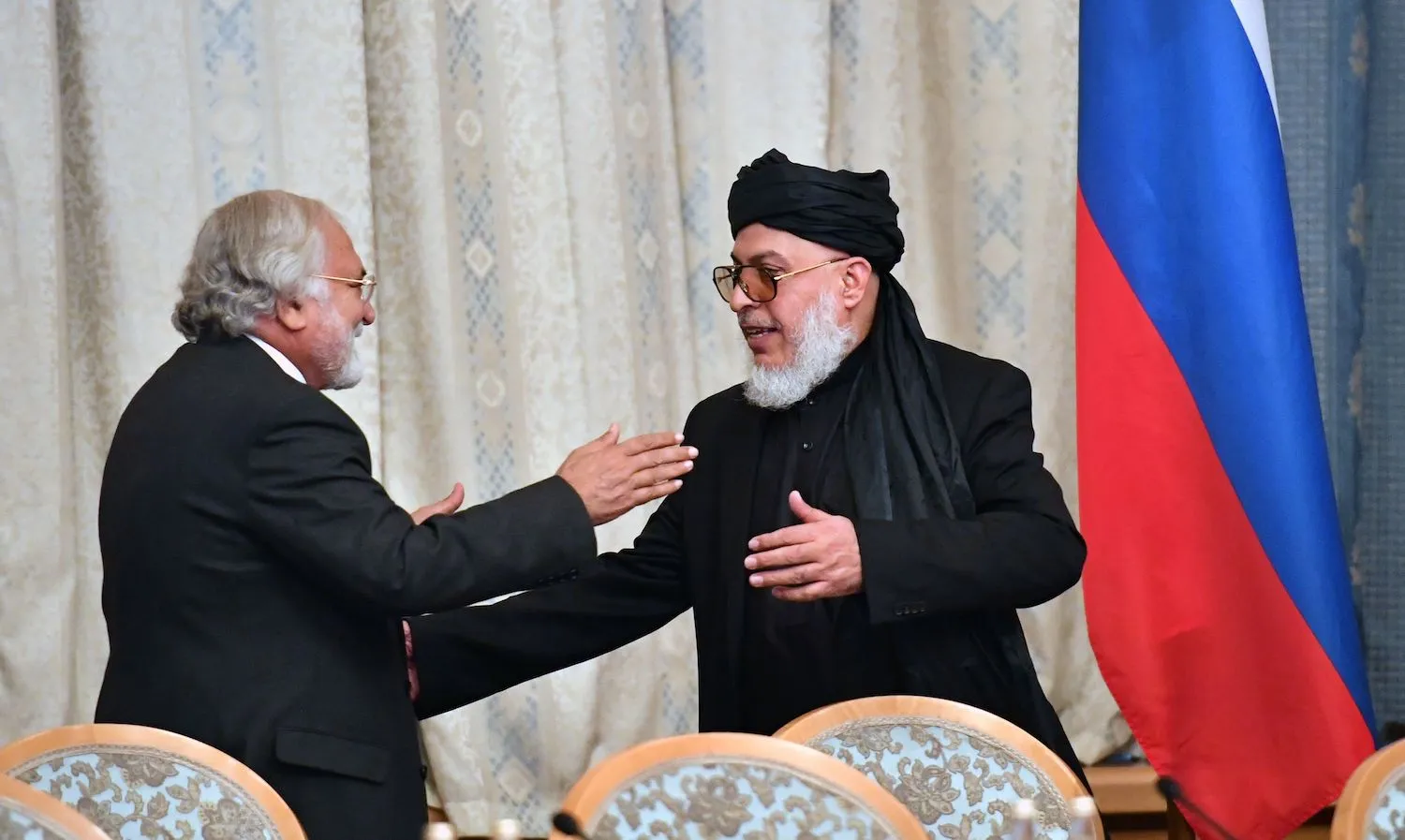 Ministry of Commerce and Industry spokesperson Akhundzada Abdul Salam Jawad said the import process from Russia to Afghanistan was expected to "start soon." The minister added that the imports into Afghanistan would be conducted via train.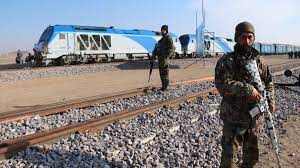 Russian Special Presidential Envoy for Afghanistan Zamir Kabulov confirmed the news saying, "There were such agreements, indeed. As far as I understand, they are preliminary; now, the sides must sign specific [agreements] on volumes and range of products."
The news comes as Taliban officials seek to develop trade deals with the international community.