DISCLAIMER: At the bottom of the story are image(s) from the scene that we've obtained. There will be a viewer warning prior to the image(s) being shown. For those that do not want to see, stop scrolling once the warning appears on your screen.
Iran has attacked an Iranian-Kurdish opposition group in the Kurdish region of northern Iraq, resulting in nine people dead and 32+ injured.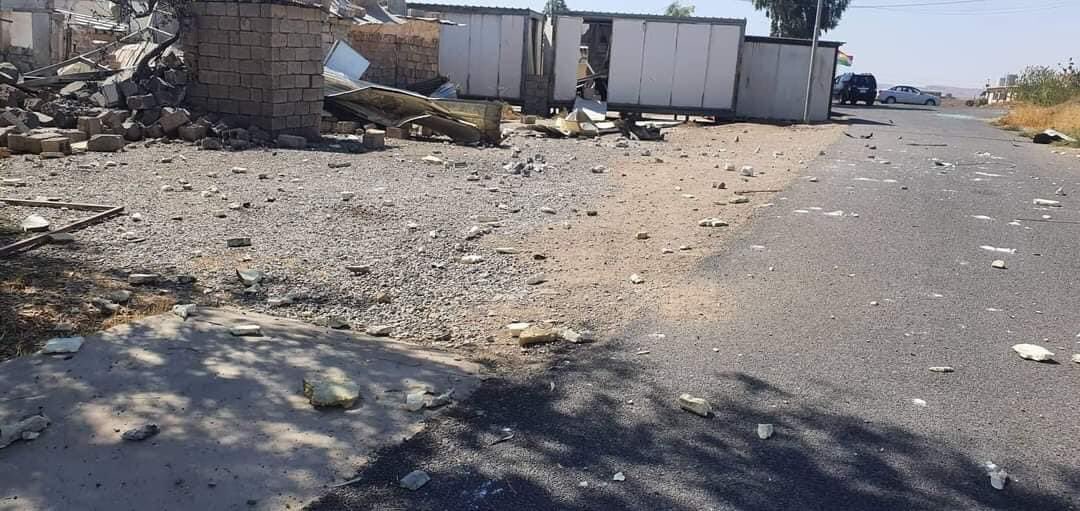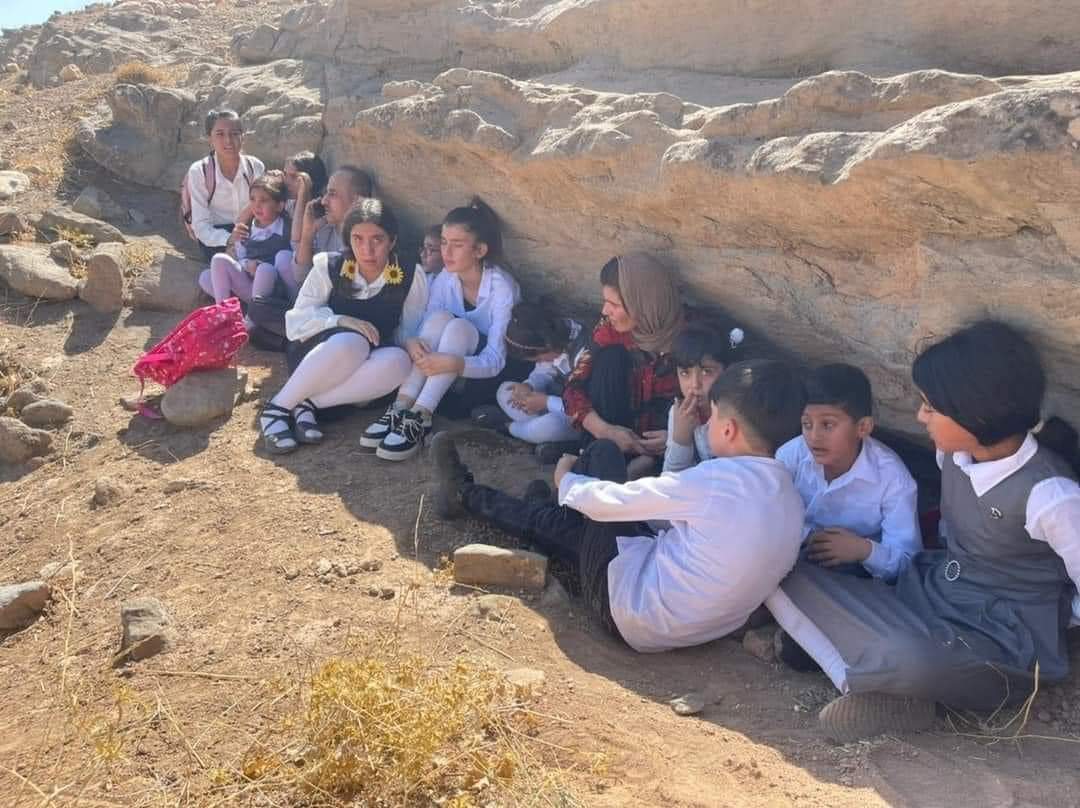 Following Iran's missile attacks on a Kurdish opposition party in Koya, children are seen hiding in Koya as Iran launched a barrage of explosive drone and artillery attacks on Wed (Sep 28), 2022 following 5th such consecutive attacks.
According to reports on the ground, Iran launched missile and drone attacks that targeted bases in Koya, roughly 35 miles east of Erbil. The bases belonged to the KDPI; a left-leaning armed opposition group banned in Iran.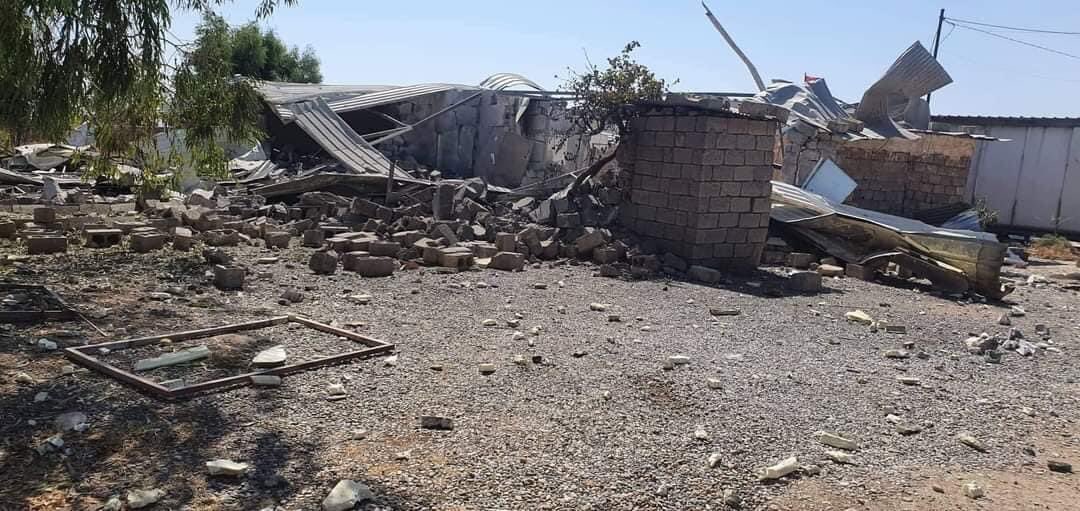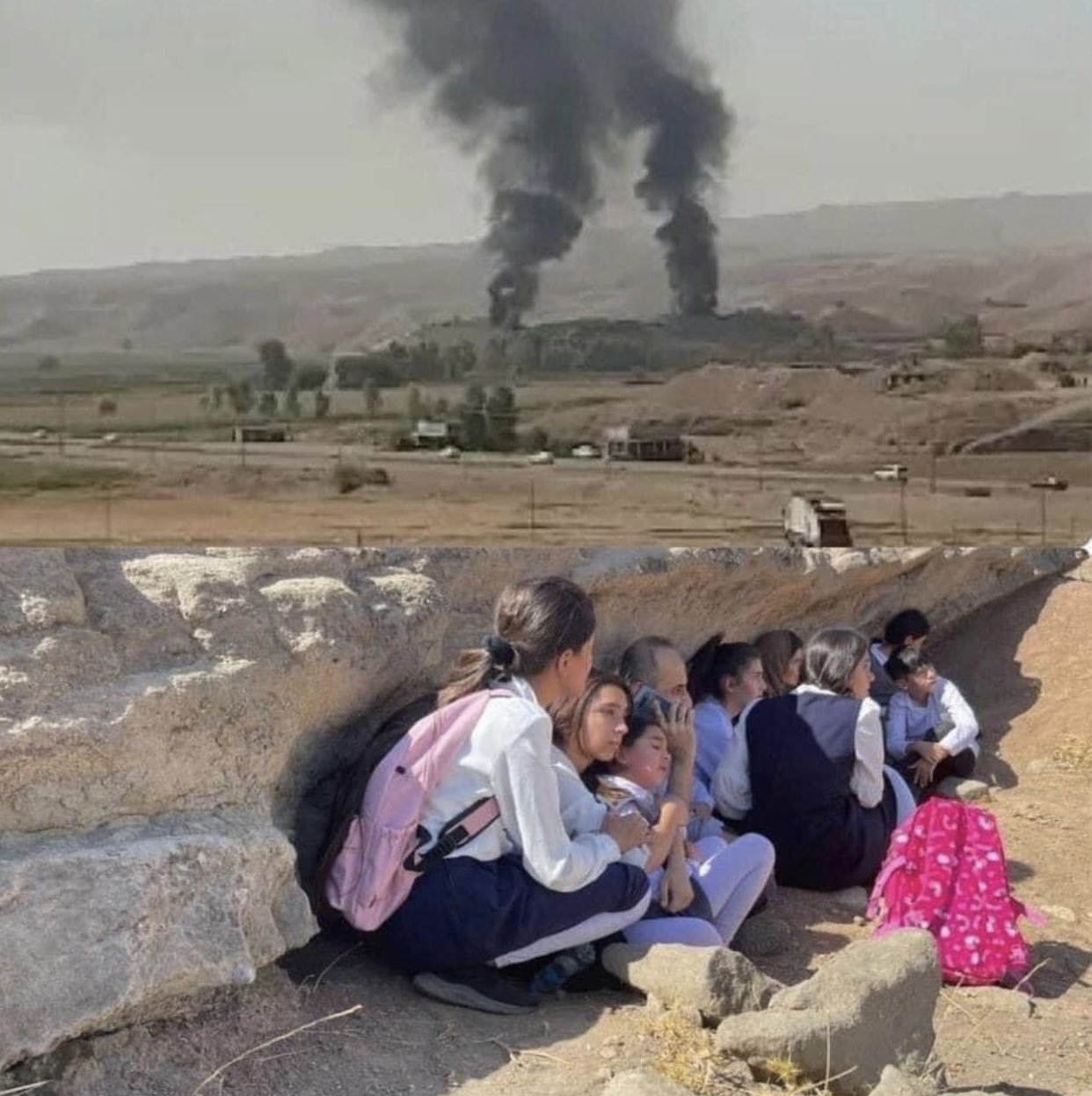 In a statement, Iran's Revolutionary Guard Corps said their "operation will continue with our full determination until the threat is effectively repelled, terrorist groups' bases are dismantled, and the authorities of the Kurdish region assume their obligations and responsibilities."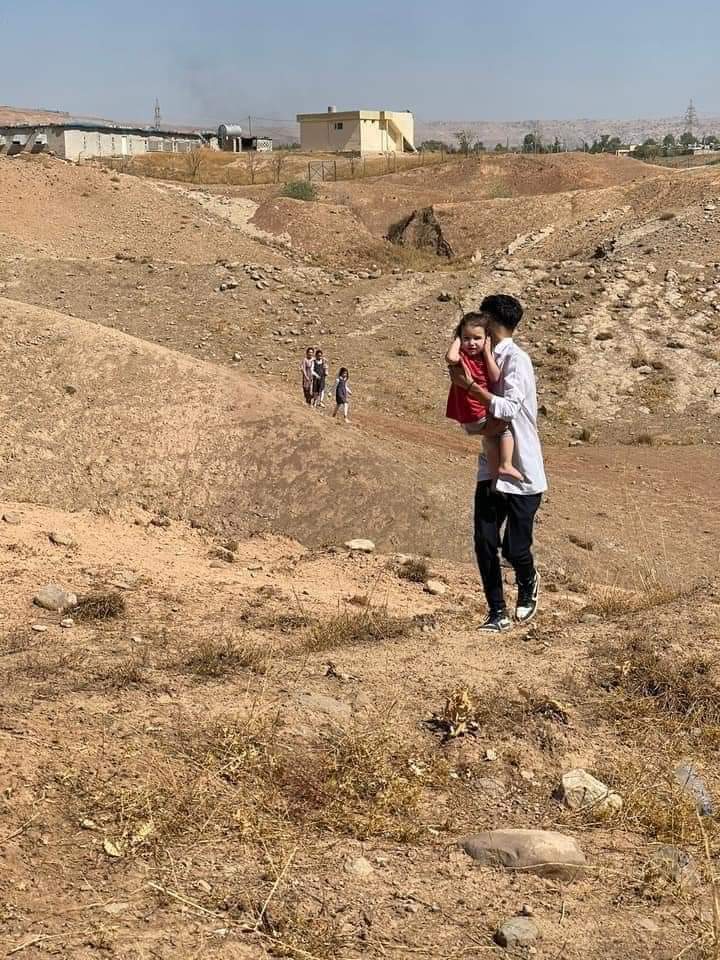 US national security adviser Jake Sullivan responded to the attacks by Iran saying, "Iran cannot deflect blame from its internal problems and the legitimate grievances of its population with attacks across its borders."