A group of terrorists has killed at least 15 people at a mosque in Nigeria's northwest Zamfara state.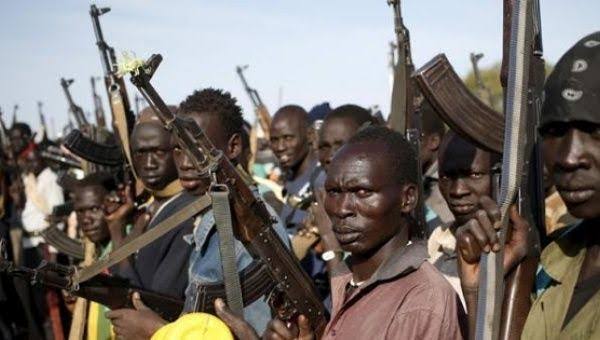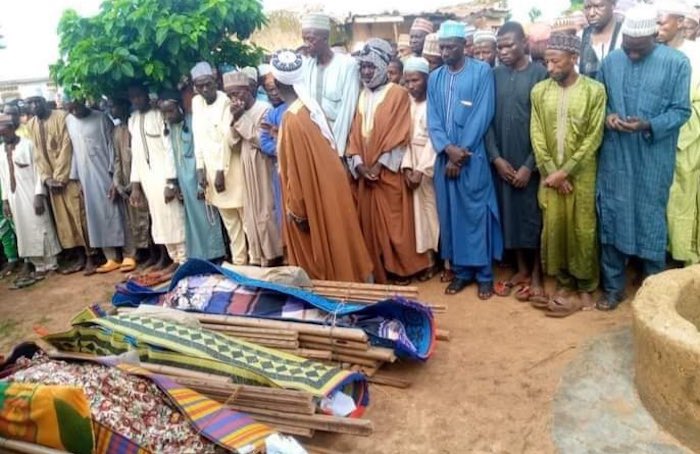 According to reports on the ground, the attack occurred at the Jumu'at central mosque in Ruwan Jema town around 2 PM. The attackers reportedly shot people indiscriminately as they drove past the mosque on motorbikes. In addition to 15 people dying, local hospitals have reported that seven people were injured.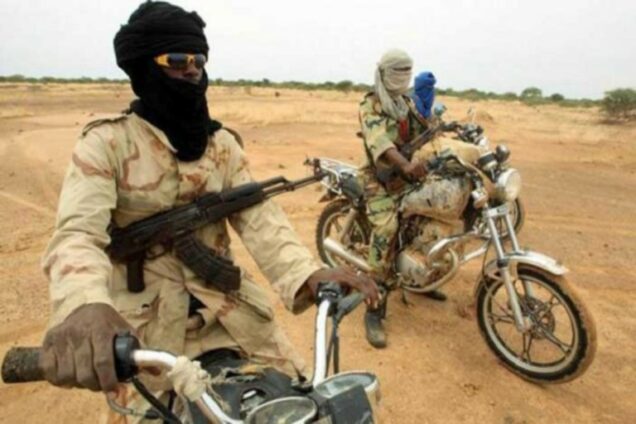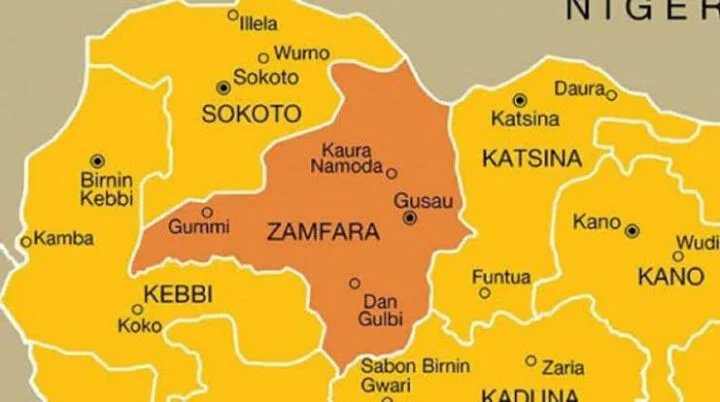 A resident, Amimu Mustapha said, "The armed bandits came on motorbikes while holding their guns and moved straight to the mosque and began to shoot sporadically at us."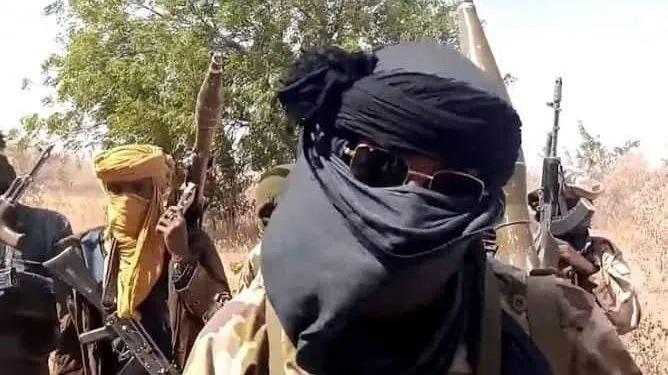 The attack comes nearly two months after Ruwan Jema residents gave bandits $21,000, cigarettes, and gas in an effort to get the men to leave them alone.