Ukraine and Russia have conducted a surprise prisoner swap involving roughly 300 people.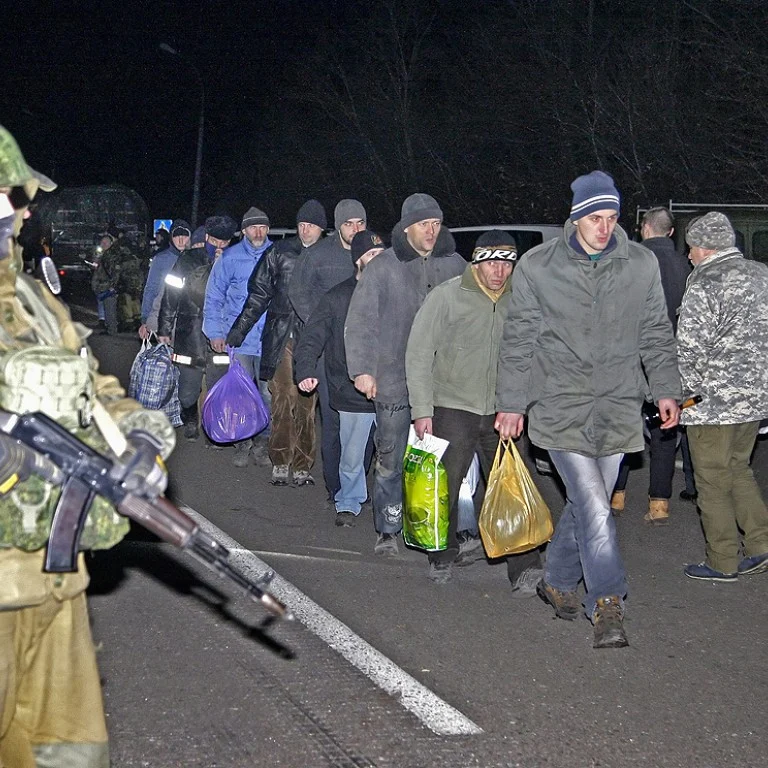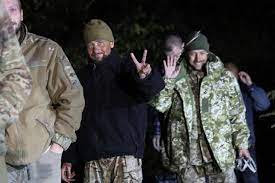 According to both governments, the release of prisoners of war included individuals from the United States, the United Kingdom, and Morocco. The individuals released included some who had been sentenced to death after being captured in Ukraine. The Russian government also returned 215 Ukrainians, which included five commanders who led a prolonged Ukrainian defense in the city of Mariupol earlier this year.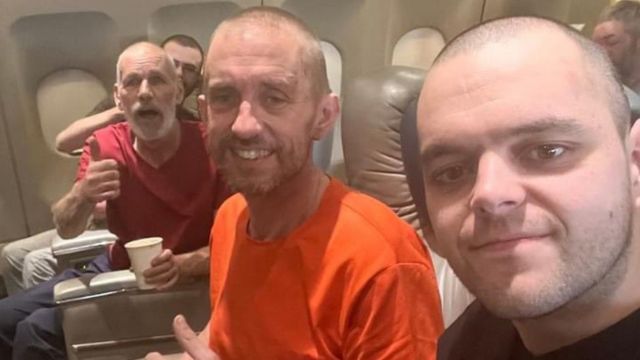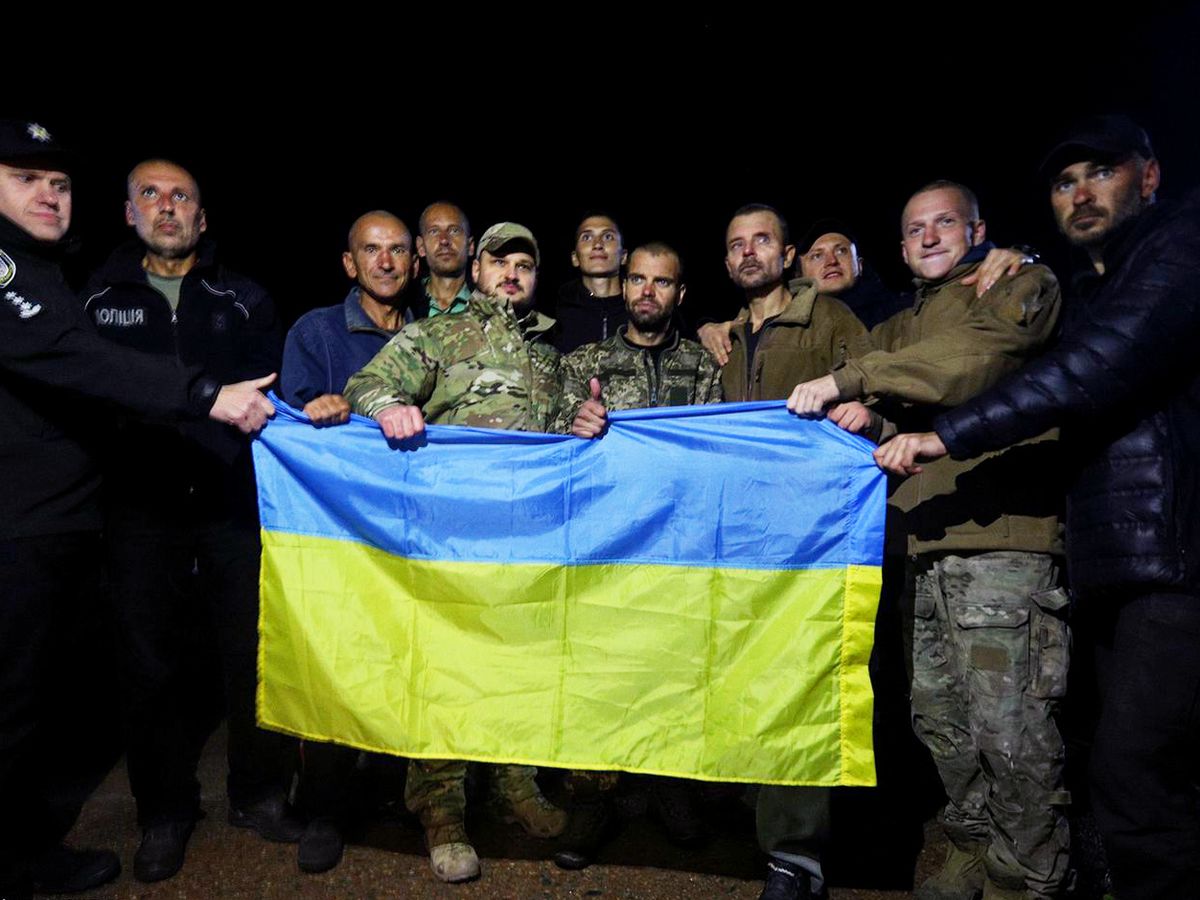 In exchange for the prisoners, Ukraine returned 55 Russians and Viktor Medvedchuk, the leader of a banned pro-Russian party facing treason charges.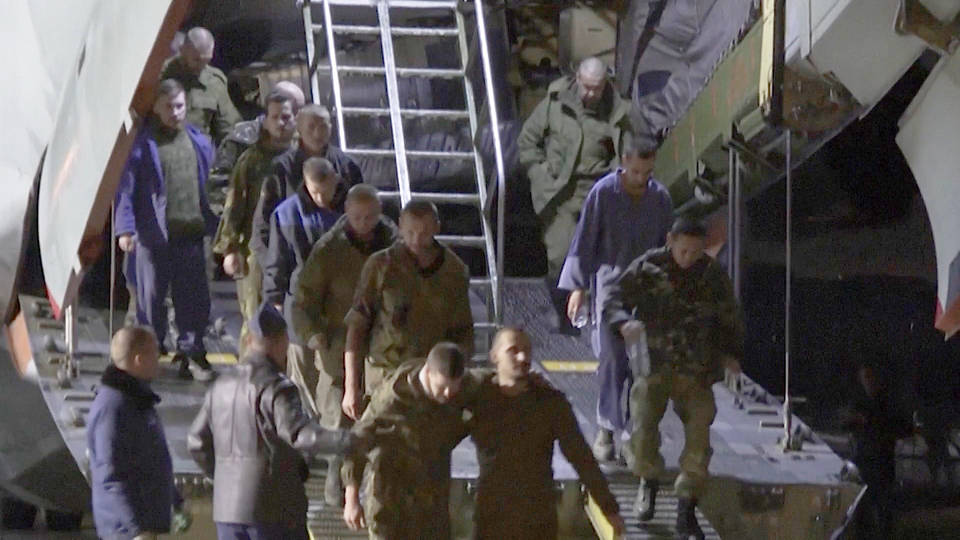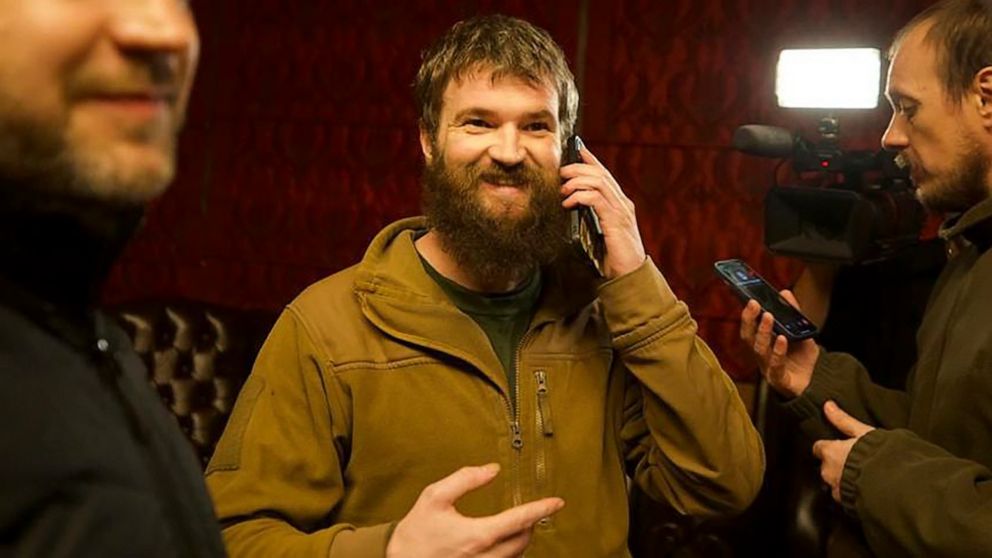 The deal between Ukraine and Russia was made possible with the help of Saudi Arabia and Turkey. In a statement, Ukrainian President Zelensky said, "This is clearly a victory for our country, for our entire society. And the main thing is that 215 families can see their loved ones safe and at home. We remember all our people and try to save every Ukrainian. This is the meaning of Ukraine, our essence, this is what distinguishes us from the enemy."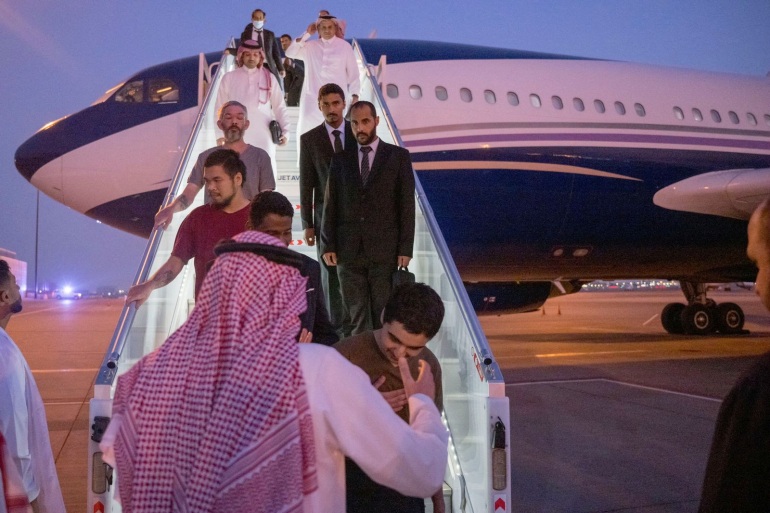 National security adviser Jake Sullivan reacted to the news by saying that 2 US citizens were included in the prisoner exchange. He added, "We look forward to our citizens being reunited with their families."