A new study has revealed a that the suicide rate for veterans may be double what the Department of Veterans Affairs has previously reported.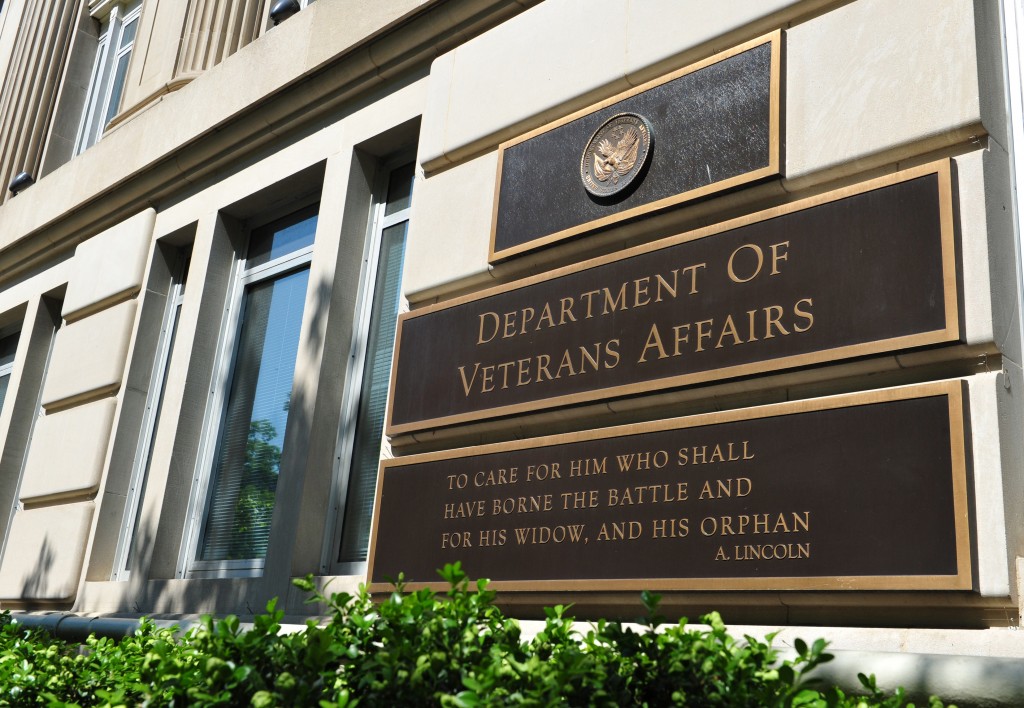 The report, released by America's Warrior Partnership, the University of Alabama, and Duke University, revealed that there was a 37% greater suicide rate than reported by the Department of Veterans affairs.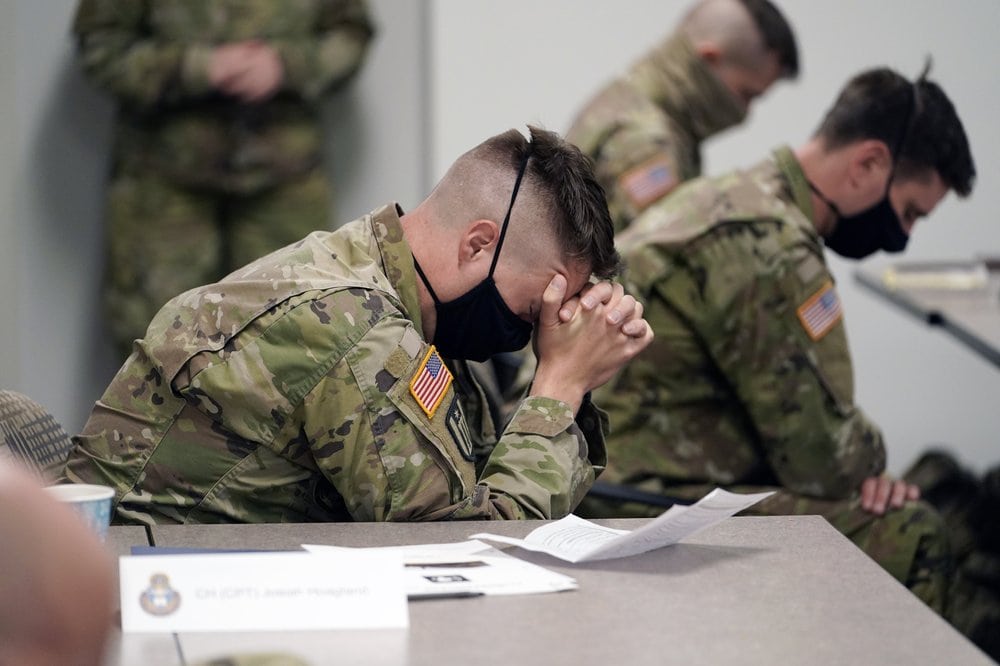 The report used service records directly obtained from the Department of Defense and veteran death records from eight states that were classified as self-injury mortality, accidental, or undetermined between the ages of 18 and 64. The states that provided death information for the study were Alabama, Florida, Maine, Massachusetts, Michigan, Minnesota, Montana, and Oregon.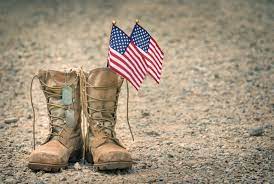 The study also identified that veterans most at risk of suicide were those who served for less than three years, had been demoted while in the military, and lived alone in a suburban or rural area.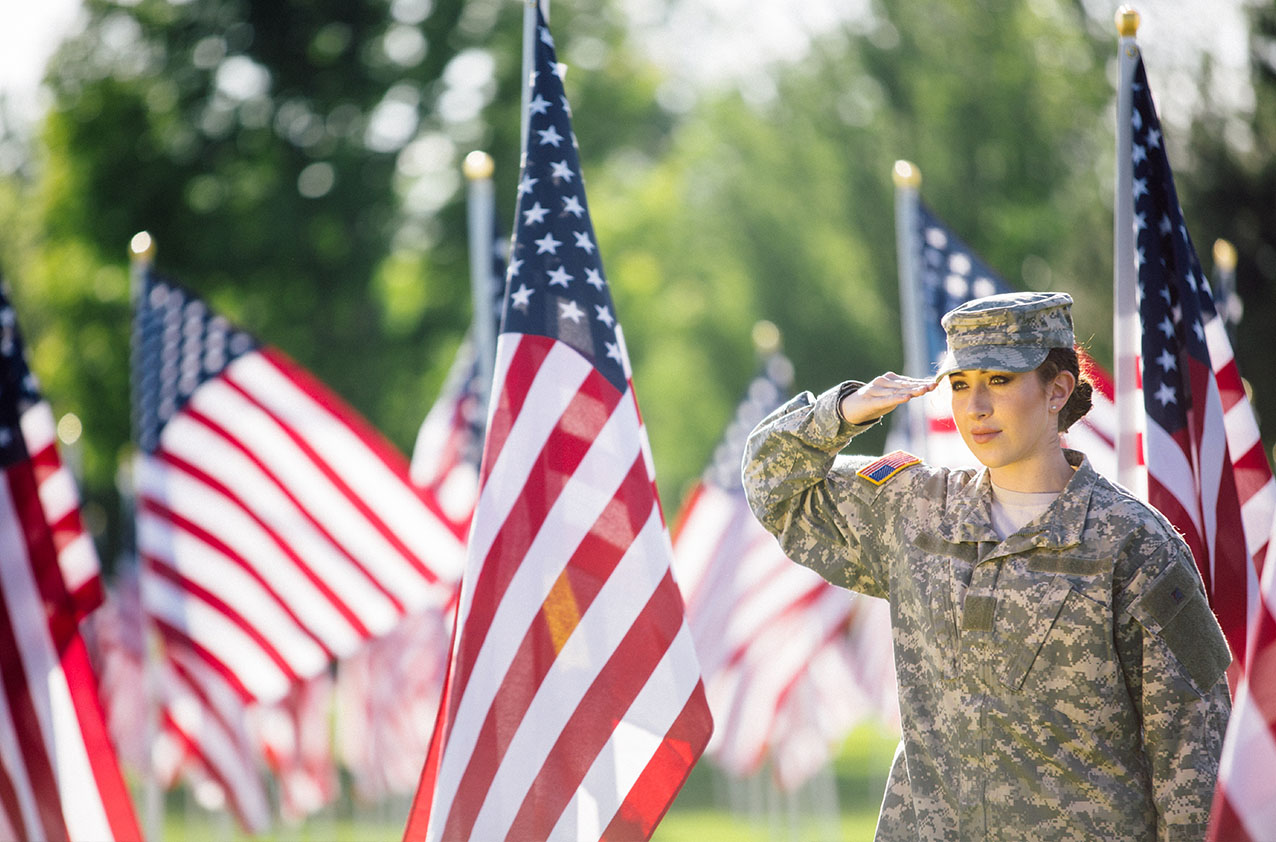 Jim Lorraine, president of America's Warrior Partnership, said that his organization would now seek more records by states to corroborate their findings. The Department of Veteran Affairs declined to comment on the report's findings.