Iran's foreign minister has announced that the country has signed a Memorandum of Obligations that will allow it to become a permanent member of the Shanghai Cooperation Organization (SCO).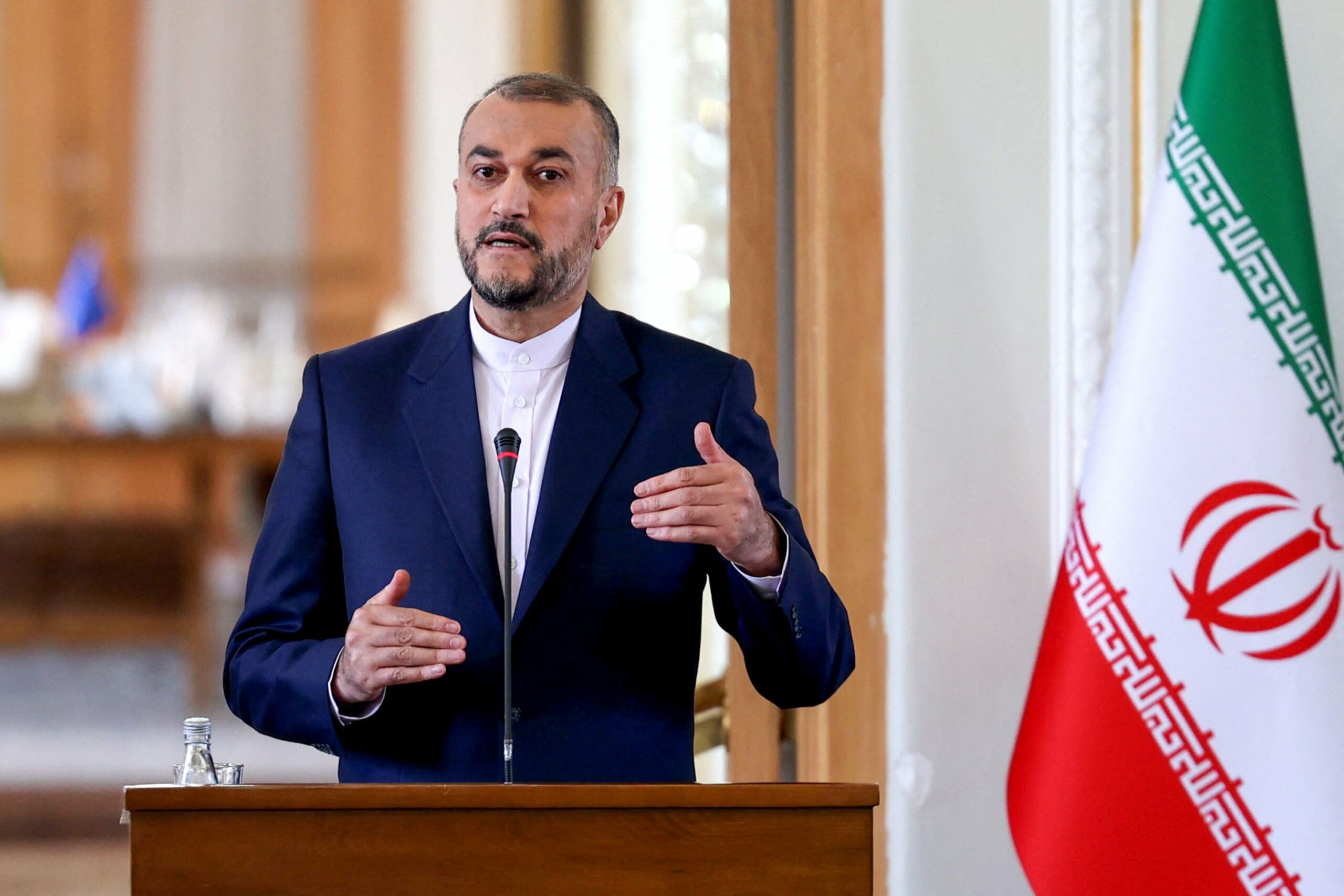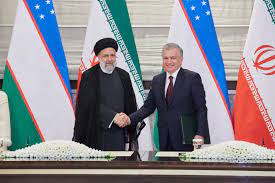 In a statement, Hossein Amirabdollahian said "By signing the document for full membership of the SCO, now Iran has entered a new stage of various economic, commercial, transit and energy cooperation." The statement from a top Iranian official comes as leaders from China, India, Kazakhstan, Kyrgyzstan, Pakistan, Russia, Tajikistan, and Uzbekistan are attending a summit formed by China and Russia as an alternative to western influence.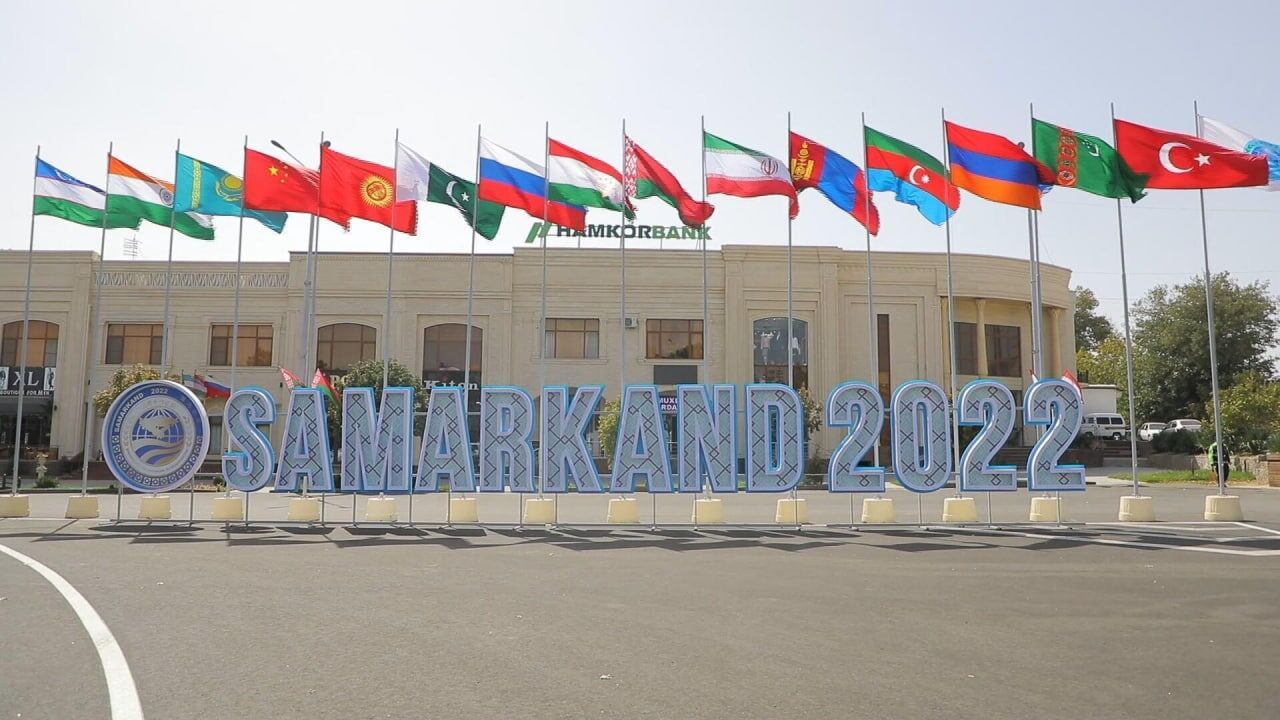 While speaking with Russian President Vladimir Putin, Iranian President Ebrahim Raisi said "the relationship between countries that are sanctioned by the US, such as Iran, Russia or other countries, can overcome many problems and issues and make them stronger. The Americans think whichever country they impose sanctions on, it will be stopped, their perception is a wrong one."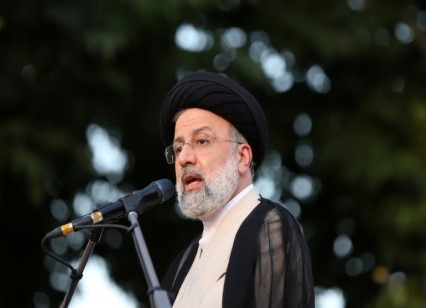 In addition to members of the summit, officials from Afghanistan, Belarus, Mongolia, Armenia, Azerbaijan, Cambodia, Nepal, Sri Lanka, and Turkey are in attendance.