A bipartisan group of US senators are moving to pass legislation that would significantly enhance US military aid to Taiwan, including providing $4.5 billion in security assistance to Taiwan.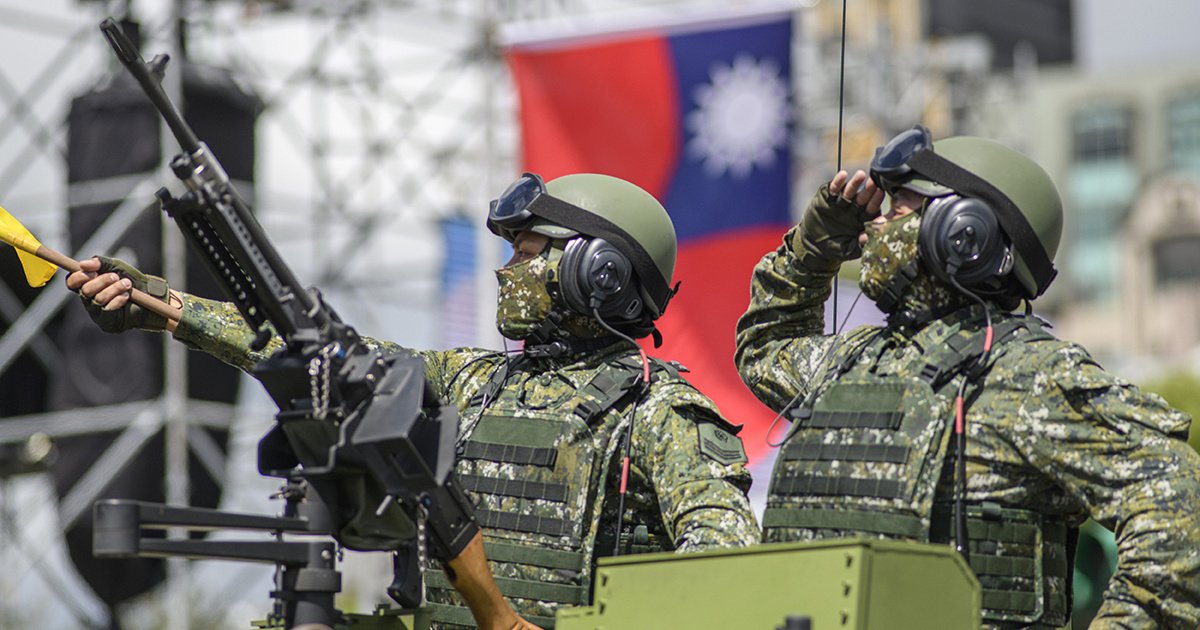 In a 17-5 vote by the Senate Foreign Relations Committee, lawmakers passed the proposed legislation and said it was "desperately needed" to counter Chinese aggression against Taiwan. Opponents of the proposed legislation said they were concerned about the bill ratcheting up tensions with China.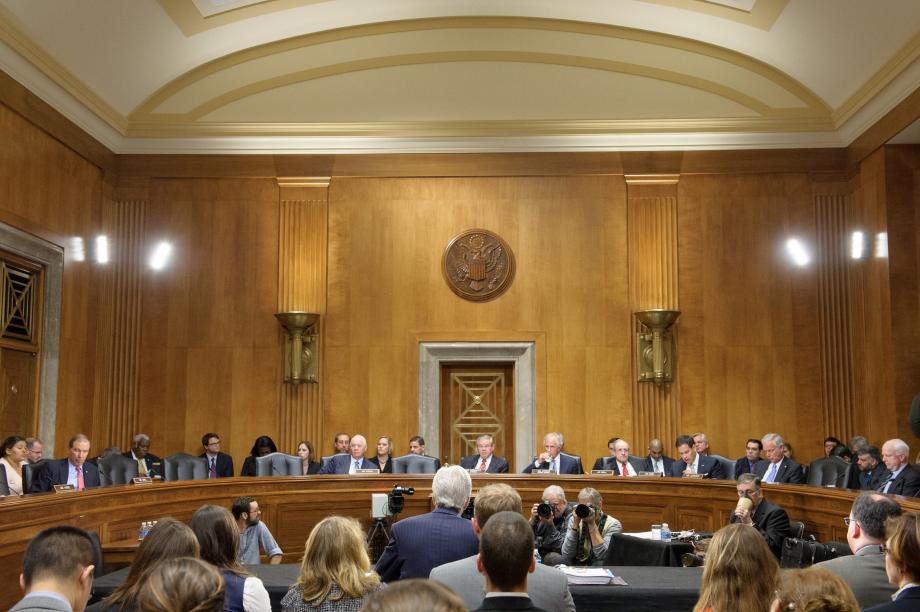 Dubbed the "Taiwan Policy Act of 2022," the legislation would provide roughly $4.5 billion in security assistance over the next four years. In addition, the legislation would lay out sanctions on China if it uses military force to try and seize Taiwan.
Here's what lawmakers from both sides are saying:
Senator Jeff Merkley (who voted for the proposed legislation) said, "If we don't crank up our support for Taiwan, there will be a military offensive against Taipei."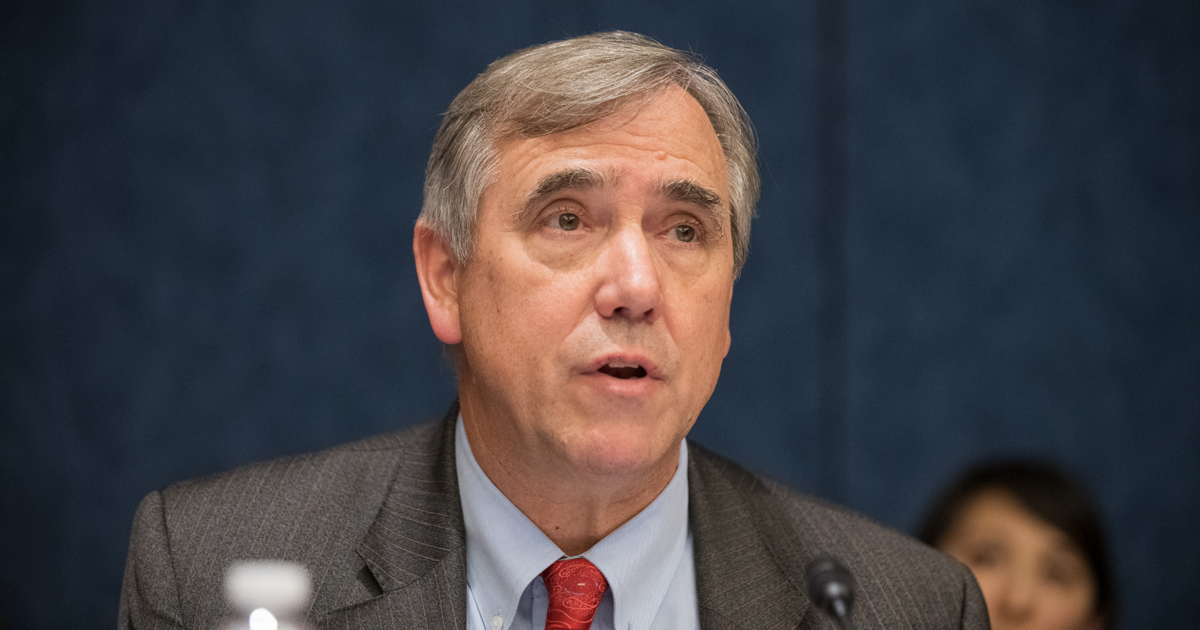 Senator Mitt Romney (who voted no for the proposed legislation) said, "We're doing something that's highly provocative and bellicose
Senator Jim Risch (who voted for the proposed legislation) said, "If we want to ensure Taiwan has a fighting chance, we must act now."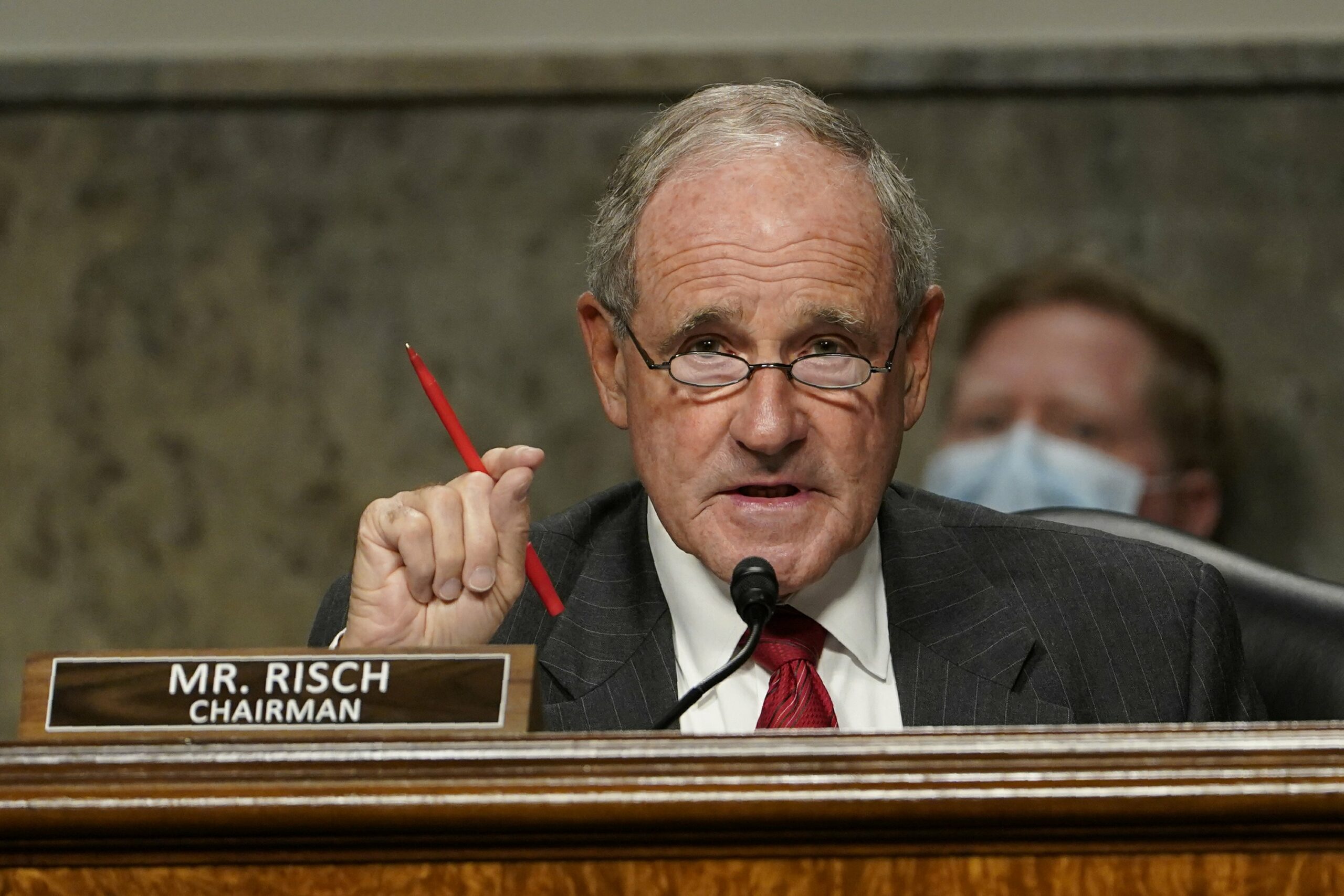 Senator Rand Paul (who voted no for the proposed legislation) said, "This is not a time to radically change long-standing policy … without an appreciation of the consequences that may follow."