The United States is weighing a potential sanctions package against China that would be used to deter the country from invading China.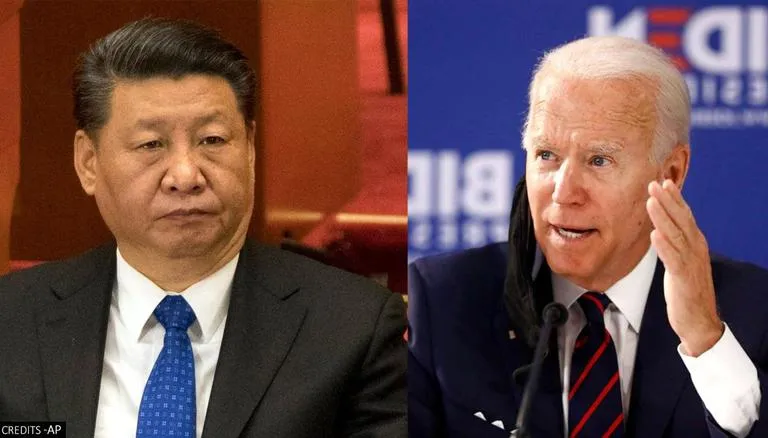 The potential sanctions are still in their early stages, but individuals involved in the planning say that the sanctions would include restricting some U.S. trade and investment in sensitive Chinese (including the semiconductor and telecommunications industry).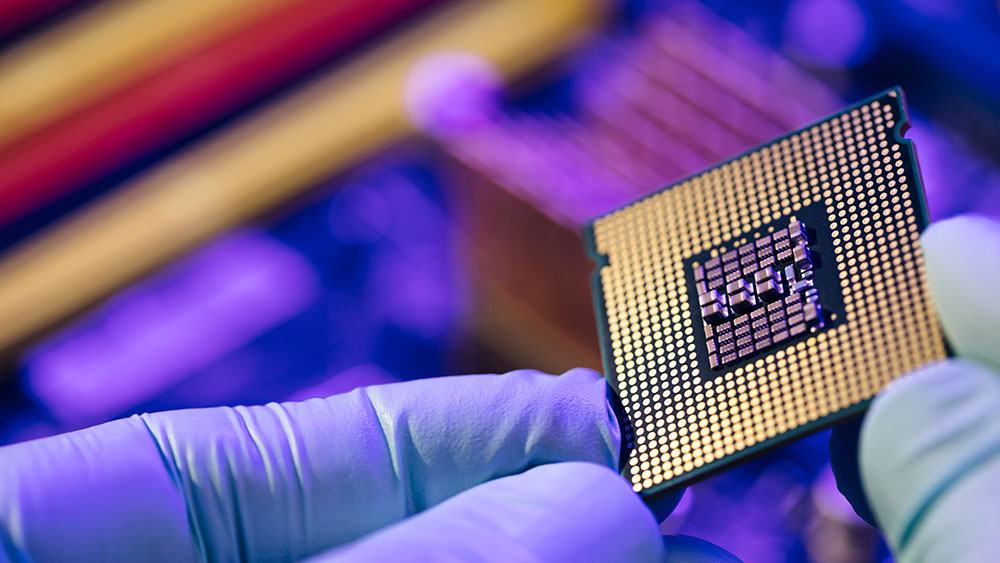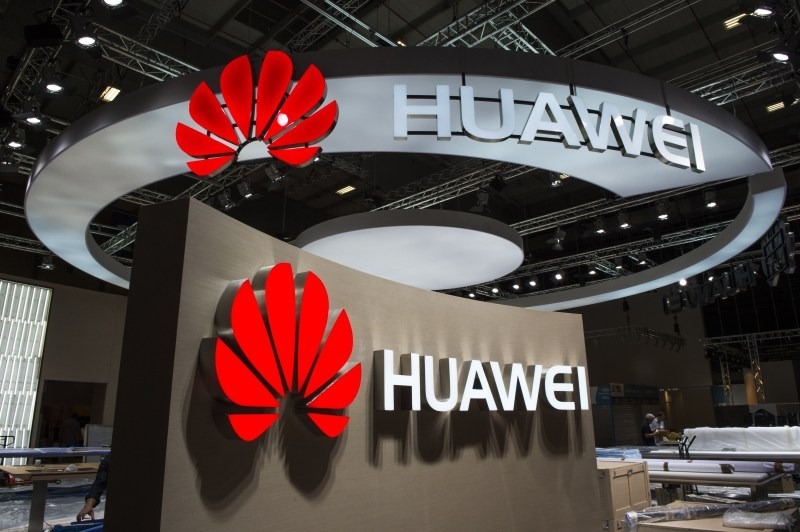 Nazak Nikakhtar, a former senior U.S. Commerce Department official, reacted to the news saying "The potential imposition of sanctions on China is a far more complex exercise than sanctions on Russia, given U.S. and allies' extensive entanglement with the Chinese economy."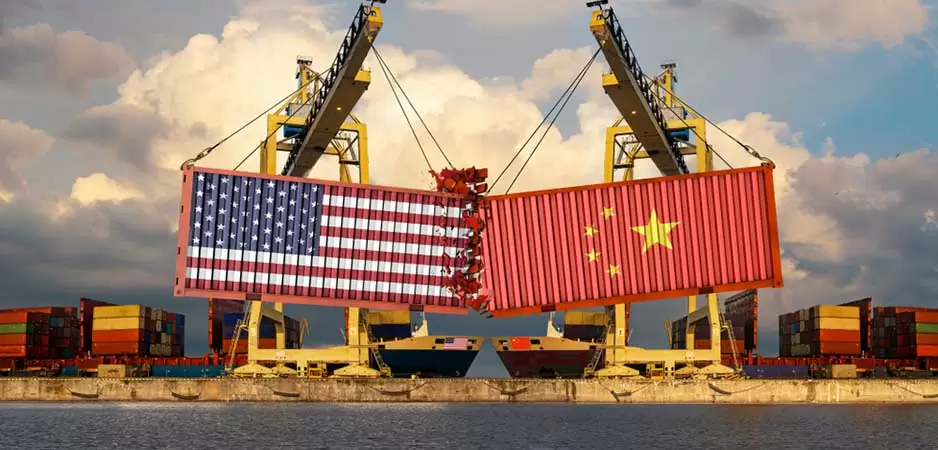 Craig Singleton, a military analyst, added, "Big picture, initial sanctions conversations will likely revolve around curtailing China's access to certain technologies required to sustain a military operation against Taiwan," said Craig Singleton at the Foundation for Defense of Democracies.
The White House declined to comment on the report. China's Foreign Ministry and the Chinese Embassy in Washington did not immediately respond to requests for comment.