The United Nations has warned that a cholera outbreak in Syria poses a "serious threat" to people in the region.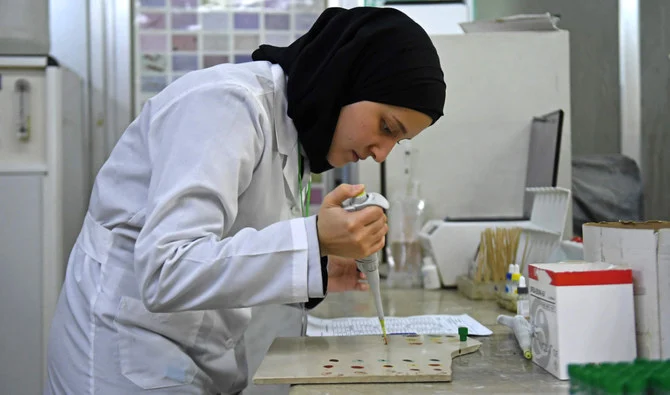 In a statement, UN official Imran Riza said the outbreak stemmed from the irrigation of crops with contaminated water. She also added that other cases were linked to people drinking water from the Euphrates river.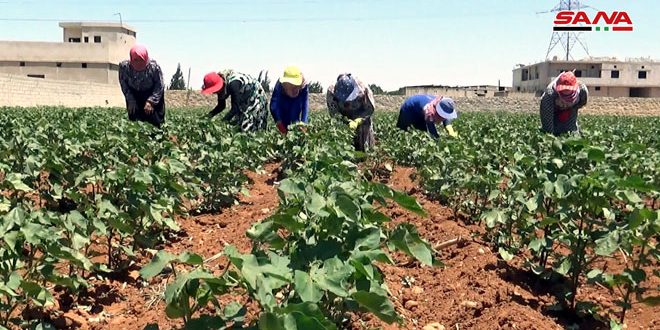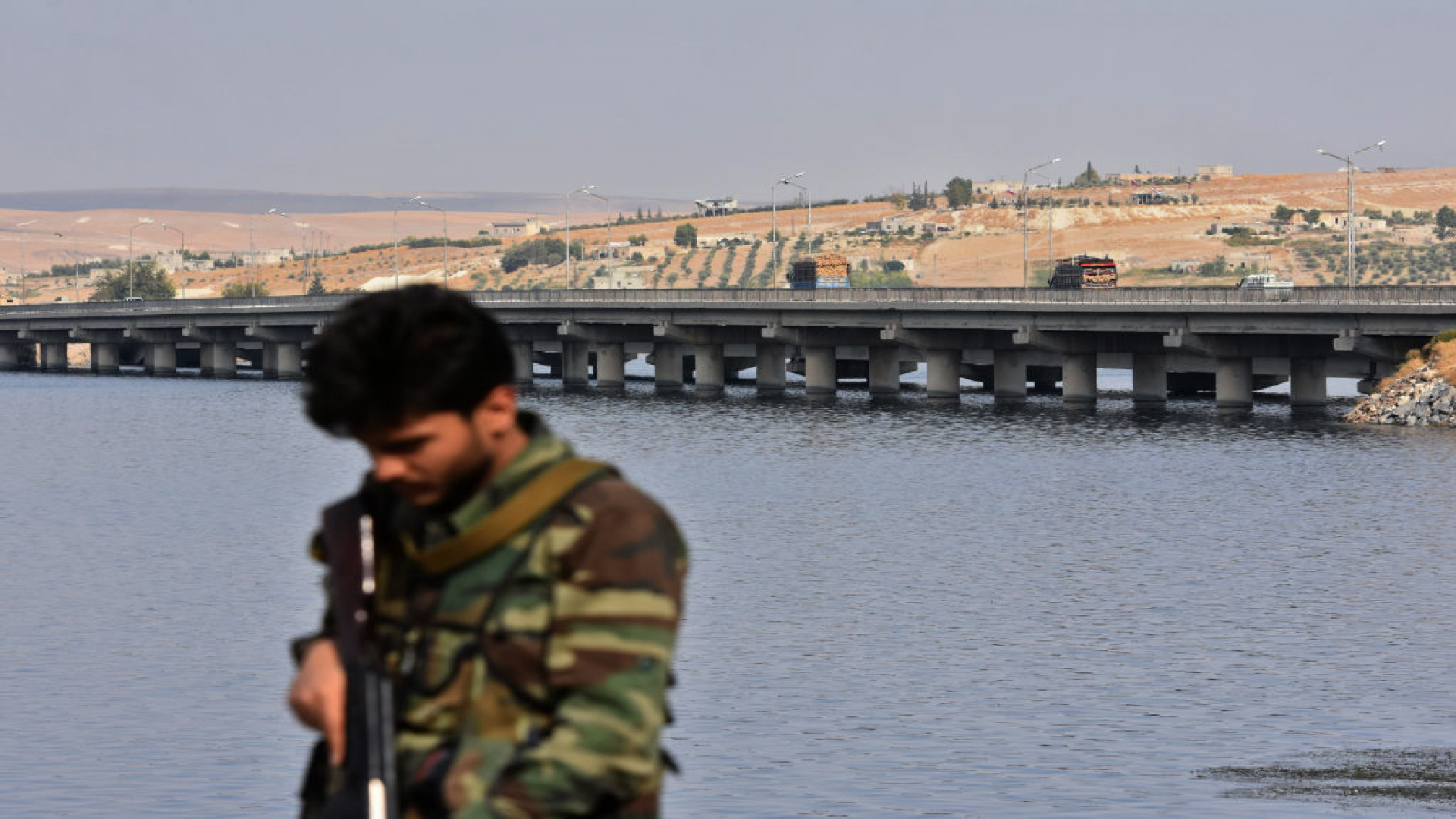 According to data provided by the United Nations, 70% of the 936 known cases recorded from August 25 to September 10 were reported in the Syrian city of Aleppo. In addition to Aleppo, other cities, including Deir Az Zor, Raqqa, Hassakeh, Hama, and Latakia, have reported cases.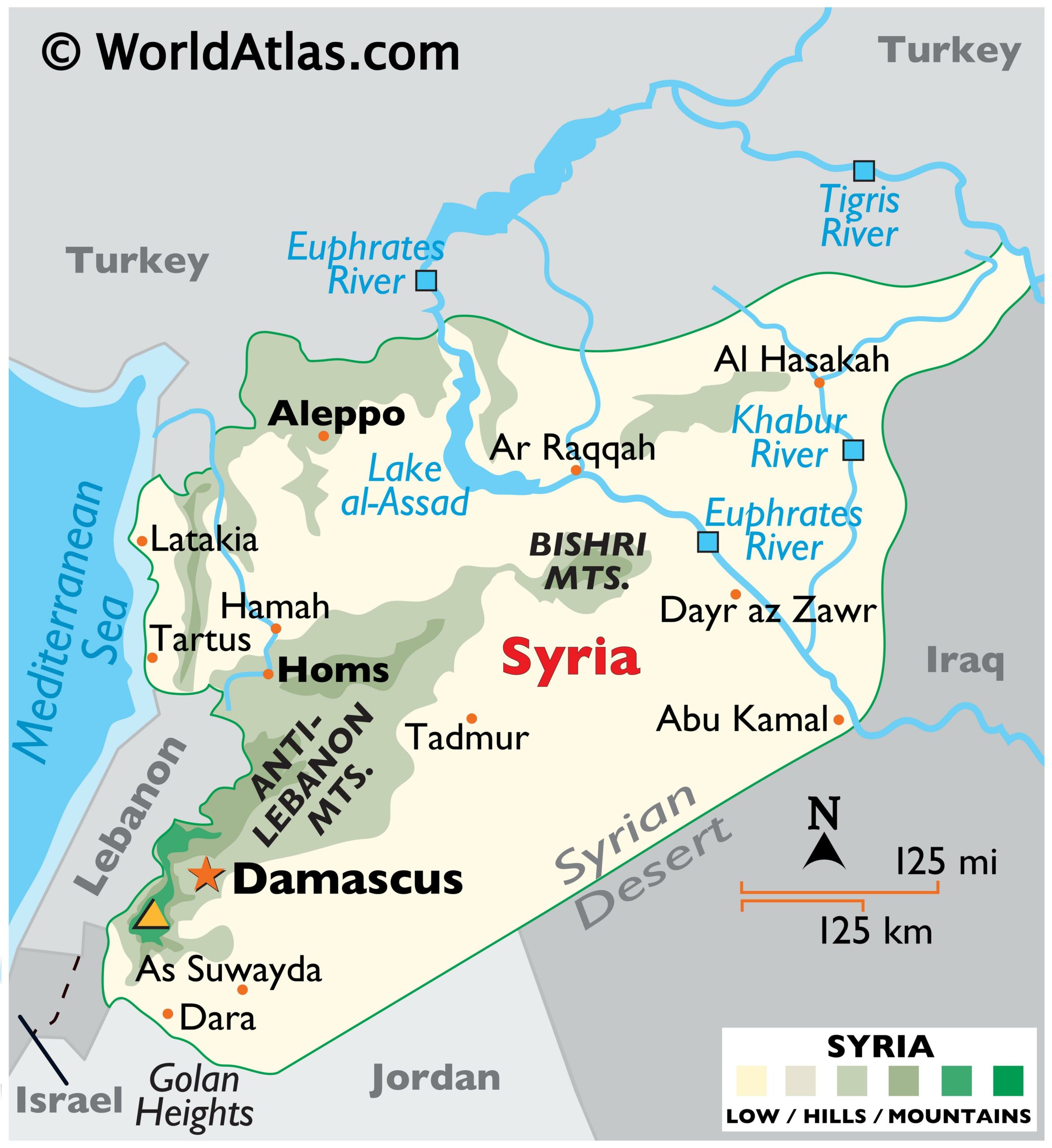 The Regional Director for the World Health Organization (WHO) said they have also recorded eight deaths from the disease since August 25. The Director added, "this is the first confirmed cholera outbreak in recent years … the geographic spread gives cause for concern and so we have to move fast."