Uganda has announced that it has paid their first installment of $65 million to the Democratic Republic of the Congo (DRC) after it was ordered by the International Court of Justice   (ICJ) to provide compensation for losses caused by wars in the 1990s when Ugandan troops occupied Congolese territory.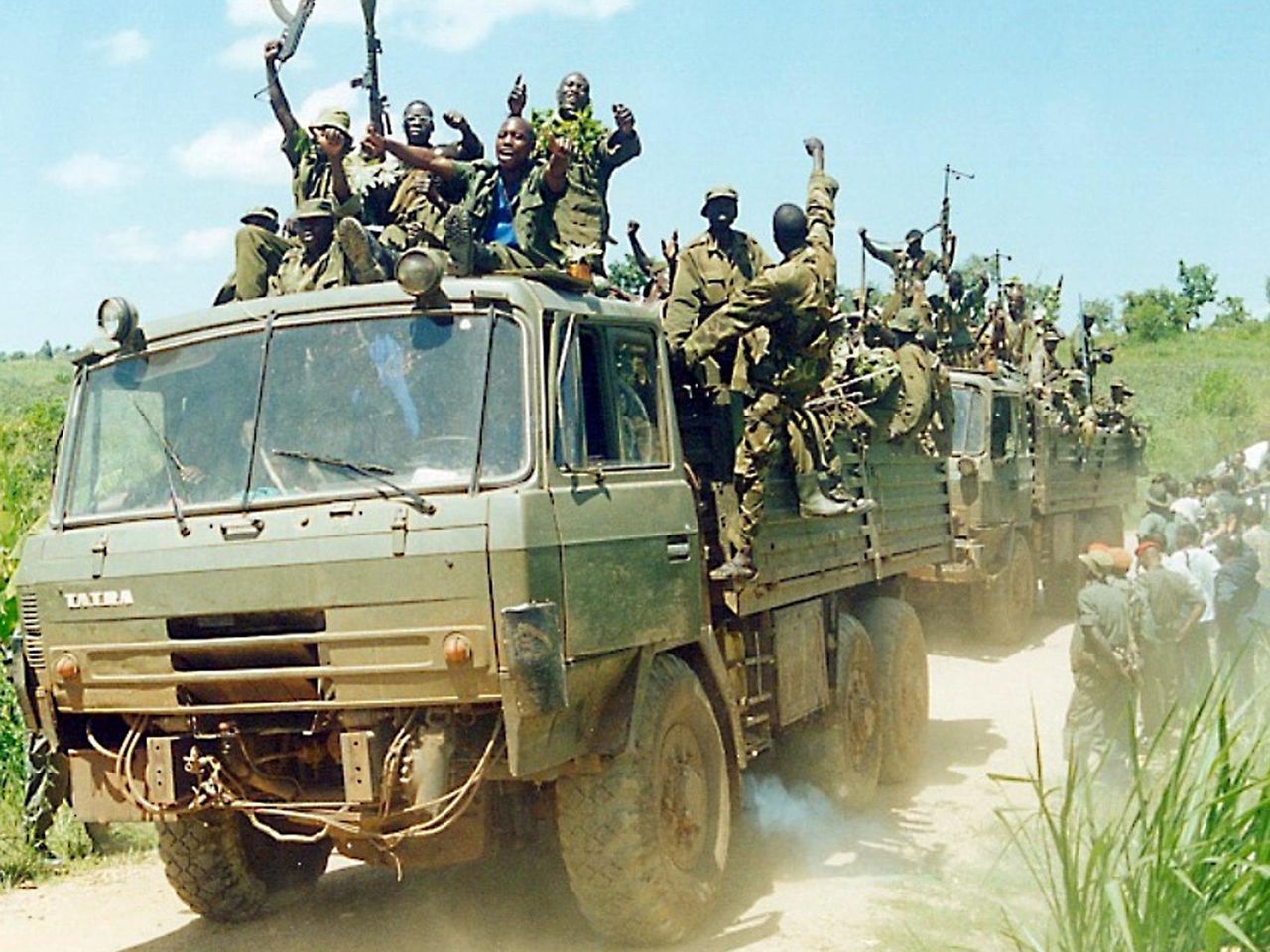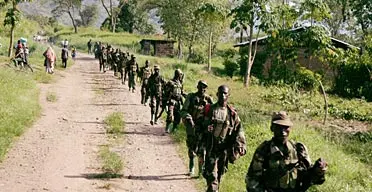 In a statement, finance ministry spokesman Apollo Munghinda acknowledged a reporter's question about the rumored payment saying, "It's true we have paid $65,000,000 as the first installment." DRC spokesman Patrick Muyaya also confirmed the payment and added it was the first of five the country expects.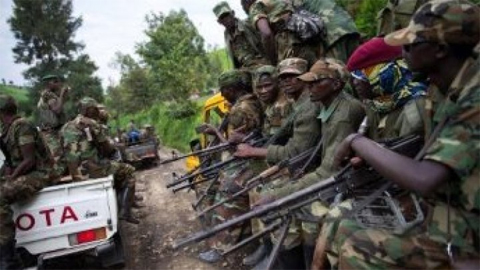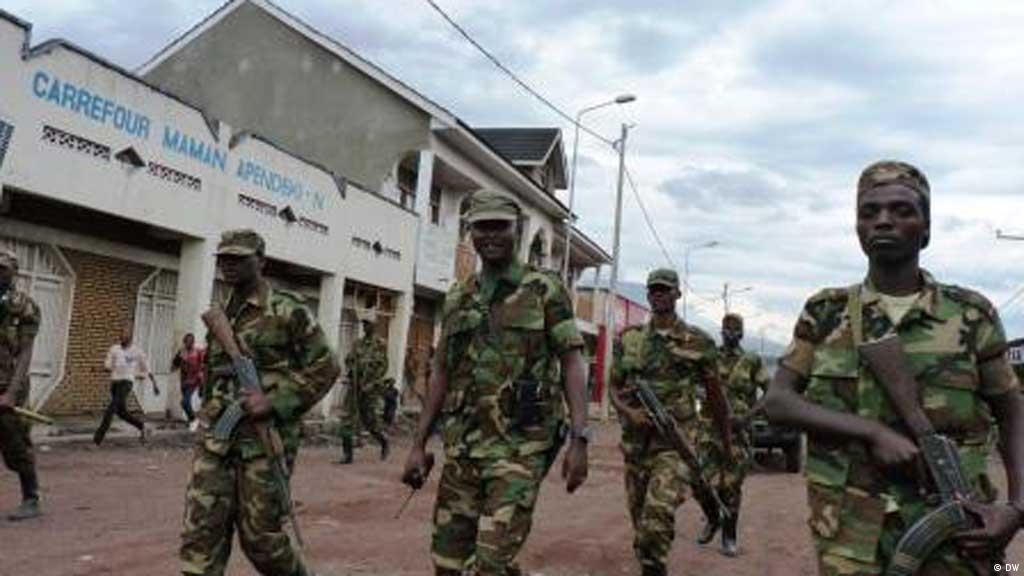 The payment comes after a court case brought by the DRC against Uganda called for the country to pay $11 billion in reparations for the looting, injuries, deaths, and general economic damage caused by Uganda's military occupation in parts of DRC during the 1990s. After a six-year court battle, the ICJ ruled that Uganda had violated international law by occupying parts of eastern DRC and supporting other armed groups during the conflict.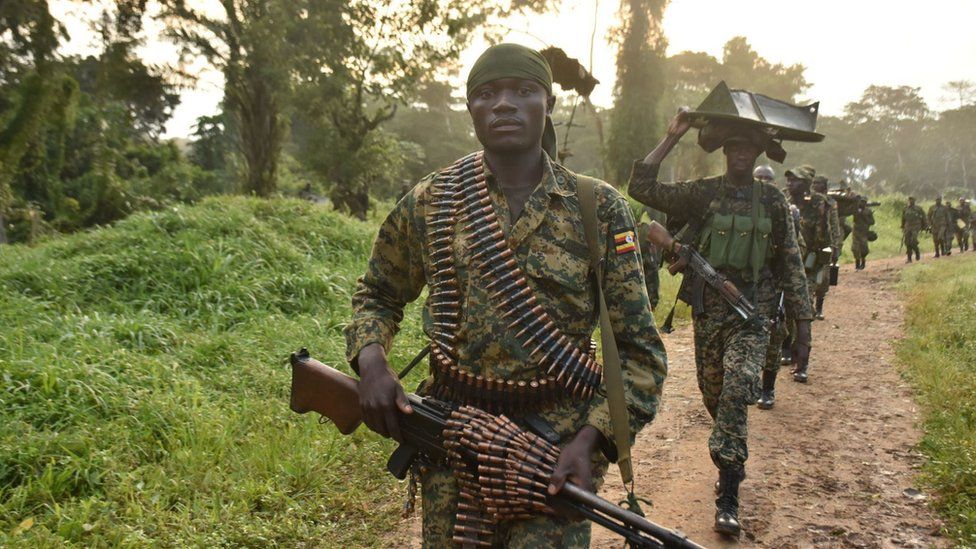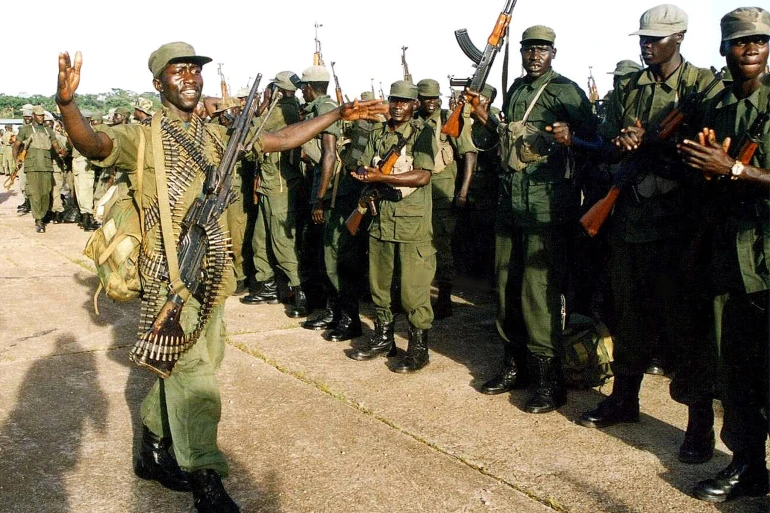 The court eventually ordered that Uganda pay $325 million in five yearly installments of $65 million. Uganda will make a second payment next year.