Three Taliban members were killed after a pilot operating a US-made Blackhawk helicopter crashed during a training exercise in Kabul, Afghanistan.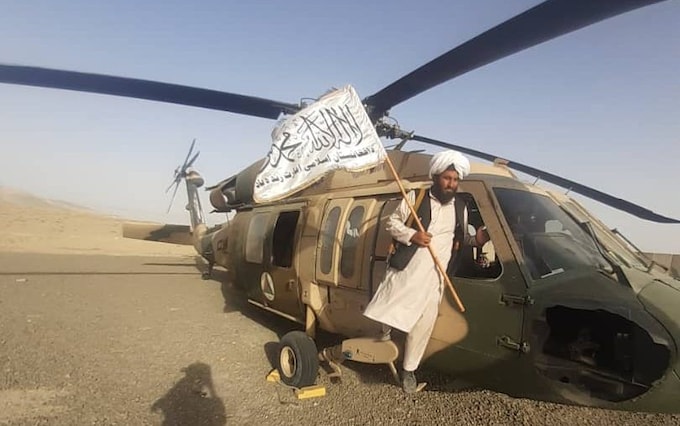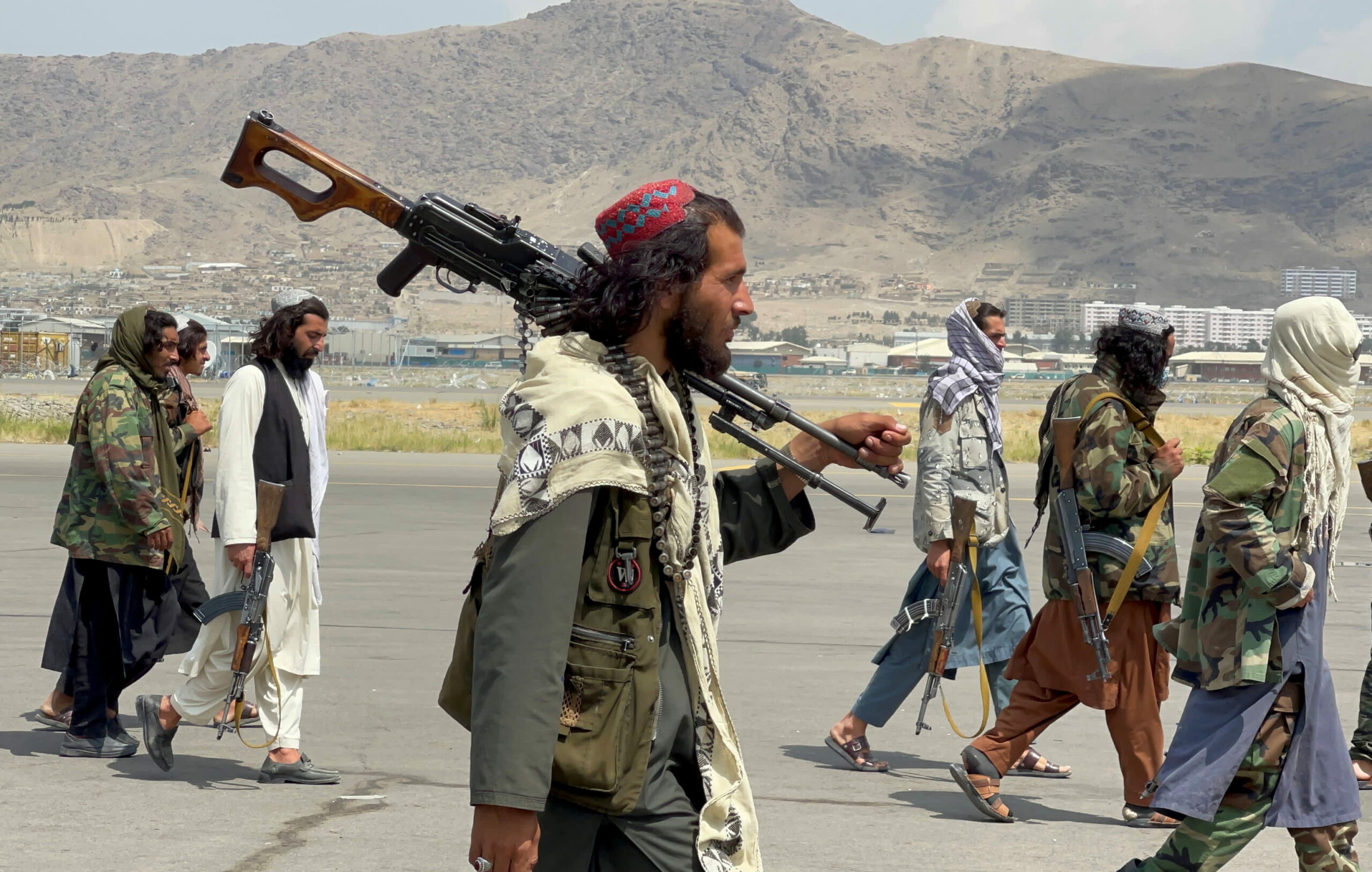 Video we've obtained shows a Taliban pilot crashing the $30 million Blackhawk helicopter. In the video, the helicopter can be seen swirling dangerously before hitting the ground.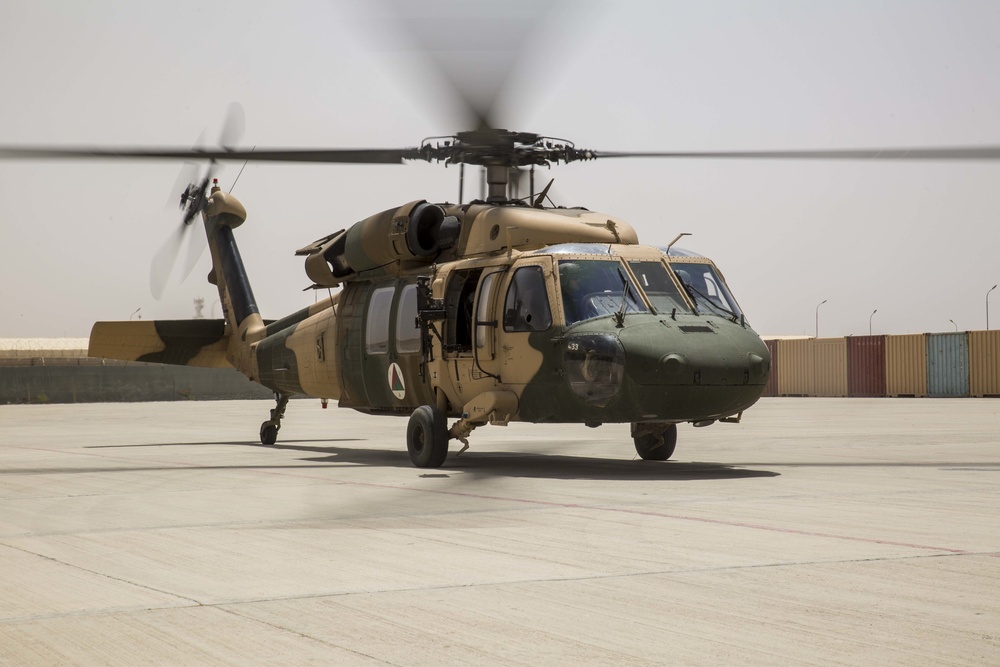 The Taliban's Ministry of Defense has confirmed the incident, adding that the crash happened due to a "technical malfunction." The ministry said three individuals died and five others were severely injured following a "training flight."
The incident comes as the Taliban continues to operate a fleet of US-made aircraft after their takeover of Afghanistan. The aircrafts were initially used by the Afghanistan National Security Defense Forces (ANSDF).