Chinese President Xi Jinping and Russian President Vladimir Putin will meet next week for a summit in Uzbekistan.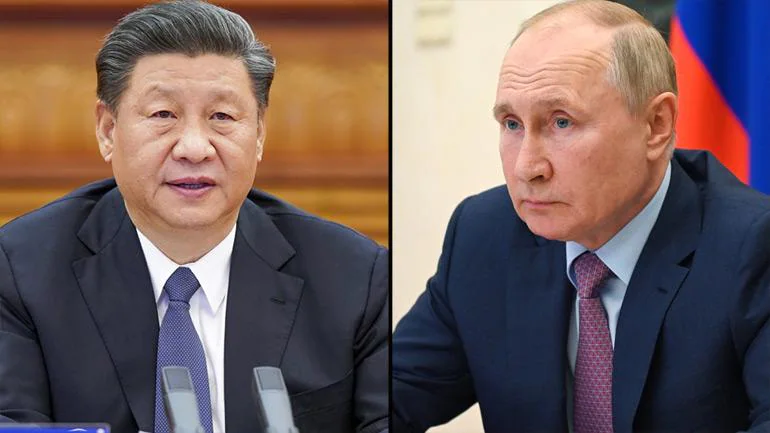 Andrei Denisov, the Russian ambassador to China, confirmed their meeting saying "In less than ten days from now another meeting of our leaders will take place at the SCO summit in Samarkand. We are actively preparing for it." When asked by a reporter if President Xi would be meeting President Putin, Chinese Foreign Ministry spokesperson Mao Ning said "On your question, I have nothing to offer."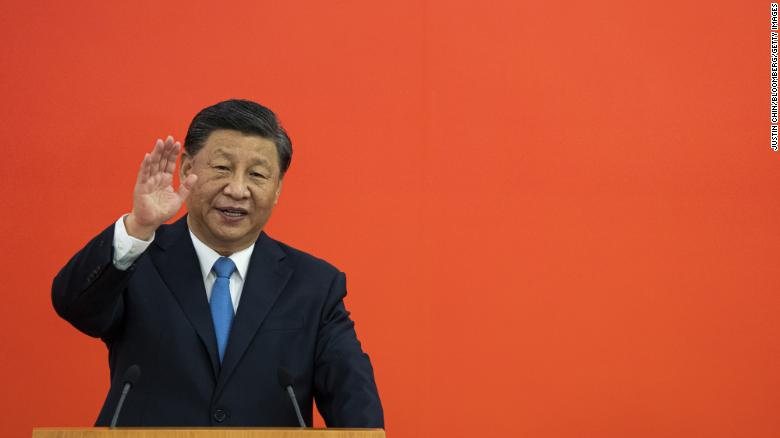 According to the Ambassador, the meeting will take place at the Shanghai Cooperation Organization summit, which is being held in the Uzbek city of Samarkand from September 15-16th.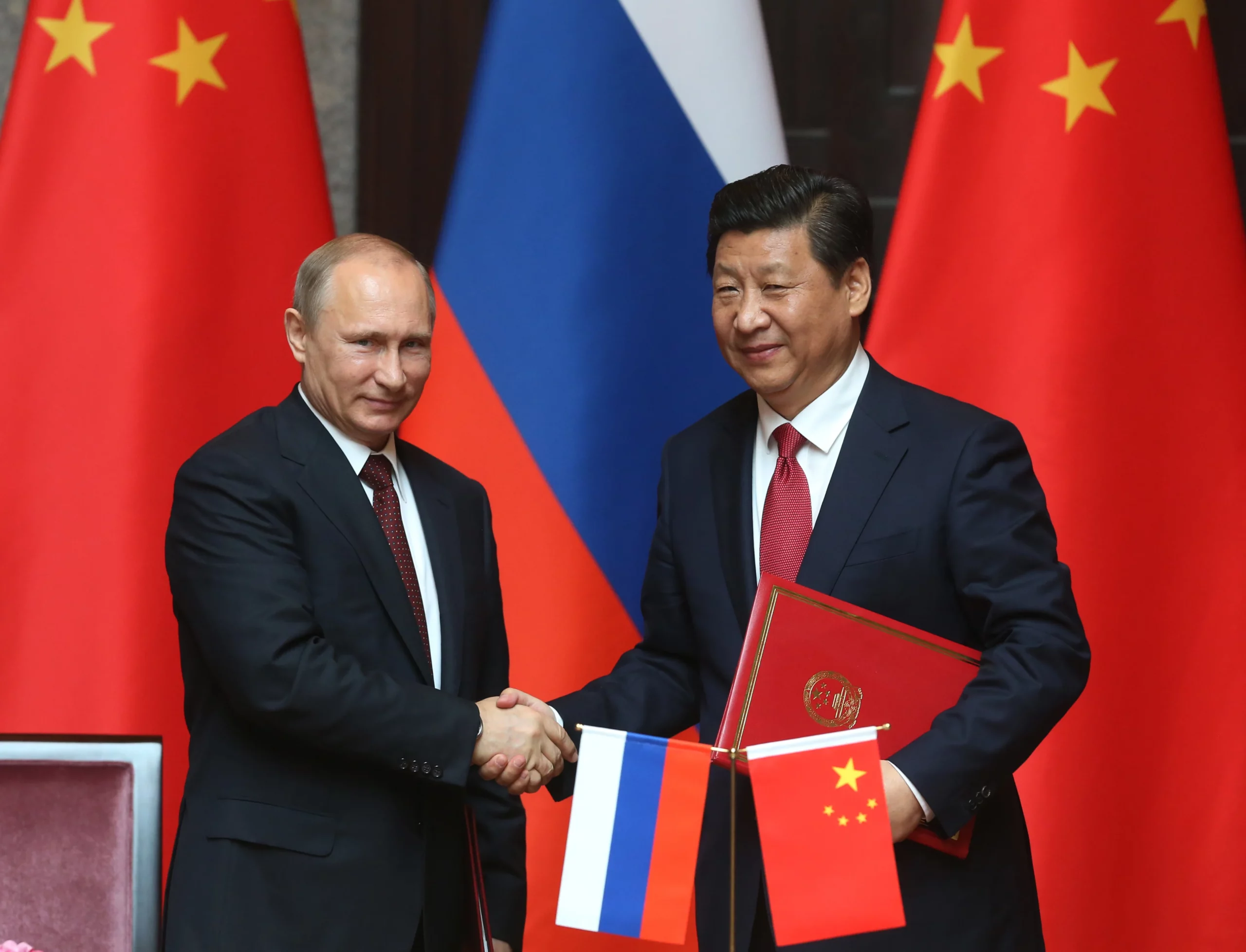 The news comes as tension between the United States, Russia, and China are at new highs. Military Analyst Lt. Gen. Richard Newton said the meeting between the two leaders would project their solidarity and ironclad commitment to each other. He added "They will continue to strive to be aligned in a number of national security issues for both the countries. If I am the White House I am not commenting either, because if you comment you make it significant and it rises in terms of its significance on the geopolitical stage"
The White House did not comment on the scheduled meeting between Xi and Putin.