The U.S. Treasury has responded to a Republican lawmaker who has been requesting financial "suspicious activity reports" on Hunter Biden, President Biden's son.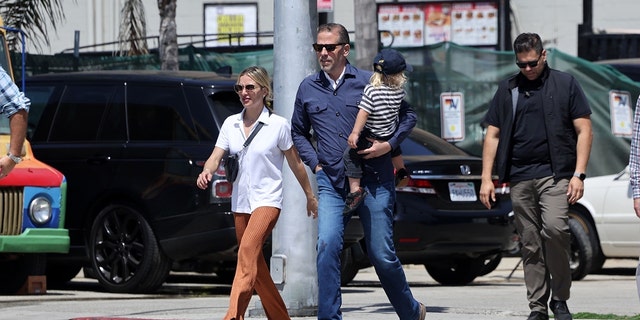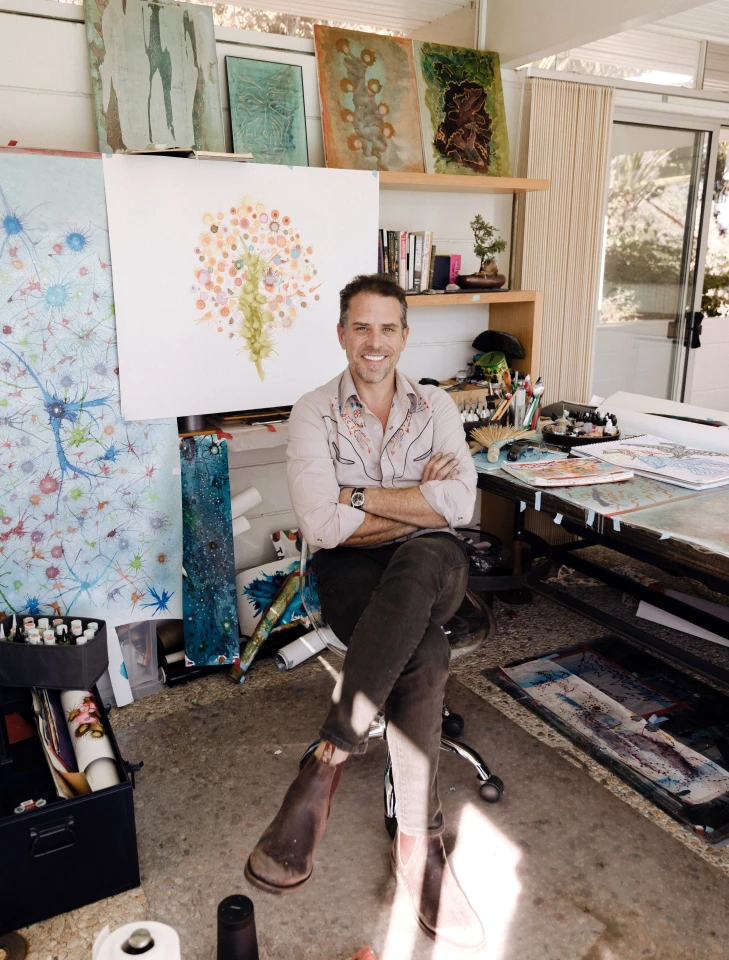 In response to a request from Representative James Comer of Kentucky, the treasury said, "Under the current regulation, the Secretary may make suspicious activity reports available to 'Congress, or any committee or subcommittee thereof, upon a written request stating the particular information desired, the criminal, tax or regulatory purpose for which the information is sought, and the official need for the information. These decisions are entrusted to the Secretary's discretion." The statement by the treasury halts the representatives request, as the committee is controlled by house democrats.
Representative Comer, who has been seeking these reports, responded by saying the treasury's statement is "unacceptable" and accused the department of actively shielding the president's son. Comer added, "We need more information about these transactions and if Joe Biden has benefited financially from his family's dealings with foreign adversaries. Republicans will use the power of the gavel next Congress to get them."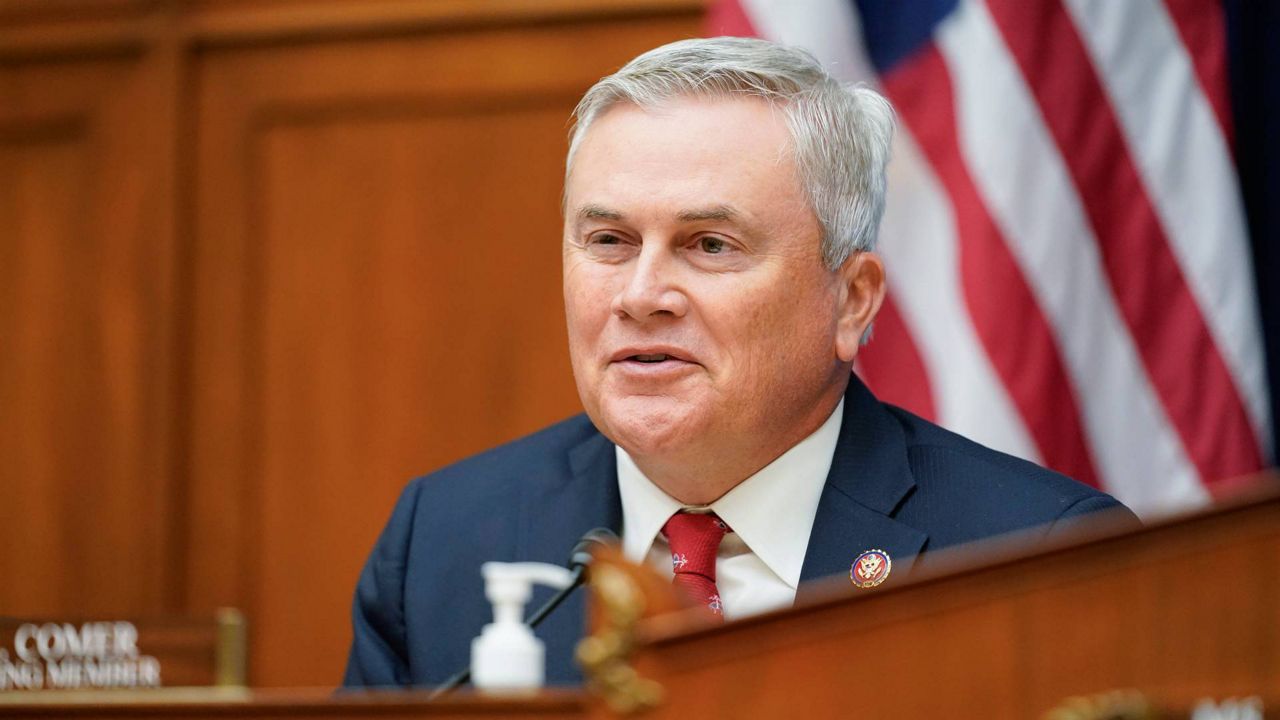 This all comes as republicans continue to scrutinize Hunter Biden's international business dealings in various countries including Ukraine and China.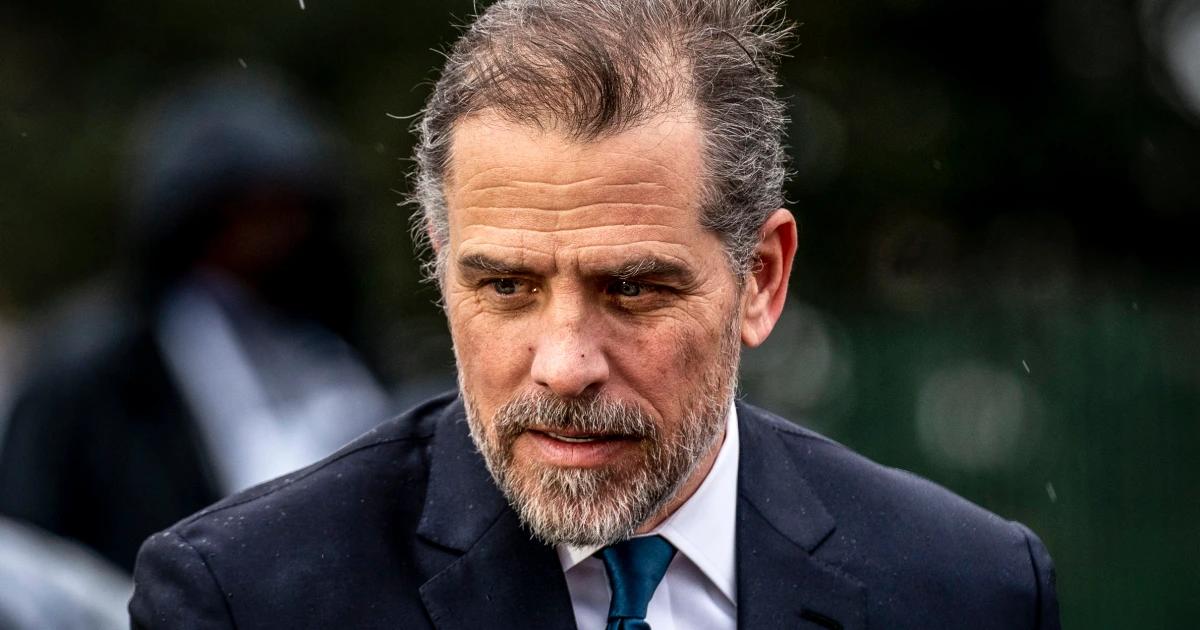 Here's what republicans and democrats are saying about Hunter Biden's financial dealings:
Democrats:
The majority of democrats claim that Hunter Biden's financial dealings are a "political tool" being exploited by republicans. Common messaging includes that Hunter Biden is a private citizen and able to conduct business overseas. President Biden has maintained that he had no involvement in his son's financial dealings or ever met his business partners.
Republicans:
Former President Donald Trump and the majority of republicans claim that Hunter Biden was selling access to then Vice President Joe Biden. They point to emails and text messages that reveal questionable language, suggesting that President Biden could have been involved in his son's business dealings.