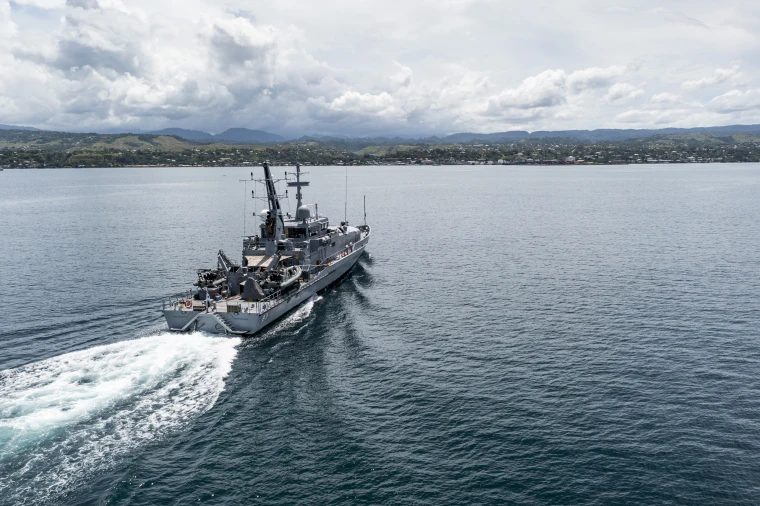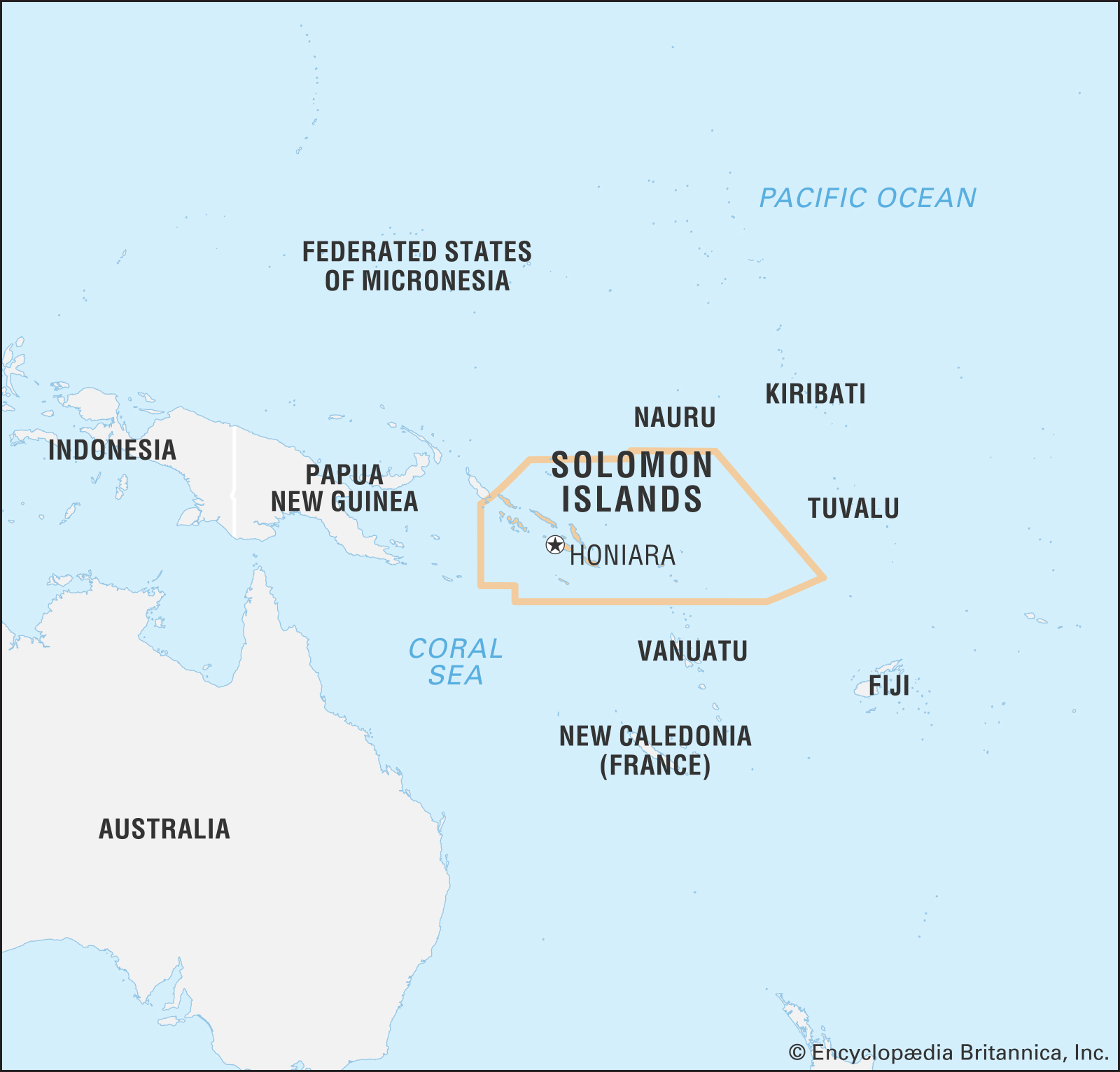 In a statement released by the US embassy in Australia, the embassy said "we have received formal notification from the Government of Soloman Islands regarding a moratorium on all naval visits, pending updates in protocol procedures."
Following the statement from the US Embassy, multiple news outlets requested comment from the Solomon Islands, which declined to comment further.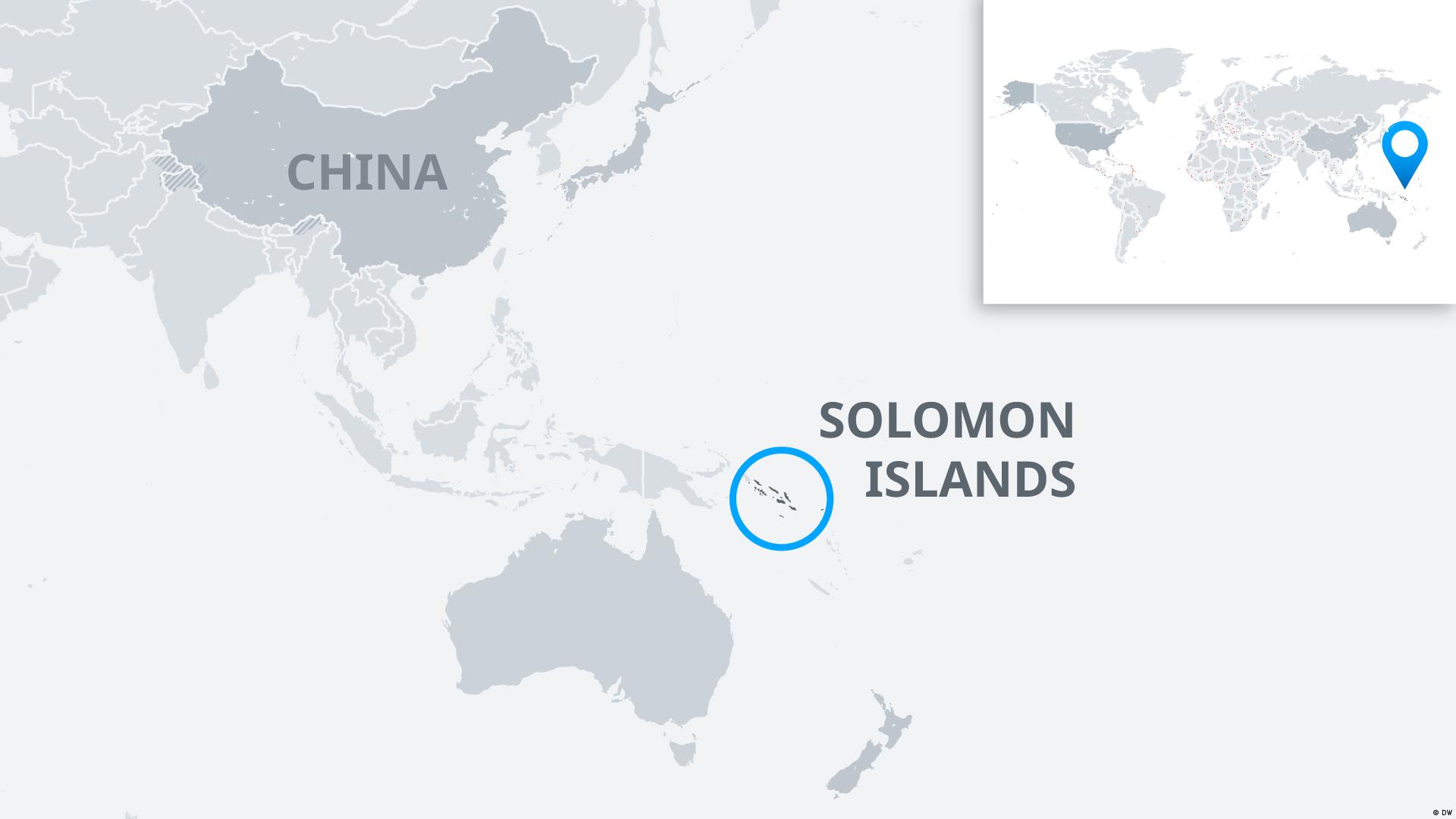 Since the beginning of this year, the relationship between the United States and the Solomon Islands has been tense after the country signed a security pact with China. Military analysts believe that China's security pact with the island will eventually lead to a Chinese military installation on the island, increasing the country's presence in the South Pacific.