A US senator is the latest official to arrive in Taiwan following a string of visits from other US officials, including Speaker Pelosi, a delegation of US senators, and the Governor of Indiana.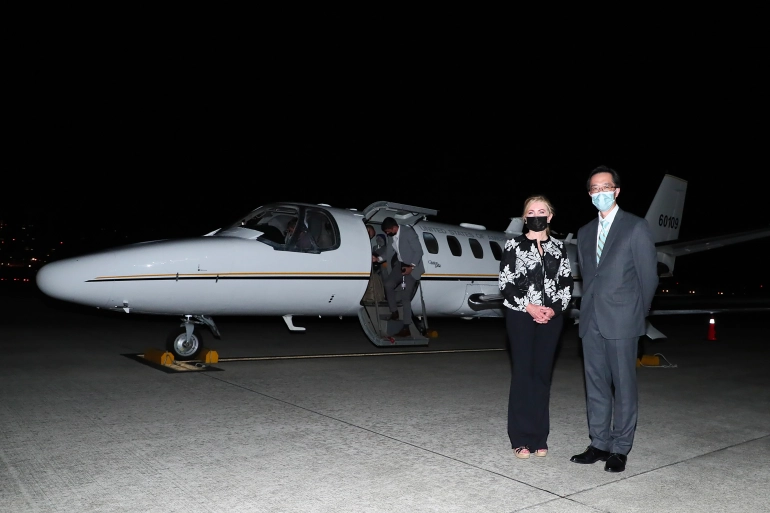 Senator Marsha Blackburn, a Republican senator from Tennessee who is a member of the Senate armed services committee, landed in Taiwan on Thursday night for an unannounced visit. `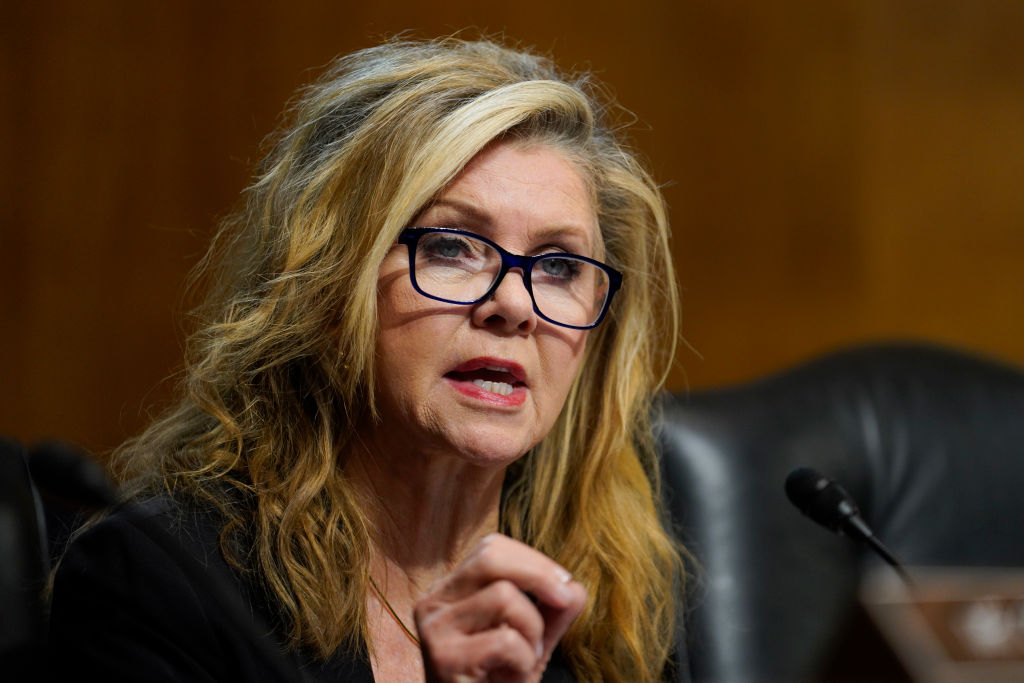 After arriving in Taiwan, .she was greeting by the director of the foreign affairs ministry, Douglas Yu-Tien Hsu.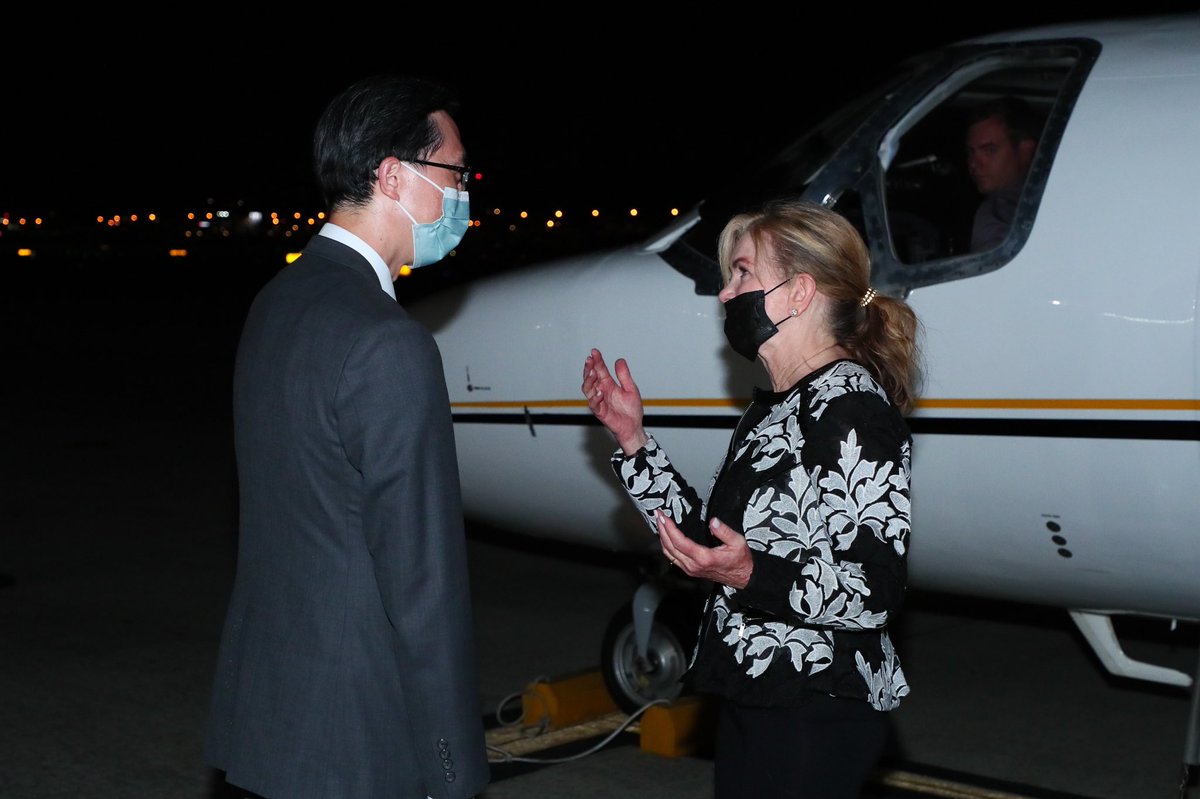 In a tweet, Senator Blackburn said "I just landed in Taiwan to send a message to Beijing — we will not be bullied. The United States remains steadfast in preserving freedom around the globe, and will not tolerate efforts to undermine our nation and our allies." She added that her trip would include meeting with the leaders of Taipei with the goal of "strengthening our partnerships."