A United States Coast Guard ship was unable to make a routine port call in the Solomon Islands because the island's government did not respond to a request for it to refuel.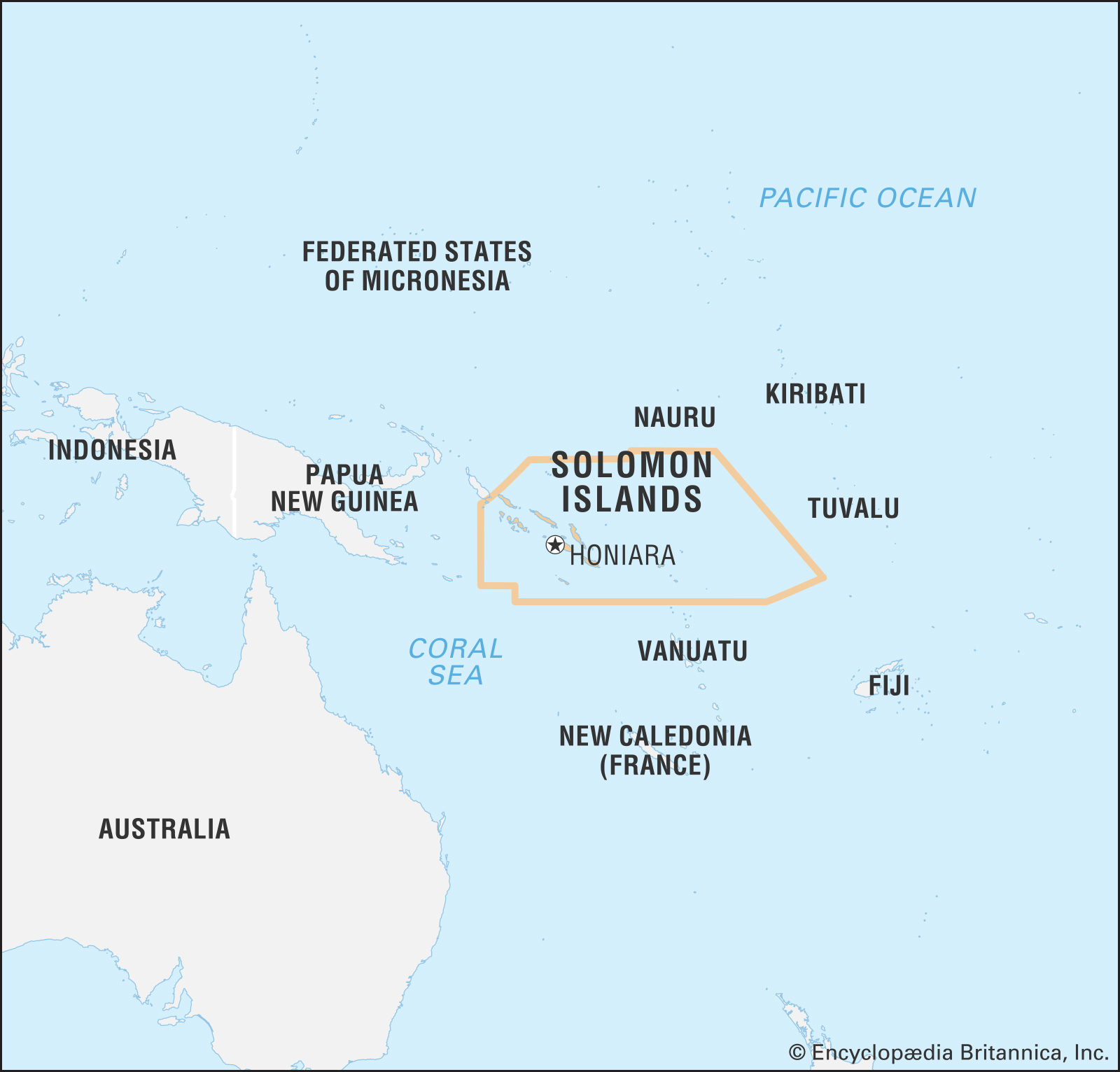 In a statement, the Coast Guard said "the Government of the Solomon Islands did not respond to the U.S. Government's request for diplomatic clearance for the vessel to refuel and provision in Honiara. The U.S. Department of State is in contact with the Government of the Solomon Islands and expects all future clearances will be provided to U.S. ships."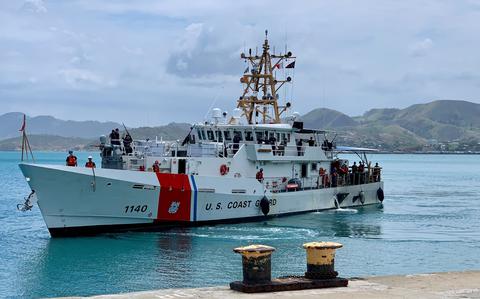 US Coast Guard Vessel Oliver Henry
The Coast Guard added that the ship was the USCGC Oliver Henry. It was reportedly traveling with a British Navy vessel, the HMS Spey, which was also not granted a port call.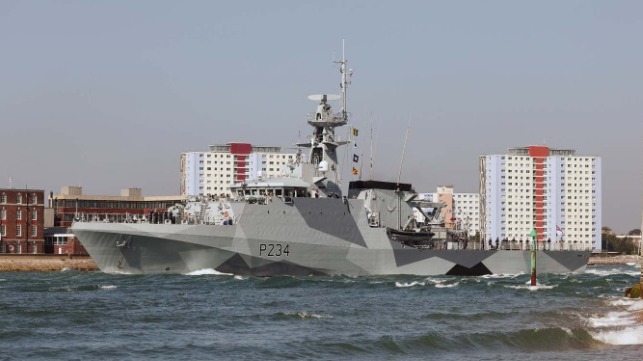 British Navy Vessel HMS Spey
The news comes amid a tense relationship between the island and other western allies after it was revealed the country signed a security agreement with China earlier this year. The new security agreement provides the Soloman Islands with weapons, security guarantees, and allows the Chinese military to make port calls in the country.