Ford has announced it is cutting nearly 3,000 white-collar jobs as the company attempts to lower costs.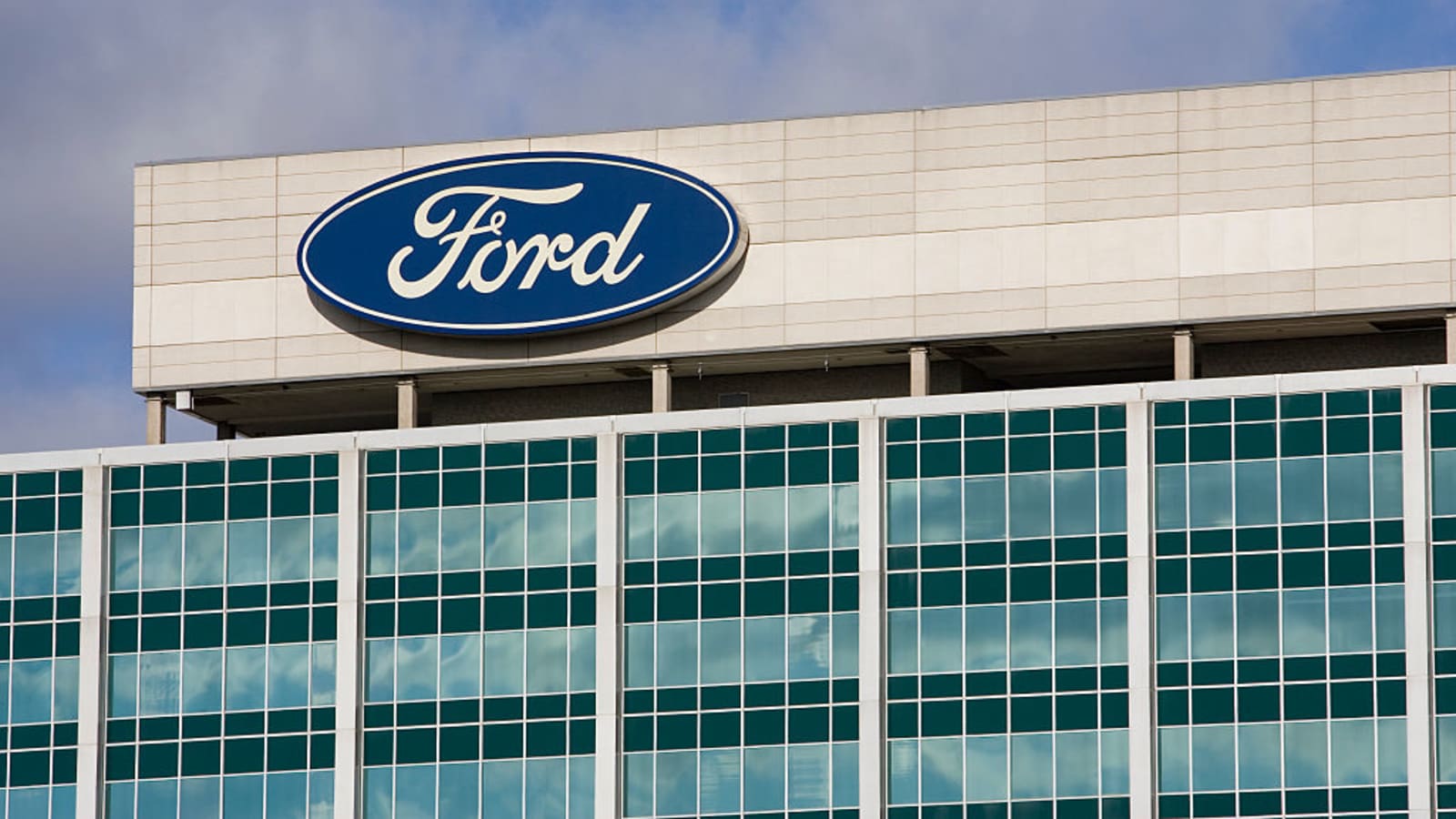 A spokesman speaking on behalf of Ford said the cuts would affect 2,000 salaried positions and 1,000 hourly jobs. Most of the cuts would take place in the United States but would also impact workers in Canada and India.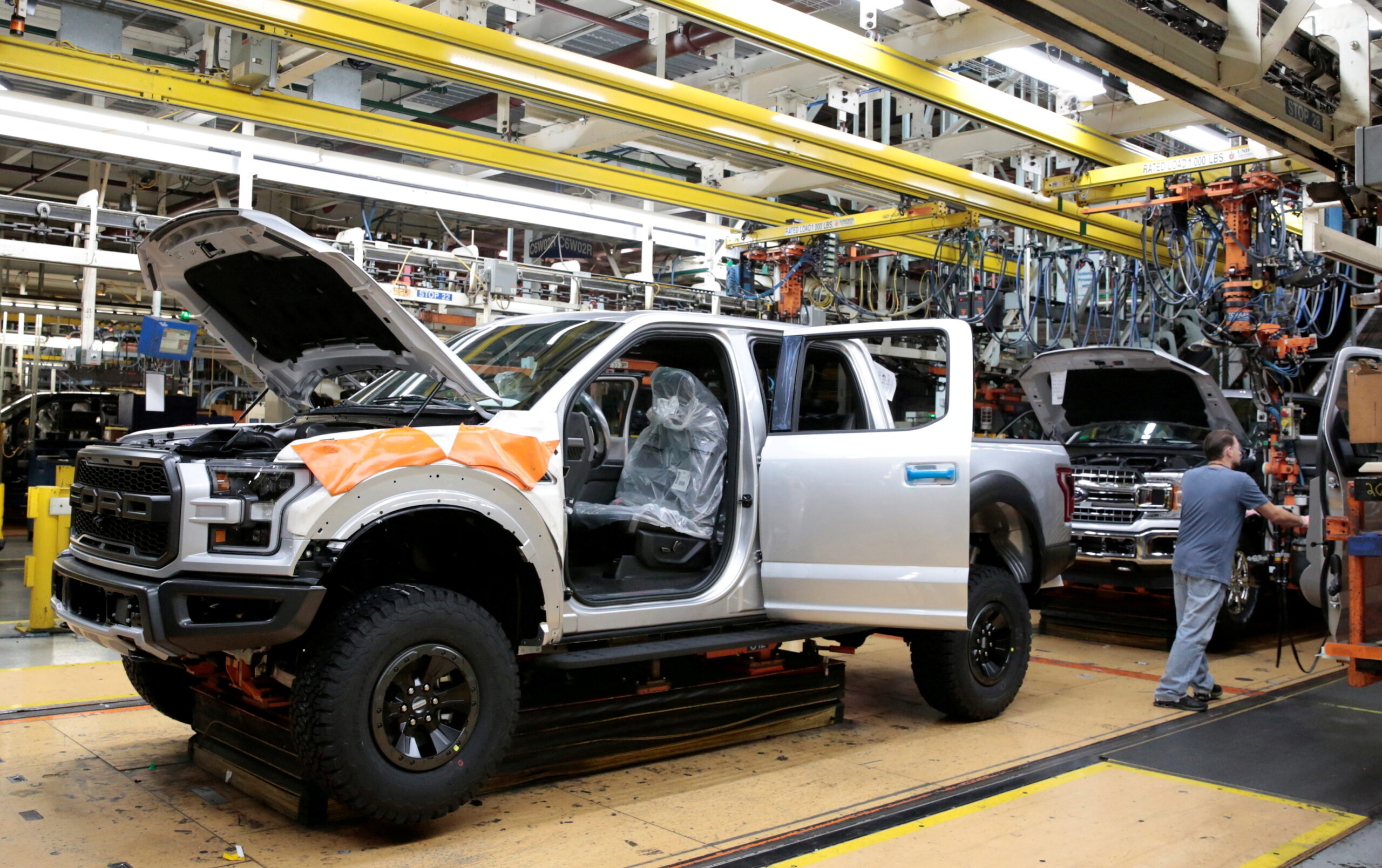 In a letter from Ford CEO Jim Farley and Chairman Bill Ford, the two wrote, "Building this future requires changing and reshaping virtually all aspects of the way we have operated for more than a century. It requires focus, clarity and speed. And, as we have discussed in recent months, it means redeploying resources and addressing our cost structure, which is uncompetitive versus traditional and new competitors."
Ford CEO Jim Farley (left) and Ford Executive Chairman Bill Ford Jr.
The announcement from Ford comes as many car manufacturers continue to reduce expenses by letting workers go. Tesla recently announced plans to cut 10% of its salaried staff. Rivian (Tesla's competitor) also announced a 6% cut in their workforce during the second quarter of 2022.