US officials in Florida say they have witnessed a significant increase in weapons smuggling to Haiti and other parts of the Caribbean from the United States in recent months.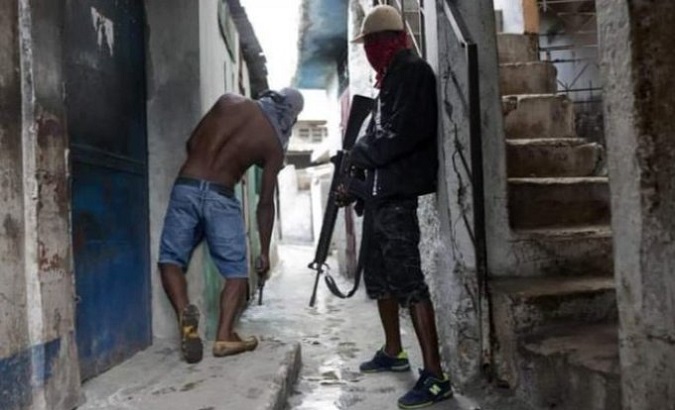 Currently, weapons imports (not intended for security forces) are banned in Haiti due to an arms embargo placed on the country in 1990. In addition, the United Nations has ordered all countries to prohibit the importing of weapons to the country due to rising violence.
Anthony Salisbury, Special Agent in Charge of Homeland Security Investigations in Miami, said "Not only have we seen a marked uptick in the number of weapons, but a serious increase in the caliber and type of firearms being illegally trafficked. As a result, we have been ramping up our efforts to stem the flow of illicit weapons into Haiti and the Caribbean."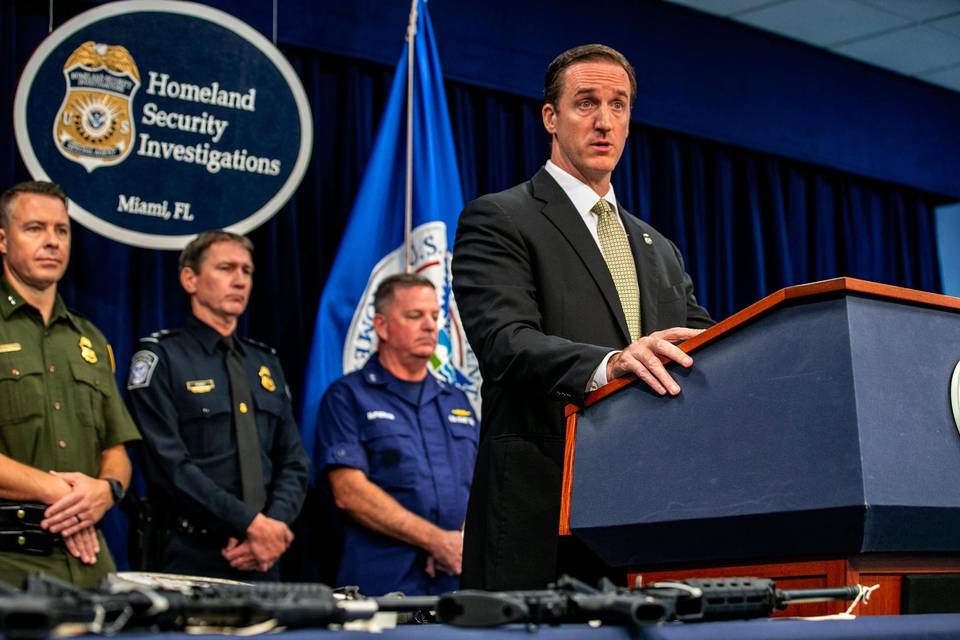 Anthony Salisbury, special agent in charge of Homeland Security Investigations in Miami, announcing a crackdown Wednesday on firearms and ammunition smuggling to Haiti.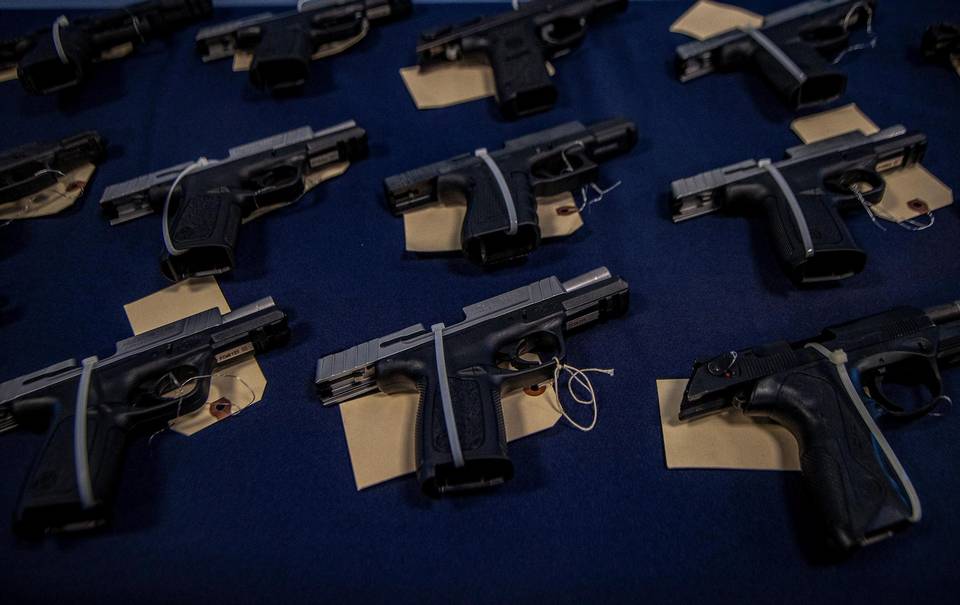 The announcement comes as violence within Haiti has hit an all-time high. Recently gang violence throughout the country (including in the capital) has spiked, leaving many innocent civilians in the crossfire. According to Haitian police in Cite Soleil, 470 people died in a ten-day period due to gang violence. Various gangs, including the notorious G9 gang, have been trying to expand their territorial control in recent months.