The United States Military has confirmed that it carried out a test of an unarmed Intercontinental ballistic missile following a previously canceled test due to rising tensions with China.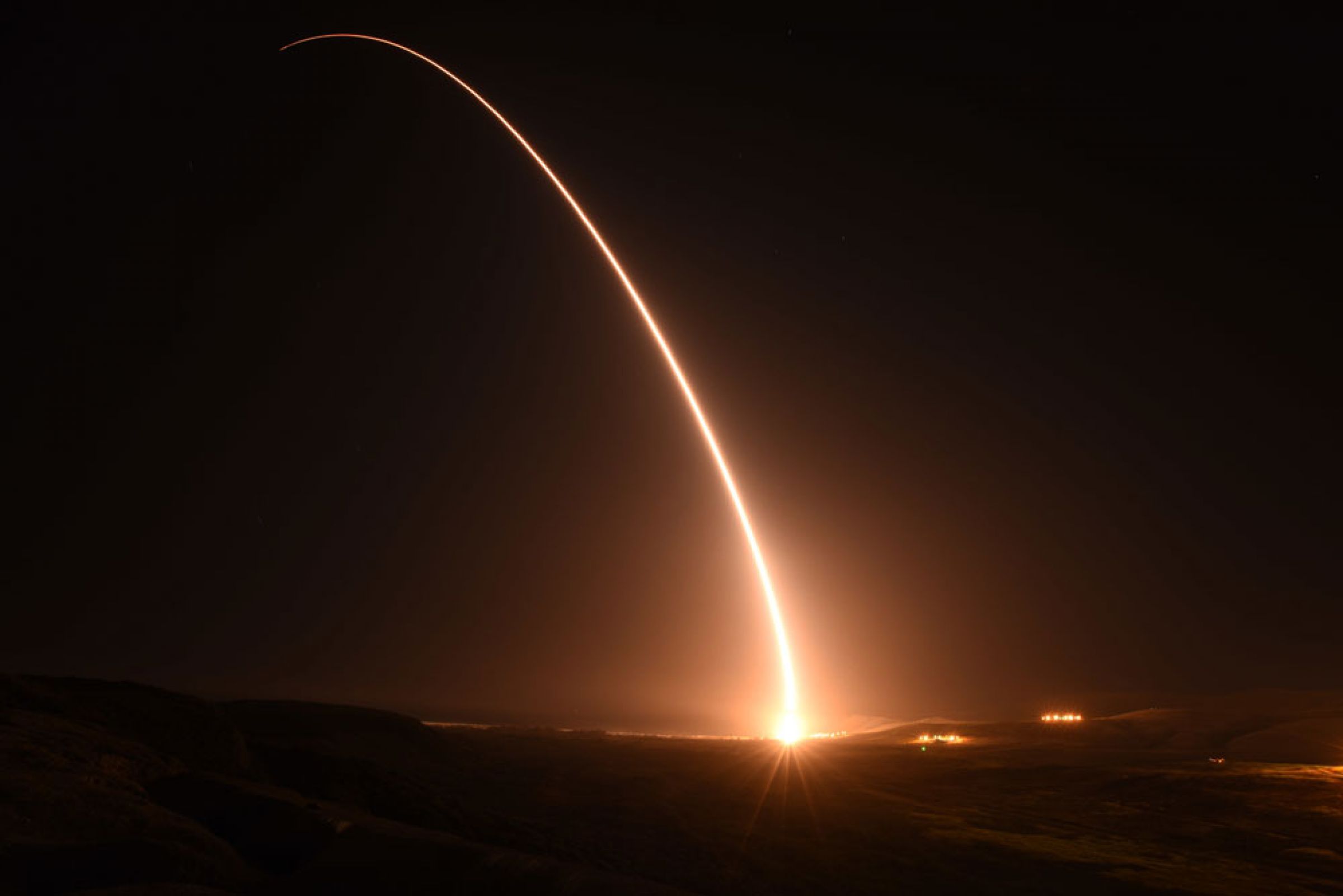 The Pentagon confirmed the test of the Minuteman III intercontinental ballistic missile, which occurred today at 12:49 AM. The test was conducted out of Vandenberg Space Force Base in Santa Barbara County, California.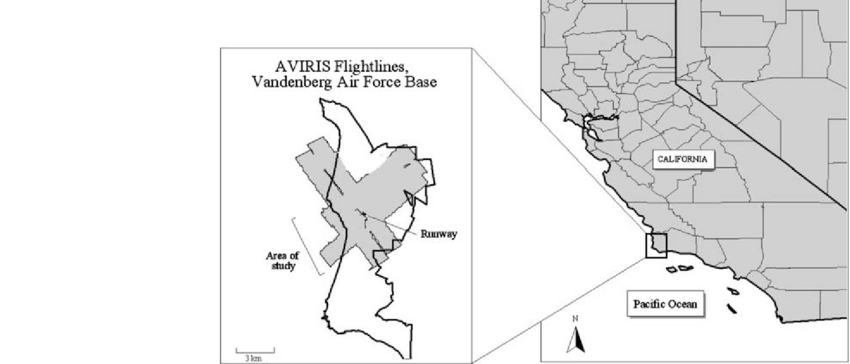 In a statement Col. Bryan Titus, Space Launch Delta 30 vice commander, said "These test launches demonstrate the readiness of US nuclear forces and provide confidence in the lethality and effectiveness of the nation's nuclear deterrent. The test helps validate and verify the safety, security, effectiveness, and readiness of the weapon system."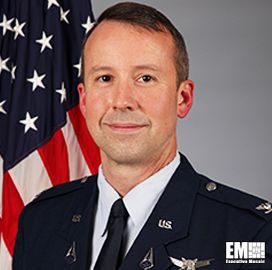 Tuesday's test of the minuteman comes after the United States previously delayed the test for two weeks to avoid a "miscalculation" with China as tensions skyrocketed due to Speaker Pelosi's visit to Taiwan. This is not the first time the United States has canceled a test to prevent a miscalculation; back in April, the US held off another test due to rising tensions with Russia.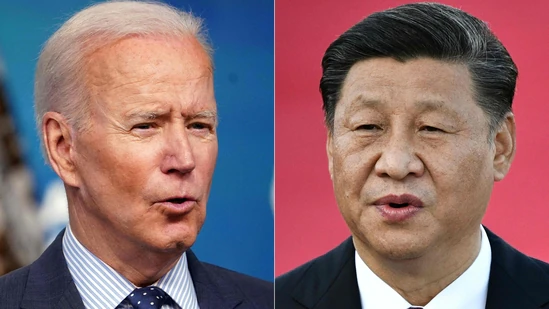 The US military tests an average of four Minuteman III rockets annually, with each test being preplanned sometimes years in advance.