The U.S. Department of Education has announced that former students of ITT Technical Institute will not have to pay $3.9 billion in student loans they still owe the government.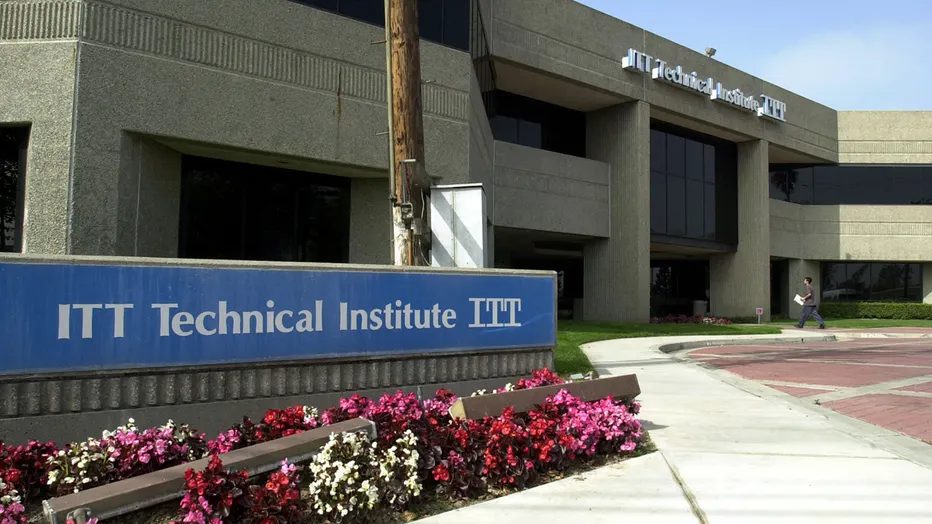 In a statement, Secretary of Education Miguel Cardona said the department of education would forgive student loan debt for 208,000 borrowers from ITT Technical Institute. In remarks, the secretary said "It is time for student borrowers to stop shouldering the burden from ITT's years of lies."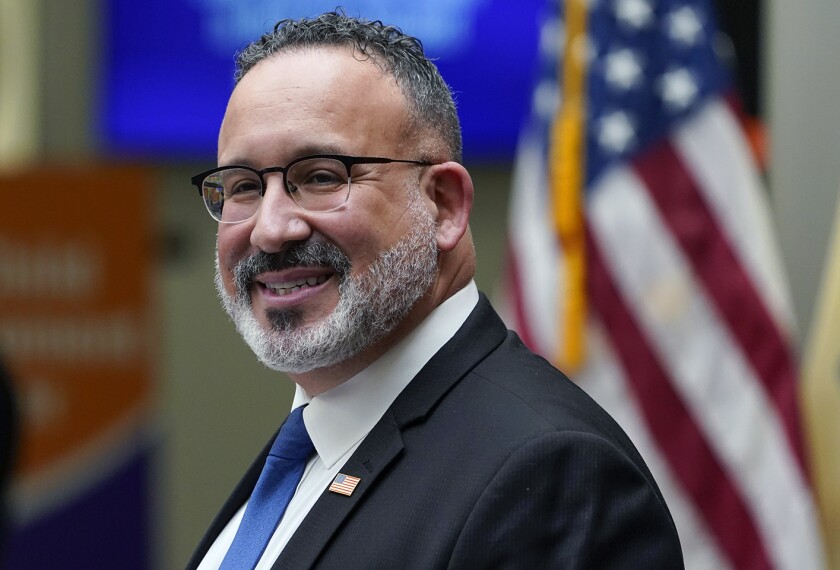 Secretary of Education Miguel Cardona
ITT Technical Institute, which is owned by ITT Educational Services Inc, closed over 120 campuses in September of 2016 and filed for bankruptcy after the federal government began probing its business practices. Following the closure, many former students have filed lawsuits alleging the school defrauded them.