A state-backed news outlet in Iran has publicly warned that former President Donald Trump and former Secretary of State Mike Pompeo are the next targets for an attack following the stabbing of Iranian critic Salman Rushdie last week.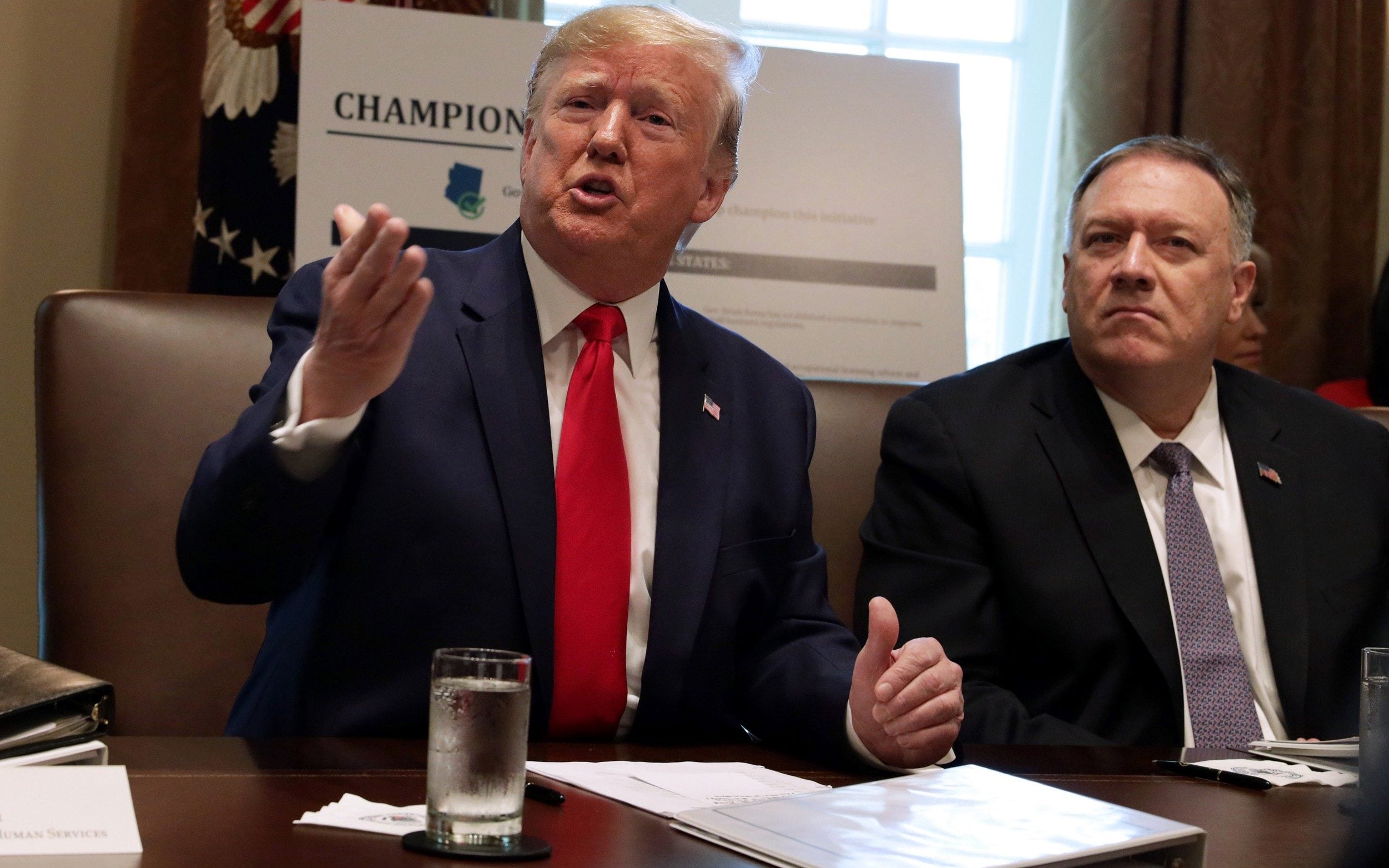 The Kayhan newspaper (whose chief editor is selected by Iran's leader) wrote a front-page editorial that said "God has taken his revenge on Rushdie it is now the turn of Trump and Pompeo. The attack on Rushdie shows it is not a difficult job to take similar revenge on Trump and Pompeo and from now on they will feel more in danger for their lives."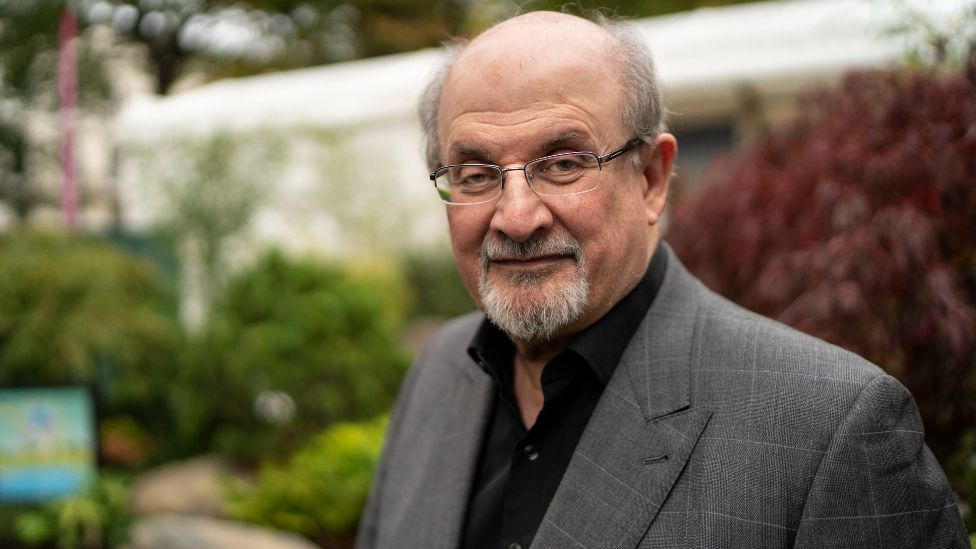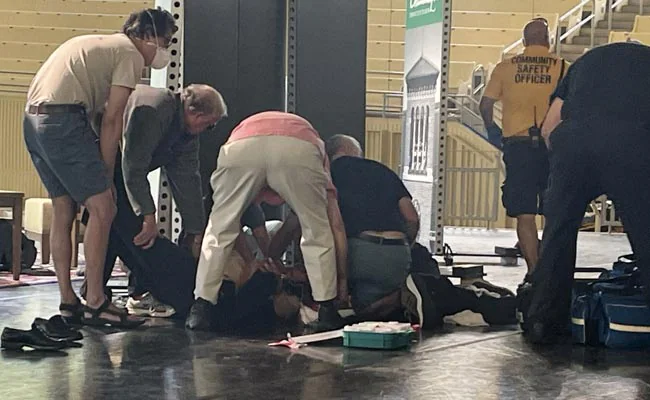 Salman Rushdie on the floor after being stabbed
The news comes after Salman Rushdie was stabbed more than ten times during a speaking event in New York last week. Rushdie's attacker, Hadi Matar (a 24-year-old American born to Lebanese parents) has been charged with attempted murder.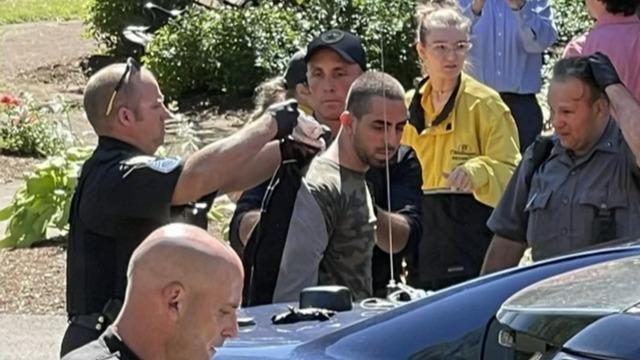 Hadi Matar being placed in a police car
Iran has denied any links to the attack on Rushdie saying "We have not seen anything else about the individual that carried out this act other than what we've seen from American media. We categorically and seriously deny any connection of the assailant with Iran."