The Central Intelligence Agency (CIA) has been sued by a group of journalists and lawyers claiming that the agency spied on them when they visited WikiLeaks founder Julian Assange in London.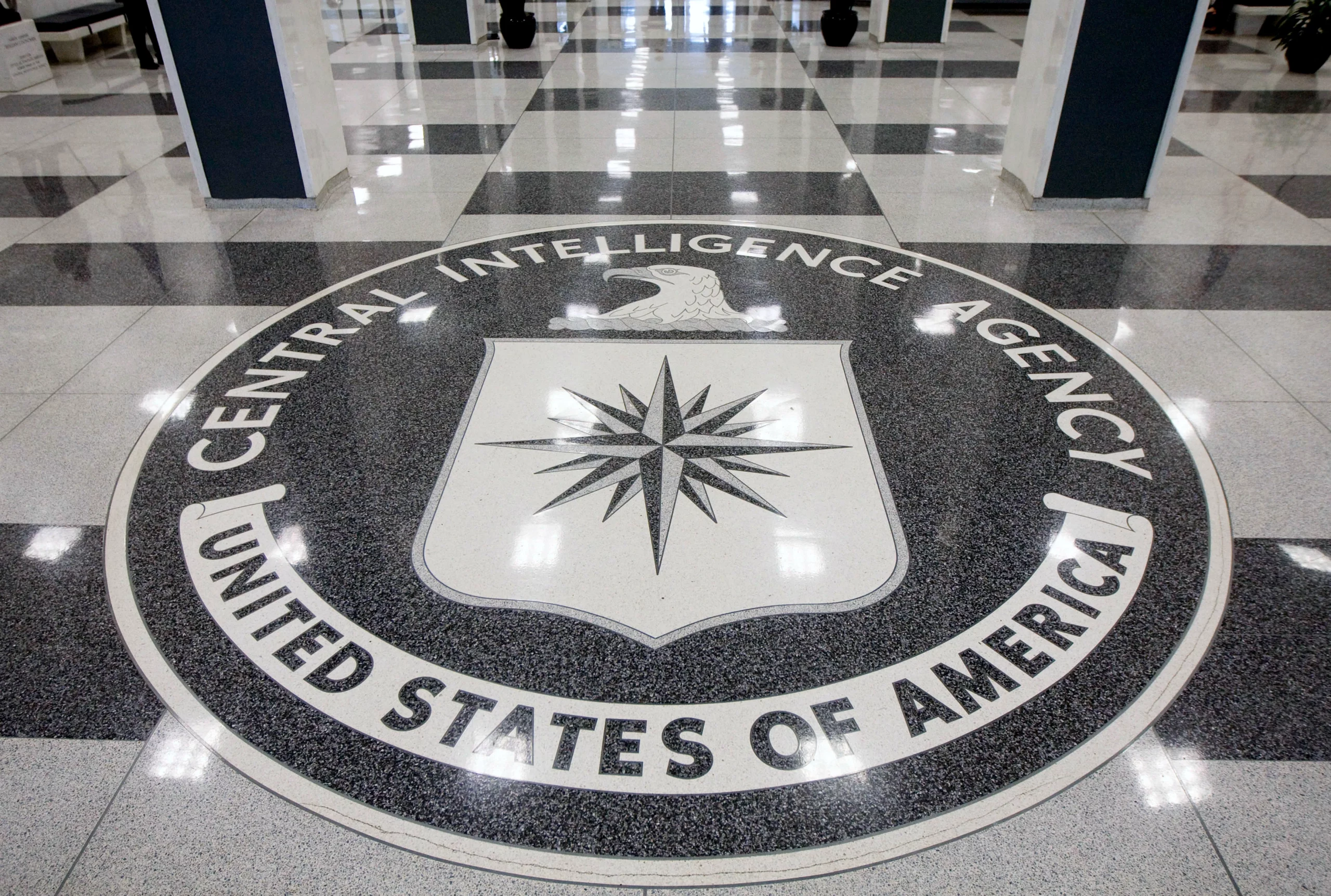 The lawsuit alleges that before meeting Julian Assange in the Ecuadorian embassy, journalists and attorneys were required to hand their electronic devices over to Undercover Global S.L (a private security company contracted to the Ecuadorian embassy for security). The security company then used a tool provided by the CIA to copy their information and handed it over to the CIA.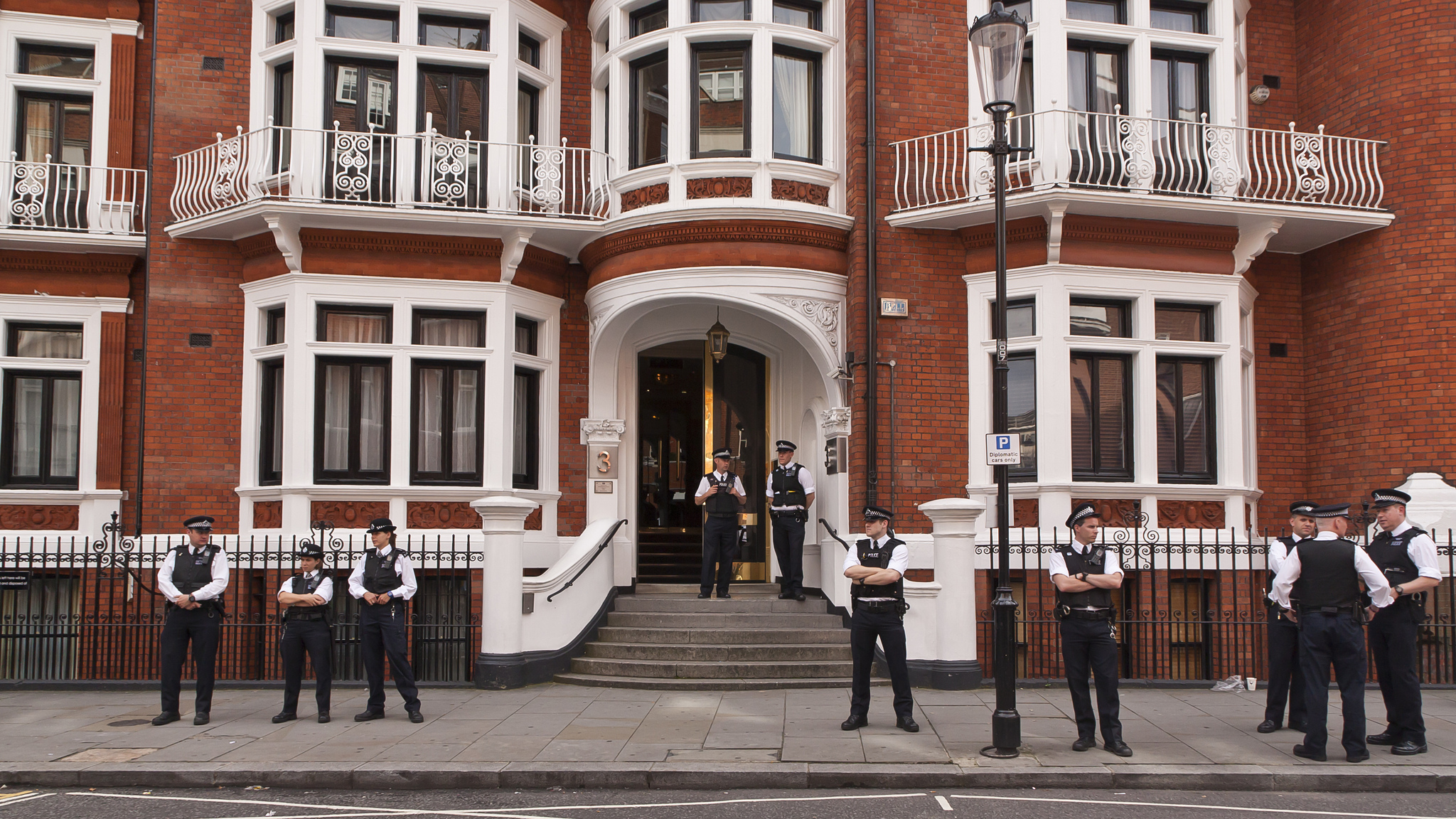 The Ecuadorian Embassy in London
Richard Roth, the lead attorney representing the plaintiffs, said "The United States Constitution shields American citizens from U.S. government overreach even when the activities take place in a foreign embassy in a foreign country." In addition to the CIA being sued, the lawsuit also names former director Mike Pompeo.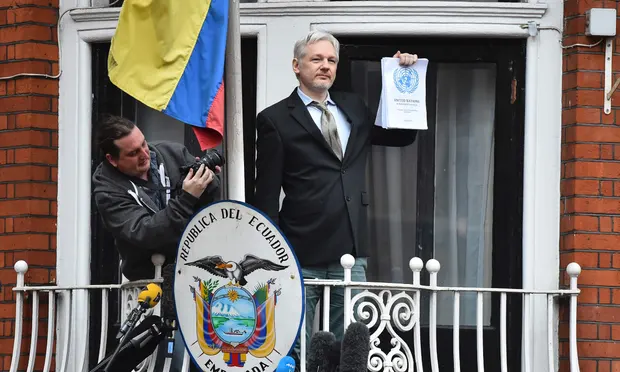 Julian Assange on a balcony speaking to supporters at the Ecuadorian Embassy in London
The CIA has declined to comment on the lawsuit. Former CIA director Mike Pompeo has not responded to multiple requests for comment.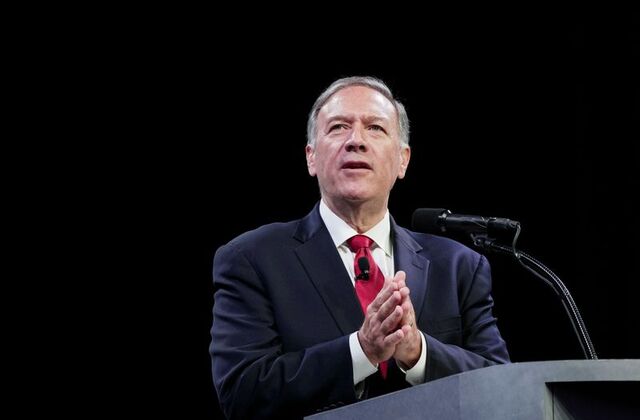 Former CIA Director Mike Pompeo
Julian Assange is currently wanted by the US government on 18 various counts, including espionage-related charges. Assange started the page "Wikileaks," which has posted troves of information about secret and confident documents of world governments. Supporters of Assange claim the United States is victimizing him due to exposing US wrongdoings in various conflicts, including the wars in Iraq and Afghanistan. Assange is currently in custody by the British government after being kicked out of the Ecuadorian embassy.