Israel has conducted airstrikes in Syria that killed at least three Syrian soldiers and injured others.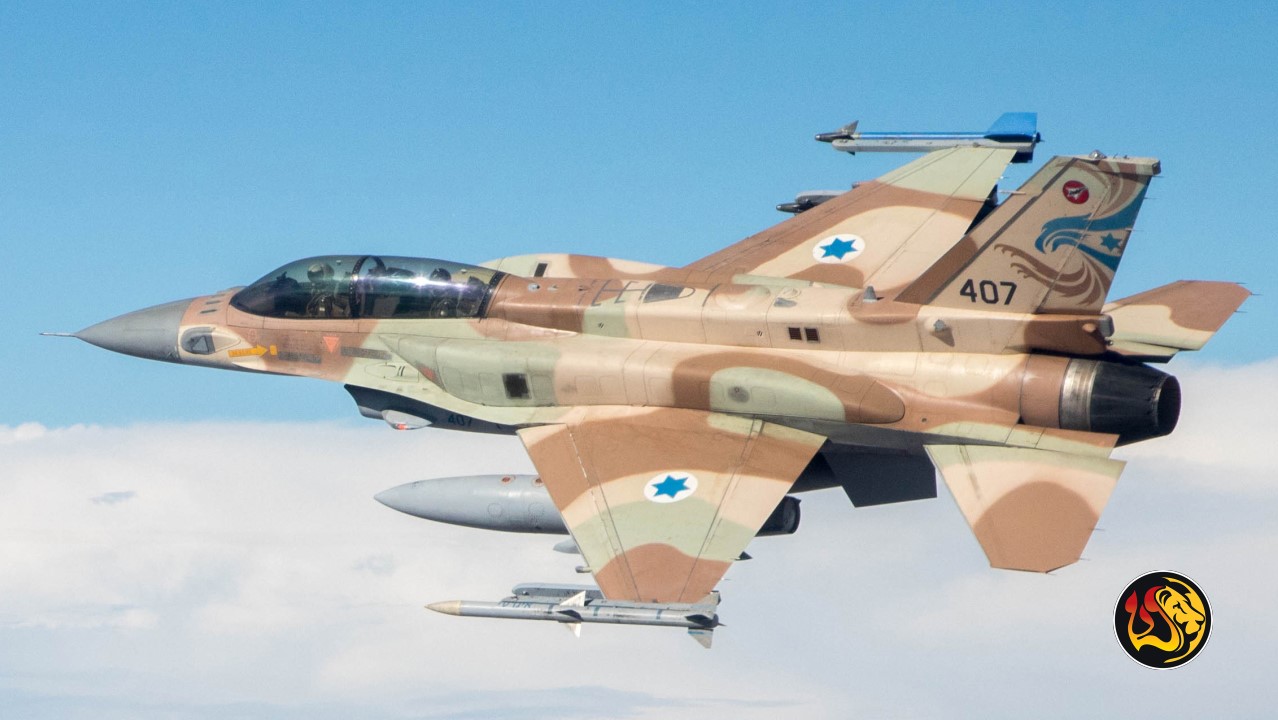 According to Syrian state-owned news agency SANA, Israel conducted missile attacks on Sunday night and targeted various locations in the countryside of Damascus and the coastal region of Tartous.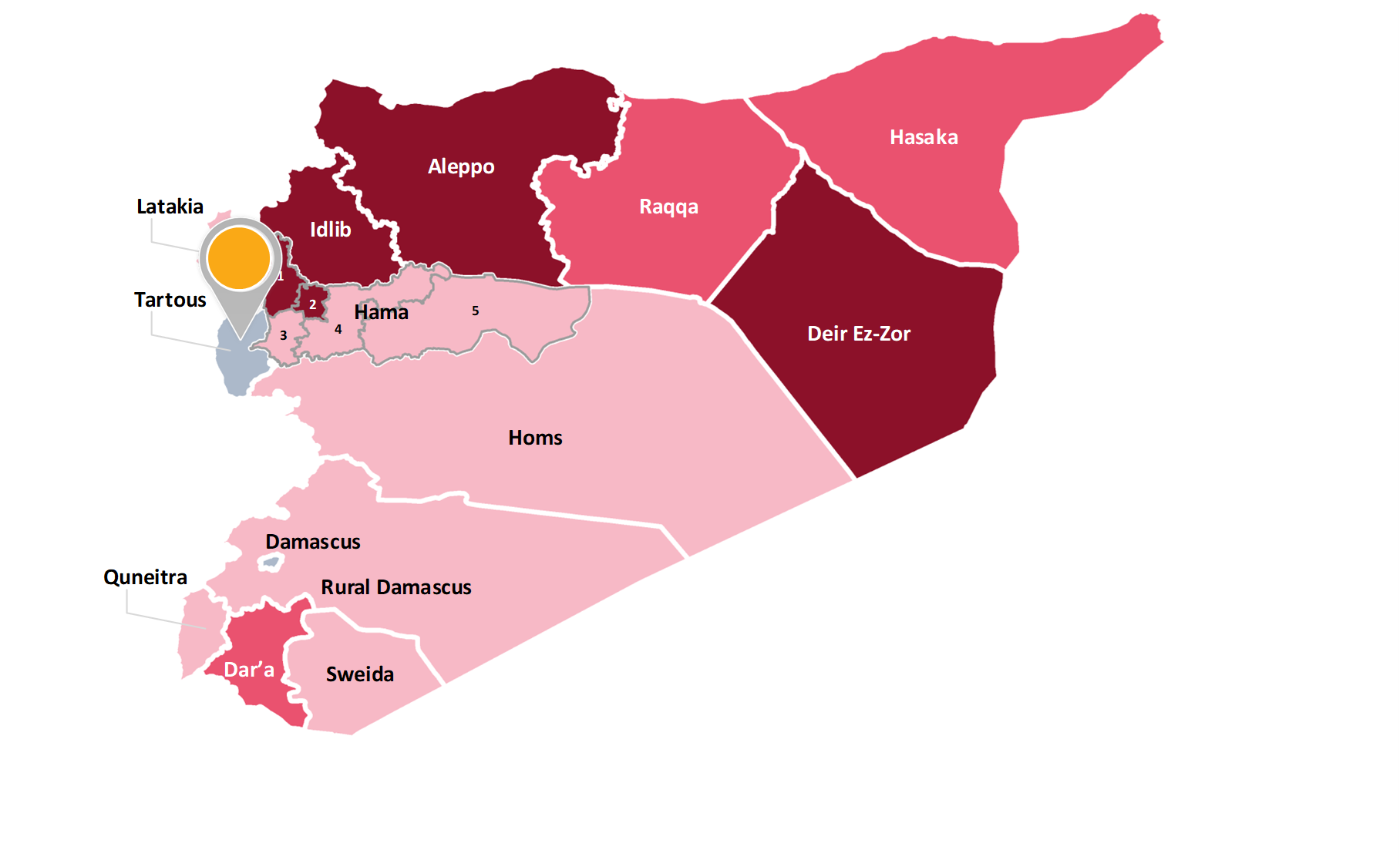 SANA reports that Syrian air defense systems "confronted Israeli aggressions and downed some of the munitions. The aggression led to the death of three soldiers and the wounding of at least three others." Tbey also note that the strikes occurred in close proximity to a Russian military base located in Tartous.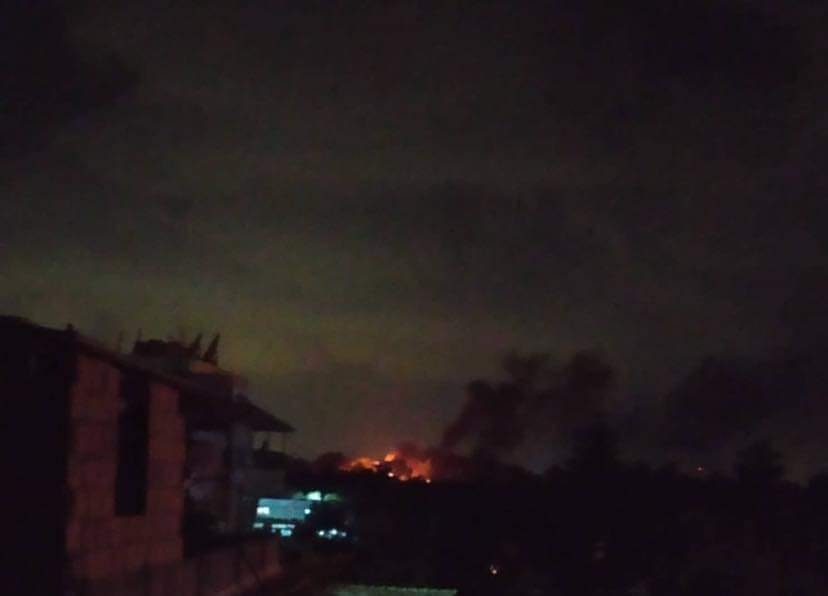 Picture from the ground in Tartous
The Israeli military declined to comment on the strikes, though have conducted operations in the region over the years. Since Syria's civil war in 2011, Israel has launched hundreds of strikes against Hezbollah and Iranian-backed forces in Syria. Previously, Israel has argued that these strikes are critical in preventing Iran from developing forces near their doorstep.