A fire at a frequented church in the Egyptian capital of Cairo has left 41 dead and 14 injured.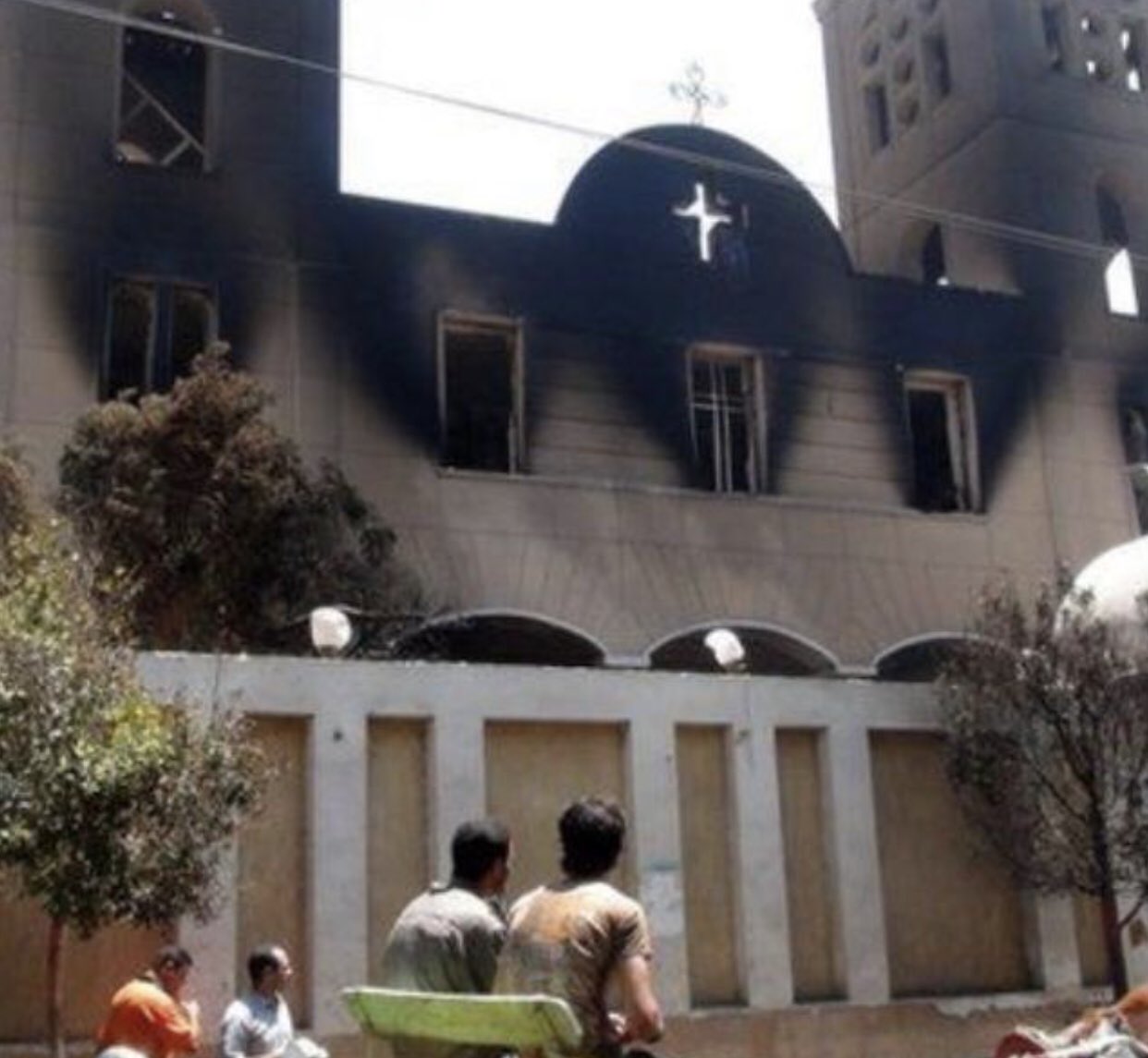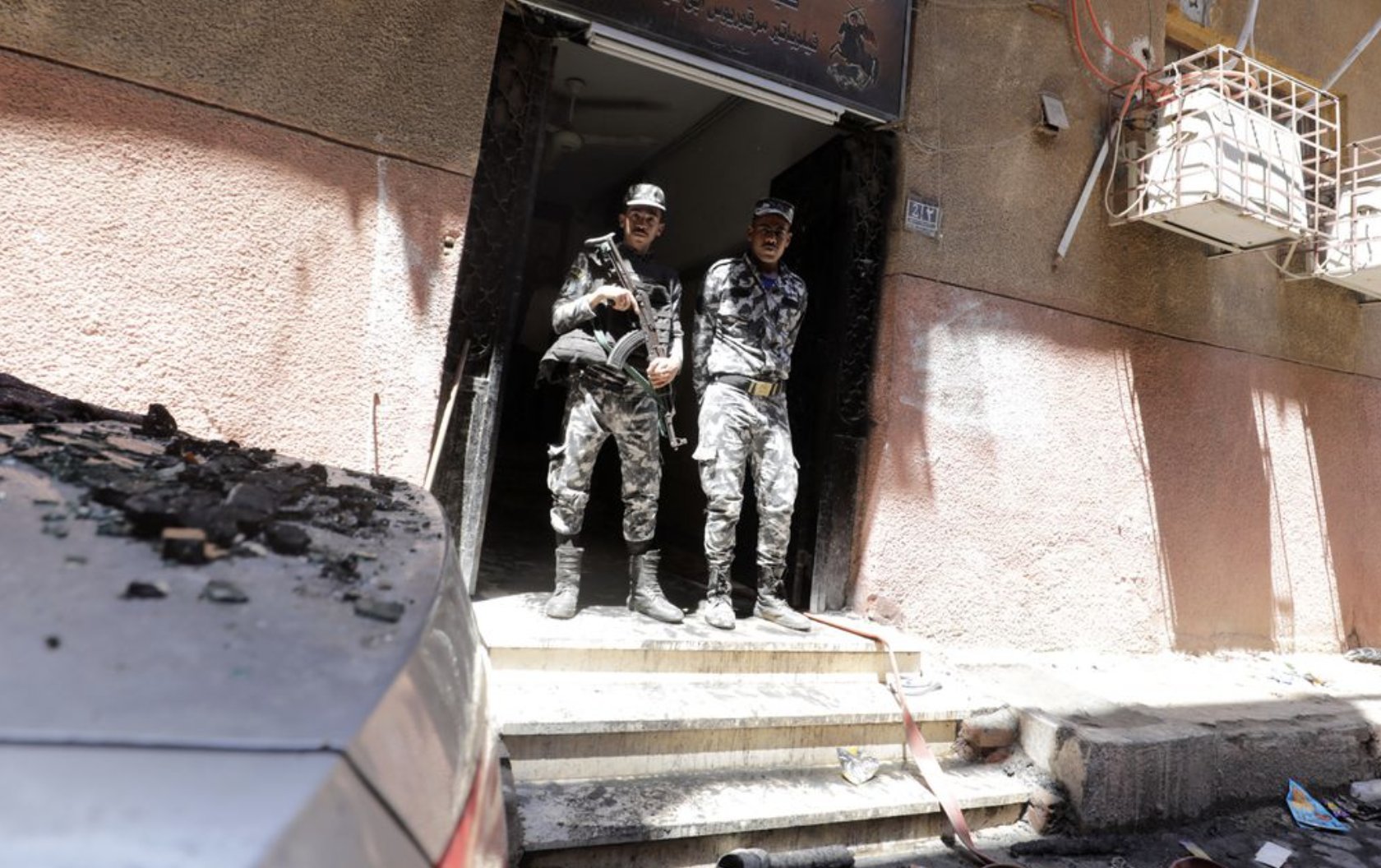 The fire occurred at the Abu Sefein church, located in the working-class neighborhood of Imbaba. According to authorities, many victims died from smoke inhalation and a stampede as people attempted to flee the church. Local news outlets are also reporting that the church was past maximum capacity.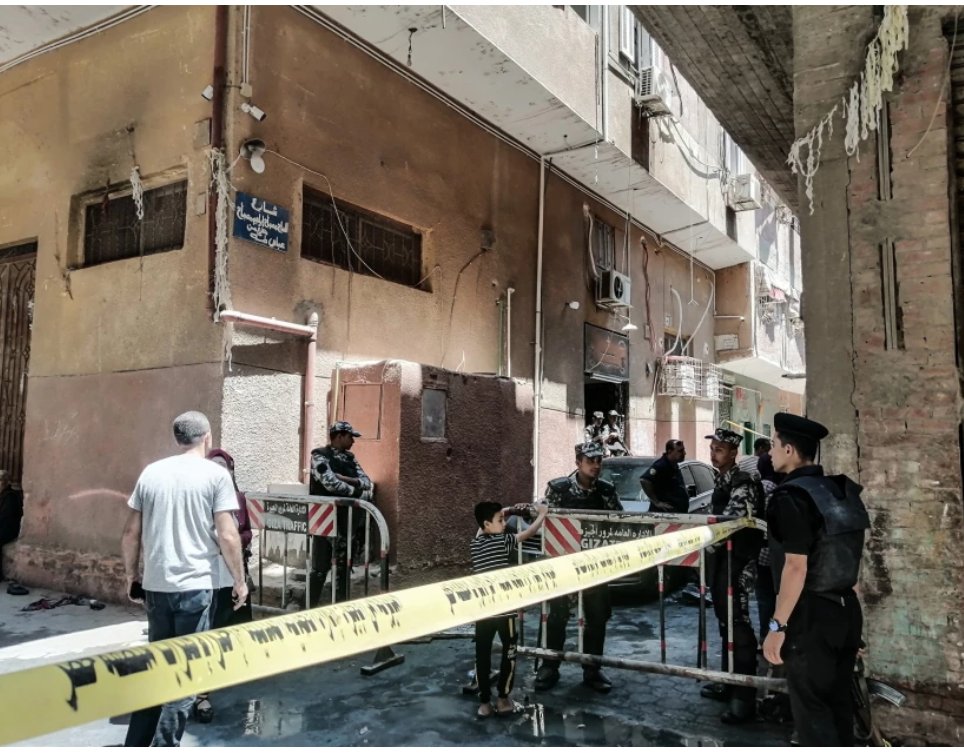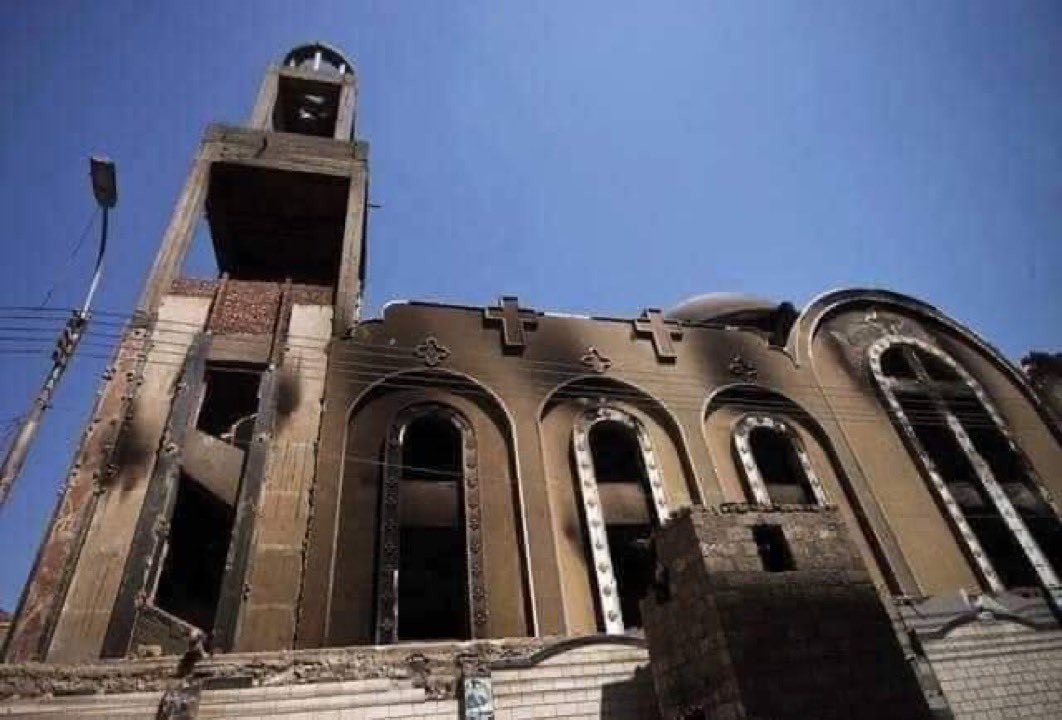 Egyptian President Abdel Fattah el-Sissi has released a statement saying "I am closely following the developments of the tragic accident. I directed all concerned state agencies and institutions to take all necessary measures and immediately deal with this accident and its effects."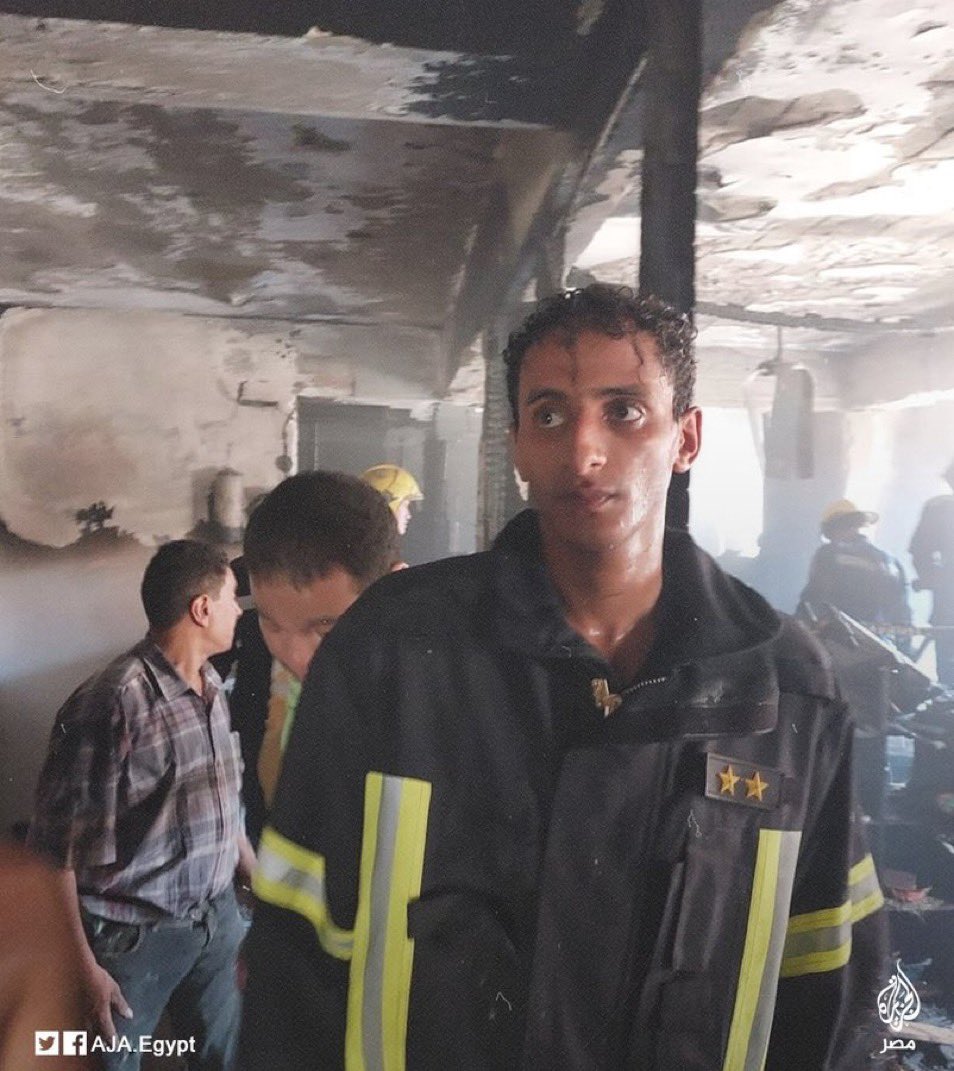 It has not been determined what started the fire, though word is circulating that an electrical short-circuit could be the culprit.