The Department of Transportation has announced that $2.2 billion will be invested in various infrastructure projects to build new roads, bridges, railways, bike lanes, and ports in cities across the country.
According to the Department of Transportation, the agency will issue competitive grants to cities that applied for them. The agency notes that the $2.2 billion in grants is more than double what was given in the previous year, adding that it is due to the $1 trillion infrastructure bill previously signed into law by President Joe Biden.
In a statement, Secretary Pete Buttigieg said "This is a program that recognizes many of the most interesting plans, compelling ideas, and designs aren't going to come from Washington, but more of the funding should. That's what we're delivering here."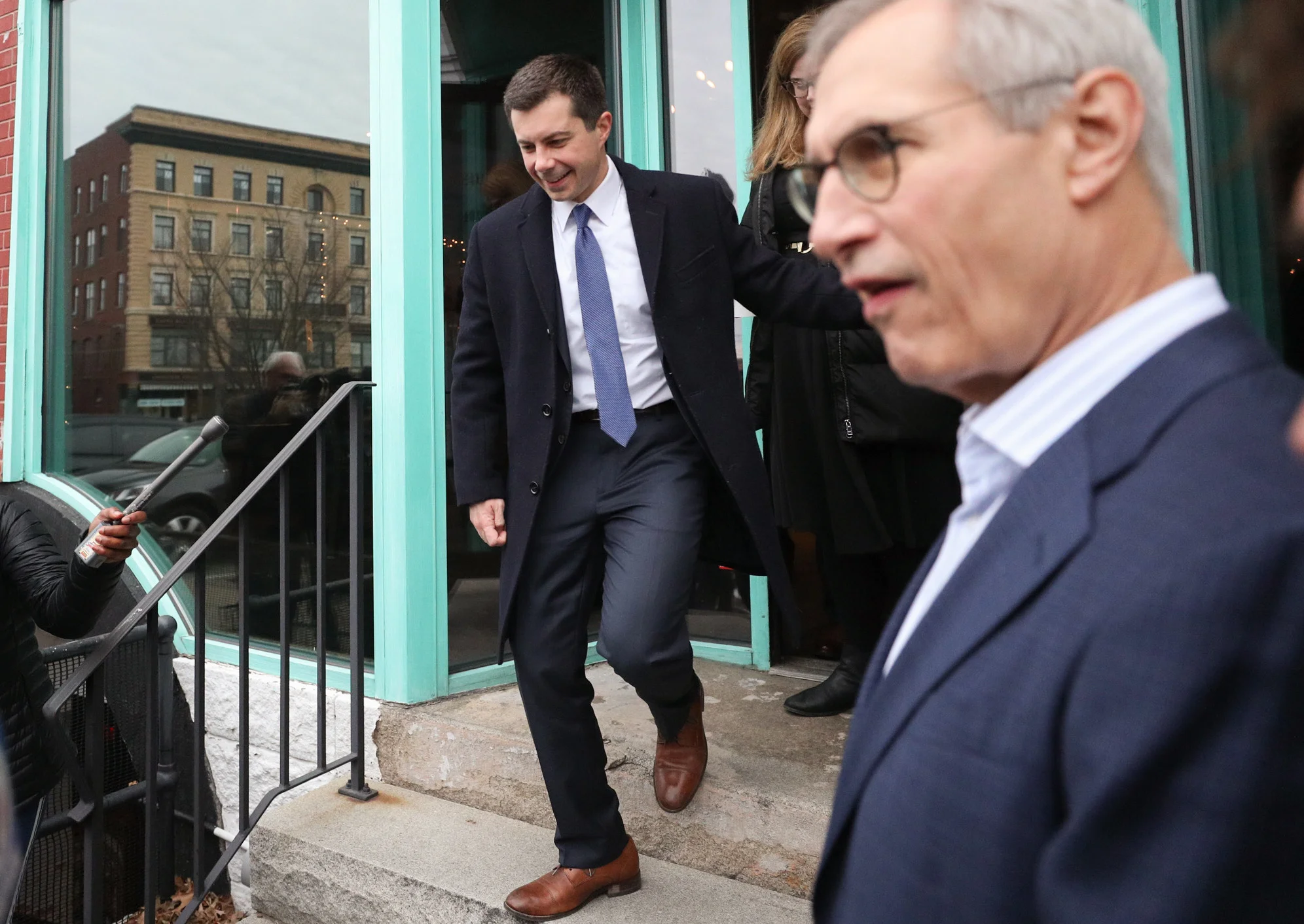 Department of Transportation Secretary Pete Buttigieg 
Some cities including Phoenix, Tuscon, Chicago, Huntsville, and Los Angeles will receive the maximum amount of money allocated to a single city in the grant, $25 million. The Department of Transportation says 166 cities will receive grant money (averaging $13 million each).