Violence has erupted in the border town of Juarez, Mexico leaving many dead and businesses burned to the ground as cartel violence rocks the city.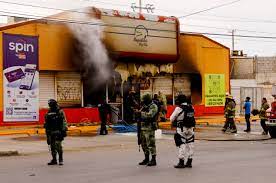 According to authorities, the violence started after a prison riot between members of the Sinaloa cartel clashed with members of the Los Mexicles cartel at a Juarez prison. The riot left two inmates dead from gunshot wounds and 20 others injured.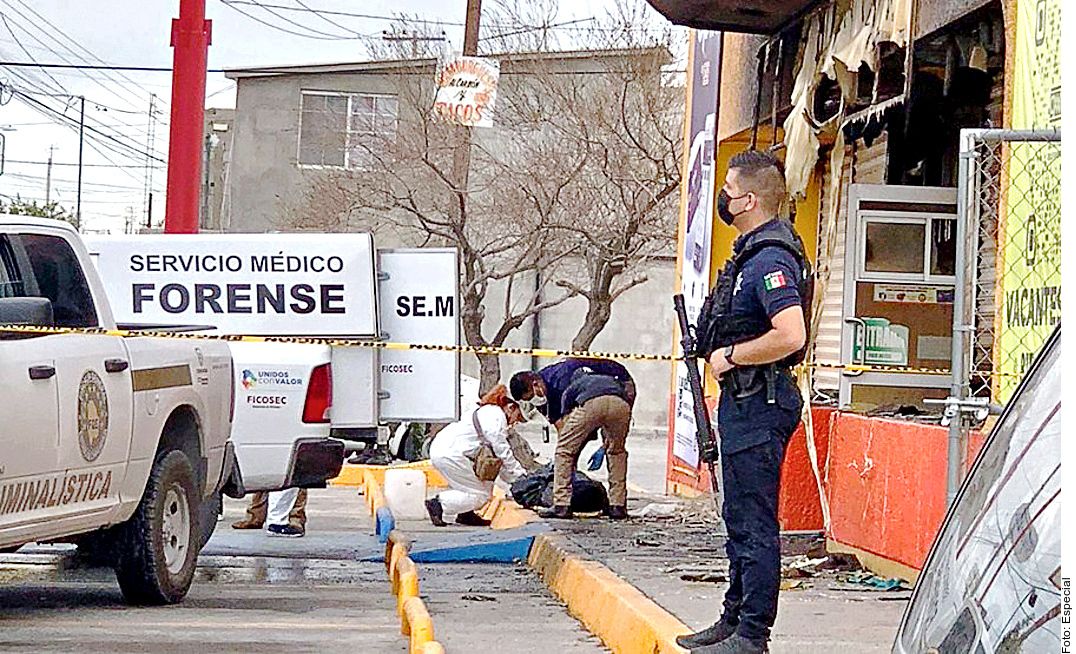 Following the riots, members of the Los Mexicles cartel began attacking the city, killing at least nine civilians, including four employees from a radio station who were killed "execution style" outside of a pizza store. Eyewitnesses who watched the incident say the four employees were holding a promotion outside the store when they were killed.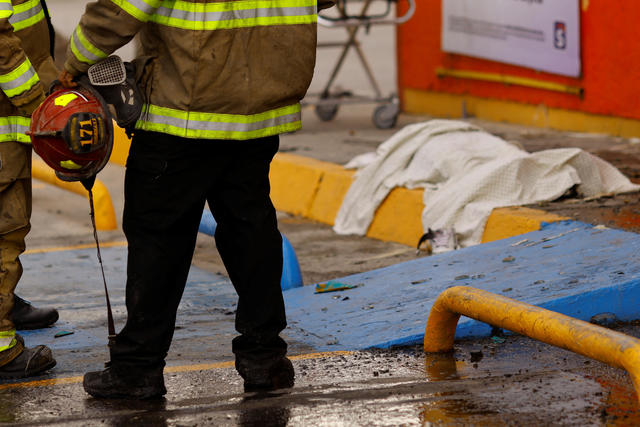 Ricardo Mejia, Mexico's undersecretary, says that the Mexican military immediately mobilized to counter the attack by the cartel. According to Mejia, six members of the Los Mexicles who were directly involved in attacking the civilian population in Juarez were arrested.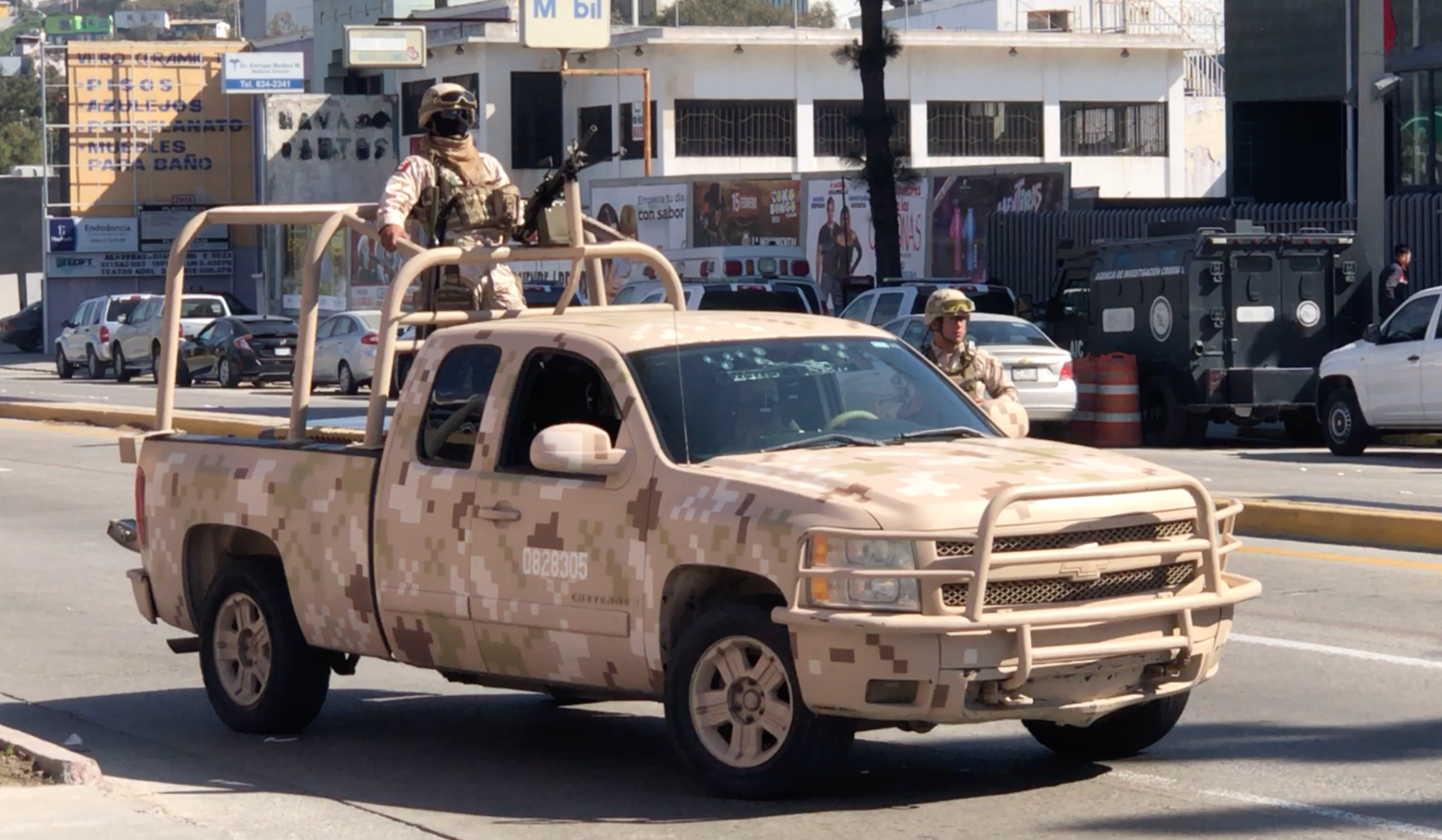 The violence has received a response from Mexico's President Andres Manuel Lopez Obrador, who said that the violence was "the most unfortunate thing" and that "the cartel retaliated against the innocent civilian population."