Multiple U.S. warships have returned to port following an Indo-Pacific deployment focused on operations conducted in the South China Sea.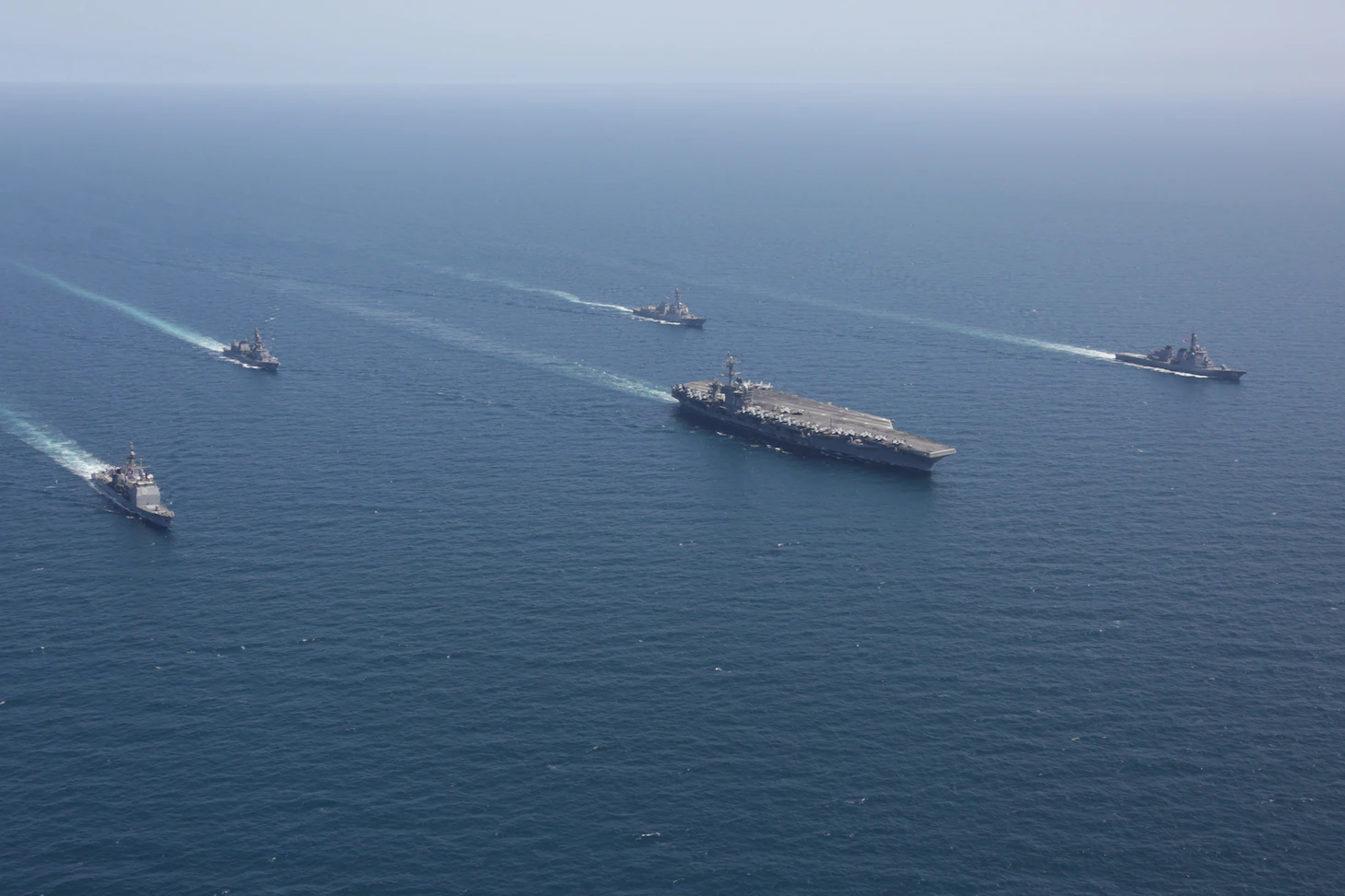 According to the U.S. Navy, the USS Abraham Lincoln (CVN-72) and most of its strike group returned to their home ports after a seven-month deployment in the Indo-Pacific region. The Navy adds that 4,862 sailors and marines were onboard the Lincoln during its deployment and the ship's air wing logged 26,919 flight hours, 8,515 catapult shots, and over 8,000 landings.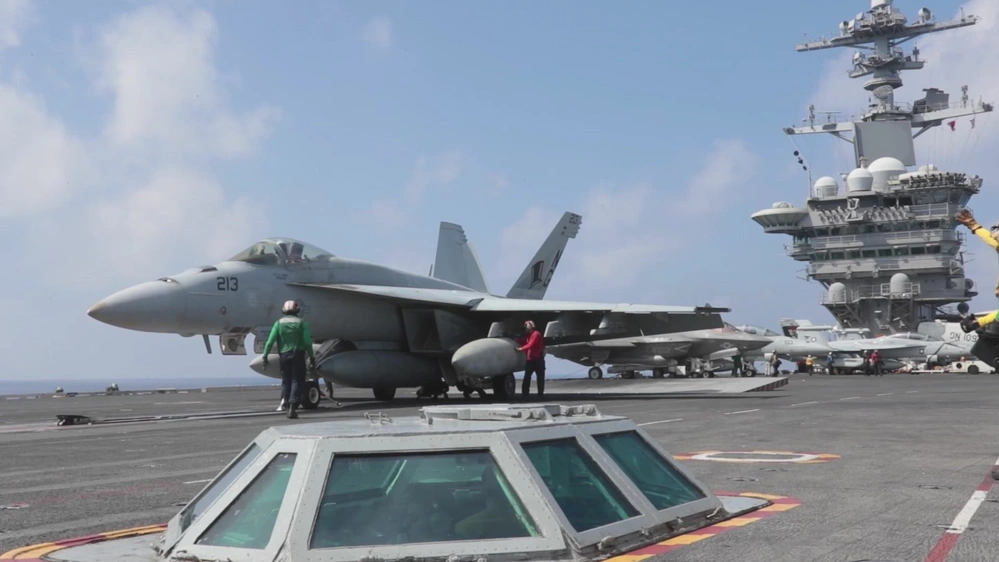 In a statement, Read Admiral J.T. Anderson said, "Our strike group conducted a myriad of joint and combined missions and exercises. Throughout the Indo-Pacific, it is clear how significant our relationships are with our allies and partners and how impactful every single Abraham Lincoln Carrier Strike Group Sailor and Marine has been since we departed in January."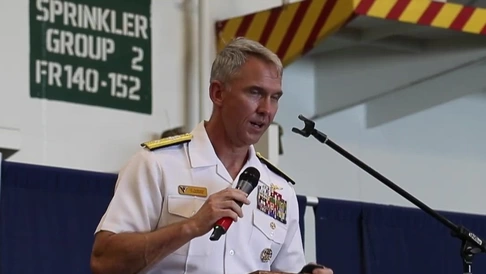 Rear Admiral J.T. Anderson
Captain Amy Bauernschmidt, the Lincoln's skipper, added that Chinese warships sometimes trailed and shadowed the U.S. strike group. Captain Bauernschmidt said, "We were operating in the vicinity of Chinese warships at times, mostly…that shadowed our ship. It was safe and professional the entire time we interacted with them. During some flight operations, our aircraft did interact with some of their aircraft, but again it remained safe and professional each and every time."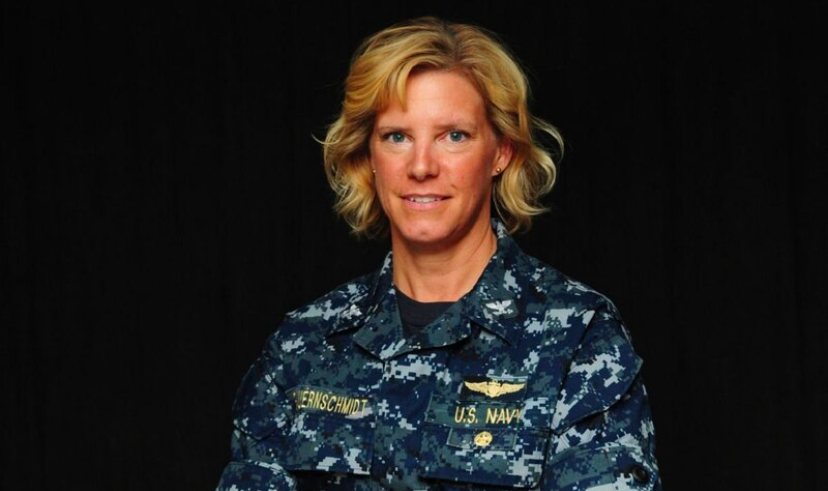 Captain Amy Bauernschmidt 
In addition to the USS Lincoln, four ships, including the Guided-missile cruiser USS Mobile Bay (CG-53) and the USS Spruance, returned to port in San Diego, California. Two destroyers, the USS Gridley (DDG-101) and USS Sampson (DDG-102), returned to Everett, Washington.
 Guided-missile cruiser USS Mobile Bay (CG-53)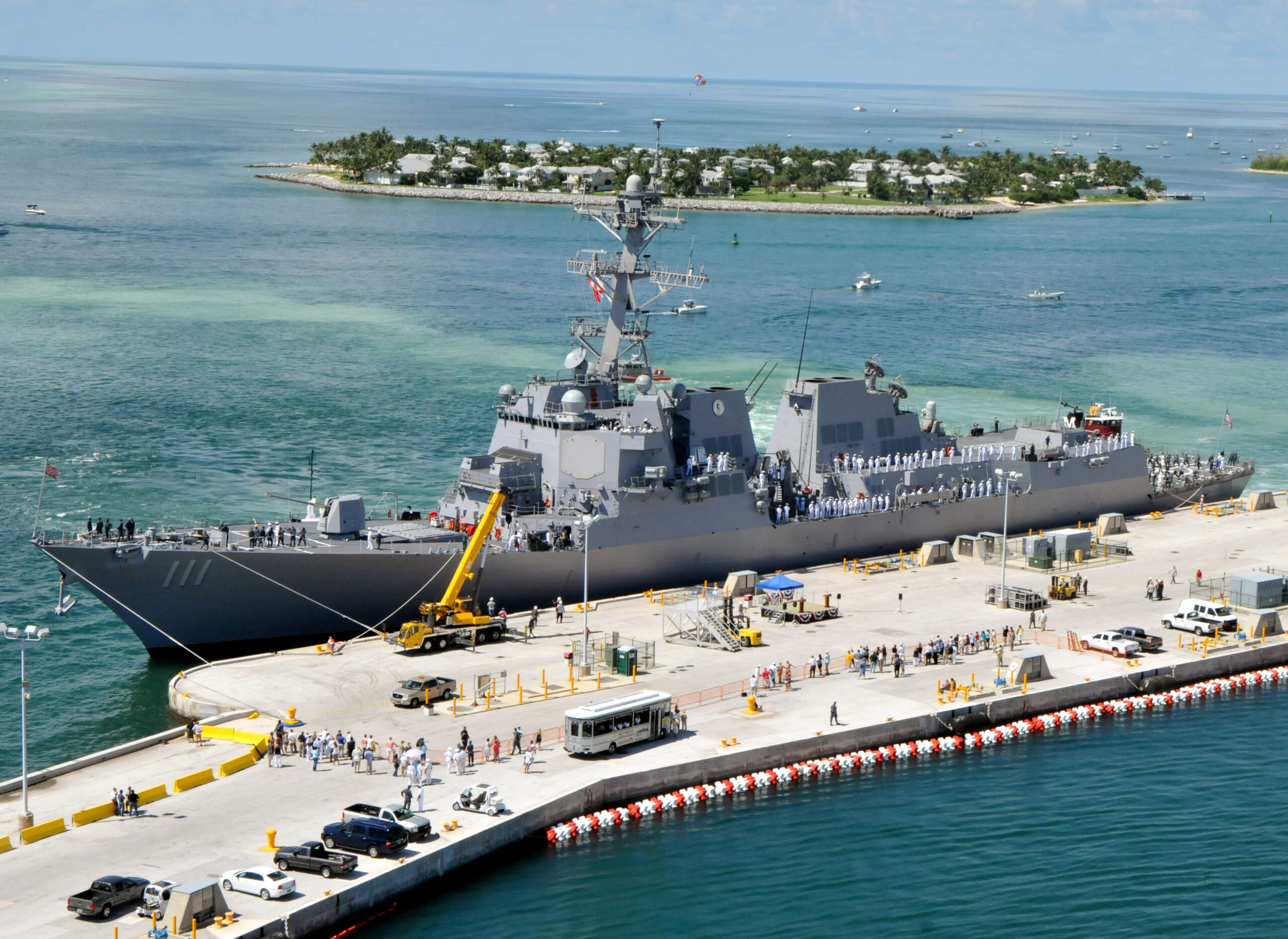 Guided-missile cruiser USS Spruance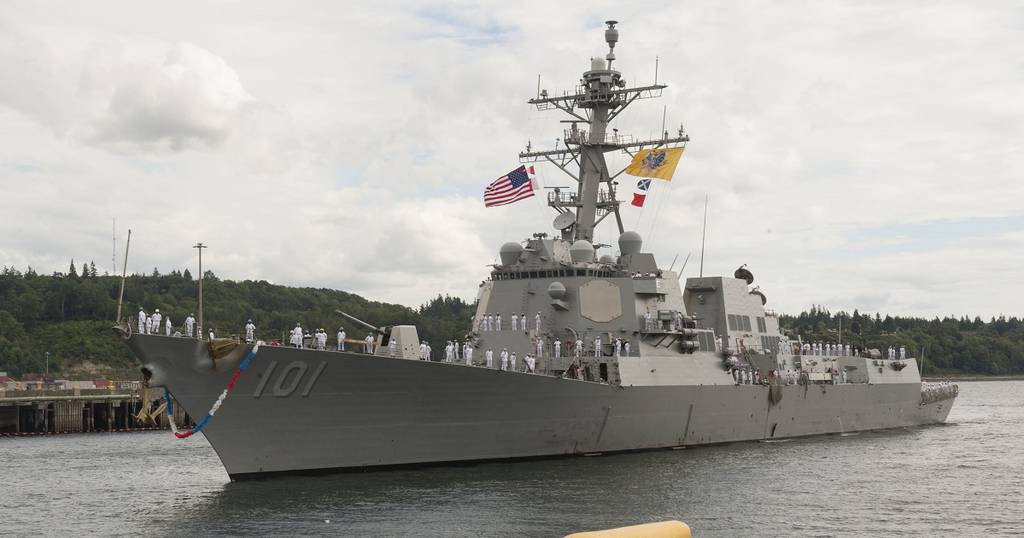 Destroyer USS Gridley (DDG-101)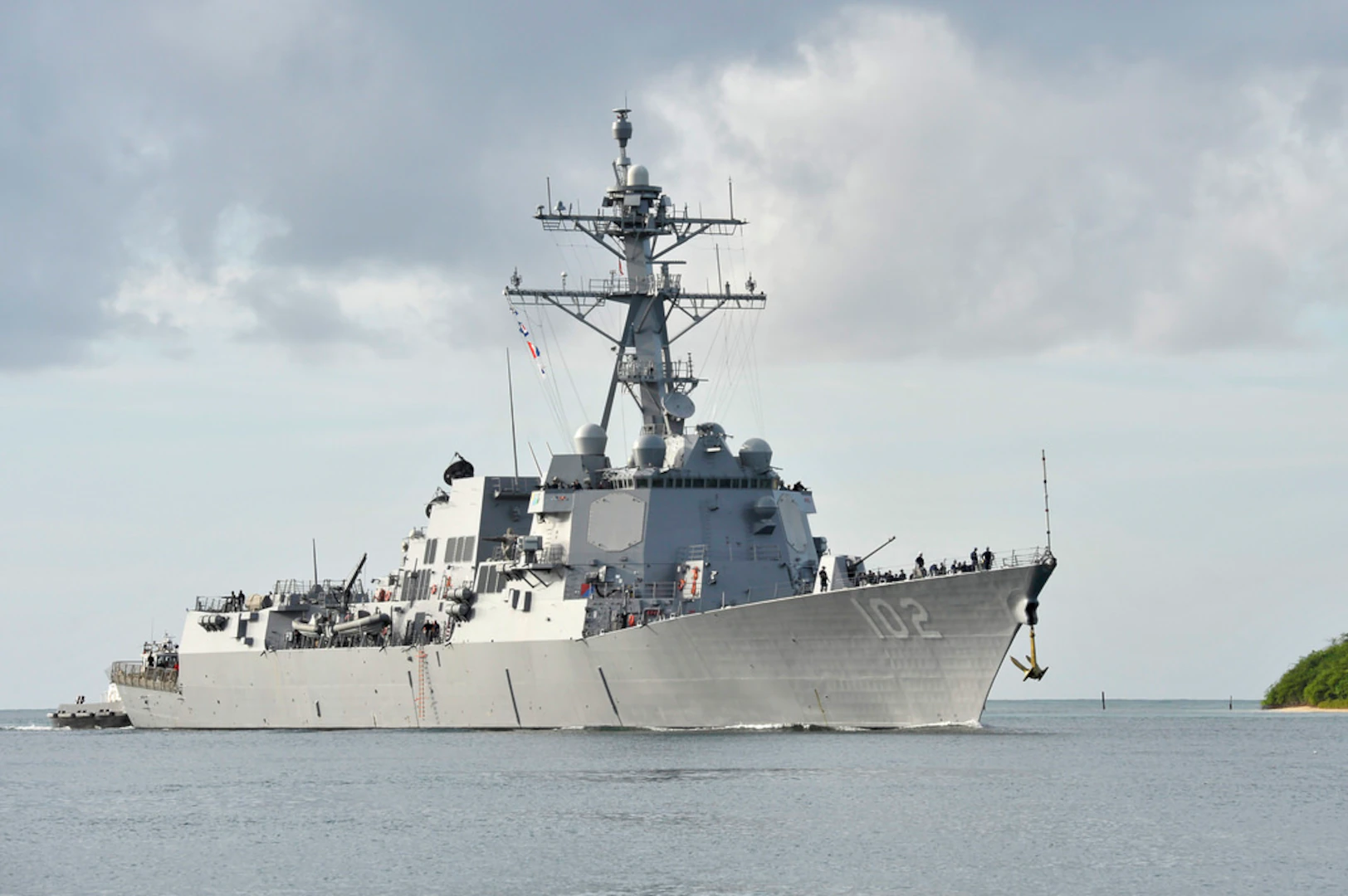 Destroyer USS Sampson (DDG-102)