DISCLAIMER: At the bottom of the story are images showing the victims that we've obtained. There will be a viewer warning prior to the images being shown. For those that do not want to see the images, stop scrolling once the warning appears on your screen. 
A senior leader of the Pakistani Taliban was killed after his motorcade hit a roadside bomb.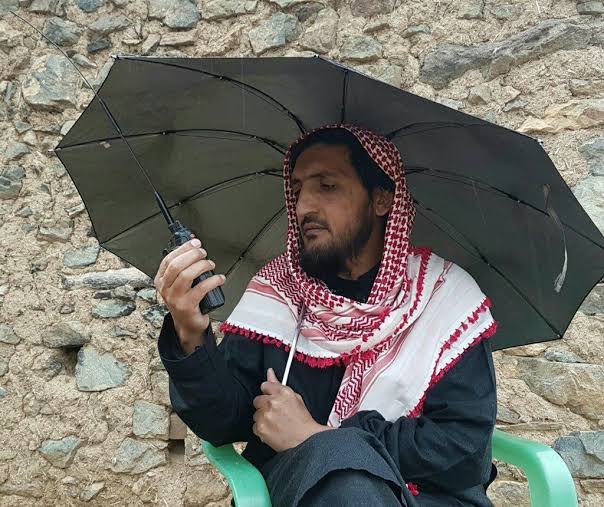 Abdul Wali (known as Omar Khalid Khorasani)
According to reports from the ground, Abdul Wali (known as Omar Khalid Khorasani) died along with other officials following the blast in the Afghan province of Paktika (located on the border of Pakistan).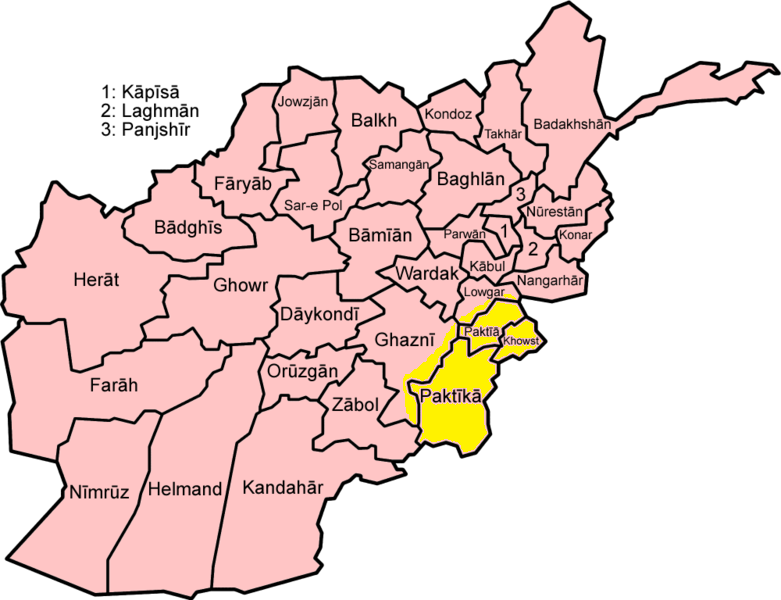 No group or government has claimed responsibility for the bombing, leaving some to speculate that a terrorist organization might not be responsible for the attack. Military analysts with Defense One say it is unusual for terrorists not to claim responsibility for an attack on a senior leader in the region.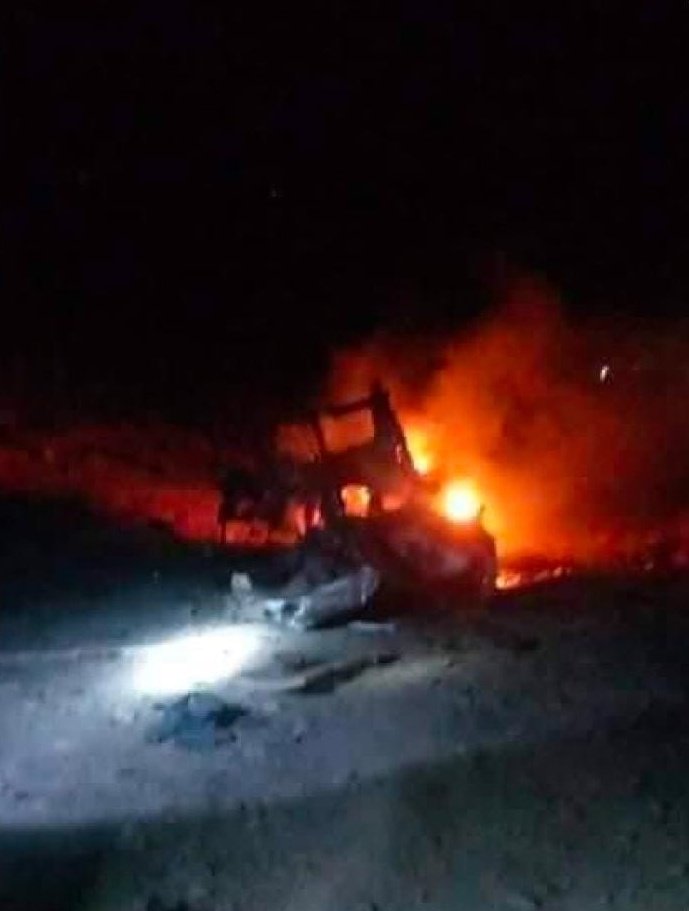 The Pakistan Taliban has openly accused Pakistani intelligence agents for the death of Wali, claiming that they were involved (without providing any evidence or further comment).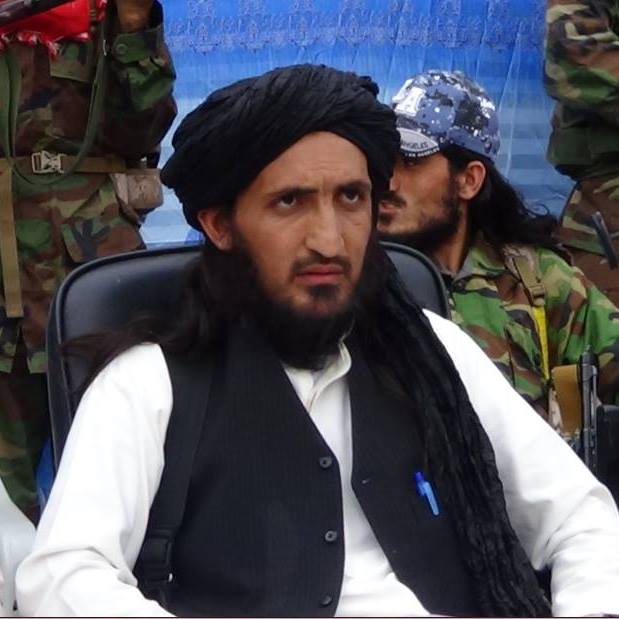 Wali is a founder of the Tehreek-e-Taliban Pakistan, a group that has been responsible for the deaths of 80,000 Pakistanis over the last two decades (according to official estimates).