The White House has released a new strategy document for sub-Saharan African countries that stresses regional threats posed by China and Russia and new objectives for the United States.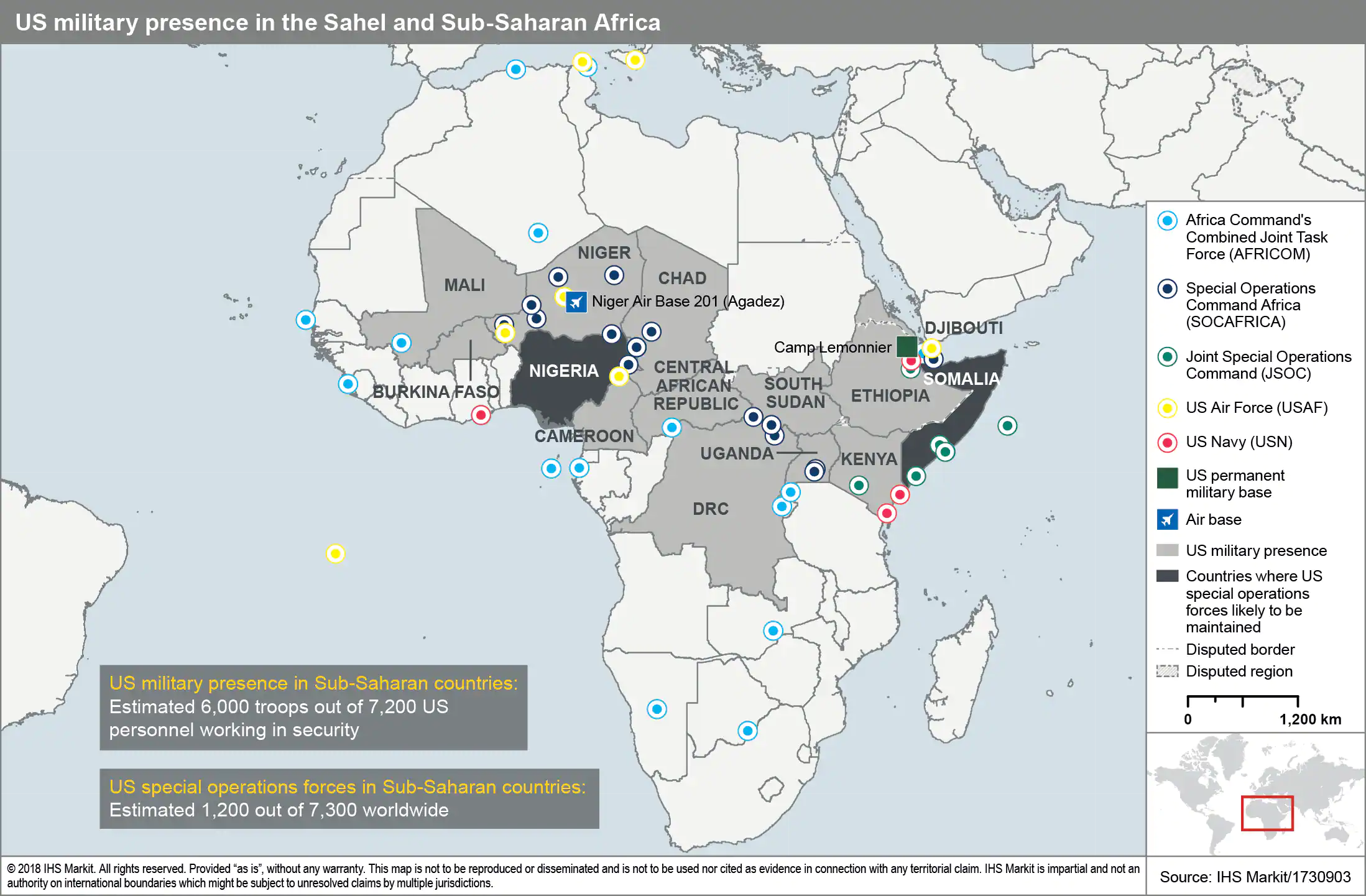 The document lays out new objectives that the United States will seek to achieve within its sub-Saharan strategy, including working with African governments to increase transparency and accountability within government, supporting investigative journalism, local judicial systems, and exposing corruption.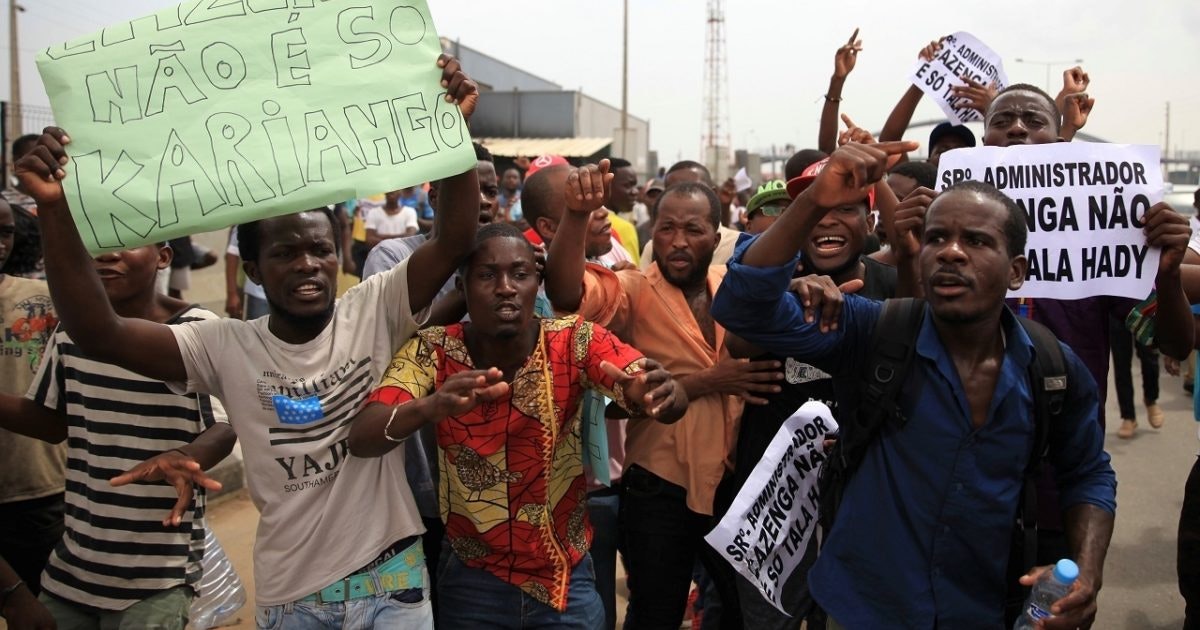 In addition, the United States says it will also begin assisting African countries in "leveraging their natural resources, including critical minerals, for more sustainable development."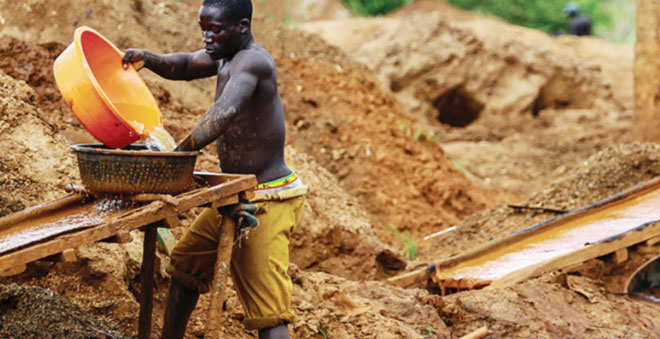 The new strategy comes as Russia and China have continued to ramp up their presence in Africa. Recently, Russian Foreign Minister Sergei Lavrov visited multiple African countries where he vowed to strengthen ties with various countries and urged African leaders to approve Russian-backed investments in their countries. In addition, China has been seeing to increase its presence in Africa. In 2017, the Chinese military established its first overseas naval base in the East African country of Djibouti.