The United States is keeping five warships to the East of Taiwan as tensions in the region continue to rise.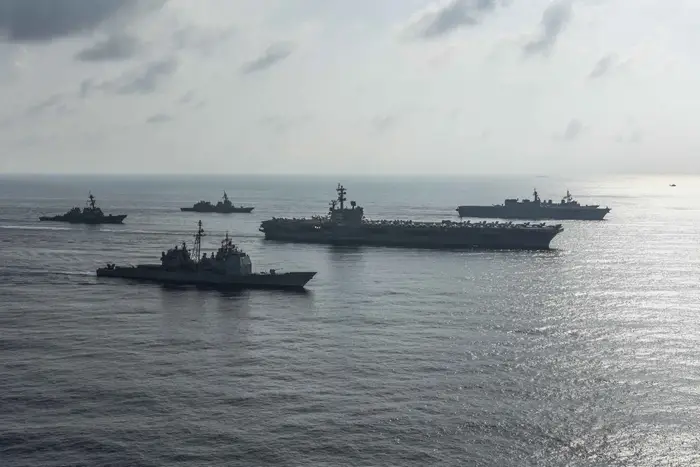 According to the US Navy, the USS Ronald Reagan, USS Antietam, USS Higgins, USS Tripoli, and a guided missile cruiser are in the vicinity of Taiwan. Reports also indicate that two US naval submarines are also operating in the area.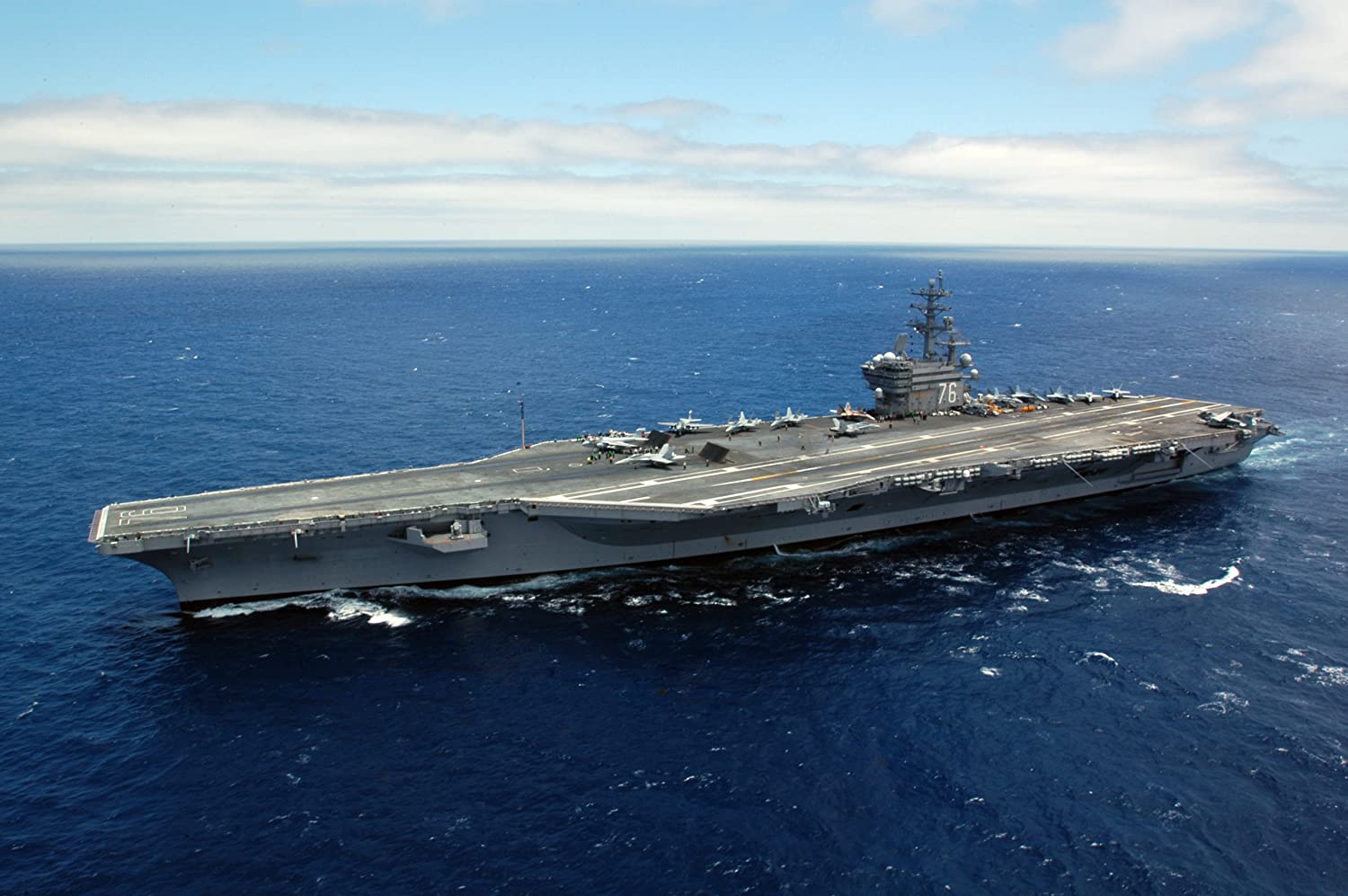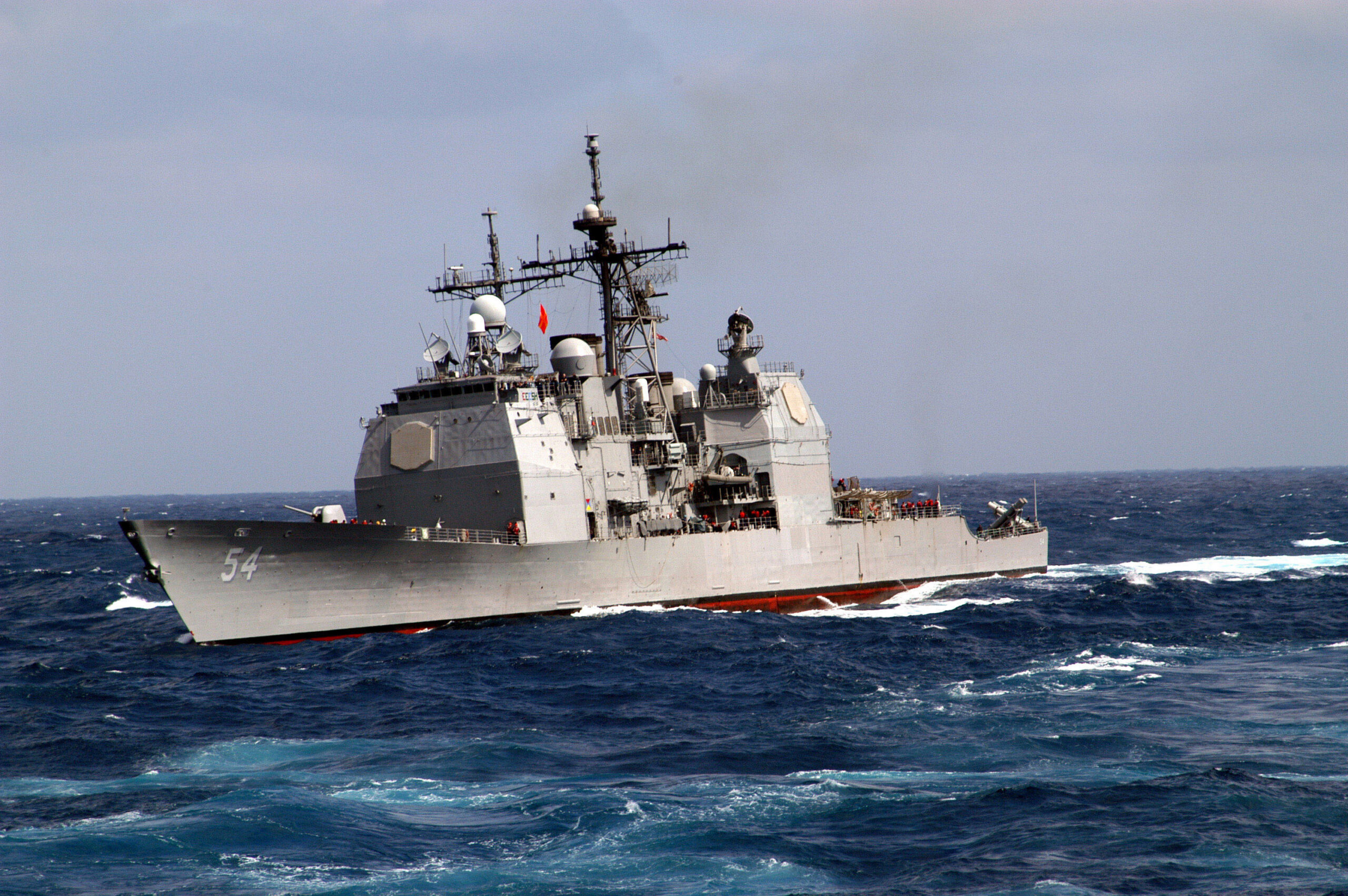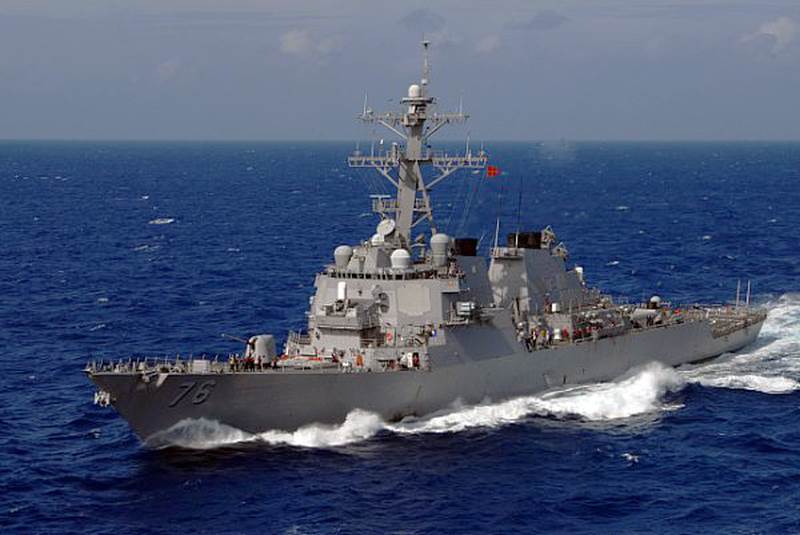 The US Navy released a brief statement downplaying the movement of US naval assets in the region, saying their presence near Taiwan was "normal and routine deployments."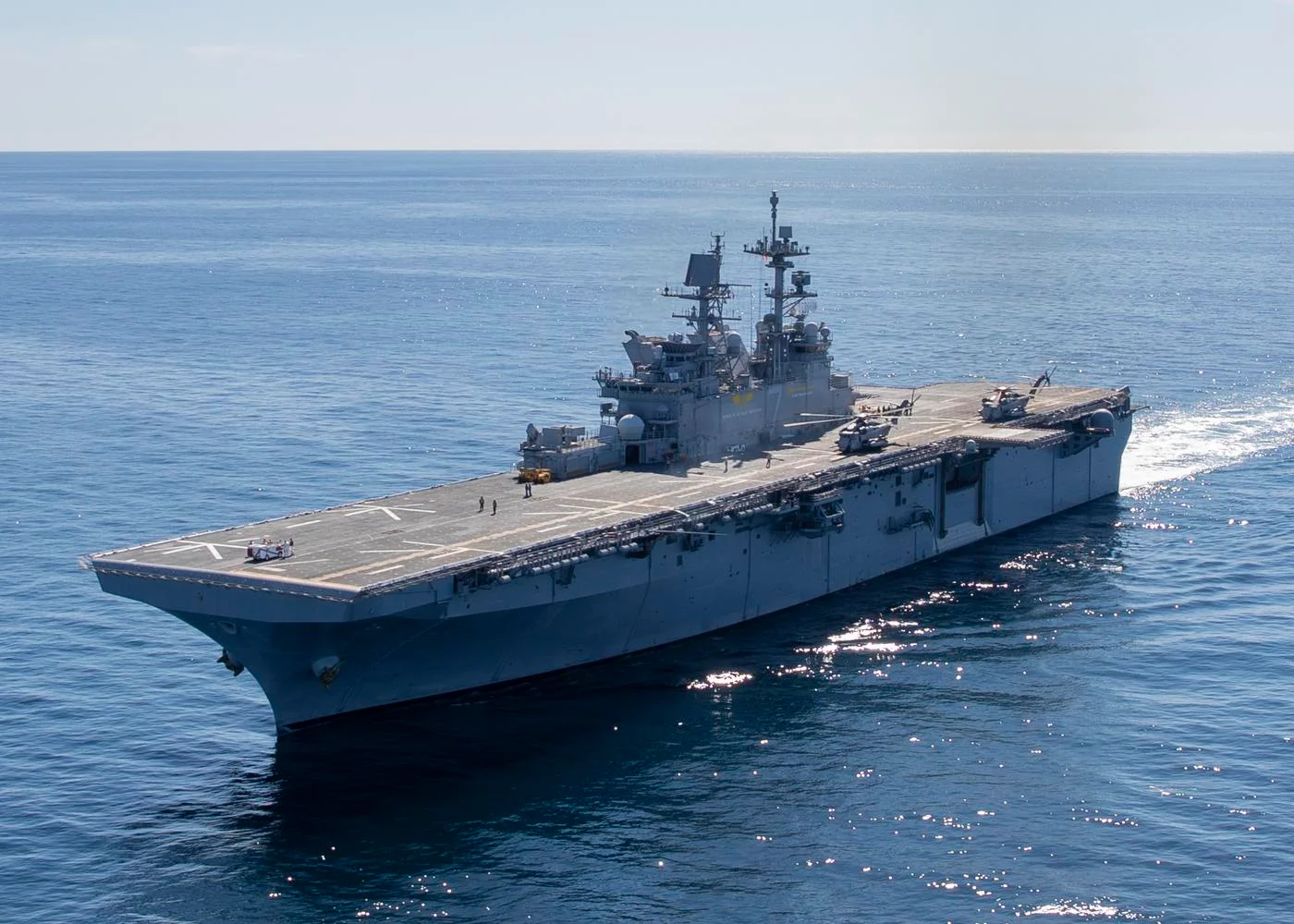 The movement of US warships to the east of Taiwan comes as China announced it was moving naval assets near Taiwan ahead of "targeted military drills and missile tests." In addition to various naval warship movements, two Chinese aircraft carriers left their ports as Speaker Pelosi arrived in Taiwan. The two aircraft carriers, the Liaoning and Shandong, are expected to move towards the region. The ships are accompanied by Type 075 amphibious assault ships.