Trading giant Robinhood has announced they are cutting a quarter of their workforce.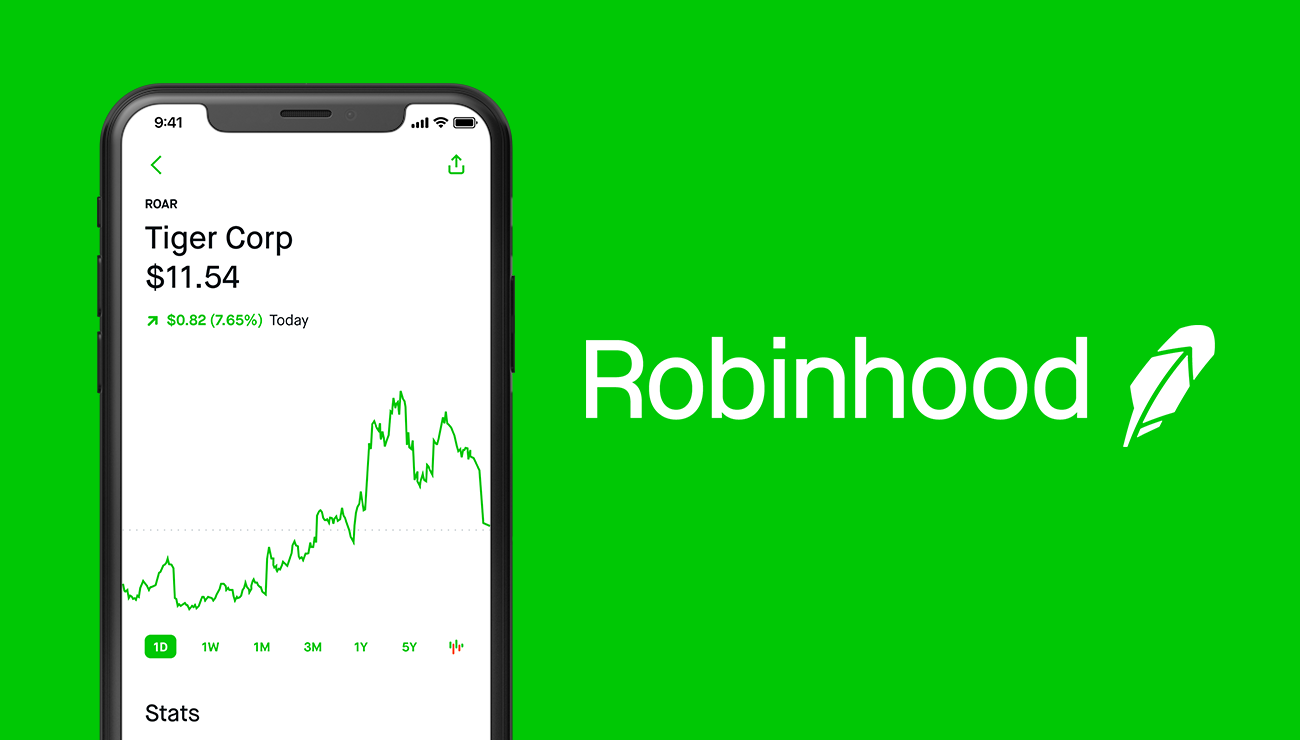 On Tuesday morning, the app-based trading firm terminated 23% of its staff and said it would lay off another 780 employees later this year. This comes after the company posted a significant decline in revenue following a drop in trading activity.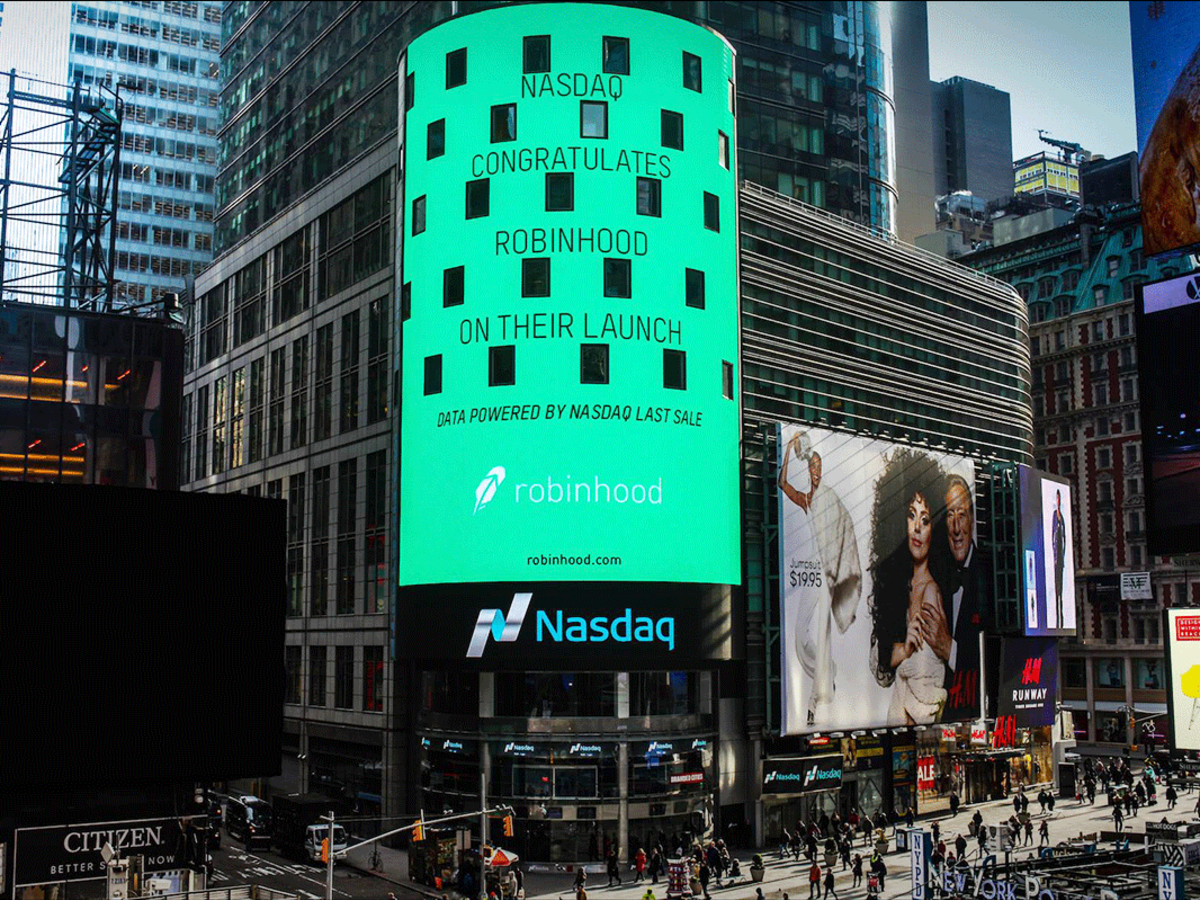 In an earnings call, Robinhood disclosed that the company saw a 44% decline in revenue. The company brought in $318 million for the second quarter of 2022, an almost $250 million shortfall from the prior year. Robinhood also reported that operating expenses for the second quarter rose 22% and blamed the increase on inflation.
Chief Executive Officer of Robinhood Vlad Tenev
Following the news of layoffs, Vlad Tenev, the Chief Executive Officer of Robinhood, released a statement saying, "In this new environment, we are operating with more staffing than appropriate. As CEO, I approved and took responsibility for our ambitious staffing trajectory – this is on me."