The United States and Indonesia will conduct joint military exercises next week as tensions between China and the United States continue to rise.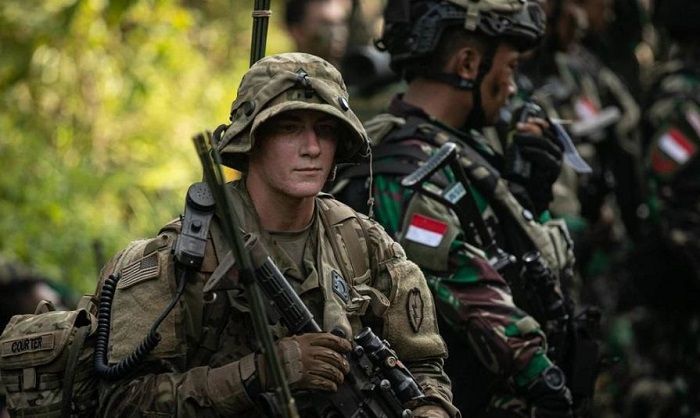 The joint exercises are a part of an annual exercise dubbed the "Super Garuda Shield." They will involve roughly 4,000 soldiers from the United States and Indonesia. Additional countries will also participate and send troops, including Canada, France, India, Malaysia, South Korea, the United Kingdom,  Australia, Singapore, and Japan.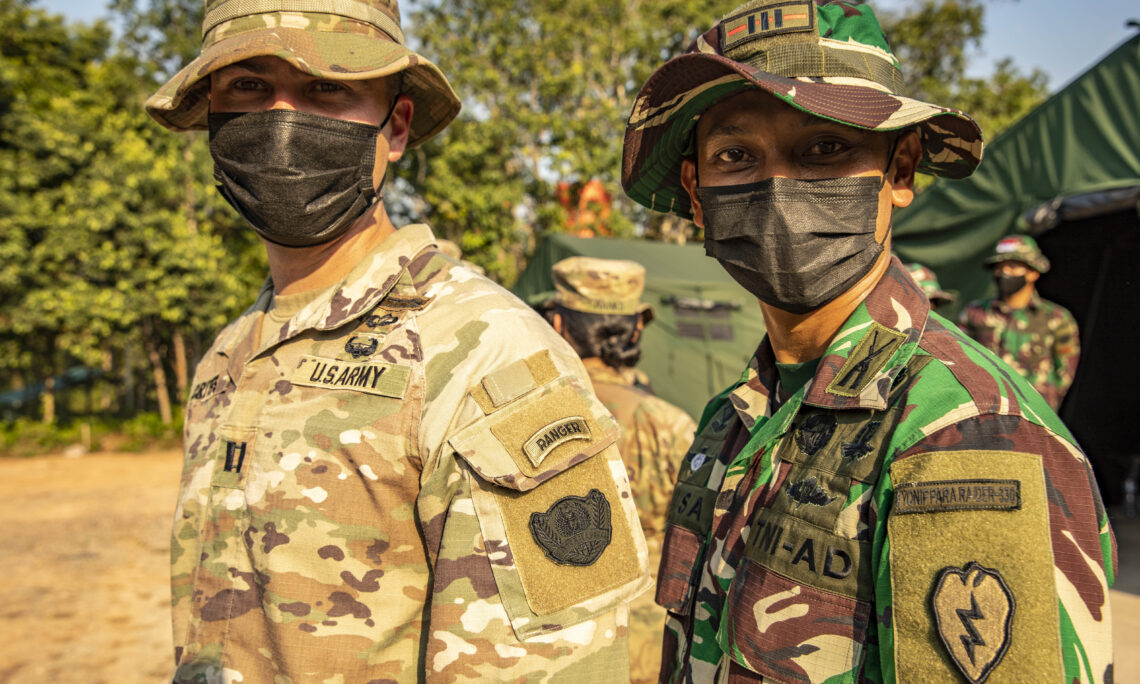 Super Garuda Shield exercises will begin on August 1st and end on August 14th. It will take place on the Indonesian Islands of Sumatra and Kalimantan.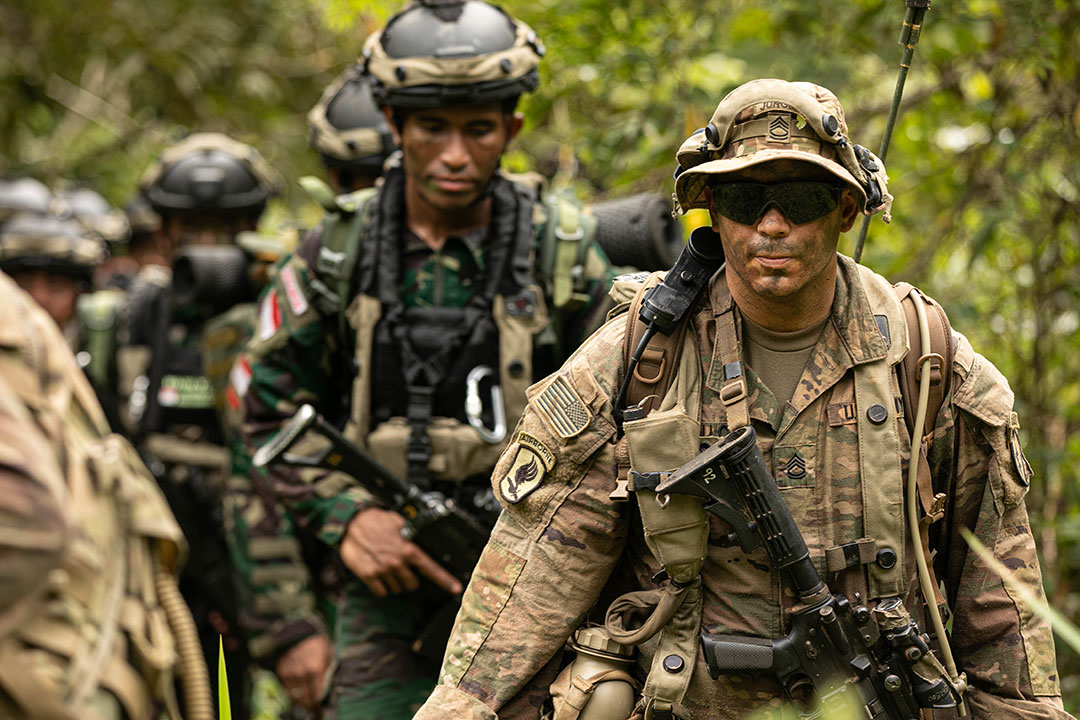 In a statement, The United States says this year's war games are "significantly larger in scope and scale than previous exercises." However, General Stephen G Smith, who will oversee and direct all ground operations, cautioned that these war games should not be perceived as a threat and more as a "military-to-military exercise."