New York has declared a state of emergency over monkeypox as cases continue to rise in the state.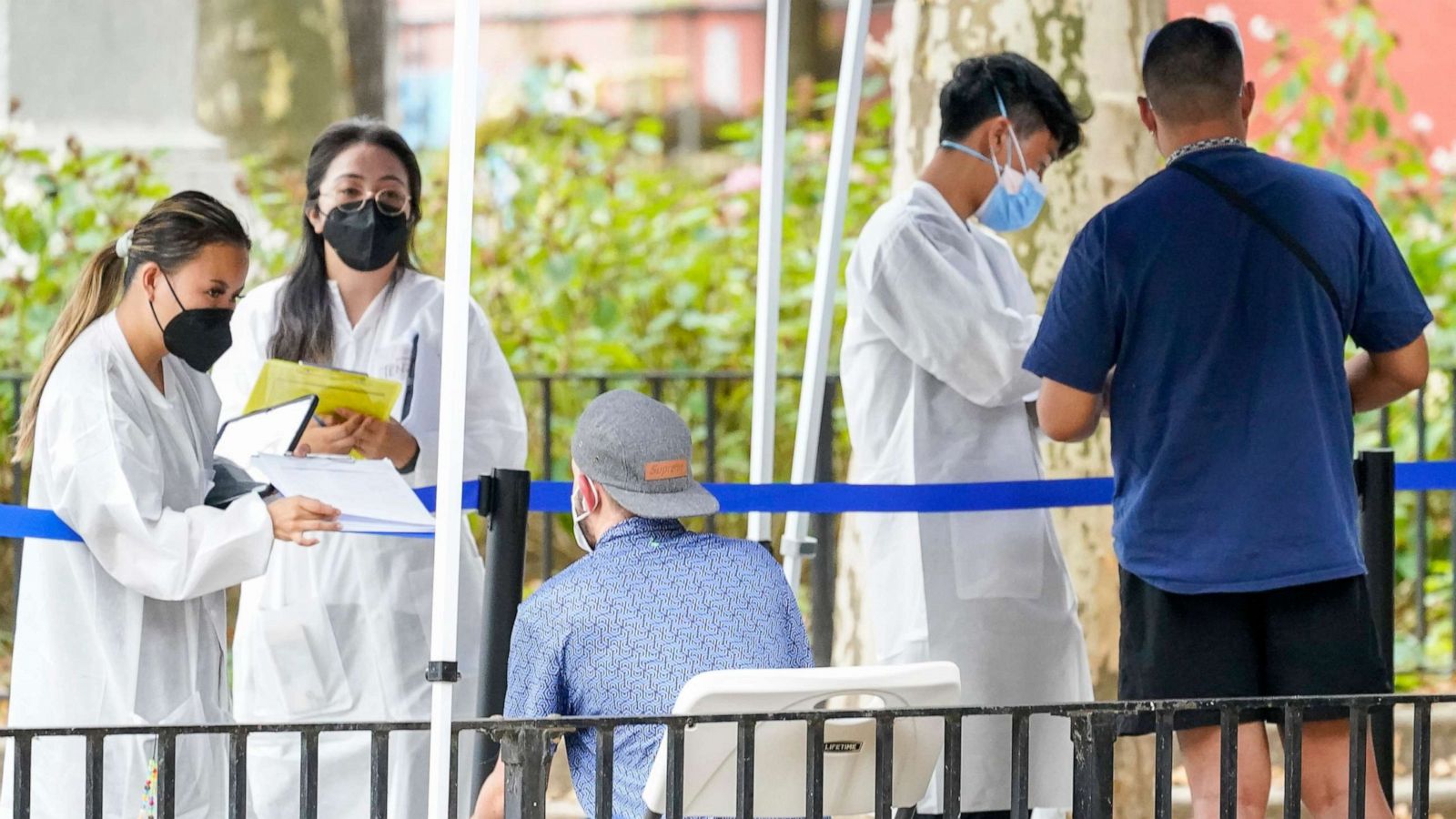 In a statement, New York Governor Kathy Hochul said, "After reviewing the latest data on the monkeypox outbreak in New York State, I am declaring a State Disaster Emergency to strengthen our aggressive ongoing efforts to confront this outbreak."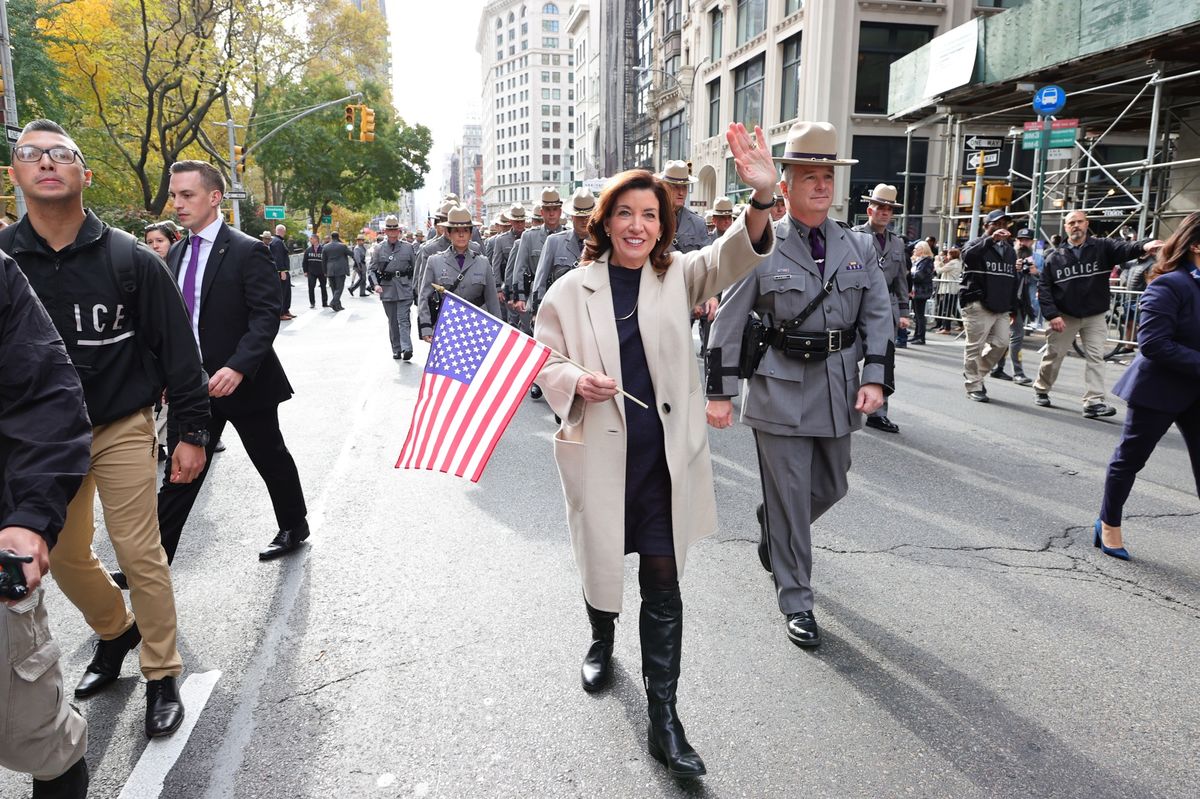 New York Governor Kathy Hochul
The Governor added that one in four monkeypox cases in the United States are in New York, and the state "needs to utilize every tool in our arsenal as we respond." The emergency declaration signed by the Governor makes New York the first state to declare an emergency over monkeypox.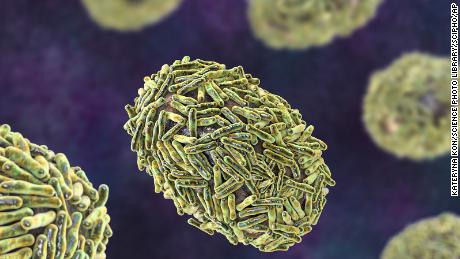 The emergency declaration will authorize additional individuals to administer monkeypox vaccines, including EMTs and pharmacists. In addition, the executive order will provide more monkeypox vaccines, expand testing capacity, require medical facilities to report positive monkeypox cases, and will bring federal dollars to support emergency efforts to combat monkeypox in the state.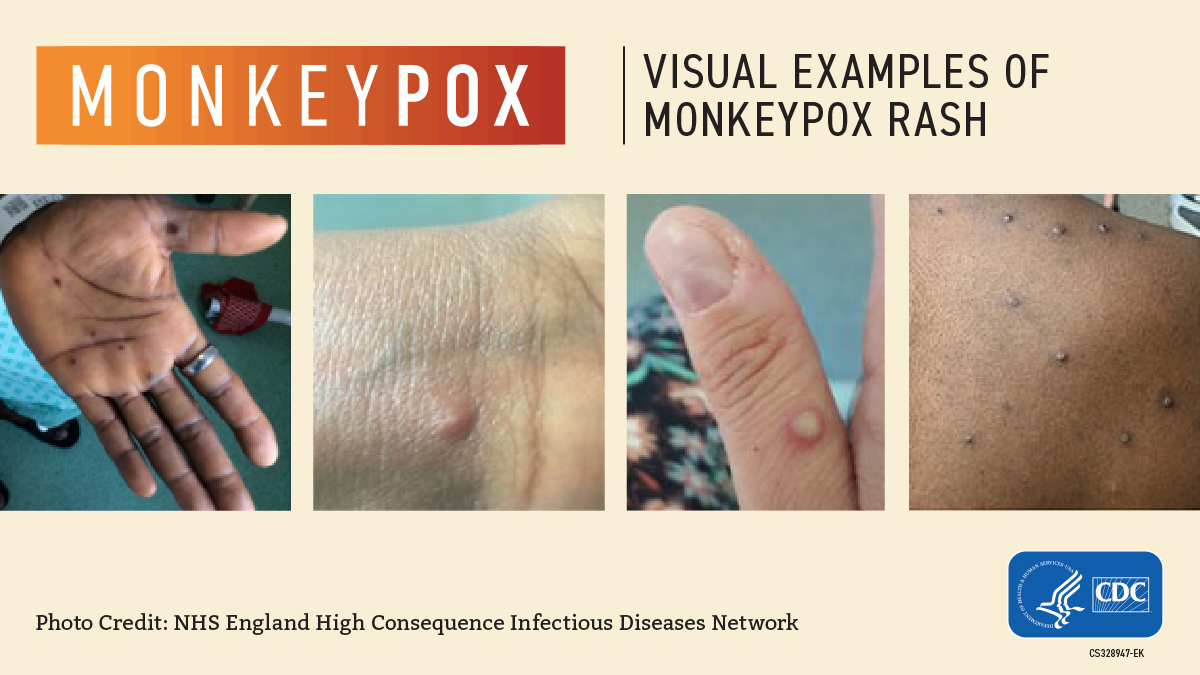 The news comes as the World Health Organization has reported more than 18,000 confirmed cases of monkeypox globally. Seven people have died from the new outbreak (5 in Africa and 2 in Spain).