Ukraine says a Syrian ship carrying stolen wheat and barley from Crimea has docked in Tripoli.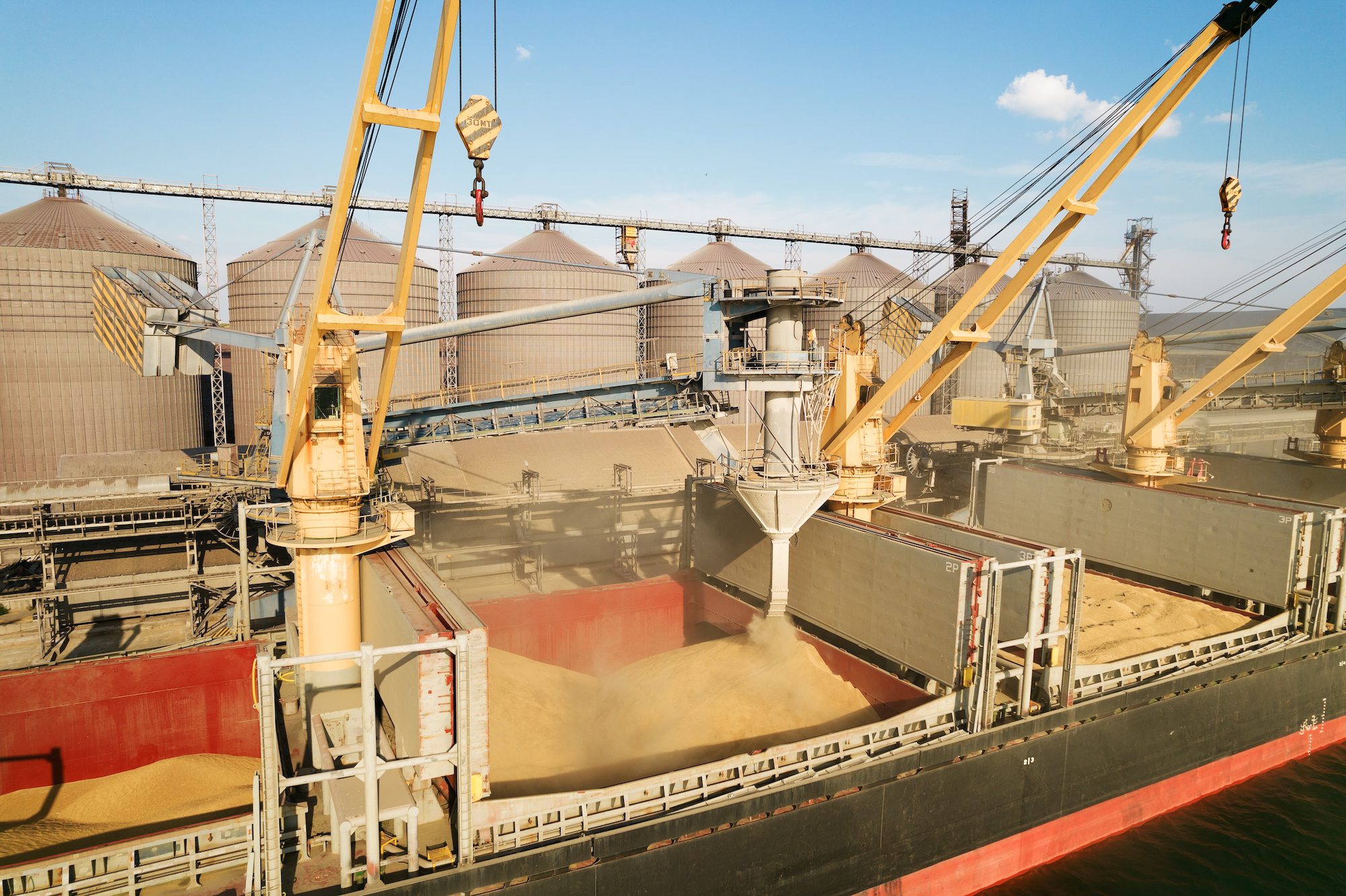 Syrian flagged ship Laodicea
The ship, identified as the "Laodicea," docked in Tripoli on Wednesday night. The vessel has been on a US sanction list since 2015.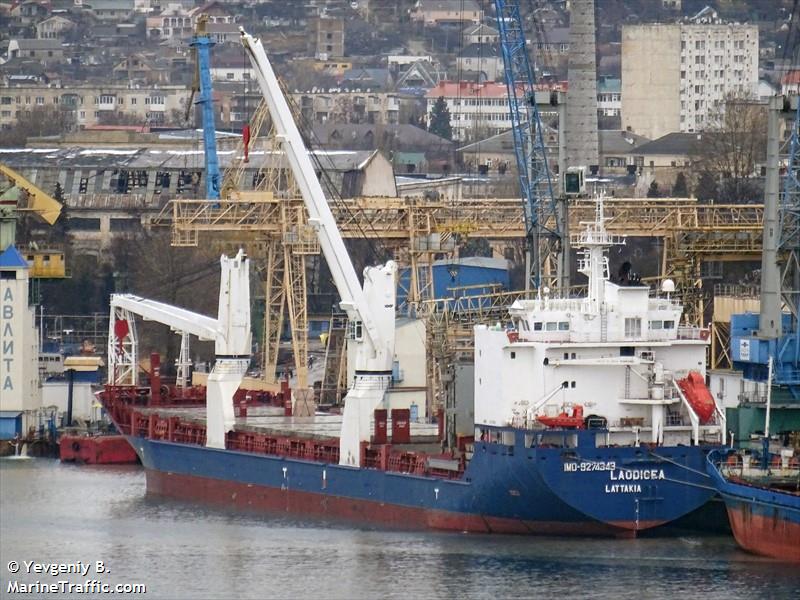 In a statement, Ukrainian officials said "The ship has traveled from a Crimean port that is closed to international shipping, carrying 5,000 tons of barely and 5,000 tons of flour that we suspect was taken from Ukrainian stores. This is the first time a shipment of stolen grains and flour has reached Lebanon."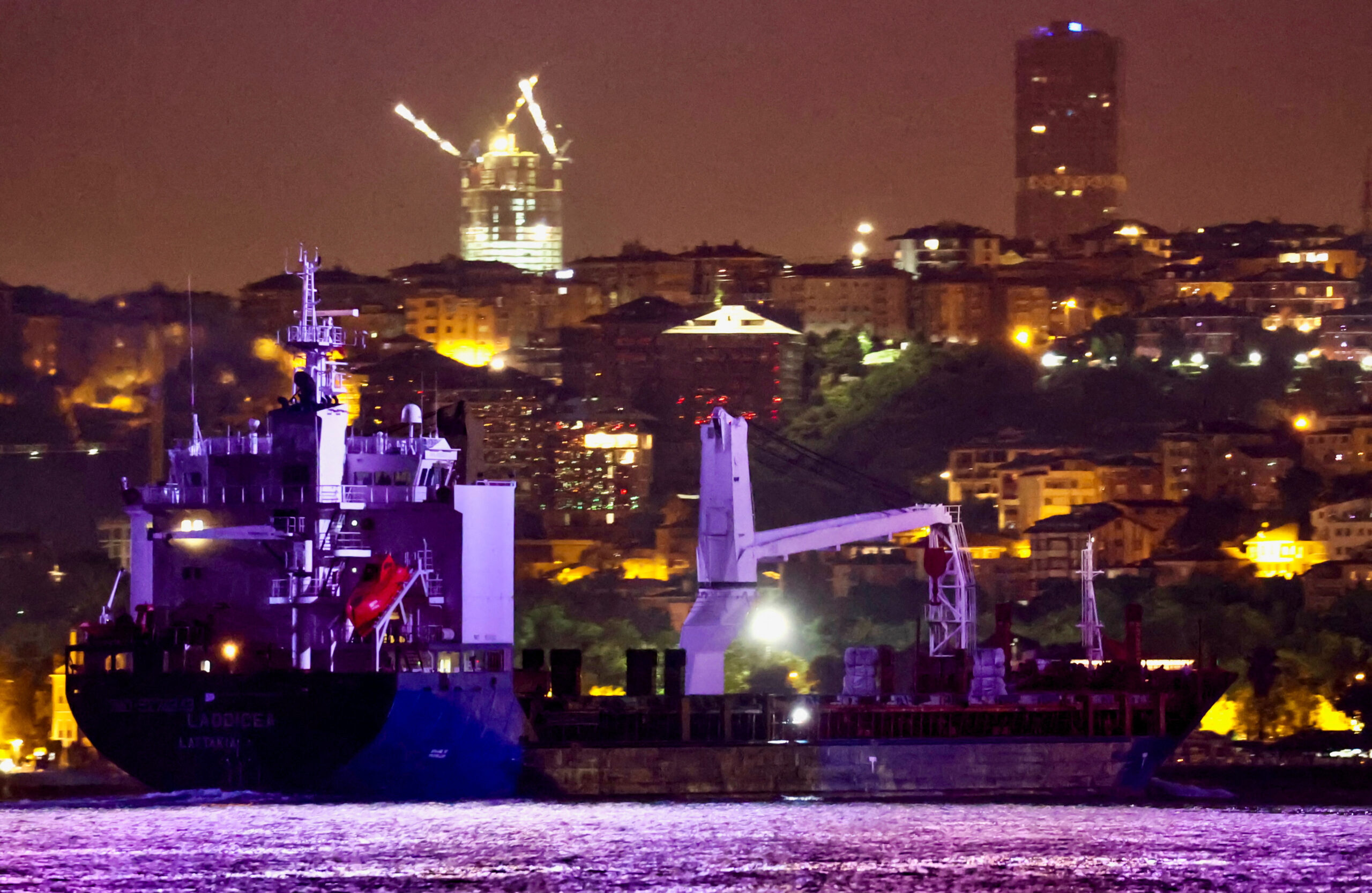 Lebanon, which use to import 57% of all its wheat from Ukraine, has been severely impacted by the war and is experiencing food shortages.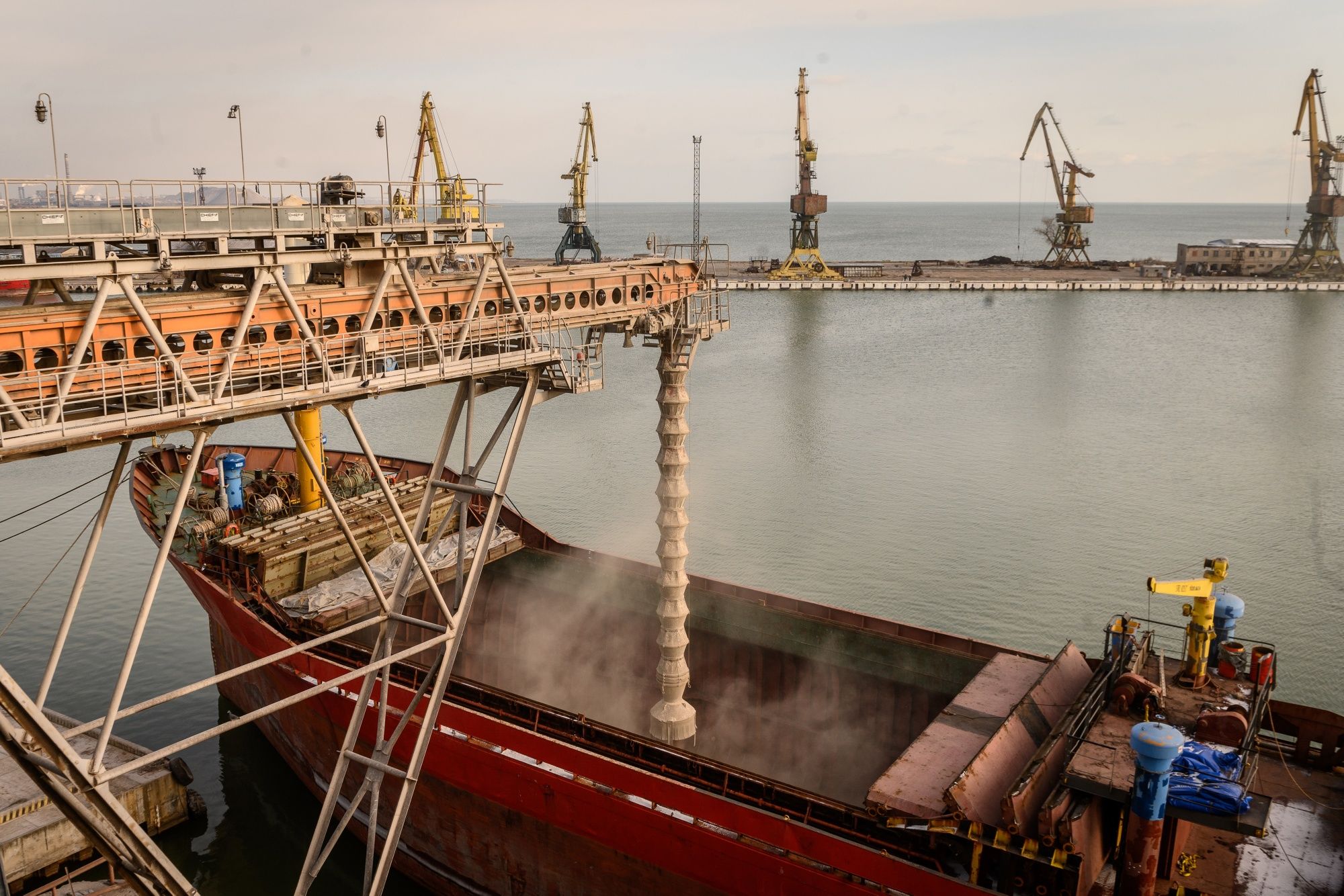 Following the news, Ukraine's Ambassador to Lebanon met with Lebanese President Michel Aoun and raised concern over the potential purchase of stolen Ukrainian goods, adding that it would "harm bilateral ties."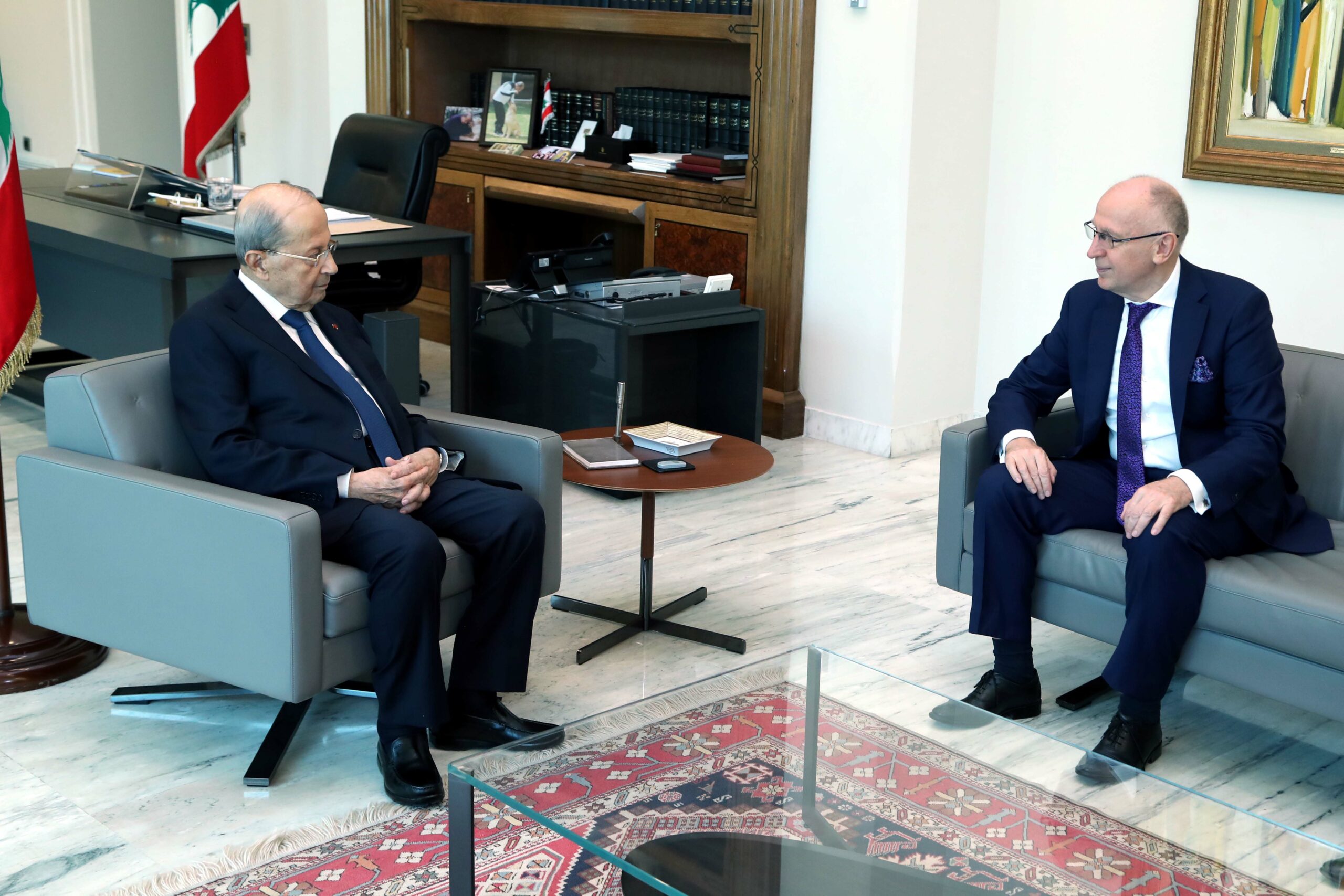 President Michel Aoun (left), Ukrainian Ambassador Ihor Ostash (right)
Lebanon issued a brief statement saying its economic and agriculture ministers are following up on the issue.