North Korean leader Kim Jong Un has issued a warning saying that his country is prepared to mobilize its nuclear war deterrent to counter any potential US military confrontation.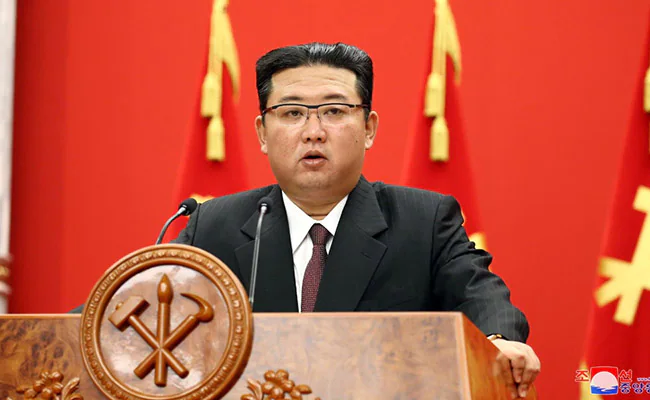 North Korean Leader Kim Jong Un
During a speech marking the 69th anniversary of the Korean War armistice, Kim Jong Un said "Our armed forces are thoroughly prepared to respond to any crisis, and our nation's nuclear war deterrence is also fully ready to mobilize its absolute strength faithfully, accurately and promptly to its mission. The duplex act of the United States, which is misleading all the routine actions of our armed forces as 'provocation' and 'threat' while holding large-scale joint military exercises that seriously threaten our security, is literally a robbery."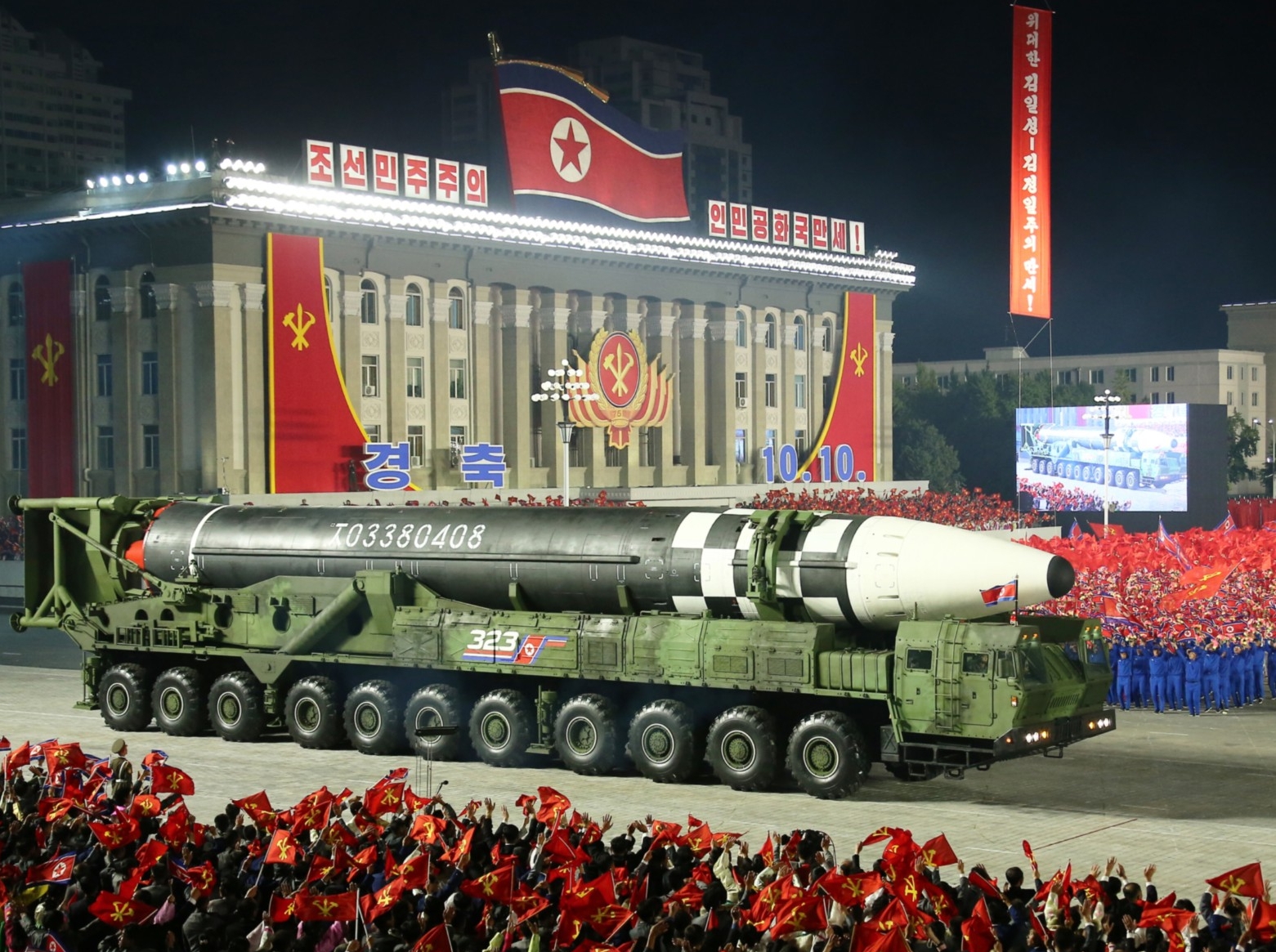 Kim Jong Un also addressed South Korea's  "kill chain" system, designed to eliminate North Korean leadership and missile sights if an imminent attack is detected. Kim Jong Un said that the kill chain system could never stop North Korea's "absolute weapon" and added "such a dangerous attempt will immediately be punished by a powerful force, and Yoon Suk-yeol's government and his army will be annihilated."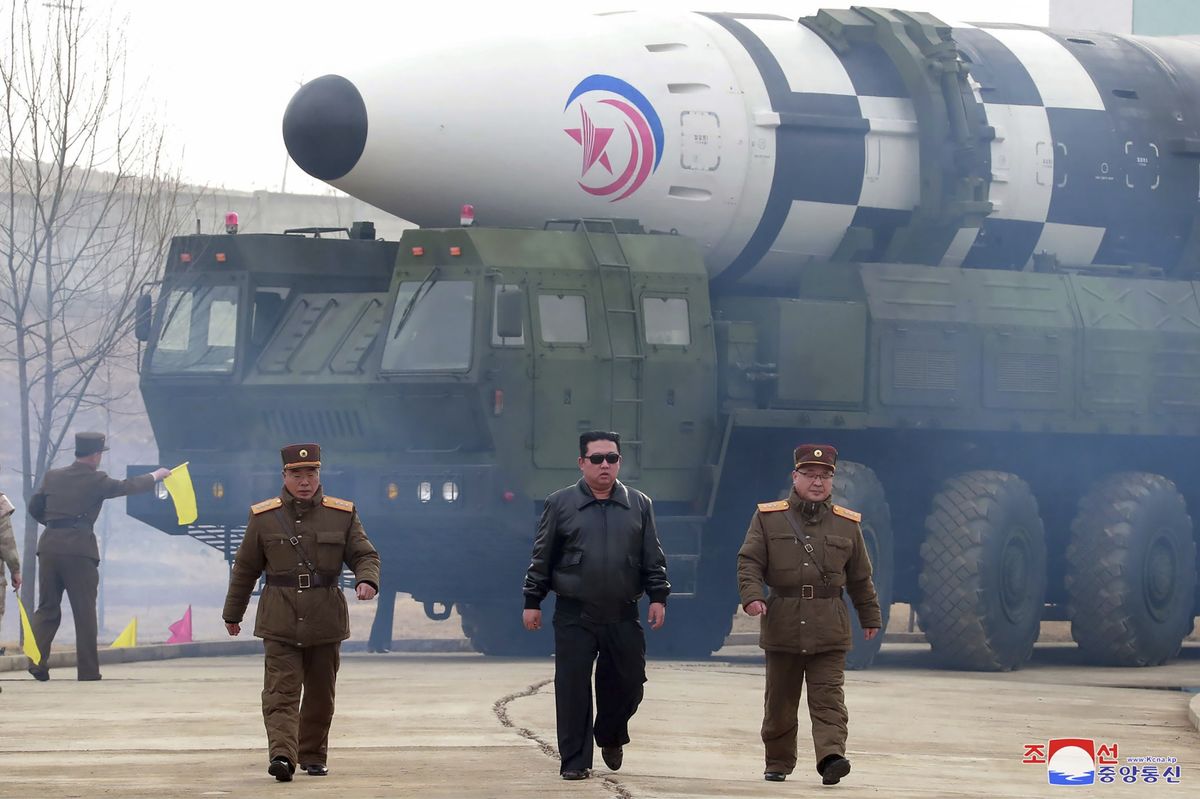 Image of North Korean Road-Mobile ICBM. Image Credit: Creative Commons.
South Korea's president has responded to the threats from North Korea, saying it was disappointed over Kim Jong Un's "menacing" remarks. A spokesperson for the president of South Korea added "we once again urge North Korea to take the path of dialogue to achieve substantive denuclearization and peace."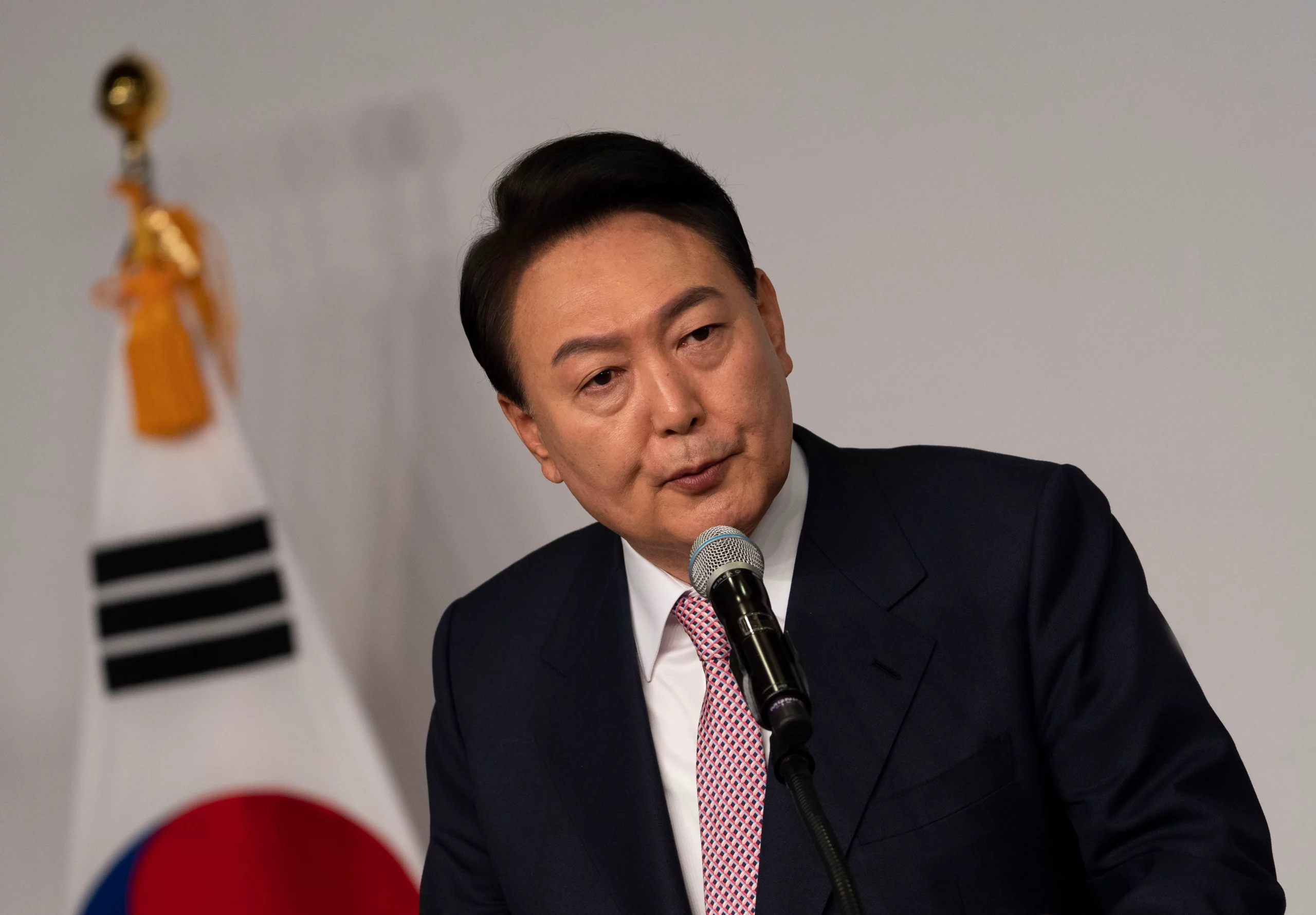 South Korean President Yoon Suk-yeol