Five migrants have been found dead, and sixty-six were rescued following a human smuggling incident off the coast of Puerto Rico.
The incident occurred near Mona Island, Puerto Rico.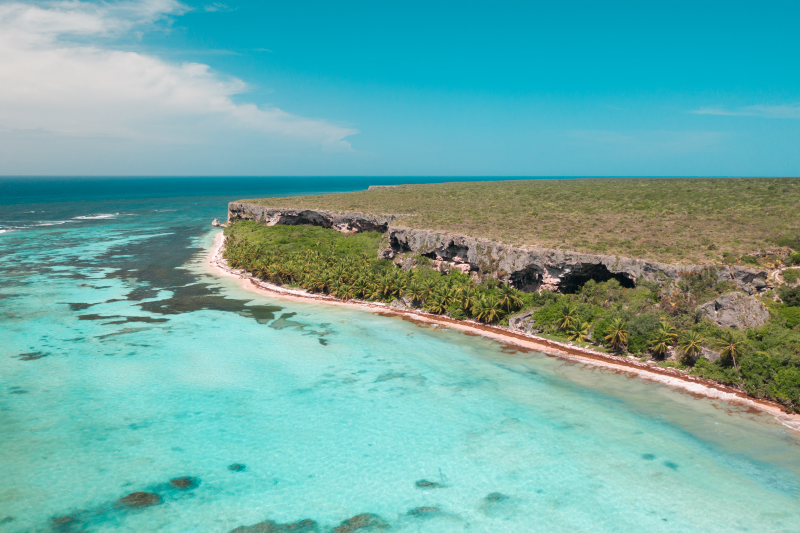 According to the US Coast Guard, multiple air and surface units were dispatched to the area after smugglers forced migrants to disembark a boat they were being smuggled on. According to an official speaking on a condition of anonymity, the smugglers forced the migrants off after seeing a plane flying low nearby.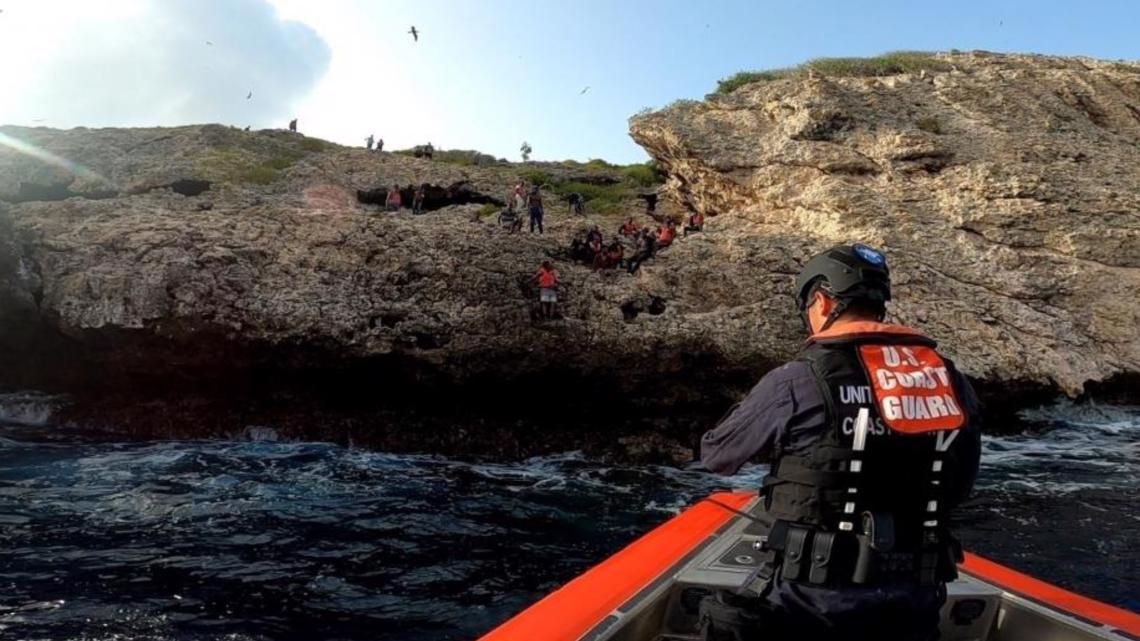 Jeff Quinones, a public affairs officer for the US Customs and Border Protection, said "The smugglers forced the migrants to disembark. Five of them drowned in the process." The smugglers were able to flee the scene after kicking the migrants off.
Customs and Border Protection officials say that the majority of the group were Haitians.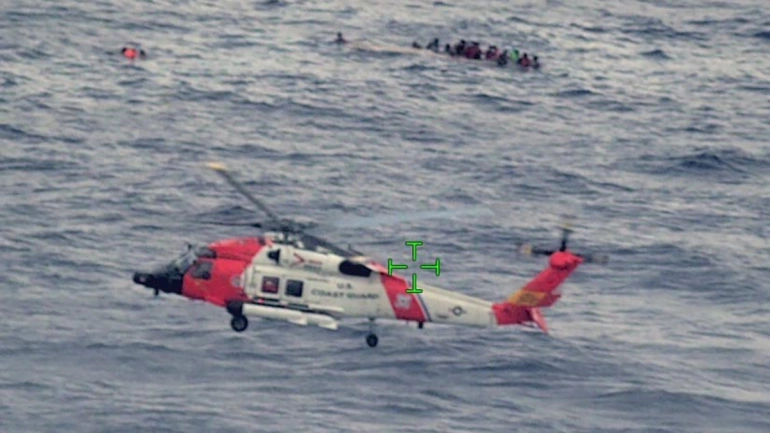 The incident comes as the United States is seeing an uptick in human smuggling near the waters of Florida. Last week, the Bahamas recovered 17 dead migrants after their boat capsized while en route to Florida. You can read more about that here.