Panama has announced that their country will begin regulating the price of nearly 72 food and hygiene items after protests have erupted over rising living costs.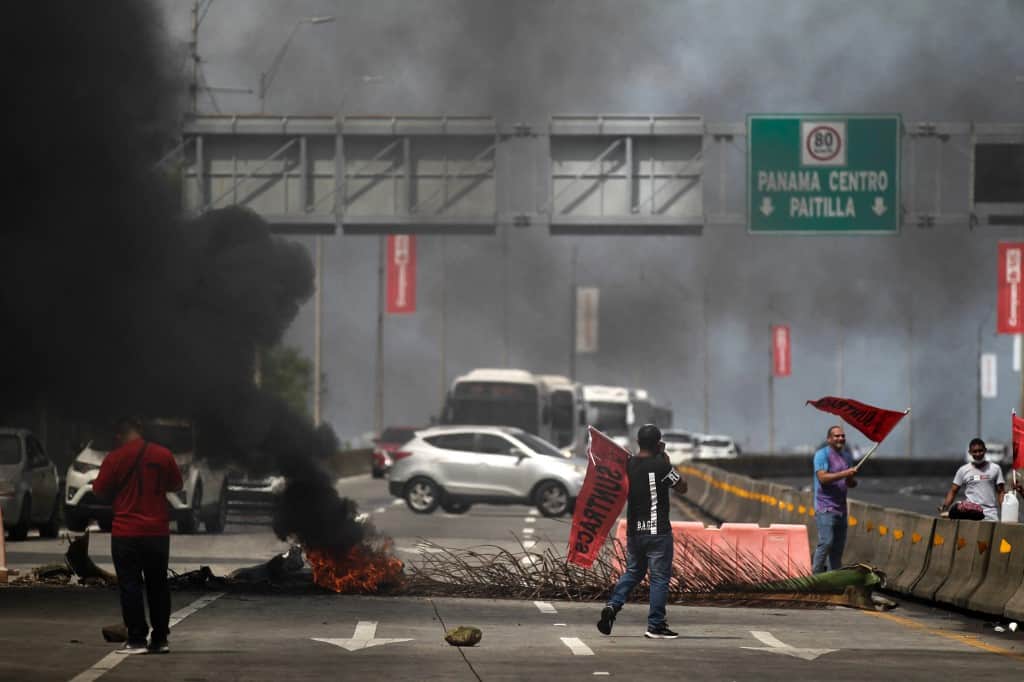 In a statement, Panama's Presidential office said "with the regulation of the 72 products, the cost of the basic food basket would decrease by 30%, a savings of more than $80."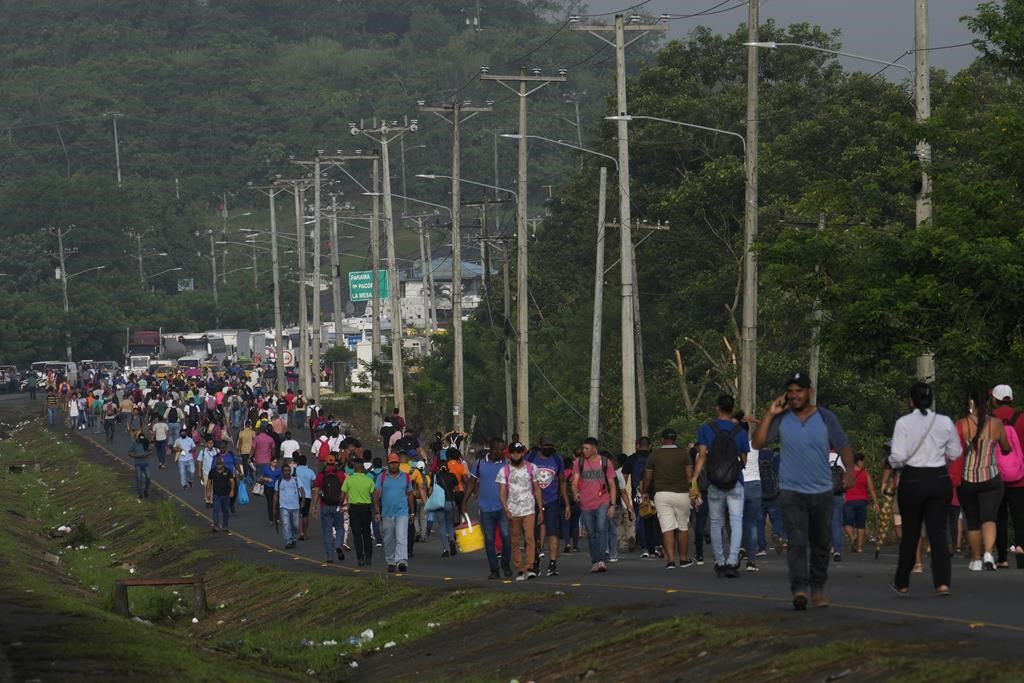 In addition to the price decreases on 72 items, the government will also implement measures including price caps and subsidies on national products in an effort to help drive down costs.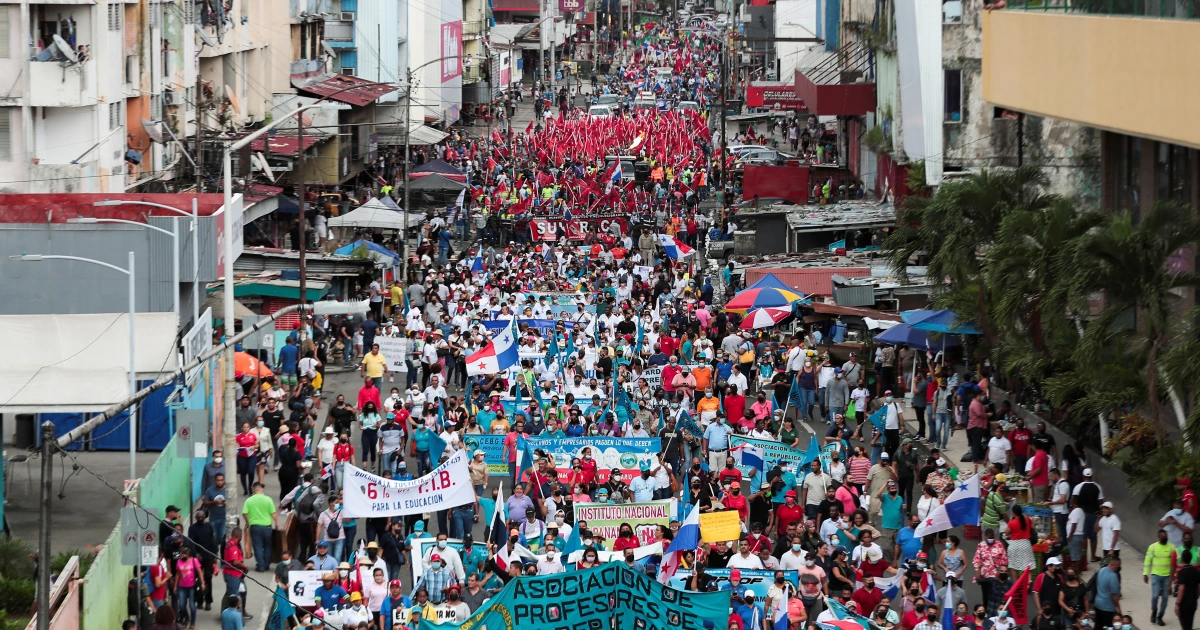 Saul Mendez, a union representative pushing the government to regulate prices, said "We have managed to get the government to reduce and freeze the prices of more than 70 items. There are three points on which there is no consensus and we will continue to debate with them."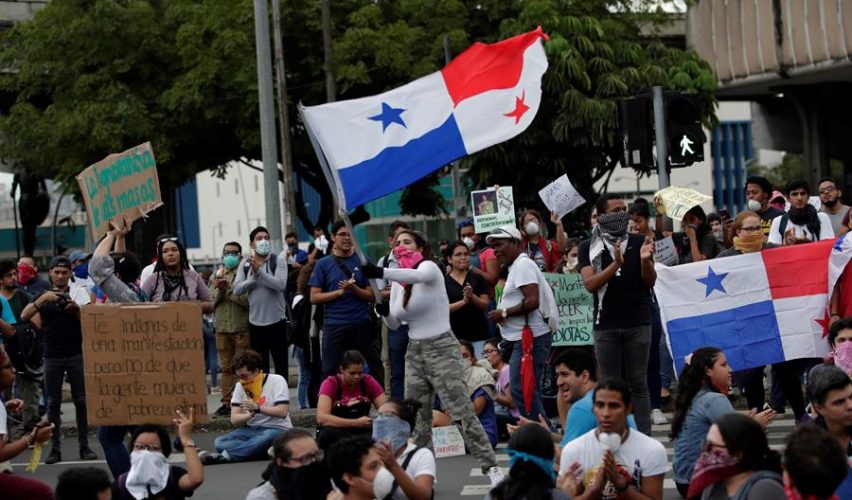 The decision to regulate prices comes after major protests by citizens of Panama continued to become more violent. Recently, some protestors began assaulting police with rocks and looting vehicles transporting goods around the country.