A man who stabbed US Representative and New York Gubernatorial candidate Lee Zeldin (R-NY) has been federally charged with assaulting a member of congress with a dangerous weapon.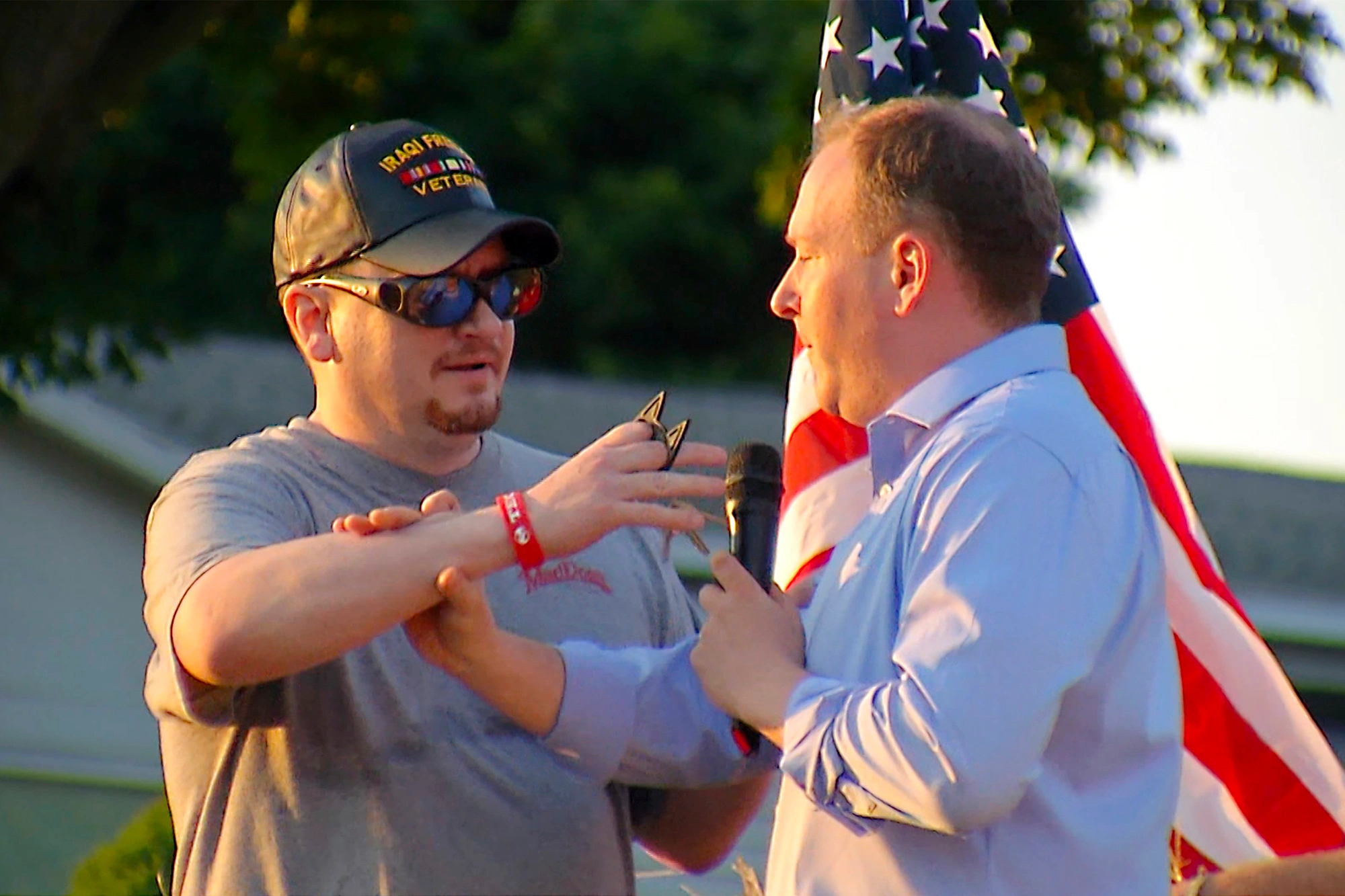 The attacker, David Jakubonis (43), climbed a stage where Zeldin was holding a rally for his gubernatorial race and stabbed him with a key chain that had two sharp points attached to it. Zeldin was unhurt in the incident.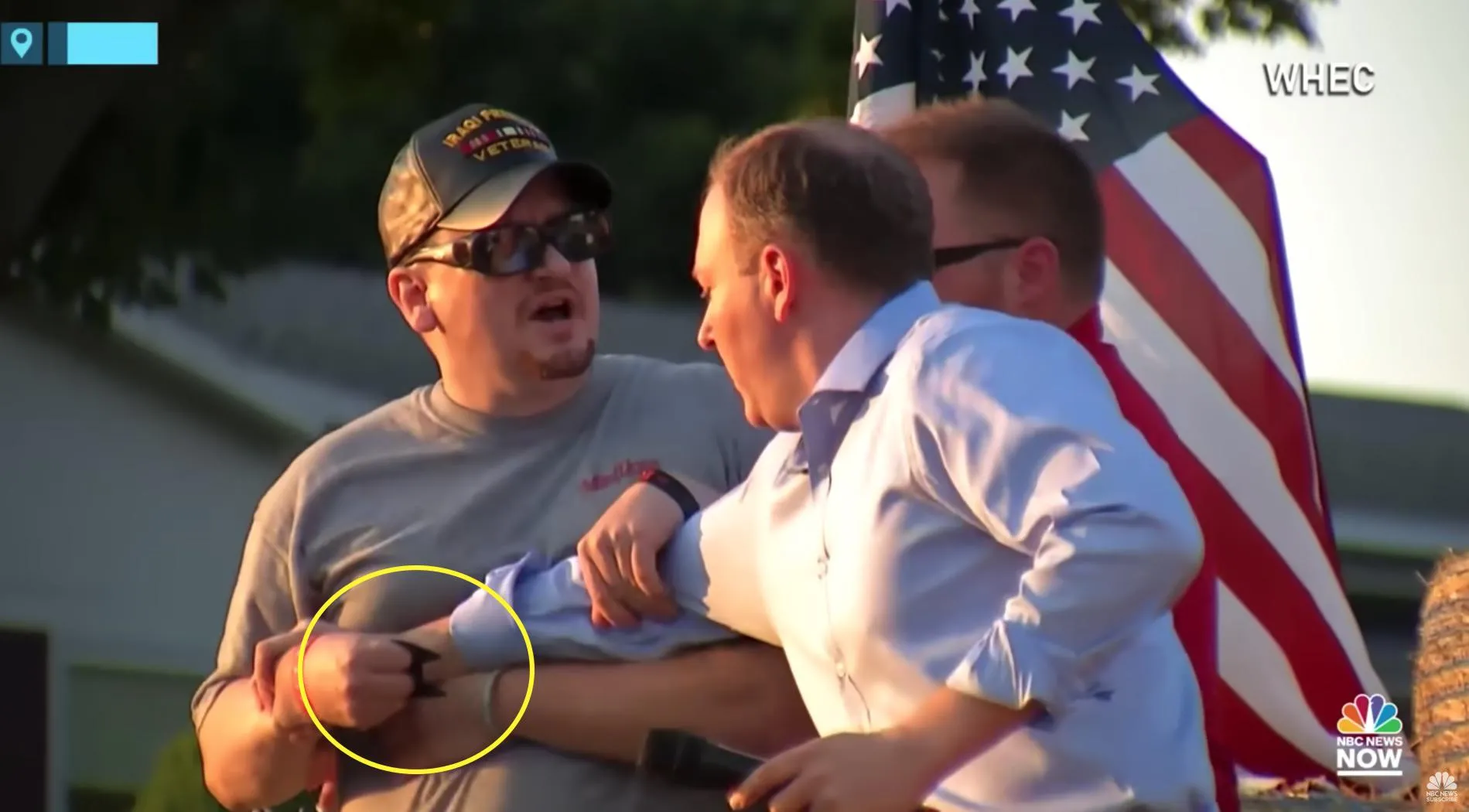 According to a filing, the FBI says that Jakubonis yelled "You're done" seven times while attacking Zeldin. In addition, the Monroe County Sheriff's office says that Jakubonis said that Zeldin was disrespecting veterans, adding that he served one tour in Iraq with the US Army. Jakubonis was initially released from jail after bailing out, but eventually taken back into custody by the FBI after federal charges were filed against him.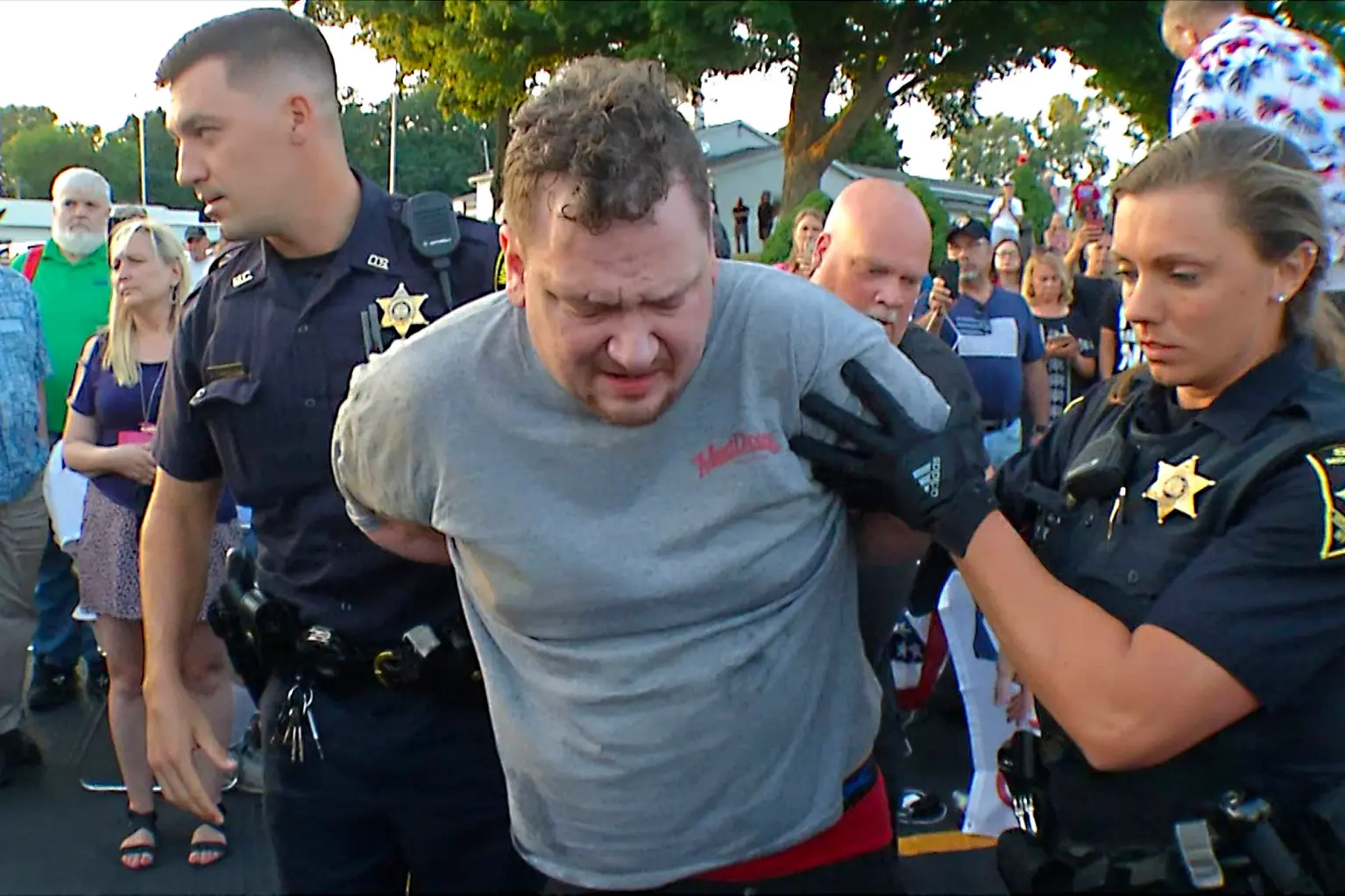 Following the attack, Zeldin's campaign released a statement saying "Congressman Zeldin, Alison Esposito and all members of Team Zeldin are safe following tonight's attack. Far more must be done to make New York safe again. This is very much getting out of hand in this state. Unfortunately, Congressman Zeldin is just the latest New Yorker whose life has been affected by the out-of-control crime and violence in New York. This needs to stop! Thankfully, we still have exceptional men and women in law enforcement answering the call to protect our streets."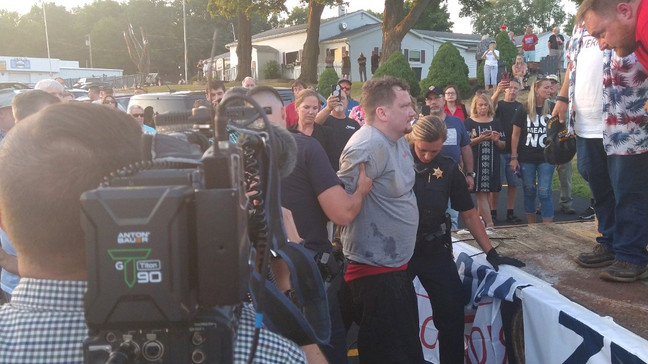 President Biden also released a statement following the attack on Zeldin saying "I condemn the attack on Congressman Zeldin in the strongest terms. As I've said before, violence has absolutely no place in our society or our politics. I am especially grateful for the courage of those who immediately intervened, and that he is unharmed and was able to continue his speech. I also want to thank the law enforcement officers who quickly took action and are investigating this attack that defies our fundamental democratic values."