Terrorists in Mali have attacked the country's main military base located outside the capital of Bamako.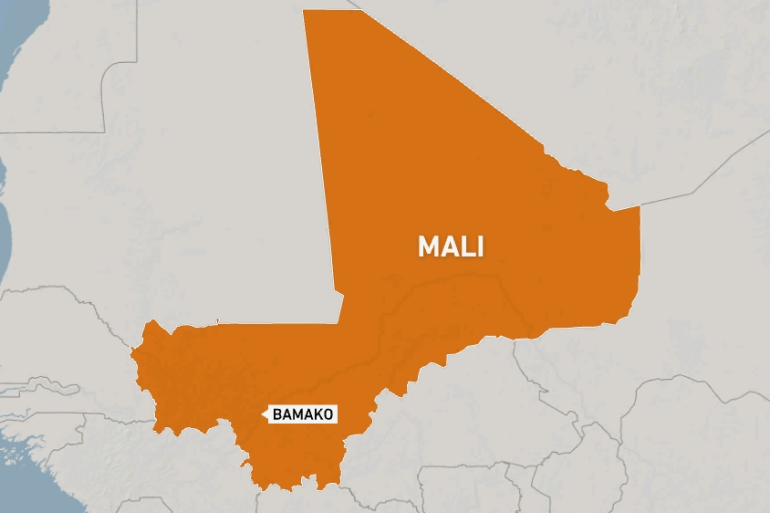 According to reports from the ground, terrorists carried out a coordinated attack that involved multiple fighters, car bombs, and a suicide bomber. The attack lasted approximately one hour, leaving one soldier dead and six others wounded.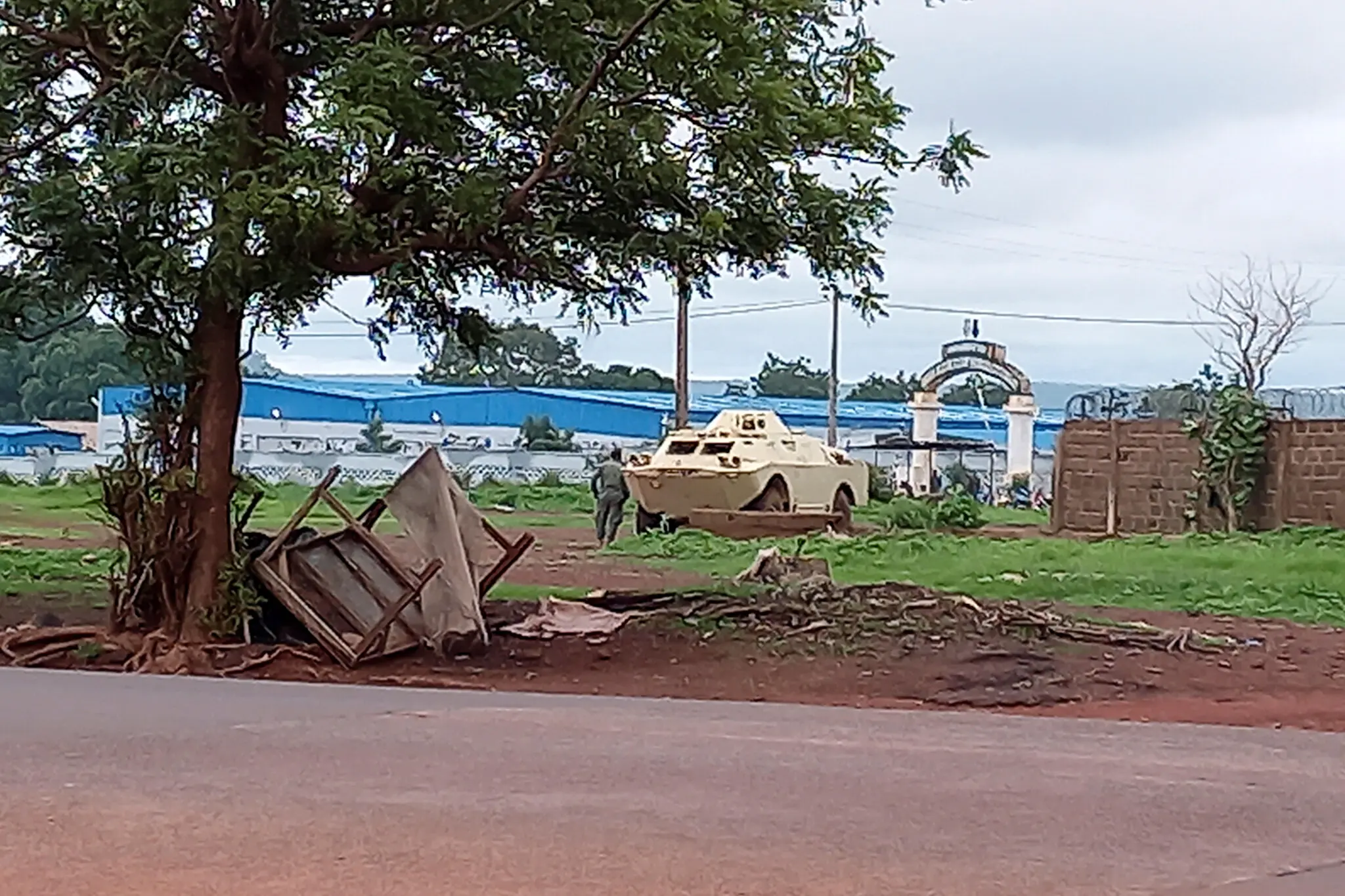 A military official released a statement saying, "The Malian Armed Forces vigorously repelled a terrorist attack on the Kati barracks. The terrorists first blew up the vehicles at the entrance to the military camp, then shells were fired at the camp." The official adds that seven terrorists were killed, eight were arrested, and an unknown number escaped with two military vehicles.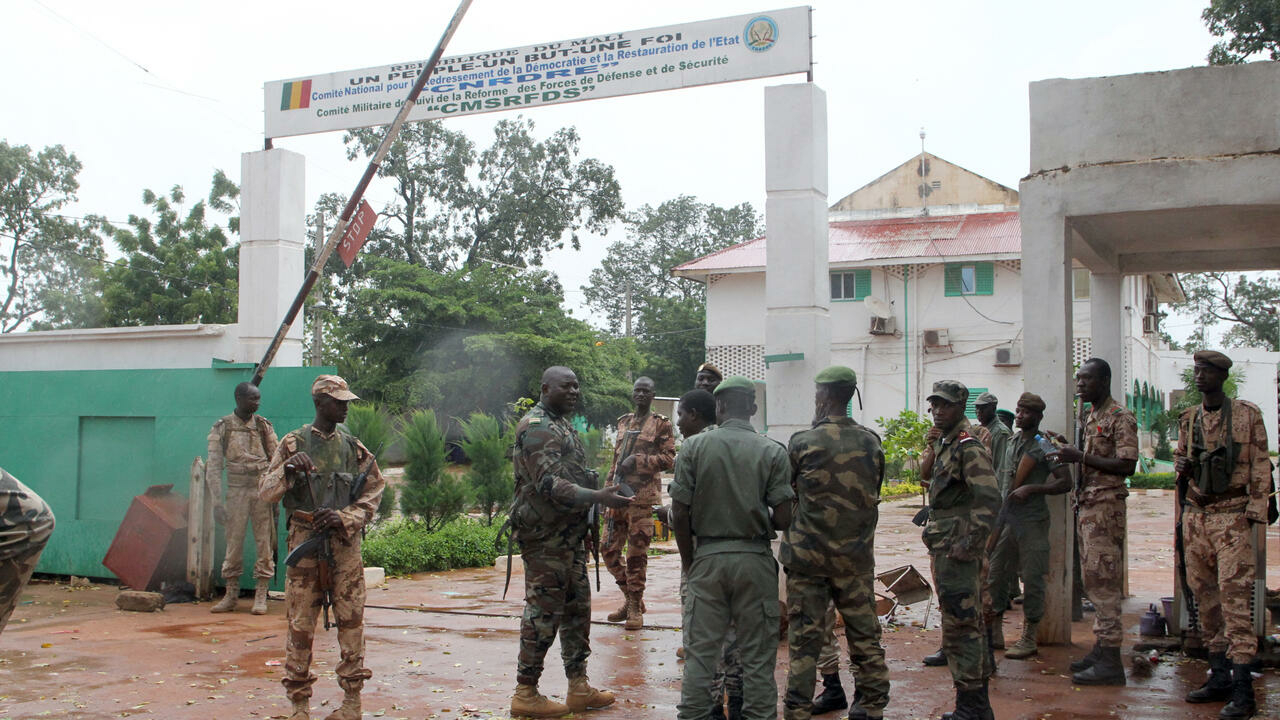 The military base is also known to frequently house the leader of Mali's ruling junta, Lt. Col Assimi Goita.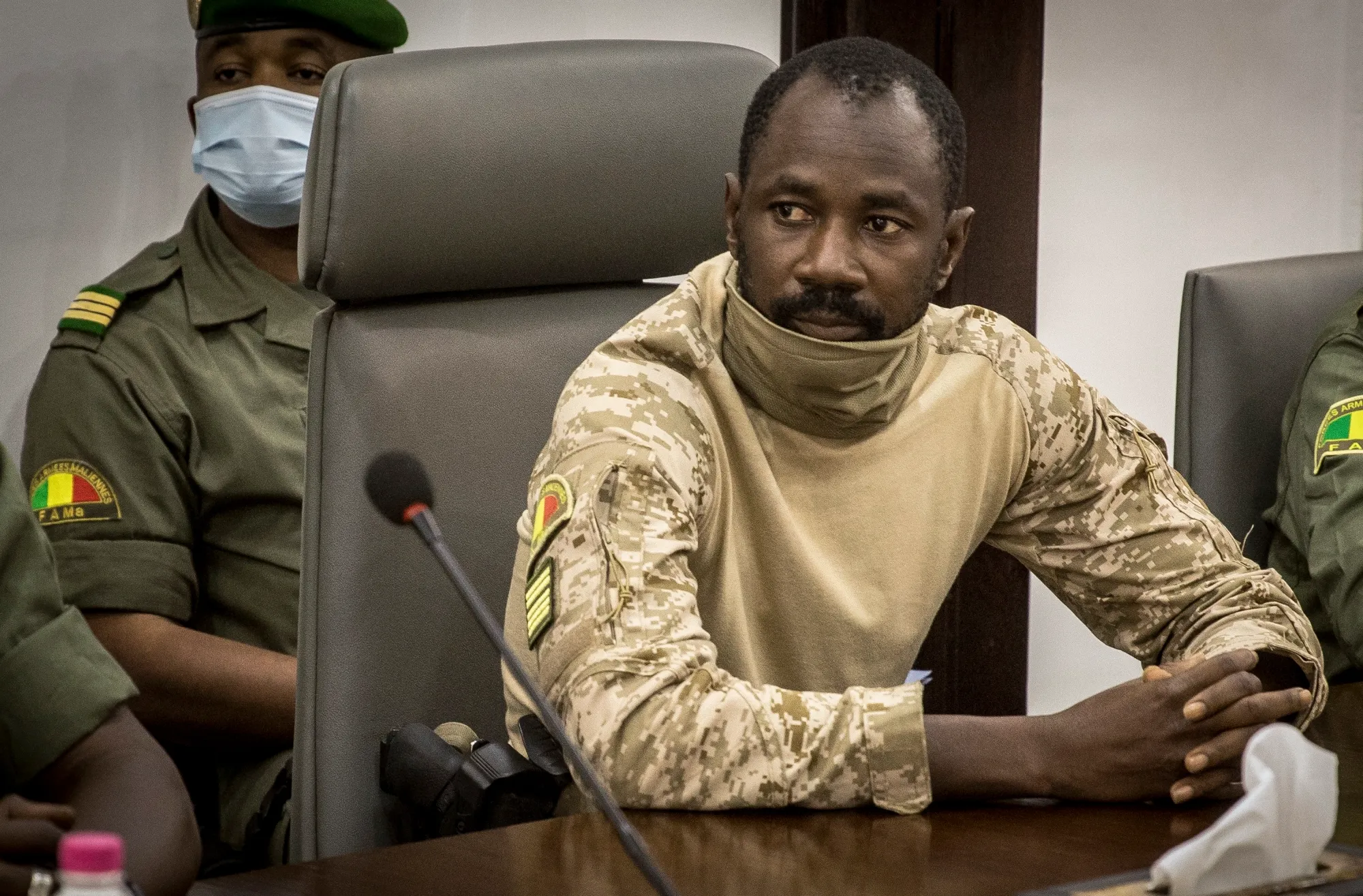 The incident comes after a series of coordinated attacks on police and military installations throughout the country. Yesterday, a police station in Kolokani (approximately 30 minutes from the military base in Bamako) was attacked, leaving two Malian soldiers dead.