Former Trump official Steve Bannon has been convicted of being in contempt of Congress after refusing to provide documents and testimony to the January 6th committee.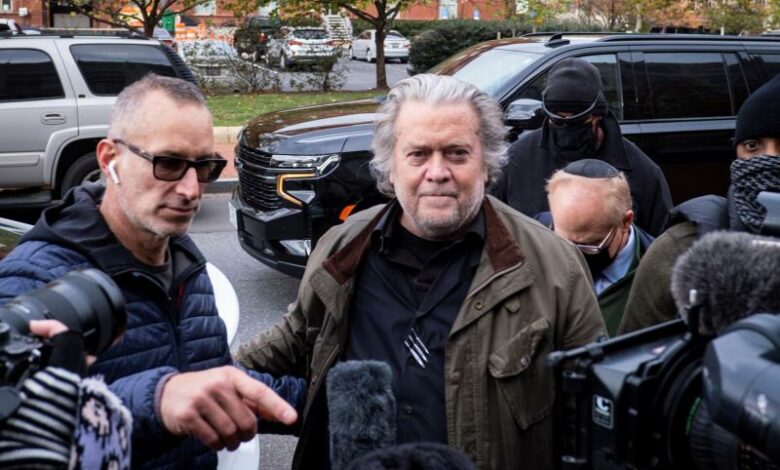 Following the verdict, Bannon issued a brief statement thanking the judge and court and added "I only have one disappointment and that is the gutless members of that show trial committee, the January 6th committee, didn't have the guts to come here and testify."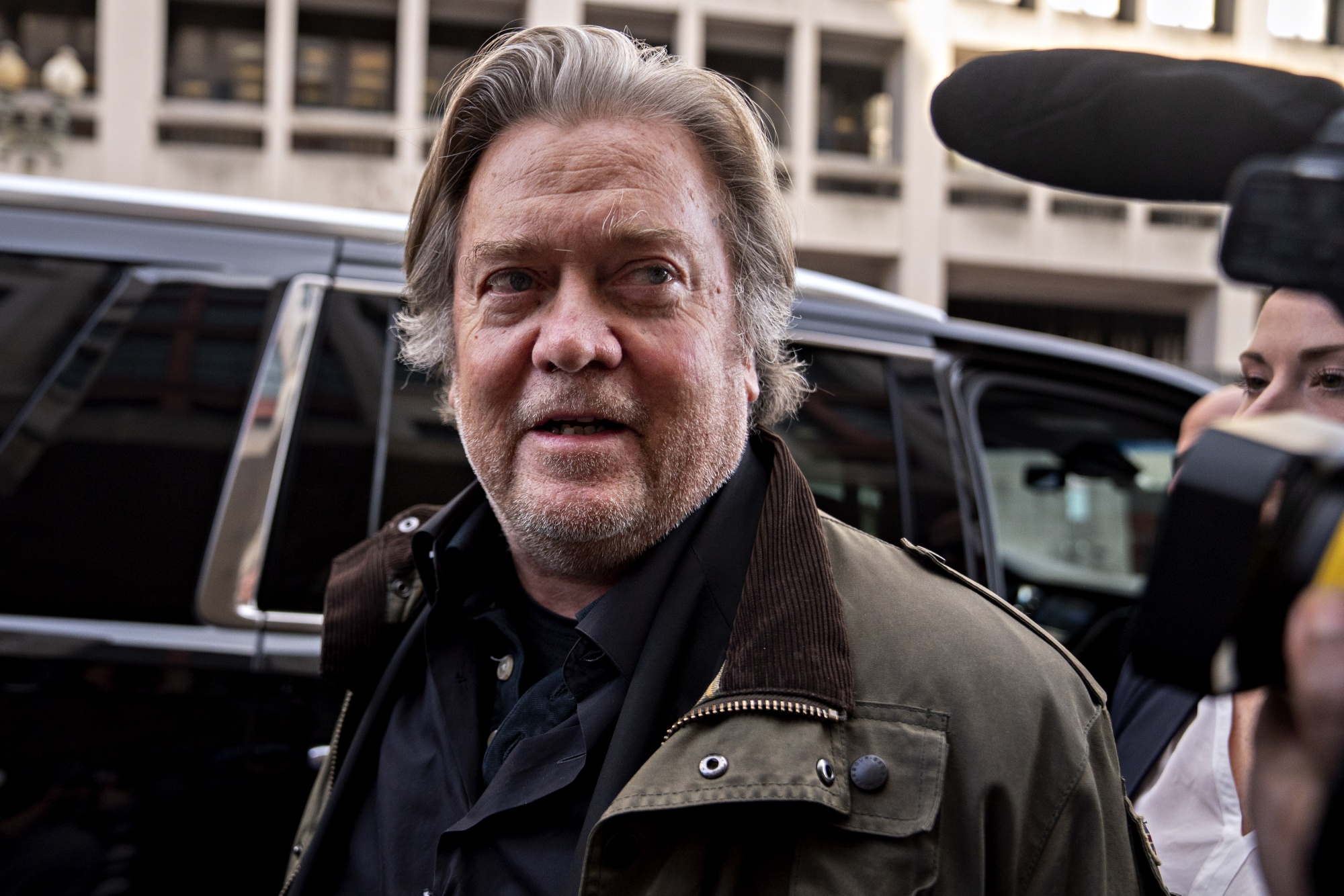 David Schoen, Steve Bannon's lawyer added the conviction was "a foregone conclusion" and vowed to file a "bulletproof" appeal that would "see this case reversed."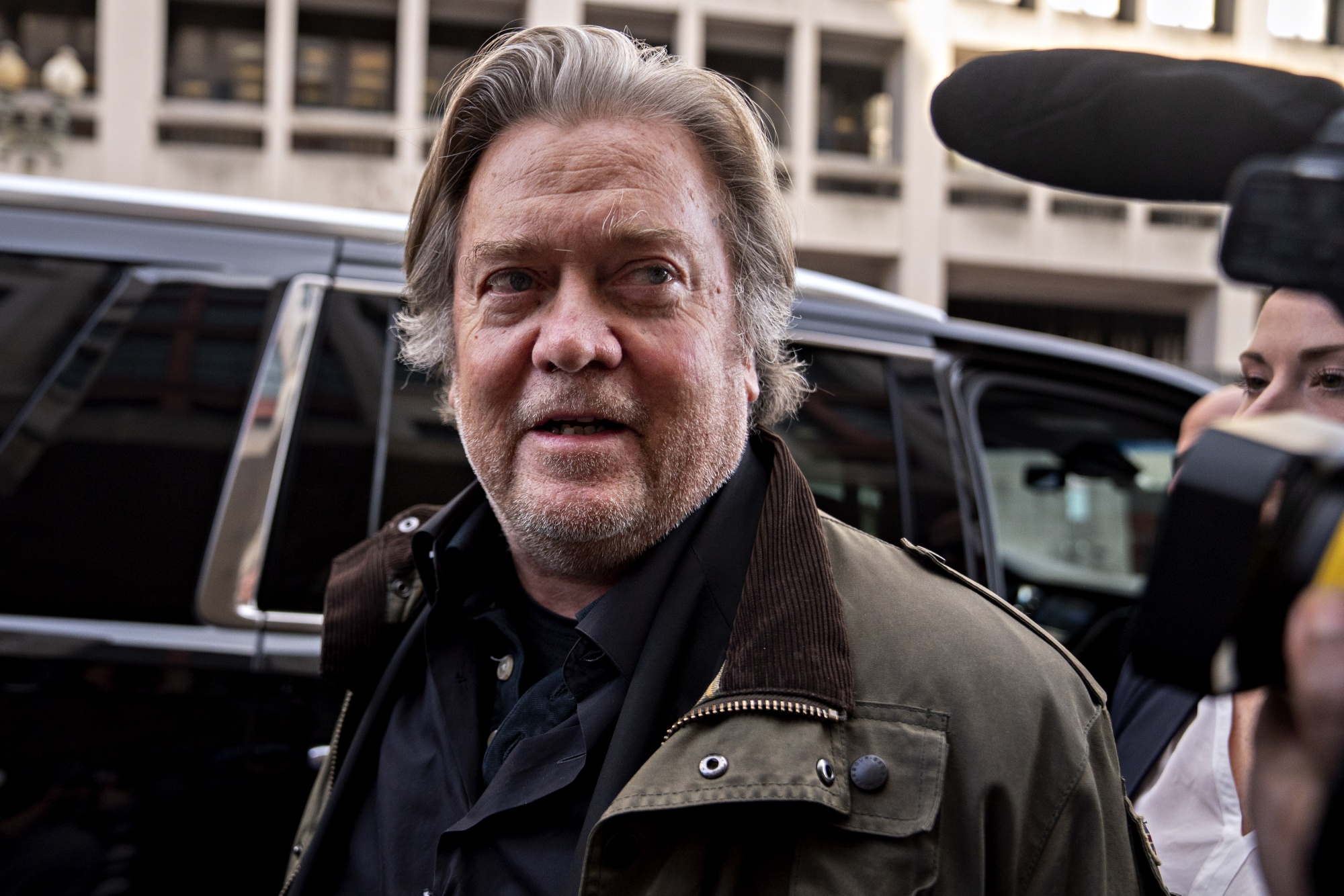 David Schoen pictured with Steve Bannon
January 6th chairman, Rep. Bennie Thompson, released a statement following the verdict saying "The conviction of Steve Bannon is a victory for the rule of law and an important affirmation of the Select Committee's work. Just as there must be accountability for all those responsible for the events of January 6th, anyone who obstructs our investigation into these matters should face consequences."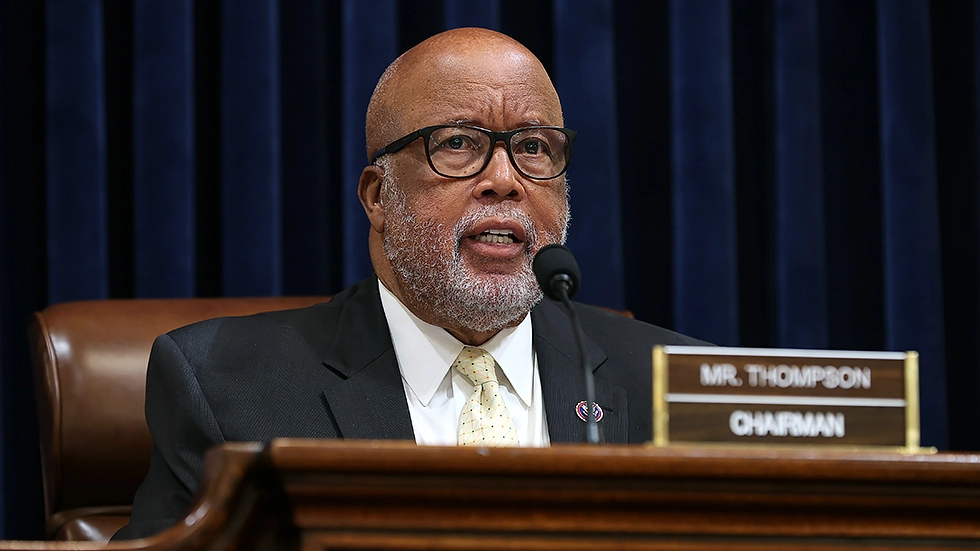 January 6th chairman Representative Bennie Thompson
During the trial, Bannon argued he could not comply with the January 6th hearing due to former President Trump claiming executive privilege over his testimony and documents, an argument eventually thrown out by the judge presiding over the case. For those that don't know, Executive privilege can be claimed by a president, which can allow the withholding of information, documents, and testimony.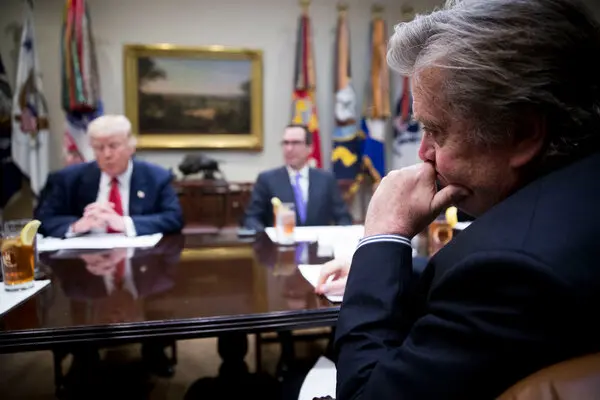 The judge has scheduled sentencing for October 21st. Each of the two misdemeanor charges Bannon was found guilty of are punishable by a minimum of 30 days or maximum of one year in jail.